Can You Take Gabapentin and Ibuprofen Together? Here's What You Need to Know!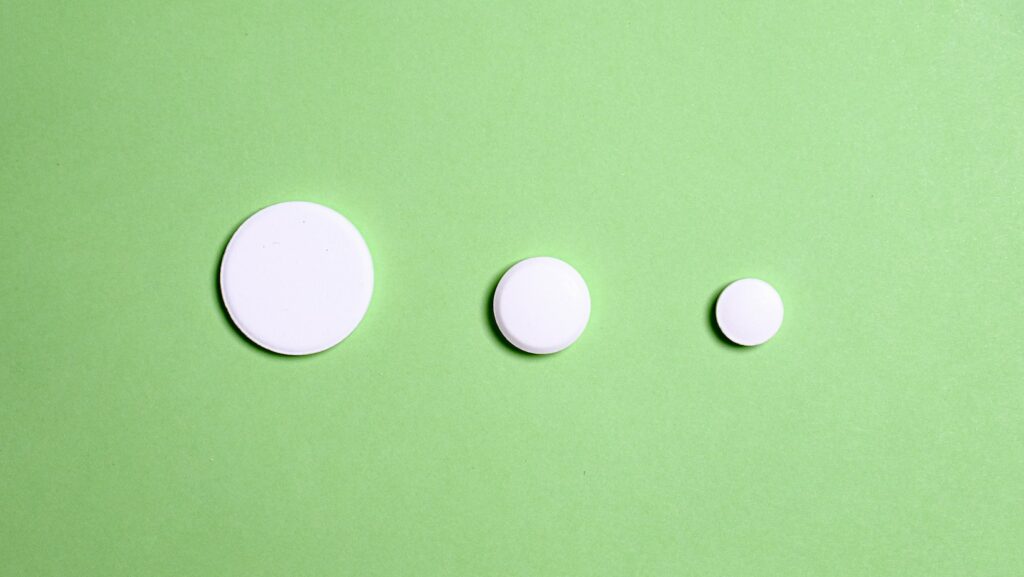 Wondering if it's safe to take gabapentin and ibuprofen together? Well, the answer is a bit complex. While both medications are commonly used for pain management, they work in different ways and can have different effects on the body. It's always best to consult with a healthcare professional before combining any medications.
The Effects of Gabapentin and Ibuprofen
When it comes to taking medications, it's essential to understand how they interact with each other. Many individuals wonder about the potential interactions between gabapentin and ibuprofen. While these two drugs have different mechanisms of action, they can be taken together under certain circumstances.
Gabapentin is commonly prescribed for conditions such as neuropathic pain, epilepsy, and restless legs syndrome. It works by affecting certain neurotransmitters in the brain that are involved in pain perception. On the other hand, ibuprofen is a nonsteroidal anti-inflammatory drug (NSAID) used to relieve pain, reduce inflammation, and lower fever.
While there isn't a direct drug interaction between gabapentin and ibuprofen that would cause harm or decrease their effectiveness when taken together, it's important to note that both medications can have side effects. These side effects can potentially be amplified when combined.
Can You Take Gabapentin and Ibuprofen Together
Gabapentin primarily affects gamma-aminobutyric acid (GABA) receptors in the brain, which helps reduce neuronal activity associated with pain signals. In contrast, ibuprofen works by inhibiting an enzyme called cyclooxygenase (COX), which reduces the production of prostaglandins responsible for inflammation and pain.
Although these drugs work differently within the body, they don't directly interfere with each other's action. However, individual responses may vary depending on factors like dosage, duration of use, underlying health conditions, and personal sensitivity to medication.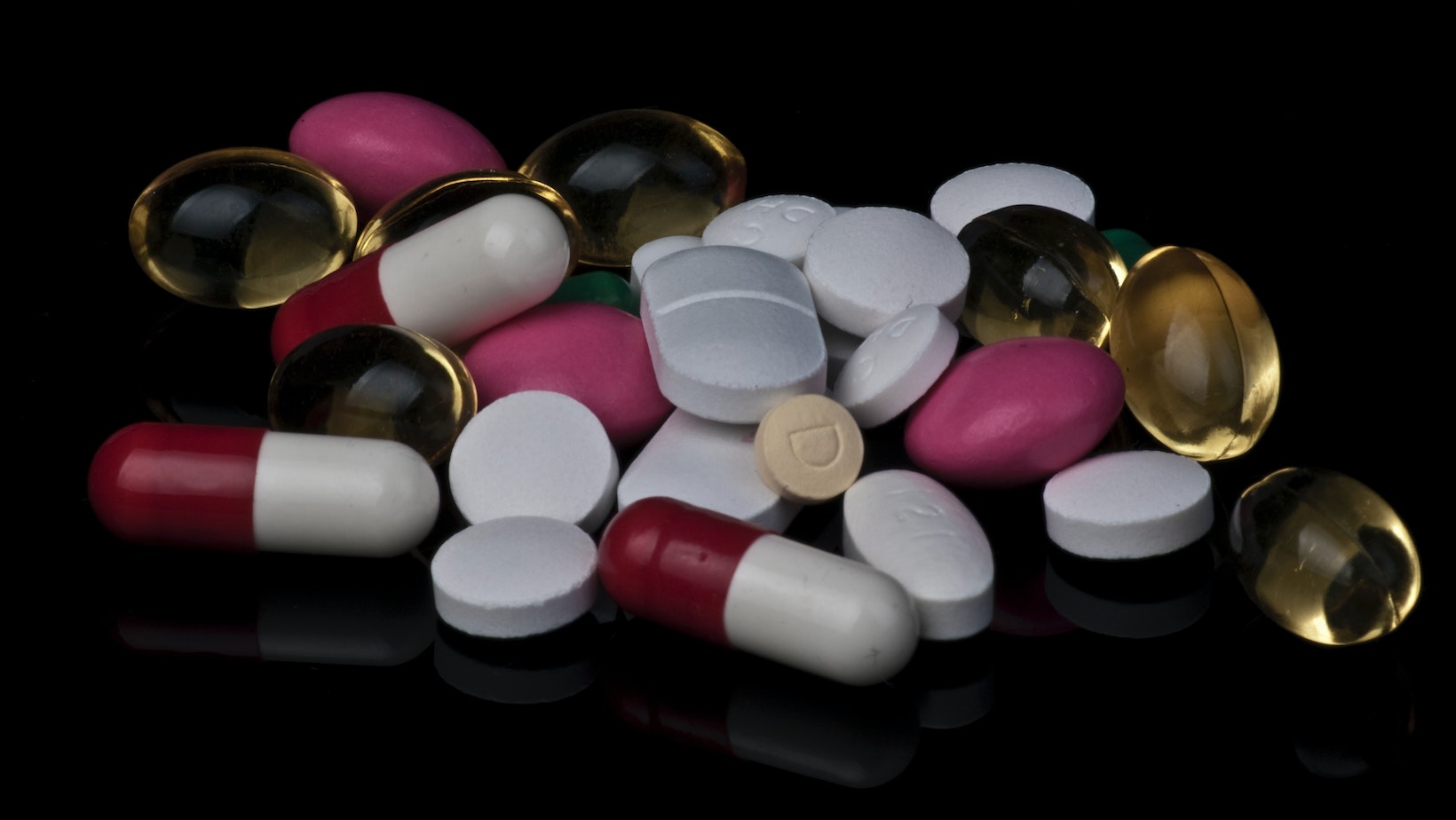 Safety Precautions When Taking Gabapentin and Ibuprofen Together
It's crucial to consult with your healthcare provider before combining gabapentin and ibuprofen or any other medications. They will consider your medical history, current condition(s), ongoing treatments or medications, and provide guidance based on your individual needs.
Here are a few safety precautions to keep in mind:
Follow the prescribed dosages of both gabapentin and ibuprofen.
Be aware of potential side effects, such as drowsiness, dizziness, upset stomach, or gastrointestinal bleeding.
Inform your doctor about any existing medical conditions you have or if you're taking any other prescription or over-the-counter medications.
Regularly monitor your symptoms and report any concerning changes to your healthcare provider.
Remember, everyone's body reacts differently to medication combinations. Your doctor is best equipped to assess your specific situation and determine whether it is safe for you to take gabapentin and ibuprofen together.