Can You Take Gas X and Tums: A Healthcare Provider Advice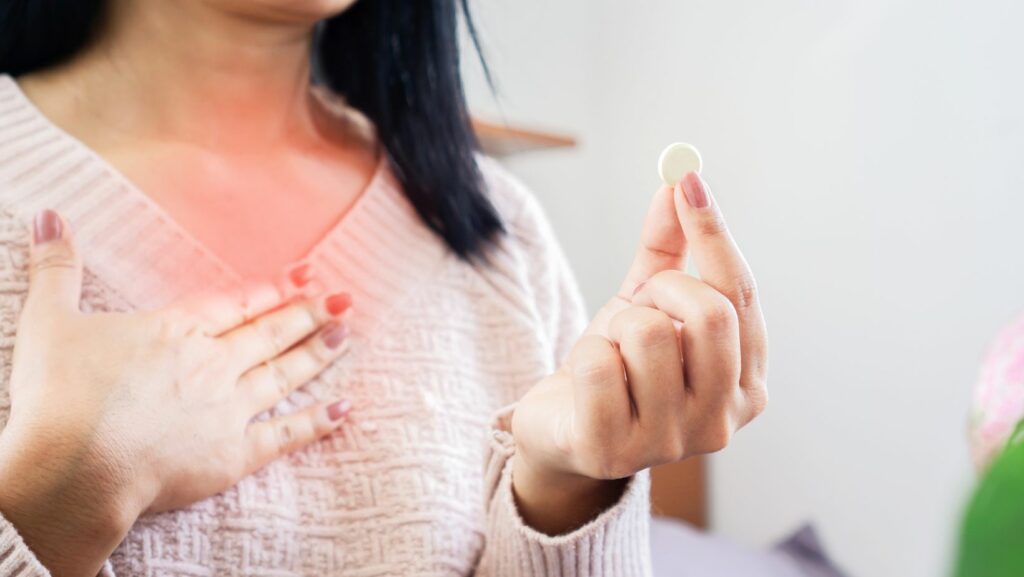 Can You Take Gas X and Tums
Can you take Gas-X and Tums together? This is a common question among individuals who experience symptoms of gas and acid indigestion. Gas-X and Tums are both over-the-counter medications that aim to alleviate discomfort in the digestive system, but they work in different ways.
Gas-X, which contains simethicone as its active ingredient, is specifically designed to relieve symptoms related to excessive gas. It works by breaking down gas bubbles in the stomach and intestines, allowing them to be passed more easily. On the other hand, Tums contains calcium carbonate and functions as an antacid to neutralize excess stomach acid.
When it comes to taking Gas-X and Tums simultaneously, there is generally no harm in doing so. In fact, some people find it beneficial to address both gas-related discomfort and acid indigestion at the same time. However, it's always a good idea to consult with a healthcare professional or read the instructions on each product before combining them.
Understanding the Function of Gas X
Gas X is a popular over-the-counter medication that is widely used to provide relief from symptoms associated with gas and bloating. It contains simethicone, an active ingredient that works by breaking down gas bubbles in the digestive tract, allowing for easier passage and alleviating discomfort. In this section, we'll delve deeper into the function of Gas X and how it can help address these common digestive issues.
Gas X primarily targets excess gas in the gastrointestinal system. When we consume certain foods or beverages, air gets trapped in our stomach and intestines, leading to feelings of bloating, pressure, and even pain. This buildup of gas can be caused by factors such as swallowing air while eating or drinking too quickly, consuming carbonated beverages, or eating certain types of foods like beans or cruciferous vegetables.
The key role that Gas X plays is in reducing the surface tension of gas bubbles within the digestive system. Simethicone acts as a surfactant, which means it breaks up large bubbles into smaller ones. By doing so, it helps to facilitate their expulsion through belching or passing flatus (gas). This mechanism provides quick relief from uncomfortable symptoms associated with excess gas.
One important thing to note about Gas X is that it does not address underlying causes of excessive gas production. If you frequently experience excessive bloating or gas after meals, it may be worth exploring potential dietary triggers or discussing your symptoms with a healthcare professional who can provide further guidance.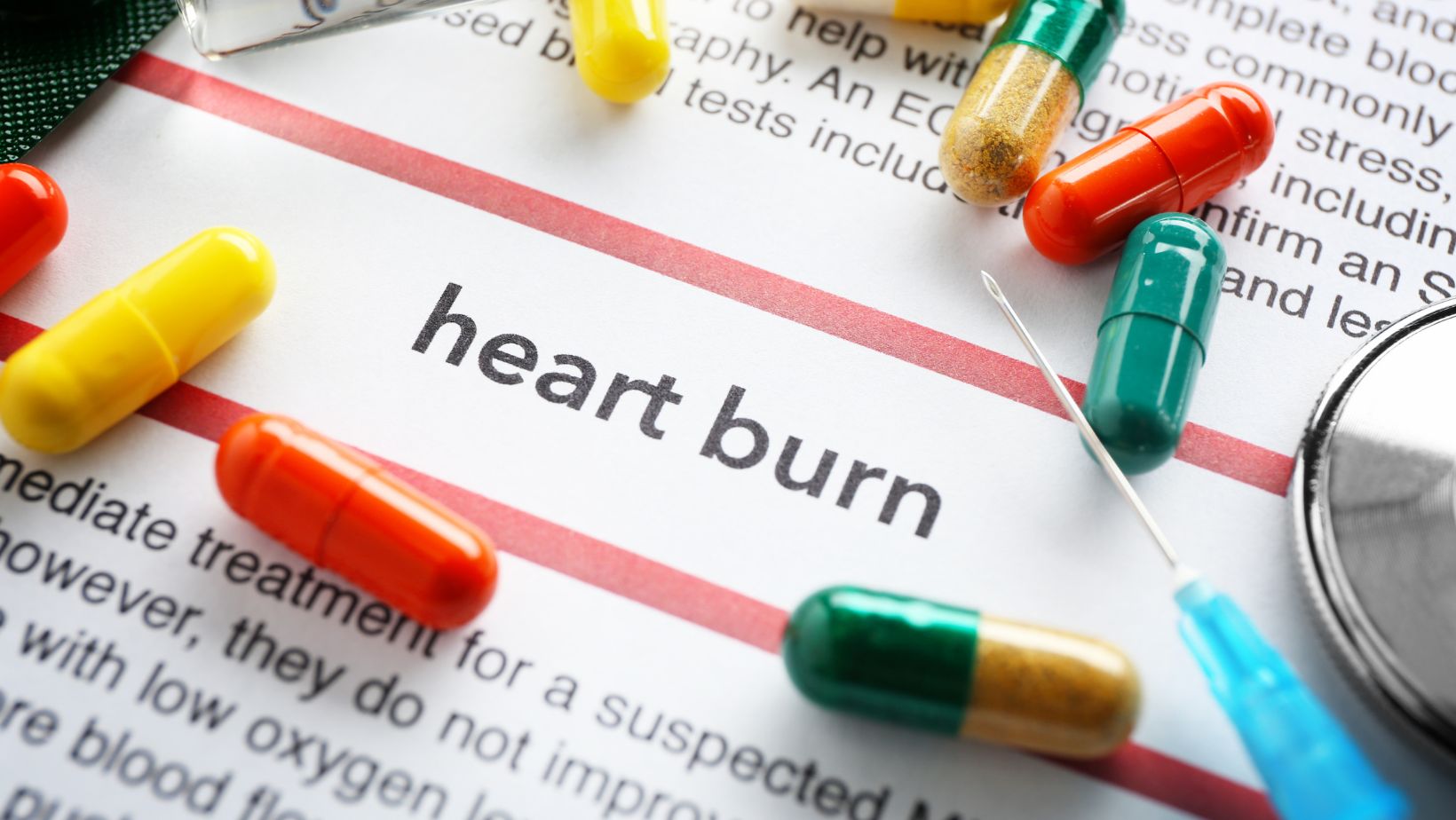 Exploring the Benefits of Tums
When it comes to finding relief from indigestion, heartburn, and acid reflux, many people turn to Tums. As an expert in digestive health, I'll explain the benefits of using Tums and why it's a popular choice among individuals seeking fast-acting relief.
Neutralizes Stomach Acid: One of the primary benefits of Tums is its ability to neutralize excess stomach acid. The active ingredient in Tums, calcium carbonate, works by reacting with stomach acid to form calcium chloride and carbon dioxide. This reaction helps reduce the acidity in the stomach and provides quick relief from symptoms like heartburn.
Fast-Acting Relief: Tums is known for its rapid action against indigestion and heartburn. Unlike some medications that take time to kick in, Tums can provide relief within minutes after ingestion. This makes it an ideal choice for those looking for immediate comfort when experiencing discomfort caused by gastric acidity.
Easy to Use: Another advantage of using Tums is its user-friendly nature. The chewable tablets are convenient to carry around and can be taken without water, making them suitable for on-the-go use. Additionally, they come in various flavors, making them more enjoyable to consume compared to other antacid options.
May Provide Calcium Supplement: Alongside its antacid properties, Tums also contains calcium carbonate which serves as a supplementary source of calcium intake for individuals who may have deficiencies or require additional dietary support.* However, it's important not to solely rely on antacids like Tums as a substitute for maintaining a balanced diet rich in calcium-rich foods.
It's worth noting that while Tums offers quick relief from occasional indigestion or heartburn symptoms, chronic conditions should be evaluated by a healthcare professional for proper diagnosis and treatment options.