Can You Take Claritin and Mucinex Together? A Comprehensive Guide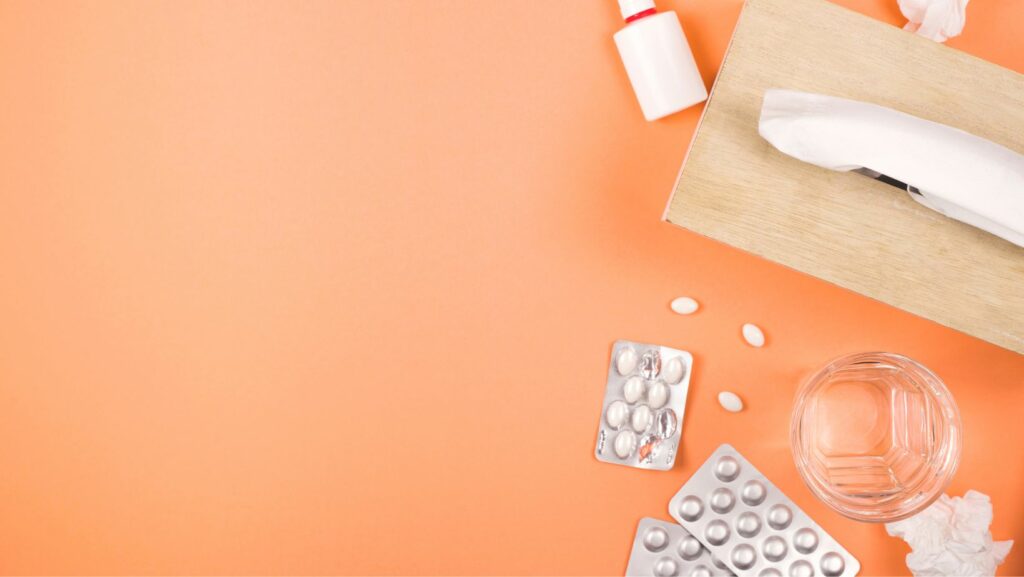 Can You Take Claritin and Mucinex Together
Wondering if you can take Claritin and Mucinex together? It's a common question for those seeking relief from allergies and congestion. Let me shed some light on this topic.
Both Claritin and Mucinex are medications commonly used to alleviate different symptoms. Claritin, containing loratadine, is an antihistamine that helps with allergy symptoms such as sneezing, itching, and runny nose. On the other hand, Mucinex contains guaifenesin, which is an expectorant that thins mucus and helps in clearing congestion.
The good news is that these two medications can generally be taken together without significant interactions or adverse effects. Since they target different symptoms, they can complement each other's actions to provide comprehensive relief. However, it's always wise to consult with your healthcare provider or pharmacist to ensure it's safe considering your specific health condition and any other medications you may be taking.
Benefits of Taking Claritin and Mucinex Together
Reduced Allergy Symptoms
When it comes to battling pesky allergies, taking Claritin and Mucinex together can provide you with a powerful one-two punch. Claritin, an antihistamine, works by blocking the action of histamine – a chemical released by your body in response to allergens. On the other hand, Mucinex is an expectorant that helps thin and loosen mucus in your airways.
By combining these two medications, you can experience reduced allergy symptoms such as sneezing, itching, watery eyes, and nasal congestion. The antihistamine properties of Claritin help alleviate allergic reactions triggered by pollen, dust mites, pet dander, and other common allergens. Meanwhile, Mucinex helps relieve congestion caused by excess mucus production.
Enhanced Sinus Congestion Relief
One of the most frustrating aspects of allergies or colds is dealing with sinus congestion. When your sinuses become blocked with mucus due to inflammation or infection, it can lead to discomfort and difficulty breathing. Luckily, taking Claritin and Mucinex together can provide enhanced relief for sinus congestion.
Claritin's antihistamine properties reduce swelling in the nasal passages while Mucinex's expectorant action helps thin out the mucus clogging your sinuses. This combination allows for better drainage and improved airflow through your nasal passages. As a result, you may experience decreased pressure around your forehead and cheeks while finding it easier to breathe freely.
Improved Breathing and Comfort
If you're struggling with respiratory issues like coughing or wheezing due to allergies or respiratory infections like bronchitis or the flu, combining Claritin and Mucinex can bring about significant improvement in your breathing comfort.
Claritin's ability to block histamine receptors reduces inflammation in your airways, which can alleviate coughing and wheezing. Mucinex's expectorant properties help break up the mucus in your lungs, making it easier to expel and improving overall lung function. By taking these medications together, you may experience clearer airways, reduced coughing fits, and improved breathing.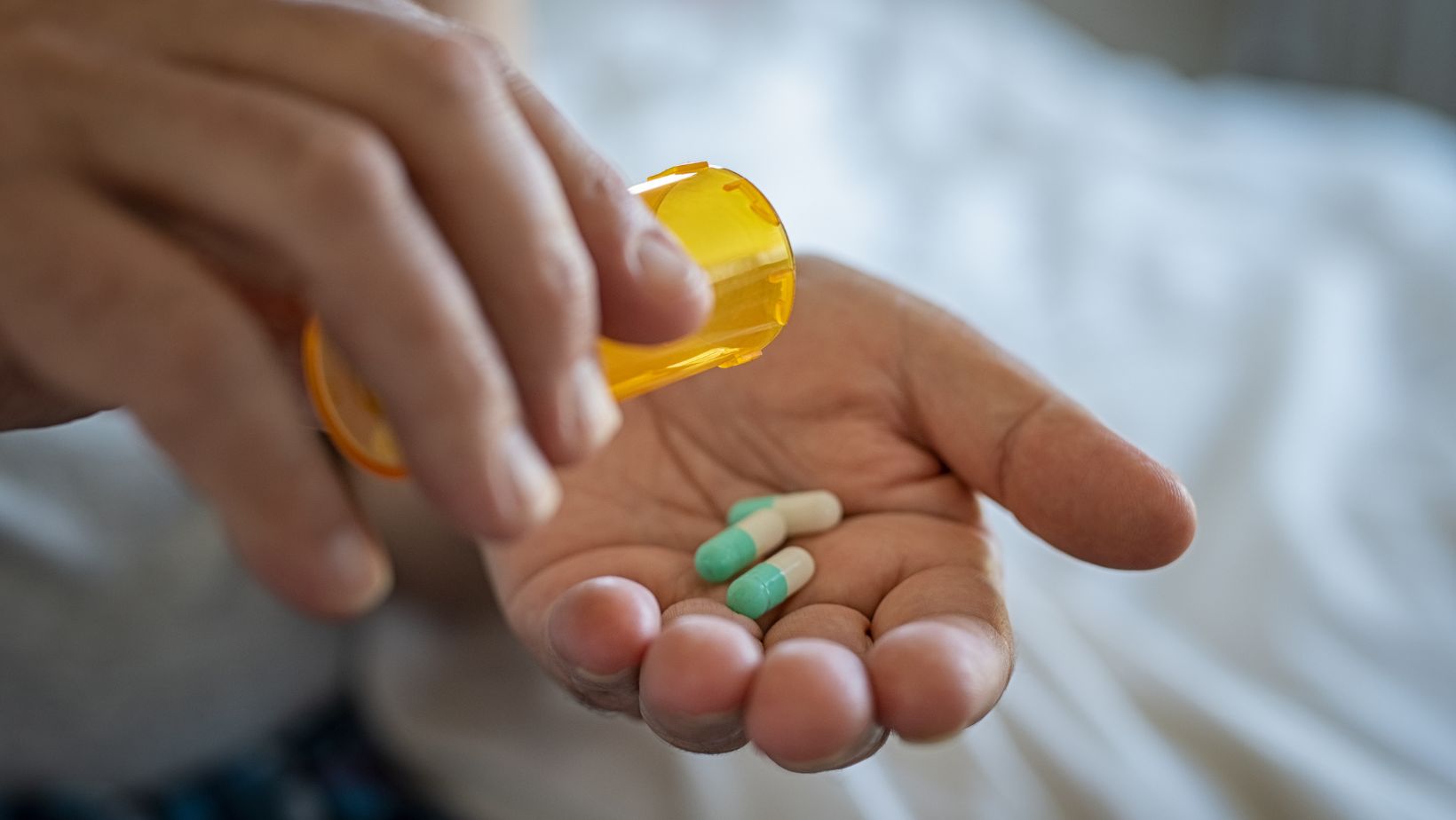 Consulting a Healthcare Professional
When it comes to taking medications, especially when combining different ones, it's always best to consult with a healthcare professional. They have the knowledge and expertise to provide personalized advice based on your specific health condition and medical history. Here are a few reasons why consulting a healthcare professional is important before taking Claritin and Mucinex together:
Understanding Potential Interactions: Certain medications can interact with each other, potentially leading to adverse effects or diminishing their effectiveness. Consulting a healthcare professional will help you understand if taking Claritin and Mucinex together is safe and whether any potential interactions need to be considered.
Personalized Recommendation: Everyone's medical history and health conditions are unique, so what works for one person may not work for another. By consulting a healthcare professional, they can assess your individual situation and provide personalized recommendations on whether it's safe for you to take Claritin and Mucinex concurrently.
Managing Side Effects: Both Claritin and Mucinex can cause side effects in some individuals. A healthcare professional can guide you on how to manage these side effects effectively or suggest alternative options if necessary.
Optimizing Treatment Plan: If you're considering taking Claritin and Mucinex together as part of your treatment plan for allergies or congestion, consulting a healthcare professional will ensure that the combination aligns with your overall treatment goals. They may also suggest additional measures or alternative treatments that could better address your symptoms.
Remember, while seeking information online can be helpful, it should never replace the guidance of a qualified healthcare professional who has access to your complete medical history.