Can You Take Tums and Gas X Together: Is It Safe?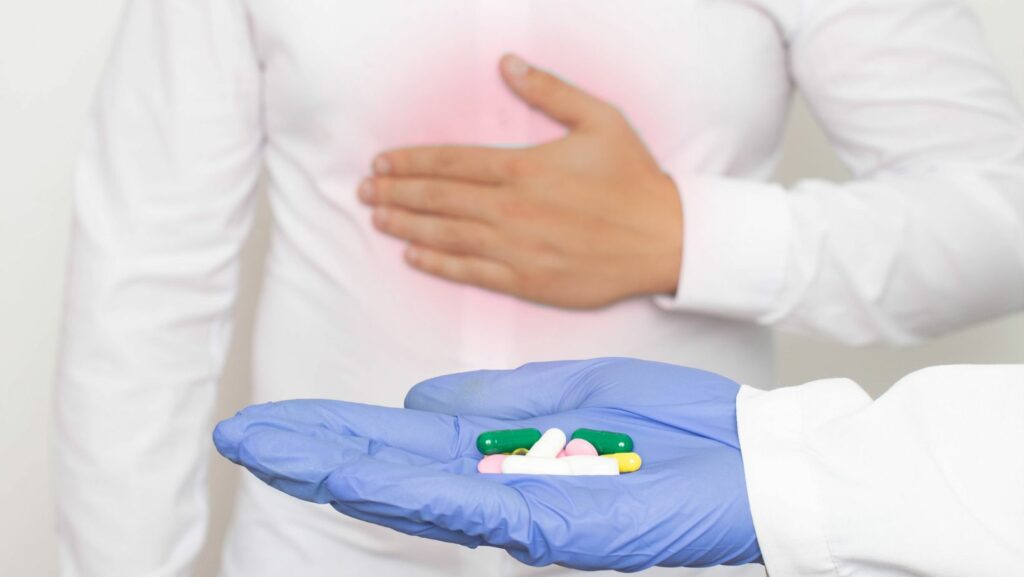 Can You Take Tums and Gas X
Can you take Tums and Gas-X together? This is a common question for those who are experiencing both heartburn and gas-related discomfort. The answer is yes, it is generally safe to take Tums and Gas-X together, as they work in different ways to relieve these symptoms.
Tums is an antacid that contains calcium carbonate, which helps neutralize excess stomach acid and provides quick relief from heartburn. On the other hand, Gas-X contains simethicone, which works by breaking down gas bubbles in the digestive system, relieving bloating and discomfort caused by excessive gas.
By combining Tums and Gas-X, you can address both heartburn and gas symptoms simultaneously. However, it's always a good idea to consult with your healthcare provider or pharmacist before taking any new medications or supplements, especially if you have any underlying medical conditions or are taking other medications.
The Purpose of Tums and Gas-X
Tums: An Antacid for Heartburn Relief
When it comes to heartburn, many people reach for Tums as their go-to solution. Tums is an antacid that works by neutralizing excess stomach acid, providing relief from the burning sensation in the chest and throat commonly associated with heartburn. It contains calcium carbonate, which acts as a buffer against the acidic environment in your stomach.
Tums can be a reliable ally when you're dealing with occasional or mild heartburn. Its fast-acting formula starts working within seconds to alleviate discomfort and promote digestive comfort. Whether it's triggered by spicy foods, overeating, or certain medications, Tums can provide temporary relief so you can get back to enjoying your day.
Gas-X: A Solution for Gas and Bloating
Gas-X, on the other hand, is specifically designed to target gas and bloating issues. If you've ever experienced that uncomfortable feeling of trapped gas in your abdomen or excessive bloating after a meal, Gas-X might just be what you need. It contains simethicone as its active ingredient – a substance that helps break down gas bubbles in your digestive system.
Simethicone works by reducing surface tension between gas bubbles, allowing them to combine and form larger bubbles that are easier to pass through your system. This can help relieve symptoms like excessive belching, flatulence (passing gas), and abdominal discomfort caused by trapped gas.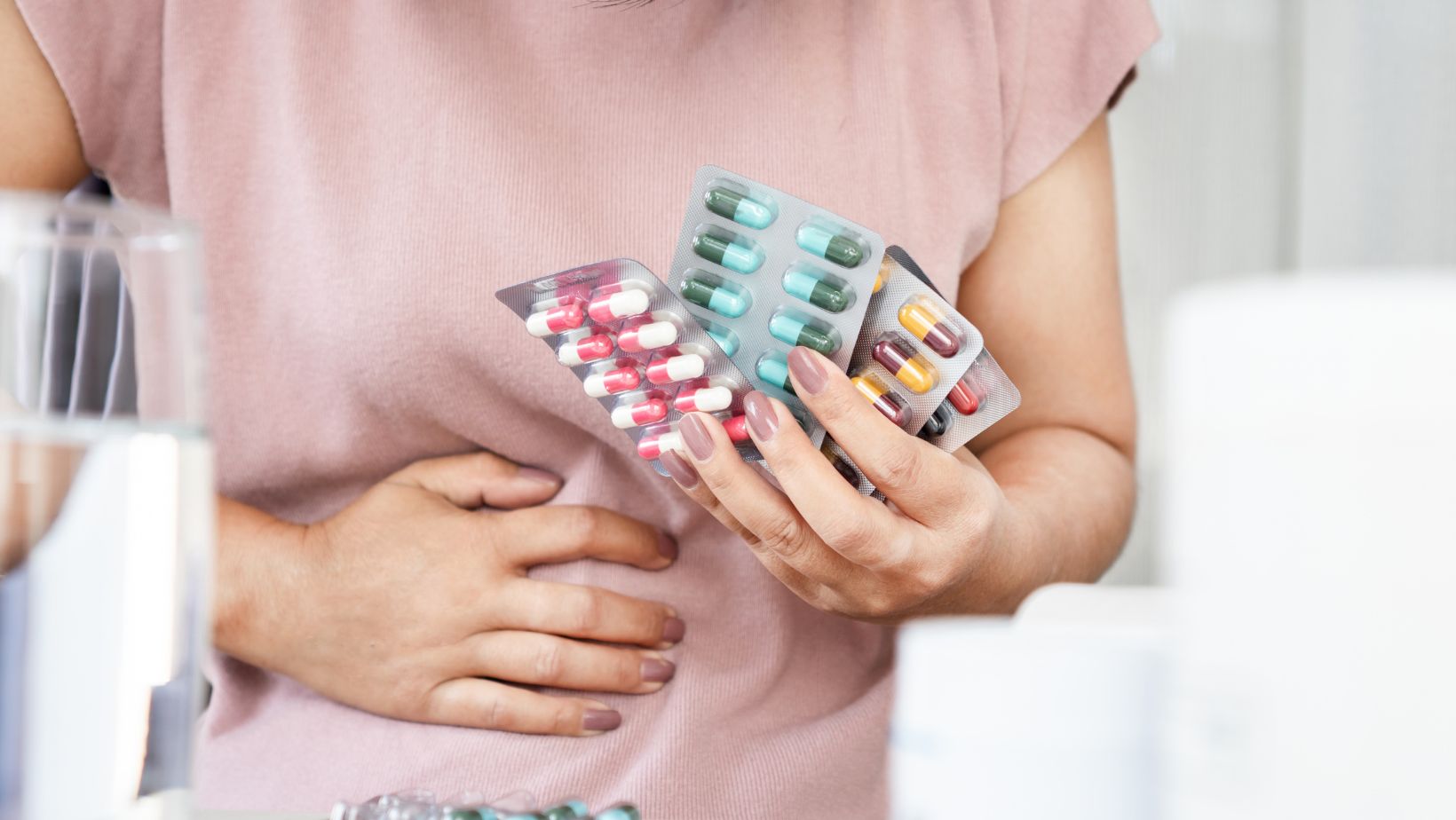 Understanding How Tums Works
Let's dive into the inner workings of Tums and get a better understanding of how this popular antacid helps to alleviate discomfort caused by indigestion and heartburn.
Neutralizing Acid: One of the key mechanisms behind Tums is its ability to neutralize excess stomach acid. When you experience symptoms like heartburn or indigestion, it's often due to an overproduction of stomach acid.
Calcium Source: Besides its acid-neutralizing properties, Tums also serves as a source of supplemental calcium. Calcium is an essential mineral that plays a crucial role in maintaining healthy bones and teeth.
Rapid Action: Another advantage of using Tums is its relatively fast-acting nature. When taken orally, these chewable tablets start working within minutes to alleviate symptoms such as heartburn or sour stomach.
Duration of Relief: While Tums offers rapid relief, it's important to note that its effects are generally short-lived compared to other antacids on the market. The duration of relief varies among individuals but typically ranges from 30 minutes up to two hours.
Considerations and Precautions: As with any medication or supplement, there are certain considerations when using Tums. It's always advisable to read the label instructions carefully before use and follow them accordingly.
 Exploring the Mechanism of Gas-X
Gas-X is a widely used over-the-counter medication that provides relief from symptoms associated with gas and bloating. Understanding how Gas-X works can help us determine its compatibility with other medications, such as Tums.
Gas-X contains an active ingredient called simethicone. Simethicone works by breaking down gas bubbles in the digestive system, allowing them to be easily passed out of the body. It does not affect the production or absorption of gas but rather acts on existing gas bubbles.
When taken orally, Gas-X travels through the digestive tract and disperses within the stomach and intestines. The simethicone molecules then bind to the surface of gas bubbles, reducing their surface tension and causing them to disintegrate into smaller bubbles. These smaller bubbles are easier to pass through the gastrointestinal tract, alleviating discomfort and bloating.
It's important to note that Gas-X does not address underlying causes of excessive gas production, such as dietary factors or certain medical conditions. Instead, it provides temporary relief from uncomfortable symptoms.