Can You Take Hyoscyamine and Omeprazole Together: Exploring Adverse Reactions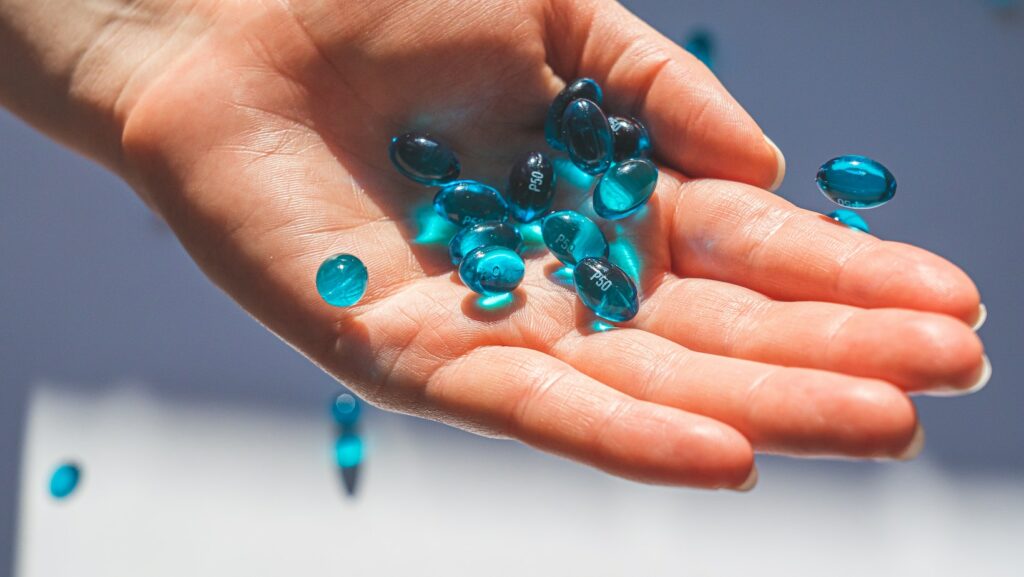 When it comes to medication combinations, it's always important to consider potential interactions. One common question that arises is whether it is safe to take hyoscyamine and omeprazole together. Let's explore this topic further.
Can You Take Hyoscyamine and Omeprazole Together
When considering the potential interaction between hyoscyamine and omeprazole, it's important to be aware of possible side effects that may arise. While these medications are often prescribed for different conditions, there is a possibility of certain adverse reactions when taken together.
Dry Mouth: Both hyoscyamine and omeprazole can cause dry mouth as a side effect. When used concurrently, this symptom may become more pronounced, leading to discomfort.
Dizziness: Another common side effect associated with hyoscyamine is dizziness. Although omeprazole is not typically known to cause dizziness, its interaction with hyoscyamine could potentially amplify this effect.
Constipation or Diarrhea: Hyoscyamine has been linked to constipation, while omeprazole may occasionally lead to diarrhea in some individuals. Combining these medications might increase the risk of experiencing gastrointestinal disturbances.
It's important to note that not everyone will experience these side effects, and they vary in severity from person to person. However, if you do notice any concerning symptoms while taking hyoscyamine and omeprazole together, it's crucial to consult your healthcare provider for further guidance.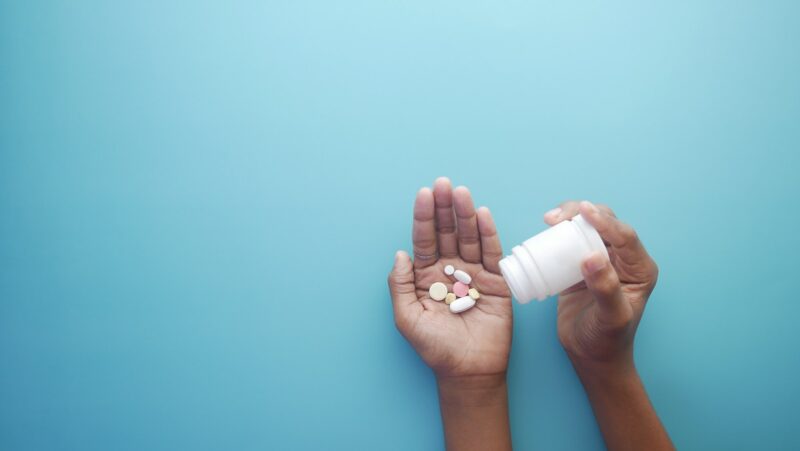 Dosage Recommendations
Determining the appropriate dosage of both hyoscyamine and omeprazole requires careful consideration by a healthcare professional who can assess your specific medical needs. It's essential not to self-medicate or adjust dosages without proper guidance from a qualified healthcare provider.
The recommended dosages for each medication should be followed strictly as prescribed by your doctor or pharmacist. Deviating from the prescribed dose could potentially lead to an increased risk of adverse effects or reduced effectiveness of either medication.
Ensure that you communicate openly with your healthcare provider about any other medications or supplements you are taking simultaneously with hyoscyamine and omeprazole. This information will help them determine the most appropriate dosage regimen for your unique situation.
Precautions and Warnings
Before combining hyoscyamine and omeprazole, it's important to consider certain precautions and warnings associated with these medications:
Allergies: Inform your healthcare provider if you have a history of allergic reactions to either hyoscyamine or omeprazole. Allergic reactions can range from mild rashes to severe anaphylaxis, so it is crucial to disclose any known allergies.
Medical Conditions: It's essential to disclose any pre-existing medical conditions, such as glaucoma, urinary retention, gastrointestinal obstruction, liver disease, or kidney problems. These conditions may influence the safety and effectiveness of using hyoscyamine and omeprazole together.
Other Medications: Certain medications can interact with hyoscyamine or omeprazole, potentially leading to adverse effects or reduced efficacy. Be sure to inform your healthcare provider about all prescription drugs, over-the-counter medications, supplements, or herbal remedies you are taking before starting this combination therapy.
Clinical Studies on Hyoscyamine and Omeprazole
While there is limited research specifically investigating the interaction between hyoscyamine and omeprazole, it is important to consult with a healthcare professional before combining these medications. Hyoscyamine belongs to a class of drugs known as anticholinergics, which work by blocking the action of acetylcholine in the body. They are commonly prescribed for conditions such as irritable bowel syndrome (IBS) and urinary bladder spasms.
Given that hyoscyamine and omeprazole have different mechanisms of action, their combination may be necessary in certain cases to address multiple symptoms or conditions simultaneously. However, due to potential drug interactions and individual variations in response, it is crucial to seek medical guidance before taking them together.
It's always best to consult with your healthcare provider who can assess your specific situation, consider any potential drug interactions, and provide personalized advice on whether it is safe for you to take hyoscyamine and omeprazole together.
Remember, this information serves as a general overview and should not replace professional medical advice.