Combining Supplements: Can You Take Magnesium and Potassium Together?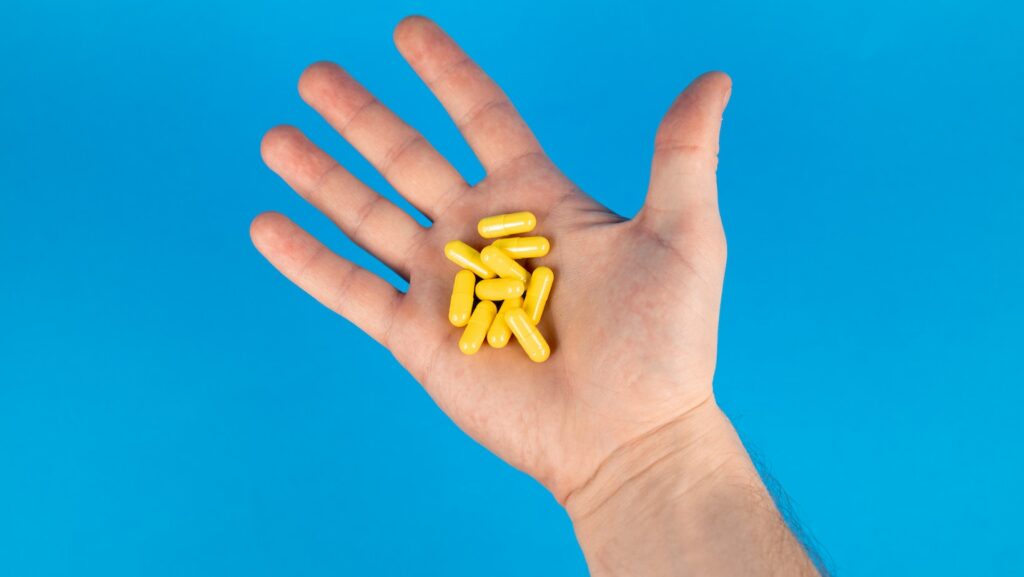 Wondering if it's safe to take magnesium and potassium together? Many people are curious about the potential benefits and risks of combining these two essential minerals. Let's explore whether it's advisable to supplement with both magnesium and potassium simultaneously.
Can You Take Magnesium and Potassium Together
When it comes to maintaining a healthy body, the importance of magnesium and potassium cannot be overstated. These essential minerals play vital roles in various bodily functions, and when taken together, they can offer potential benefits that contribute to overall well-being.
1. Electrolyte Balance: Both magnesium and potassium are electrolytes that help regulate fluid balance within our cells. They work in harmony to ensure our cells function optimally by facilitating the movement of nutrients and waste products across cell membranes. This balance is critical for proper muscle contraction, nerve signaling, and heart rhythm.
2. Blood Pressure Regulation: Research suggests that combining magnesium and potassium supplements may help lower blood pressure levels. Studies have shown that these minerals can relax blood vessels, improve arterial function, and decrease inflammation – all factors that contribute to maintaining healthy blood pressure.
3. Muscle Function: Magnesium plays a crucial role in muscle function by supporting relaxation after contraction. Meanwhile, potassium helps with muscle contraction itself. When taken together, these minerals can aid in preventing muscle cramps or spasms while promoting optimal muscle performance during physical activities.
How to Properly Combine Magnesium and Potassium Supplements
To maximize the benefits of taking magnesium and potassium together, it's important to follow some guidelines:
1. Consult with a Healthcare Professional: Before starting any new supplement regimen or altering your current one, it's always best to consult with a healthcare professional who can assess your individual needs and provide personalized advice.
2. Find the Right Dosages: The appropriate dosage of magnesium and potassium supplements varies depending on factors such as age, sex, health conditions, medications being taken, etc. A healthcare professional can guide you towards finding the right dosages specific to your needs.
3. Consider Food Sources: If possible, try incorporating natural food sources rich in magnesium and potassium into your diet. Foods like leafy greens, nuts, seeds, bananas, and avocados are excellent sources of these minerals. While supplements can be beneficial, obtaining nutrients from whole foods is always a wise choice.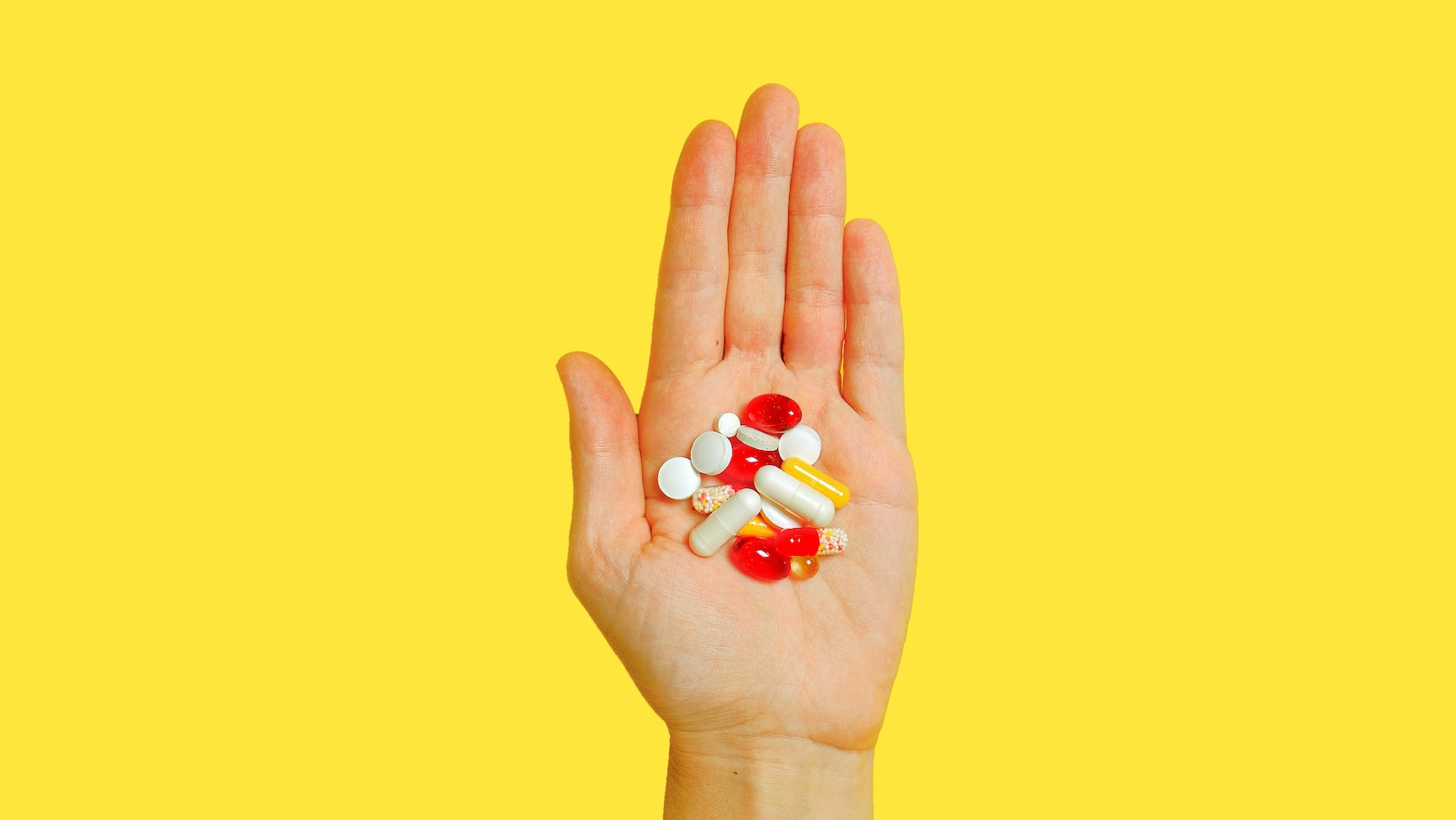 Considerations When Taking Magnesium and Potassium Supplements
While combining magnesium and potassium supplements can offer potential benefits, it's essential to keep a few considerations in mind:
1. Potential Interactions: Certain medications or medical conditions may interact with magnesium or potassium supplements. It's crucial to inform your healthcare professional about any existing medications or health conditions you have before starting any new supplement.
2. Balance with Other Nutrients: Remember that achieving a balance of all essential nutrients is key to overall health. While focusing on magnesium and potassium is important, ensure you're also consuming other necessary vitamins and minerals through a well-rounded diet.
3. Individual Sensitivities: Some individuals may experience side effects when taking magnesium or potassium supplements such as digestive issues (diarrhea) or allergic reactions. If you notice any adverse effects while taking these supplements, it's advisable to consult with your healthcare professional for guidance.
In conclusion, the combination of magnesium and potassium can provide potential benefits for maintaining electrolyte balance, blood pressure regulation, and muscle function. However, it's crucial to consult with a healthcare professional for personalized advice on dosage and considering individual sensitivities or interactions with medications or medical conditions. By incorporating natural food sources rich in these minerals whenever possible and maintaining a balanced nutrient intake overall, you can support your body in achieving optimal health.