Can You Take Ibuprofen and Benadryl Together? A Dosage Guidelines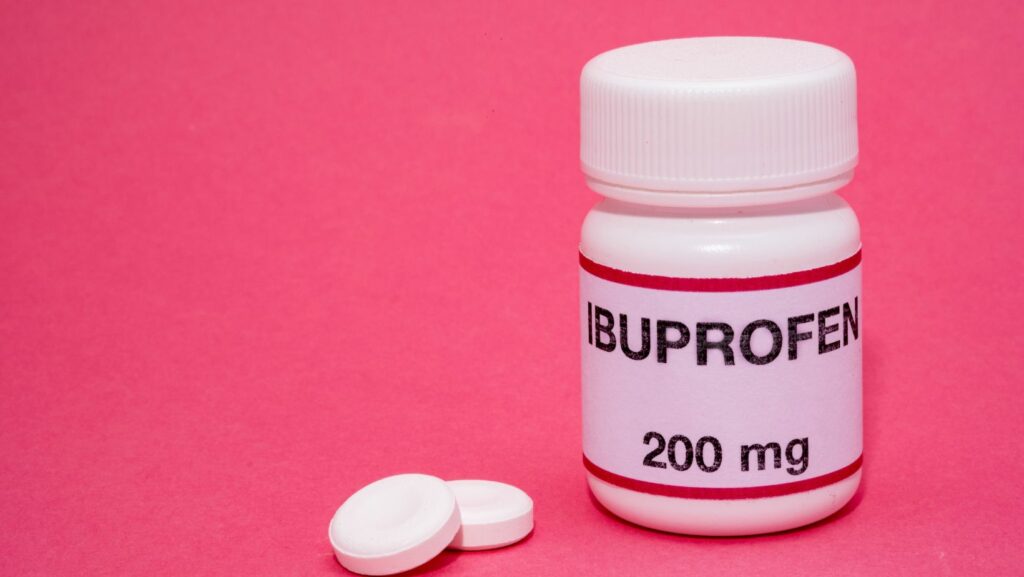 Can You Take Ibuprofen and Benadryl
Are you wondering if it's safe to take ibuprofen and Benadryl together? Many people reach for these over-the-counter medications when they experience pain and allergies, but it's important to understand the potential interactions between them. In this article, I'll provide you with the facts and help you make an informed decision about combining ibuprofen and Benadryl.
Ibuprofen is a nonsteroidal anti-inflammatory drug (NSAID) commonly used to relieve pain, reduce inflammation, and lower fever. On the other hand, Benadryl is an antihistamine that helps alleviate allergy symptoms such as sneezing, itching, and runny nose. While both medications are generally safe when used as directed, it's essential to consider their potential side effects and any possible drug interactions.
The combination of ibuprofen and Benadryl can increase the risk of certain side effects such as drowsiness, dizziness, blurred vision, dry mouth, or urinary retention. It's always best to consult with your healthcare provider or pharmacist before taking these medications together to ensure they won't interact negatively with any existing medical conditions or other drugs you may be taking.
Understanding Ibuprofen: Uses and Side Effects
Understanding the Uses of Ibuprofen
Ibuprofen is a commonly used nonsteroidal anti-inflammatory drug (NSAID) that offers a range of benefits for various conditions. Here are some key uses of ibuprofen:
Pain Relief: Ibuprofen is widely known for its analgesic properties, making it effective in reducing pain caused by headaches, muscle aches, toothaches, menstrual cramps, and minor injuries.
Fever Reduction: Ibuprofen can help lower fever by inhibiting the production of prostaglandins in the body, which are responsible for raising body temperature during an immune response.
Inflammation Management: As an NSAID, ibuprofen has anti-inflammatory effects that make it useful in managing inflammation associated with conditions like arthritis, tendonitis, and bursitis.
Migraine Treatment: Studies have shown that ibuprofen can be effective in relieving migraine symptoms when taken at the onset of an attack.
While ibuprofen provides relief for many individuals, it's important to note that certain groups should exercise caution or consult a healthcare professional before taking this medication. This includes pregnant women, individuals with kidney or liver problems, and those who have had allergic reactions to NSAIDs in the past.
Exploring the Side Effects of Ibuprofen
Like any medication, ibuprofen carries potential side effects. While most people tolerate it well when taken as directed and for short durations, there are some risks to be aware of:
Gastrointestinal Issues: One common side effect of ibuprofen is stomach irritation or upset.
Cardiovascular Risks: Long-term use and high doses of ibuprofen may increase the risk of heart attack or stroke, particularly in individuals with pre-existing heart conditions or those at risk for cardiovascular diseases.
Allergic Reactions: Although rare, some people may experience allergic reactions to ibuprofen.
Kidney Damage: Ibuprofen can potentially cause kidney damage if used excessively or by individuals with underlying kidney problems.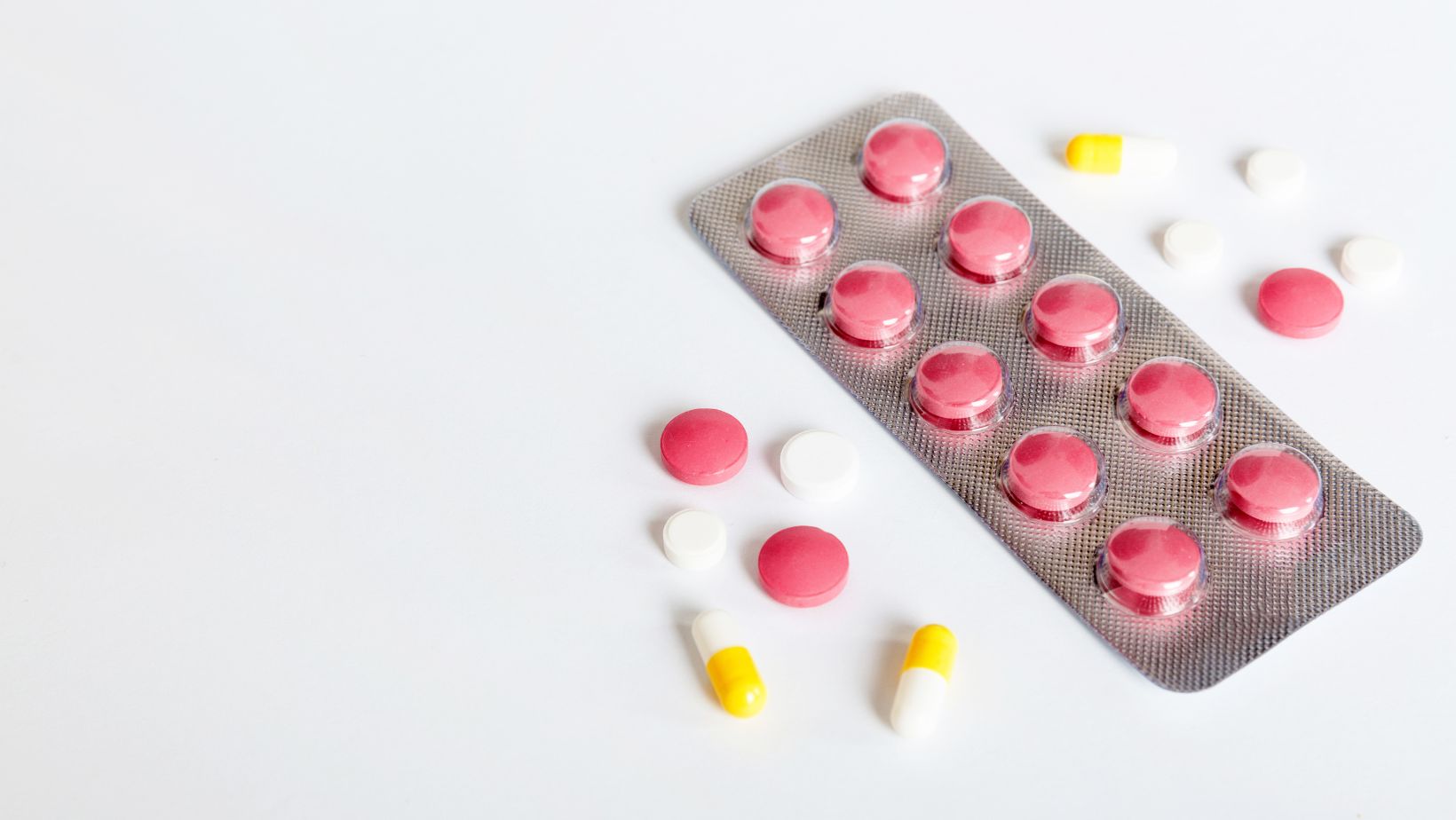 Exploring the Benefits of Using Benadryl
When it comes to addressing allergy symptoms, many people turn to Benadryl for relief. As an expert, I'll delve into the benefits of using this popular antihistamine. Here are a few reasons why individuals might consider using Benadryl:
Effective Allergy Relief: Benadryl contains diphenhydramine, which helps block the effects of histamine in the body. Histamine is responsible for triggering various allergy symptoms like itching, sneezing, and watery eyes. By taking Benadryl, individuals can experience significant relief from these discomforts.
Fast-Acting Formula: One advantage of using Benadryl is its quick onset of action. Within 15 to 30 minutes after ingestion or administration, people typically start feeling its effects. This rapid response can be particularly helpful during acute allergic reactions or when immediate relief is needed.
Versatility in Formulations: Benadryl comes in different formulations such as tablets, capsules, liquids, and even topical creams or gels for skin allergies and insect bites. This variety allows individuals to choose the most convenient option that suits their needs and preferences.
Aid with Sleep Problems: Due to its sedative properties, some individuals also rely on Benadryl as a sleep aid when struggling with occasional insomnia or difficulty falling asleep due to allergies or other factors. The drowsiness caused by diphenhydramine can help promote a restful night's sleep.
It's important to note that while there are numerous benefits associated with using Benadryl, it's always advisable to consult with a healthcare professional before starting any new medication regimen—especially if you have underlying medical conditions or take other medications.