Can You Take Ibuprofen And Nyquil Together? A Basic Guide
Can You Take Ibuprofen And Nyquil Together
Wondering if it's safe to take ibuprofen and Nyquil together? Well, let me shed some light on this topic. Ibuprofen is a nonsteroidal anti-inflammatory drug (NSAID) commonly used to relieve pain and reduce inflammation. On the other hand, Nyquil is an over-the-counter medication that helps alleviate symptoms of cold and flu. While both can be effective in their own right, combining them may not always be recommended.
When considering whether you can take ibuprofen and Nyquil together, it's important to understand that they contain different active ingredients. Ibuprofen primarily targets pain and inflammation, whereas Nyquil contains a variety of ingredients like antihistamines for sneezing and runny nose, cough suppressants, decongestants, and sometimes alcohol for drowsiness.
Mixing medications with similar effects could potentially lead to an overdose or increased side effects. Taking both ibuprofen and Nyquil simultaneously may put excessive strain on your liver or cause stomach irritation due to the combination of active ingredients. Therefore, it's advisable to consult with a healthcare professional before taking these medications together.
In summary, while both ibuprofen and Nyquil serve their purposes individually, combining them without medical advice may not be wise due to potential interactions or adverse effects. Your health is important, so always err on the side of caution when it comes to mixing different medications.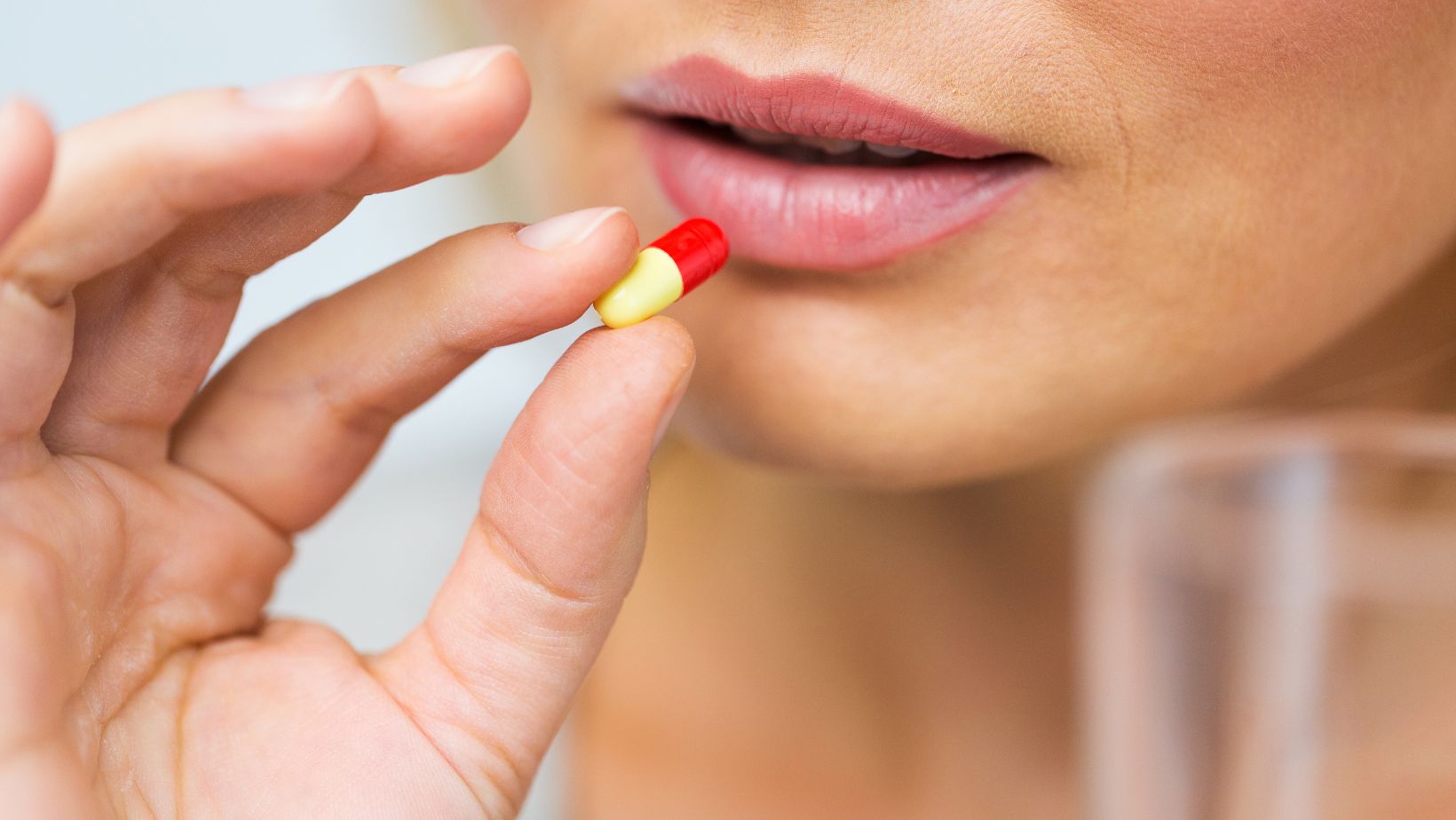 The Dangers of Mixing Ibuprofen and Nyquil
Mixing medications can often be a cause for concern, especially when it comes to combining different types of drugs. One common question that arises is whether it's safe to take ibuprofen and Nyquil together. While both medications are commonly used for pain relief and cold symptoms respectively, there are potential dangers associated with their simultaneous use.
Firstly, it's important to note that both ibuprofen and Nyquil contain active ingredients that can have an impact on the body. Ibuprofen belongs to a class of drugs known as nonsteroidal anti-inflammatory drugs (NSAIDs), which work by reducing inflammation and relieving pain. On the other hand, Nyquil contains various ingredients such as acetaminophen, dextromethorphan, doxylamine succinate, and pseudoephedrine or phenylephrine depending on the formulation. These ingredients address symptoms like fever, coughing, congestion, and runny nose.
One significant danger of combining ibuprofen and Nyquil is the potential for drug interactions. Both medications can have effects on the liver and gastrointestinal system. Taking them together may increase the risk of liver damage or stomach ulcers due to excessive intake of certain active ingredients shared between them.
Additionally, both ibuprofen and Nyquil can cause drowsiness as side effects. When taken separately in recommended doses, these effects may not be too severe. However, when combined, they can intensify each other's sedative properties leading to excessive sleepiness or impaired coordination.
Another point worth considering is the risk of overdosing on certain components found in both medications. For instance, taking high doses of acetaminophen from Nyquil along with ibuprofen could exceed safe limits and potentially result in liver damage.
It's crucial to consult with a healthcare professional before combining any medications, including ibuprofen and Nyquil. They can provide personalized advice based on your medical history and current condition. If you experience any adverse effects or have concerns about taking these drugs together, it's important to speak with a healthcare provider immediately.
Remember, this information is not intended as medical advice but rather as an informative guide. Understanding the potential dangers of mixing ibuprofen and Nyquil can help you make informed decisions about your health and well-being. Stay safe and prioritize your health by seeking professional guidance when needed.