Exploring the Safety of Combining These Medications – Can You Take Meloxicam and Ibuprofen Together?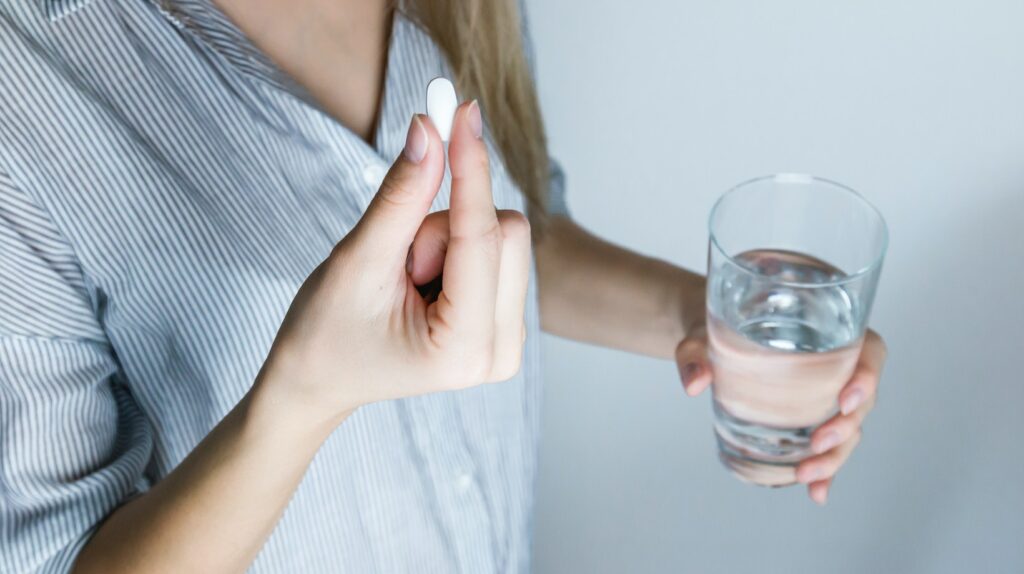 Wondering if it's safe to take meloxicam and ibuprofen together? The answer is not a straightforward yes or no. While these medications belong to the same class of drugs called nonsteroidal anti-inflammatory drugs (NSAIDs), combining them can increase the risk of certain side effects. Let's explore this further.
Both meloxicam and ibuprofen work by reducing inflammation, relieving pain, and lowering fever. However, they may have slightly different mechanisms of action and varying durations of effect. When taken separately at recommended doses, they can be effective in managing pain and inflammation. But when used together, there is a potential for increased gastrointestinal side effects such as stomach ulcers or bleeding.
Can You Take Meloxicam and Ibuprofen Together
In addition to potential side effects, it's crucial to consider the interactions between meloxicam and ibuprofen. These interactions can influence how each medication is metabolized by the body, affecting their effectiveness or potentially causing harm. Here are some key points to keep in mind:
Reduced Effectiveness: When taken simultaneously, meloxicam and ibuprofen may interfere with each other's efficacy due to their similar mechanisms of action. This could result in reduced pain relief or diminished anti-inflammatory effects.
Increased Risk of Drug Toxicity: Combining meloxicam and ibuprofen can also increase the risk of drug toxicity, as both medications are metabolized by the same enzymes in the liver. This concurrent usage may overwhelm these enzymes, potentially leading to higher levels of the drugs in the bloodstream.
Drug Interactions with Other Medications: It's essential to consider any other medications you may be taking alongside meloxicam and ibuprofen. Certain drugs can interact with NSAIDs, including blood thinners, diuretics, and certain antidepressants. These interactions can amplify side effects or compromise the effectiveness of one or both medications.
When it comes to pain relief, meloxicam and ibuprofen are both commonly used medications. However, it's important to understand their individual mechanisms of action before considering whether they can be taken together.
Meloxicam is a nonsteroidal anti-inflammatory drug (NSAID) that works by inhibiting an enzyme called cyclooxygenase-2 (COX-2). COX-2 is responsible for producing chemicals called prostaglandins, which play a role in inflammation and pain. By blocking COX-2, meloxicam helps reduce inflammation and alleviate pain.
On the other hand, ibuprofen also belongs to the NSAID class but acts differently. It inhibits both COX-1 and COX-2 enzymes, which results in decreased production of prostaglandins. This dual inhibition makes ibuprofen effective at reducing pain, inflammation, and fever.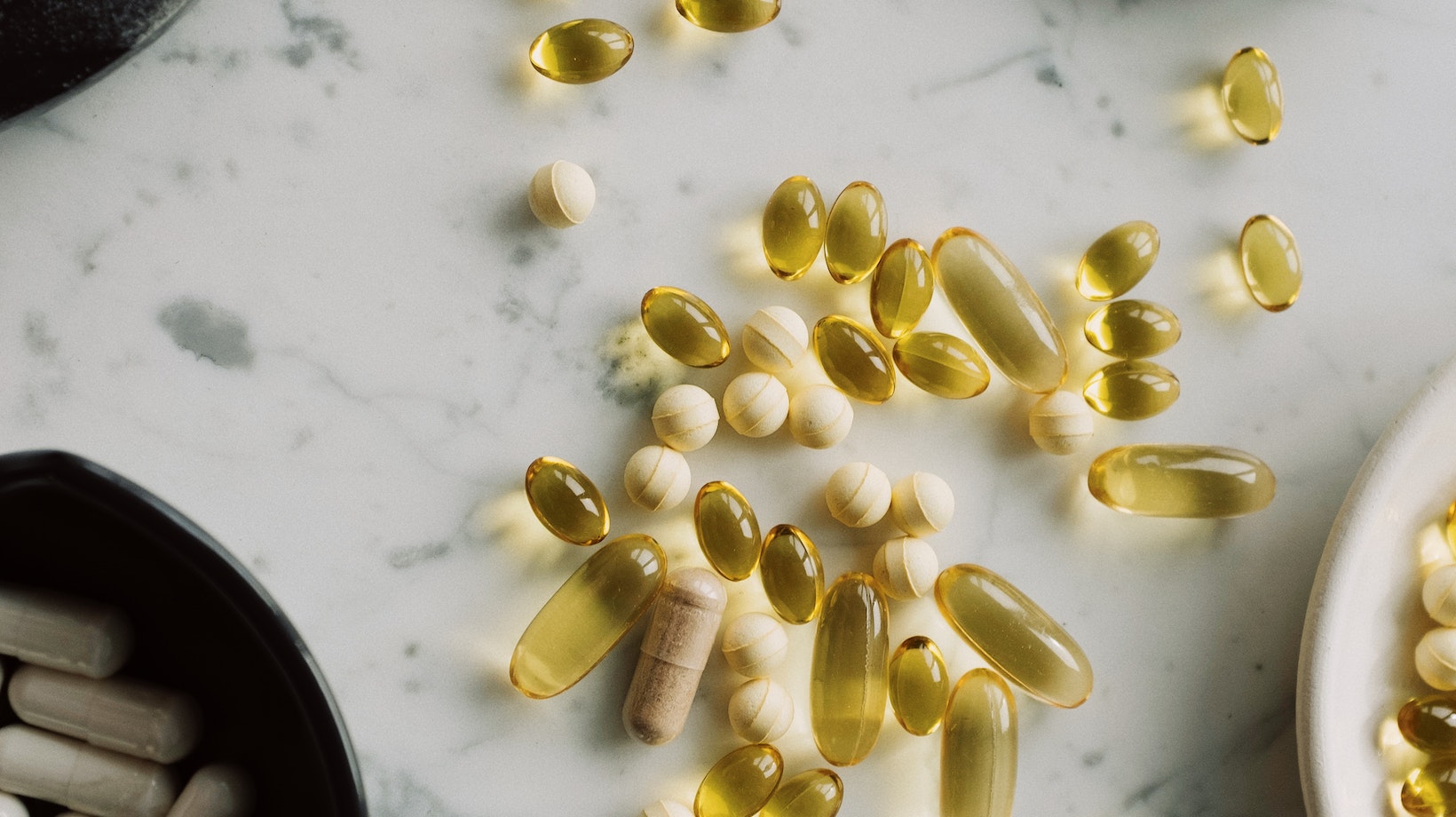 How to safely combine meloxicam and ibuprofen
Combining meloxicam and ibuprofen should only be done under medical supervision due to potential interactions and increased risks associated with using both drugs simultaneously. If you have been advised by your healthcare provider that combining these medications is appropriate for you, they will determine the most suitable dosages based on your individual needs.
It's essential never to self-medicate with both drugs without consulting a healthcare professional first. They can assess your medical history, current medications, and any underlying conditions to ensure that the combination is safe and effective for you. Always follow their dosage instructions precisely to minimize the potential for adverse effects.
Precautions When Taking Meloxicam and Ibuprofen Together
To minimize the risks associated with taking meloxicam and ibuprofen together, it's important to follow some precautions:
Consult your healthcare provider: Always consult your doctor or pharmacist before starting any new medication regimen or combining medications. They can provide personalized advice based on your medical history and current condition.
Stick to recommended dosages: Take both meloxicam and ibuprofen according to the recommended dosages provided by your healthcare professional. Avoid exceeding these dosages unless specifically instructed by a healthcare provider.
Consider alternative options: Explore alternative treatment options if possible, such as using one medication for a specific period while discontinuing the other.
Monitor for side effects: Pay close attention to any unusual symptoms or side effects while taking both medications simultaneously. If you experience any concerning symptoms, seek medical attention immediately.
By following these precautions, you can help reduce the potential risks associated with combining meloxicam and ibuprofen.
Remember, always consult a healthcare professional before combining any medications. They can offer personalized advice based on your specific situation to ensure your safety and well-being.