Can You Take Nyquil and Advil? Is It Safe?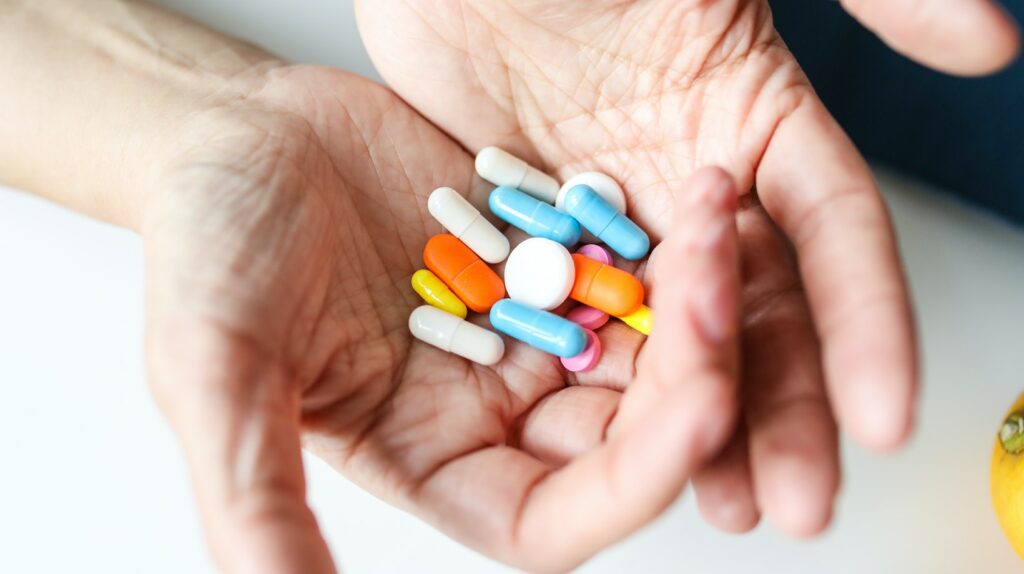 Wondering if it's safe to take Nyquil and Advil together? Many people have this question when they're dealing with cold symptoms or minor aches and pains. Let me address this common concern for you.
The short answer is yes, you can usually take Nyquil and Advil together. However, it's important to follow the recommended dosages for each medication and consult your healthcare provider or pharmacist beforehand to ensure there are no potential interactions or contraindications based on your individual health profile.
Nyquil contains several active ingredients, including acetaminophen, which is a pain reliever and fever reducer, as well as other ingredients that help relieve coughs, congestion, and runny noses. On the other hand, Advil contains ibuprofen, a nonsteroidal anti-inflammatory drug (NSAID) that helps reduce inflammation and alleviate pain.
Can You Take Nyquil and Advil
When used responsibly in their respective recommended doses, these medications can be taken together safely for effective relief of multiple symptoms such as headaches, body aches, fever, coughing, congestion, and sore throat. However, excessive use or exceeding the maximum daily dosage of either medication can lead to serious side effects.
It's important to note that while combining Nyquil and Advil is generally safe for most people in short-term use scenarios like treating a cold or flu symptoms at home; if you have any underlying medical conditions or take other prescription medications regularly, it's always best to double-check with your healthcare professional before adding any new over-the-counter medicines to your regimen.
Tips for Safely Using Both Nyquil and Advil
If you need to take both Nyquil and Advil, it's important to follow these safety tips:
Read the labels: Carefully review the instructions and ingredients on each medication's label. Pay attention to warnings, dosage recommendations, and potential interactions.
Consult a healthcare professional: If you're unsure about combining these two medications or have any concerns, reach out to a healthcare professional for guidance.
Space out your doses: To minimize the risk of overdosing on acetaminophen or experiencing adverse effects from NSAIDs, ensure there is an appropriate time interval between taking Nyquil and Advil.
Monitor your symptoms: Keep track of how your body responds when taking both medications together. If you experience any unusual side effects or discomfort, seek medical attention promptly.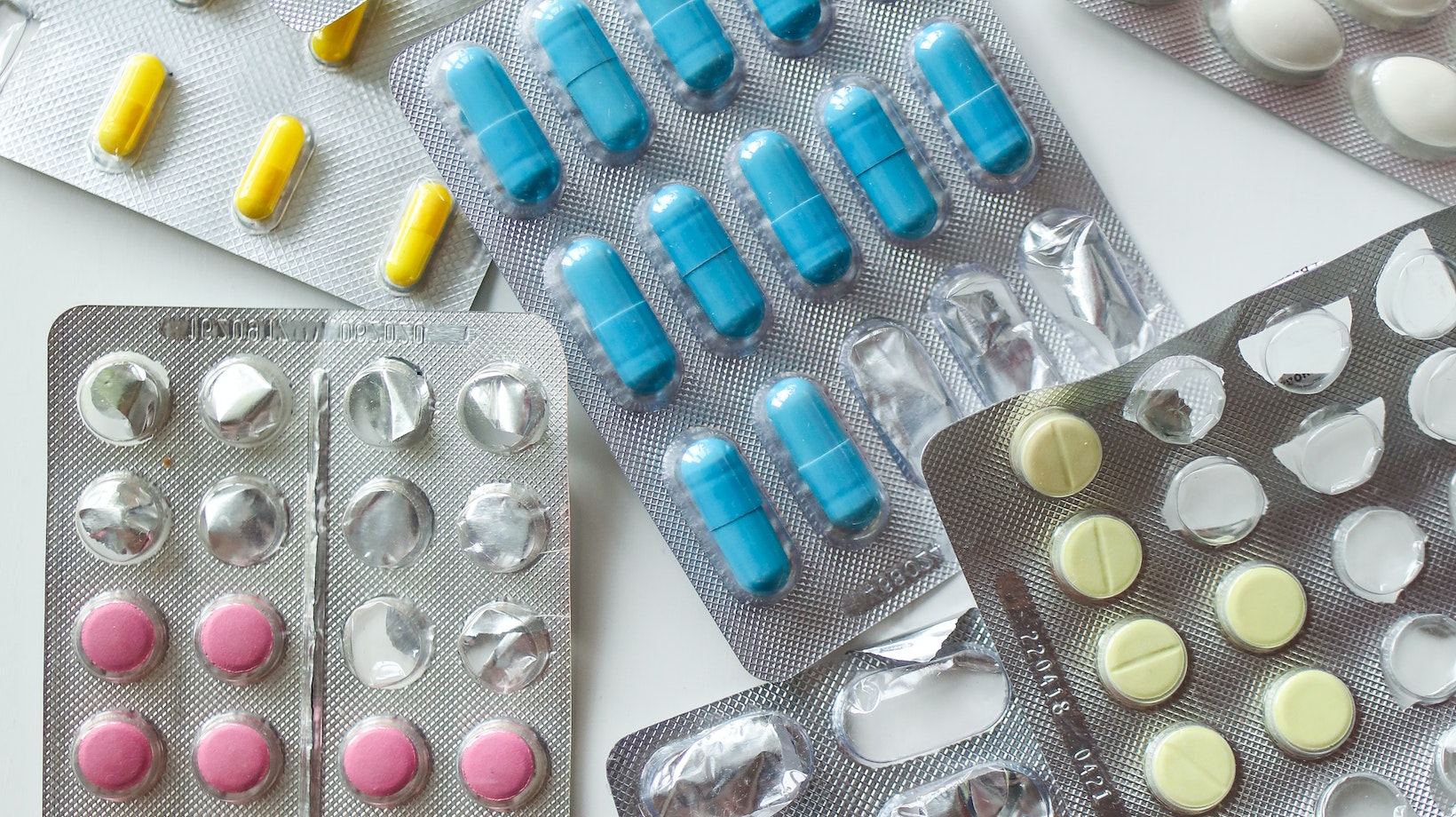 Common Side Effects of Taking Nyquil and Advil Together
When it comes to combining medications, it's important to be aware of any potential side effects. Mixing Nyquil and Advil can have certain common side effects that you should consider. These include:
Drowsiness: Both Nyquil and Advil can cause drowsiness as individual medications. When taken together, the sedative effects may intensify, leading to increased sleepiness or fatigue.
Dry mouth: Some individuals may experience a dry mouth sensation when taking both Nyquil and Advil simultaneously.
Nausea or upset stomach: Combining these two medications might increase the risk of experiencing an upset stomach or feeling nauseous.
It's crucial to note that not everyone will have these side effects, but being aware of them will help you monitor your body's response if you decide to take them together.
Consult a Healthcare Professional
When it comes to taking multiple medications together, including Nyquil and Advil, it's crucial to consult a healthcare professional. While both Nyquil and Advil are commonly used for symptom relief, they contain different active ingredients that can interact with each other or with other medications you may be taking.
Remember, everyone's health and medical needs are unique. What works for one person may not be suitable for another. Prioritizing your well-being means making informed decisions regarding medication usage, seeking professional guidance when needed, and being mindful of potential risks associated with combining different medications.
Always prioritize safety by seeking professional guidance before combining medications like Nyquil and Advil or making any changes to your medication regimen.