Can You Take Metamucil and Miralax Together: Treatment For Constipation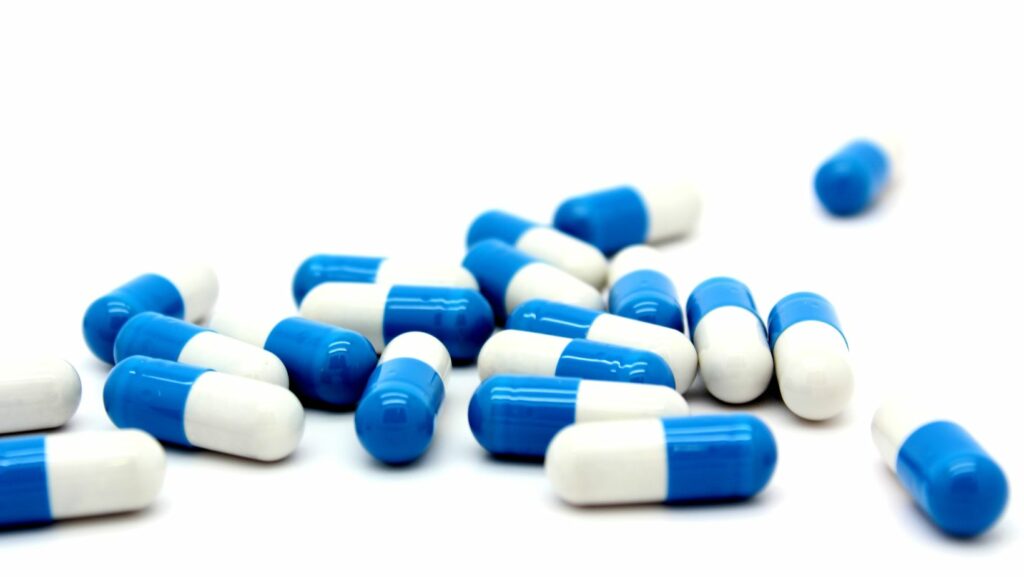 Can you take Metamucil and Miralax together? This is a common question that many people have when seeking relief from digestive issues. Both Metamucil and Miralax are popular over-the-counter medications used to treat constipation, but they work in different ways.
Metamucil is a fiber supplement that contains psyllium husk. It works by adding bulk to the stool, making it easier to pass through the intestines. On the other hand, Miralax is an osmotic laxative that draws water into the colon, softening the stool and promoting bowel movements.
While both products can be effective in relieving constipation, it's important to note that combining them may not provide any additional benefits. In fact, taking both Metamucil and Miralax together could potentially lead to excessive bowel movements or diarrhea.
If you're considering using these medications together, it's best to consult with your healthcare provider first. They can evaluate your specific situation and provide guidance on whether it's safe for you to take them concurrently. Remember, everyone's body reacts differently to medications, so what works for one person may not work for another.
Can You Take Metamucil and Miralax Together
Recommended Dosage for Metamucil
When it comes to taking Metamucil, it's important to follow the recommended dosage guidelines. The typical recommended dosage for Metamucil is one rounded teaspoon of the powder mixed with 8 ounces of liquid, taken up to three times a day. However, it's always best to consult with your healthcare provider or read the instructions on the product packaging for specific dosing instructions tailored to your needs.
Keep in mind that starting with a lower dose and gradually increasing it can help minimize any potential side effects such as gas or bloating. Additionally, make sure to drink plenty of water when taking Metamucil, as this will help ensure optimal results.
Recommended Dosage for Miralax
Miralax is another popular option for relieving constipation. The recommended dosage for Miralax may vary depending on individual circumstances and should be discussed with a healthcare professional. Generally, though, the suggested initial daily dose is 17 grams (about one heaping tablespoon) dissolved in 4-8 ounces of any beverage.
It's worth noting that Miralax works by drawing water into the intestines to soften stool and promote regular bowel movements. As such, adequate hydration is crucial while using this medication. Drinking extra fluids throughout the day will help optimize its effectiveness and prevent dehydration.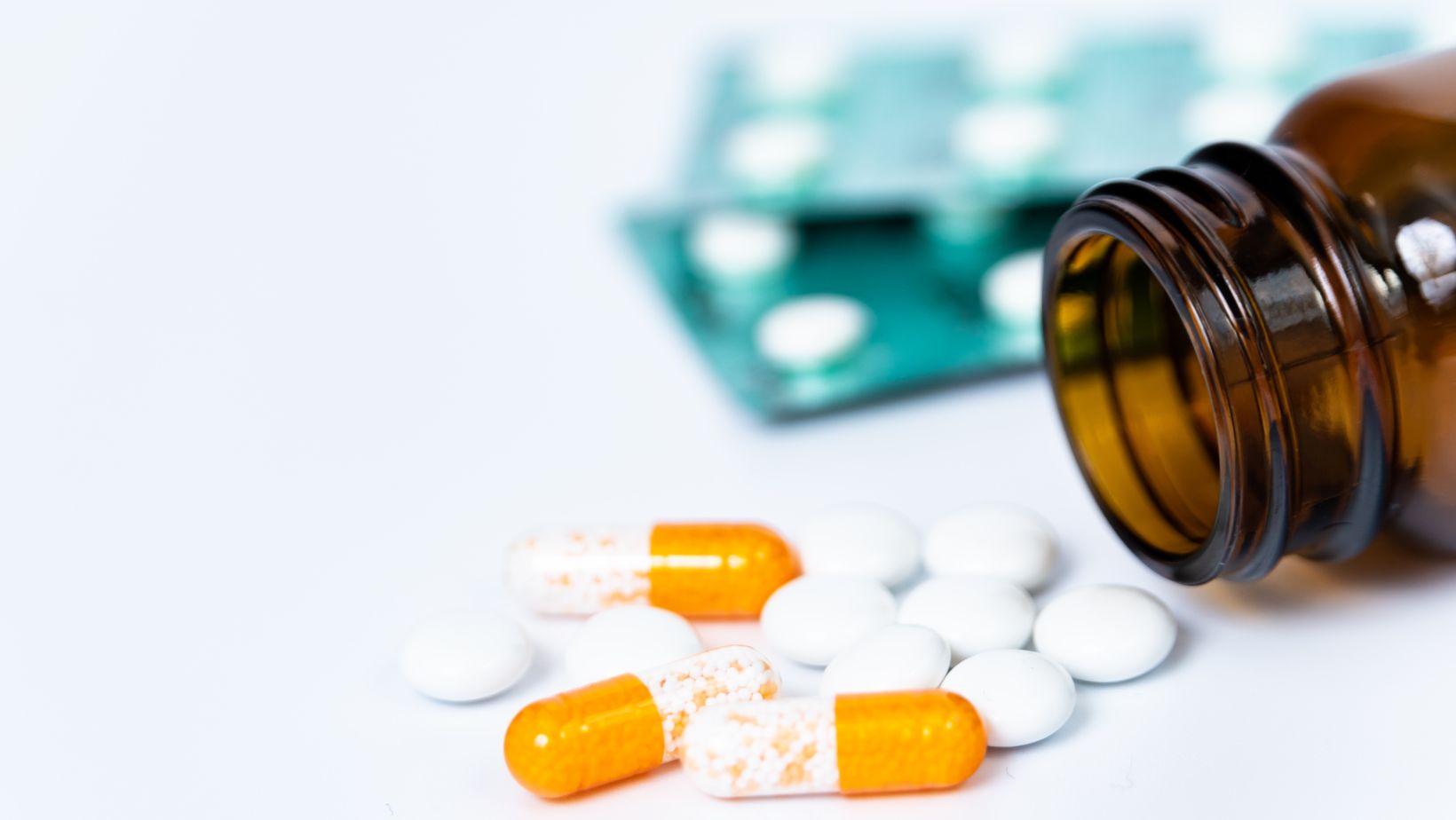 Combining Metamucil and Miralax: Finding the Right Balance
Combining Metamucil and Miralax is not uncommon as both products work differently but have similar goals of promoting bowel regularity. However, before combining them, it's essential to consult with your doctor or pharmacist about whether this combination is suitable for you based on your specific health condition.
If approved by a healthcare professional, finding the right balance between these two products can contribute to more effective relief from constipation. It's important to carefully follow the recommended dosages for each product and ensure you're drinking enough fluids throughout the day to avoid any potential complications.
Remember, everyone's body is different, so it may take some trial and error to determine the optimal dosage and combination that works best for you. Be patient with the process, listen to your body, and consult your healthcare provider if you have any concerns or questions along the way.
Using both Metamucil and Miralax together may have certain side effects that you should be aware of. While these products are generally considered safe when used as directed, combining them can lead to some unwanted effects. Here are a few potential side effects to keep in mind:
As always, it's crucial to follow the recommended dosage and usage instructions provided by the manufacturers of these products. If you experience persistent or severe side effects while using Metamucil and Miralax together, it is best to discontinue use and consult a healthcare professional for further guidance.