Compatibility of These Two Supplements: Can You Take Miralax and Metamucil Together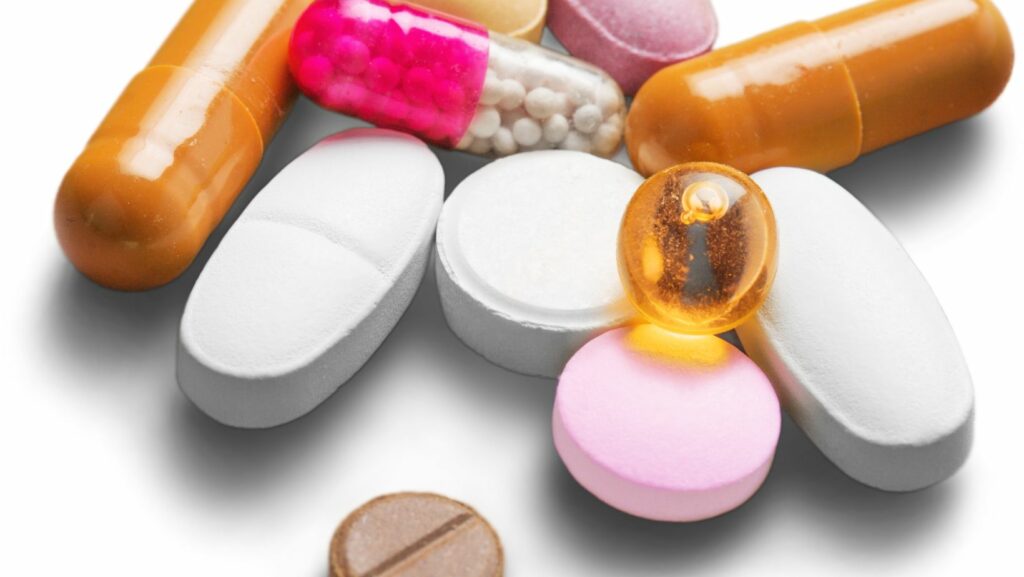 Can you take Miralax and Metamucil together? This is a common question among individuals looking to improve their digestive health. Both Miralax and Metamucil are popular over-the-counter laxatives that work in different ways. While it is generally safe to use these products separately, combining them may not be necessary or recommended for everyone.
Miralax, also known as polyethylene glycol 3350, is an osmotic laxative that helps soften stool by drawing water into the intestines. On the other hand, Metamucil contains psyllium husk, a natural fiber supplement that adds bulk to the stool and promotes regular bowel movements. These two products have distinct mechanisms of action and can be effective when used alone.
Can You Take Miralax and Metamucil Together
Benefits of Miralax and Metamucil
When it comes to maintaining a healthy digestive system, both Miralax and Metamucil are popular choices. Each of these products offers unique benefits that can help alleviate common gastrointestinal issues. Here's a closer look at what makes them stand out:
Miralax: This over-the-counter laxative contains polyethylene glycol, which works by drawing water into the colon to soften the stool. Miralax is commonly used to relieve occasional constipation and promote regular bowel movements. It is non-habit forming and gentle on the stomach, making it a preferred option for many individuals.
Metamucil: On the other hand, Metamucil is a fiber supplement that contains psyllium husk as its active ingredient. Psyllium husk is known for its high soluble fiber content, which adds bulk to the stool and helps regulate bowel movements. In addition to relieving constipation, Metamucil may also aid in lowering cholesterol levels and promoting heart health.
How to take Miralax and Metamucil
Now that we understand their individual benefits, let's discuss how to take Miralax and Metamucil properly:
Miralax: This powdered laxative should be dissolved in liquid before consumption. The recommended dosage varies based on age and specific needs but typically ranges from half a capful (for children) up to one full capful (for adults) per day. It's important to follow the instructions provided by your healthcare provider or read the package insert carefully.
Metamucil: This fiber supplement comes in various forms, including powder and capsules. It should be taken with a full glass of water or another liquid to prevent choking or blockage. The recommended dosage for Metamucil may vary depending on your age, gender, and desired effect. Always consult the product label or seek guidance from a healthcare professional.
Remember to drink plenty of fluids throughout the day when using Miralax or Metamucil to avoid dehydration and ensure optimal results.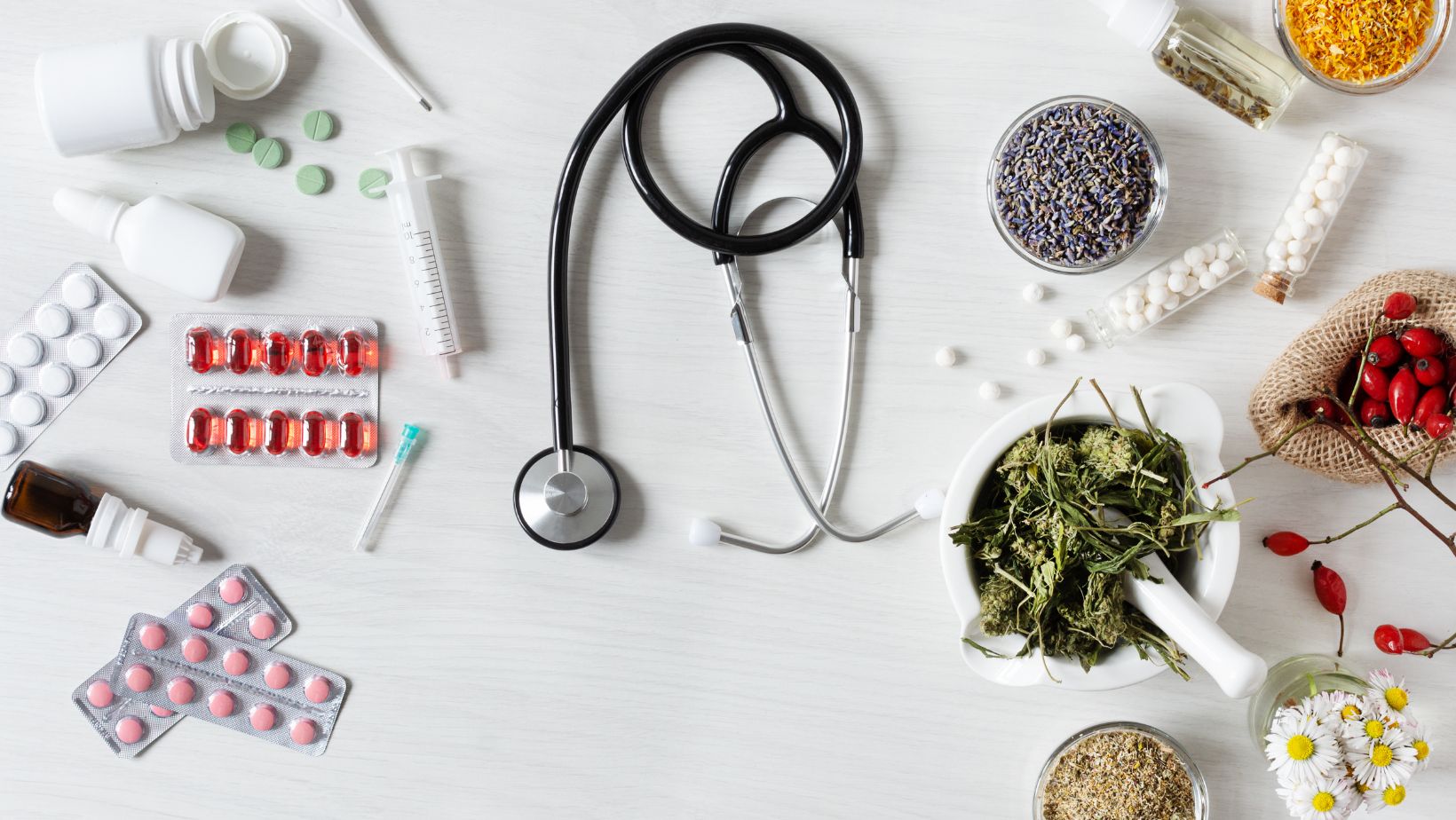 Possible Side Effects of Combining Miralax and Metamucil
While both Miralax and Metamucil are generally considered safe for most individuals, it's important to note that there could be potential side effects when these products are combined:
Abdominal discomfort: Some people may experience bloating, gas, or cramping when taking Miralax and Metamucil together.
Diarrhea: Combining laxatives like Miralax with high-fiber supplements like Metamucil could potentially lead to loose stools or diarrhea.
Dehydration: Both products work by increasing water content in the intestines. If not consumed with an adequate amount of fluids, this can result in dehydration.
It is always advisable to consult your healthcare provider before combining any medications or supplements, including Miralax and Metamucil. They can provide personalized recommendations based on your specific health needs and help you determine the best course of action.
In conclusion, while Miralax and Metamucil can be taken together, it's generally recommended to take them at separate times throughout the day for optimal effectiveness. Following the guidelines provided by your healthcare provider will ensure you get the most out of these medications in managing constipation.