Can You Take Mucinex and Nyquil – The Risks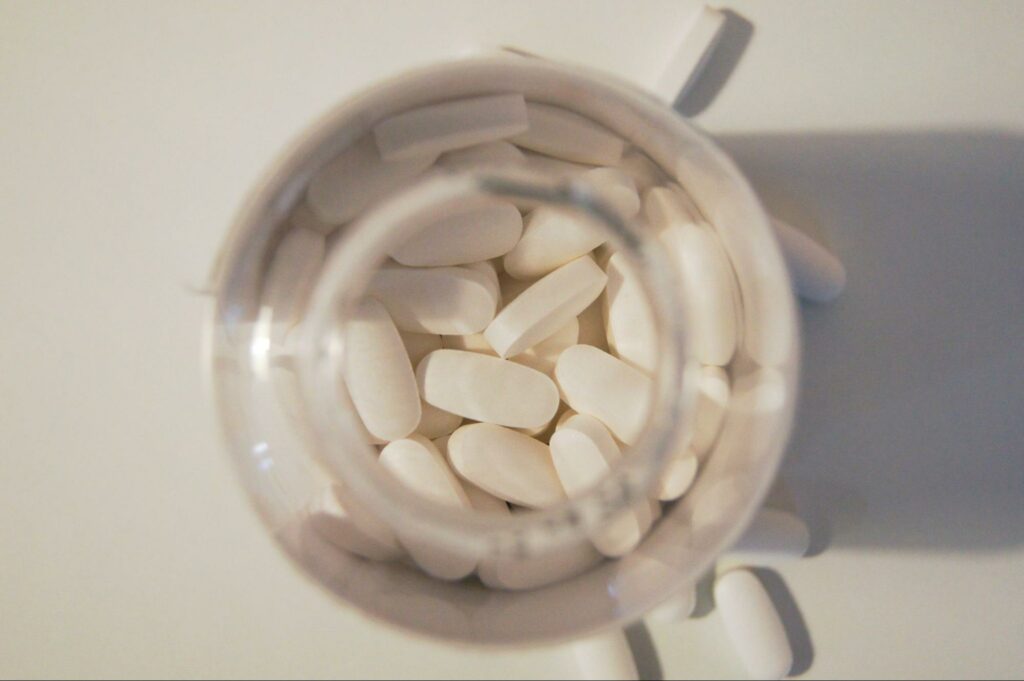 Can You Take Mucinex and Nyquil
Wondering about the risks of taking Mucinex and Nyquil together? Many people rely on these over-the-counter medications for relief from cold and flu symptoms. However, it's important to understand the potential dangers of combining them. So, can you take Mucinex and Nyquil together? Let's delve into the topic.
What is Mucinex?
Mucinex is a popular over-the-counter medication commonly used to relieve symptoms of chest congestion and cough caused by the common cold, flu, or allergies. It contains an active ingredient called guaifenesin, which works by thinning and loosening mucus in the airways, making it easier to expel.
Here are a few key points about Mucinex:
Purpose: Mucinex is primarily used to alleviate chest congestion and cough associated with respiratory illnesses.
Active Ingredient: The main active ingredient in Mucinex is guaifenesin. This expectorant helps break down and thin out mucus secretions in the lungs, allowing for easier breathing and clearing of the airways.
Formulations: Mucinex comes in different formulations such as tablets, extended-release tablets, liquid gels, and liquids. Each formulation has specific dosing instructions based on age and severity of symptoms.
Dosage: It's important to follow the recommended dosage instructions provided on the packaging or as directed by a healthcare professional. Taking more than the recommended dose can lead to potential side effects or interactions with other medications.
Safety Precautions: While Mucinex is generally considered safe when used as directed, there are certain precautions to keep in mind. It's important to read labels carefully for any contraindications or warnings before taking this medication.
Possible Side Effects: Common side effects of Mucinex may include nausea, vomiting, dizziness, headache, or stomach upset. If you experience severe side effects or allergic reactions such as rash or difficulty breathing after taking Mucinex, seek medical attention immediately.
Interactions with Other Medications: Before combining medications like Nyquil with Mucinex or any other over-the-counter or prescription drugs, it's crucial to consult with a healthcare professional or pharmacist. They can provide guidance on potential interactions and advise on the best course of action.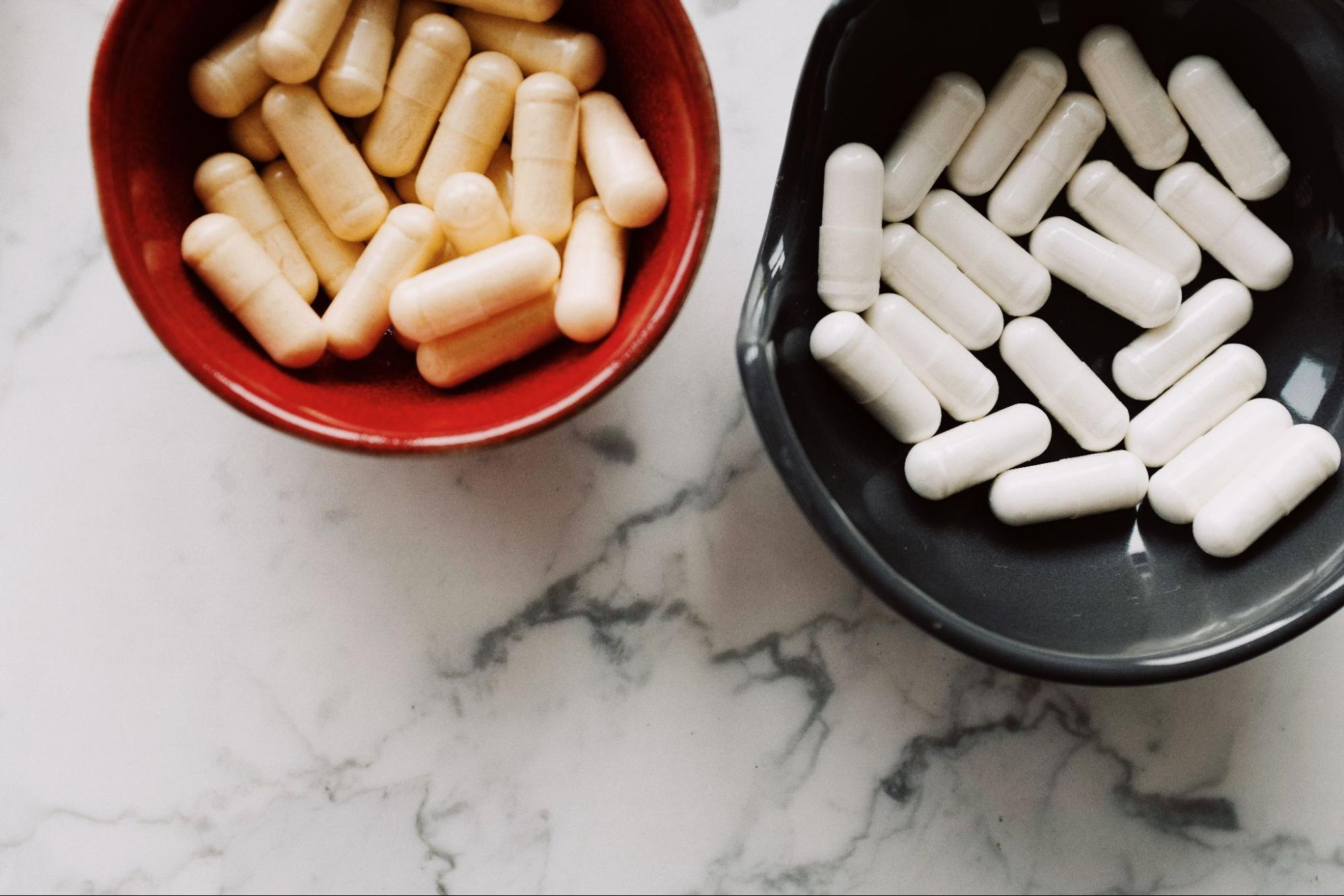 What is Nyquil?
Nyquil is a widely recognized over-the-counter medication that is commonly used to relieve symptoms of the common cold, flu, and other respiratory illnesses. It is available in various formulations, including liquids, capsules, and tablets. Nyquil is typically taken orally and contains a combination of active ingredients that work together to alleviate symptoms such as coughing, congestion, sore throat, headache, and fever.
Here are some key points to know about Nyquil:
Active Ingredients: Nyquil usually contains a blend of three main active ingredients:

Acetaminophen: A pain reliever and fever reducer.
Dextromethorphan: A cough suppressant that helps control persistent coughing.
Doxylamine succinate: An antihistamine that provides relief from nasal congestion and aids in sleep.
Multiple Formulations: Nyquil comes in different formulations tailored for specific needs. For instance:

Nyquil Cold & Flu Liquid: Provides relief from multiple cold and flu symptoms.
Nyquil Cough Liquid Capsules: Focuses on soothing cough symptoms.
Nyquil Severe Cold & Flu Caplets: Designed for more severe symptoms with added ingredients like phenylephrine for nasal decongestion.
Precautions and Warnings:
Read the label carefully before using Nyquil to understand proper dosage instructions.
Consult a healthcare professional if you have any pre-existing medical conditions or are taking other medications to ensure compatibility.
Avoid consuming alcohol while taking Nyquil as it may increase drowsiness effects.
Potential Side Effects:
Common side effects may include drowsiness, dizziness, dry mouth, blurred vision, or upset stomach.
If you experience any severe or unusual side effects after taking Nyquil, seek medical attention immediately.
Final Thoughts
Taking both Mucinex and Nyquil simultaneously may lead to an excessive intake of certain active ingredients, such as guaifenesin or dextromethorphan. These compounds are commonly found in both medications and can have similar effects when taken individually. Combining them may result in an overdose, leading to unpleasant side effects like dizziness, drowsiness, blurred vision, or even serious complications.
To ensure your health and well-being, it is recommended to consult with a healthcare professional before taking Mucinex and Nyquil together. They can provide personalized advice based on your specific condition and medical history. Remember that everyone's body reacts differently to medications, so what might be safe for one person could be risky for another.