Can You Take Pepto and Ibuprofen Together? Unraveling the Facts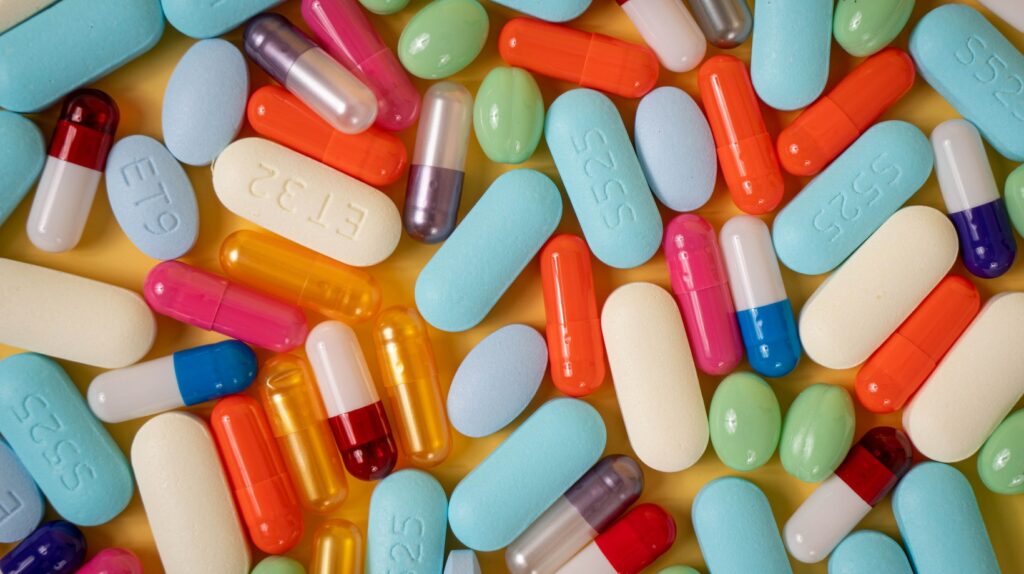 The Purpose of Pepto-Bismol in Your System
Ever wondered what exactly goes on when you swallow that pink, chalky liquid known as Pepto-Bismol? We're here to shed some light. Primarily, Pepto-Bismol works its magic by coating your stomach lining. This simple action provides a protective barrier against stomach acids that might be causing discomfort. It's the bismuth subsalicylate in Pepto-Bismol that does this job.
So how does it work? Well, once ingested, the bismuth subsalicylate in Pepto-Bismol interacts with your stomach acid to produce bismuth oxychloride and salicylic acid. Bismuth oxychloride is essentially an antimicrobial compound which helps eliminate any harmful bacteria present in your gut. On the other hand, salicylic acid is a mild anti-inflammatory agent that can help reduce inflammation and pain.
Moreover, there are additional benefits to using Pepto-Bismol too! This over-the-counter medicine not only treats heartburn and indigestion but also nausea, diarrhea and even prevents traveler's diarrhea when you're on the move.
But here's where you must tread carefully. While asking "can you take pepto and ibuprofen", it's important to note potential interactions between these two drugs which we'll discuss further along in this article.
How Does Ibuprofen Work
We've all reached for a bottle of ibuprofen at some point, right? Whether it's a headache that's been hanging around too long or muscle soreness after an intense workout, we've found relief in these tiny tablets. But have you ever stopped to think about how ibuprofen actually works? It's not magic – there's real science behind it.
Ibuprofen falls into the category of medications called nonsteroidal anti-inflammatory drugs (NSAIDs). These work by reducing the production of prostaglandins. Here's the thing: Prostaglandins are chemicals our body produces that cause inflammation and pain. When injured or ill, more prostaglandins are produced – leading to increased pain and swelling. That's where ibuprofen steps in – it blocks the enzymes that make prostaglandins.
Let's dive deeper into this process: The enzymes blocked by ibuprofen are cyclooxygenase-1 (COX-1) and cyclooxygenase-2 (COX-2). By inhibiting these enzymes, less prostaglandin is produced which results in decreased inflammation and pain. This is why when you take ibuprofen for a sprained ankle or killer headache, your symptoms begin to subside after a while.
So if you're wondering "can you take Pepto and ibuprofen together?" remember that each drug has its own unique mechanism of action. While both can aid with discomfort, they do so in different ways – pepto bismol targets your digestive system to soothe upset stomachs, while ibuprofen directly tackles inflammation and pain.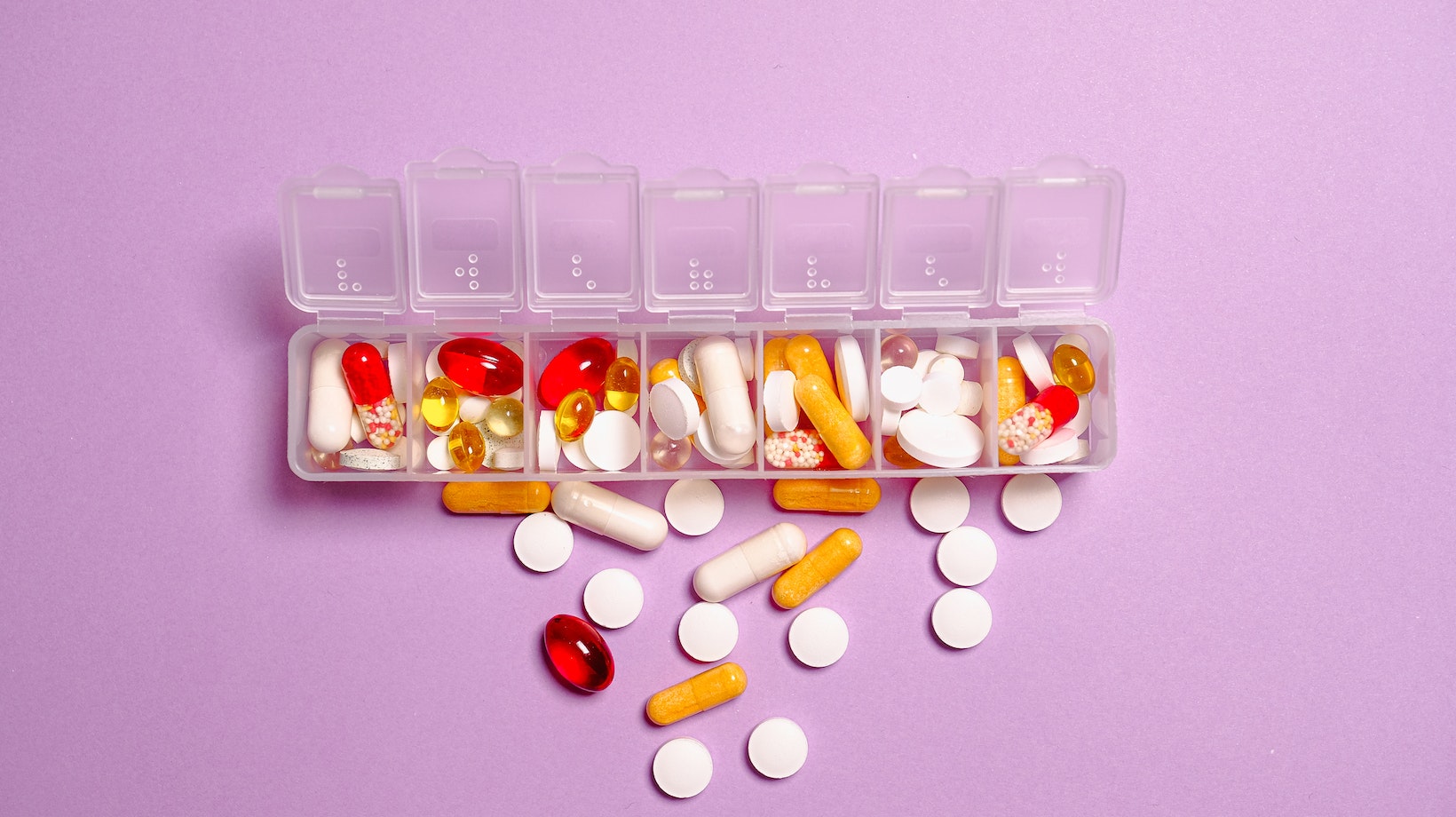 Can You Take Pepto and Ibuprofen Together
The question "can you take pepto and ibuprofen?" often pops up, especially when folks are dealing with a combination of symptoms. We're here to shed some light on this topic, focusing on the possible interactions between these two popular over-the-counter medications.
Pepto-Bismol is a go-to remedy for digestive issues like nausea, heartburn or diarrhea. On the other hand, ibuprofen works wonders for reducing pain and inflammation. But what happens when they're taken together?
First off, it's important to note that both of these meds can potentially irritate your stomach lining. This means that if they're used simultaneously, the risk of experiencing gastrointestinal problems might increase. So while it's not necessarily dangerous to combine them, it could lead to discomfort.
But there's more to consider. For instance, Pepto-Bismol contains an active ingredient called bismuth subsalicylate – which is chemically related to aspirin (a non-steroidal anti-inflammatory drug just like ibuprofen). In theory, this connection could result in increased blood-thinning effects if you're taking both drugs at once.
To be safe and sure about mixing any medications – including Pepto-Bismol and ibuprofen – we always recommend consulting with a healthcare provider first. They'll be able to provide guidance based on your personal health history and current condition.
Remember: although many over-the-counter remedies are generally safe for most people when used properly, there's no one-size-fits-all answer since everyone's body reacts differently to medication.