In-Depth Look at the Implications: Can You Take Xanax and Prozac Together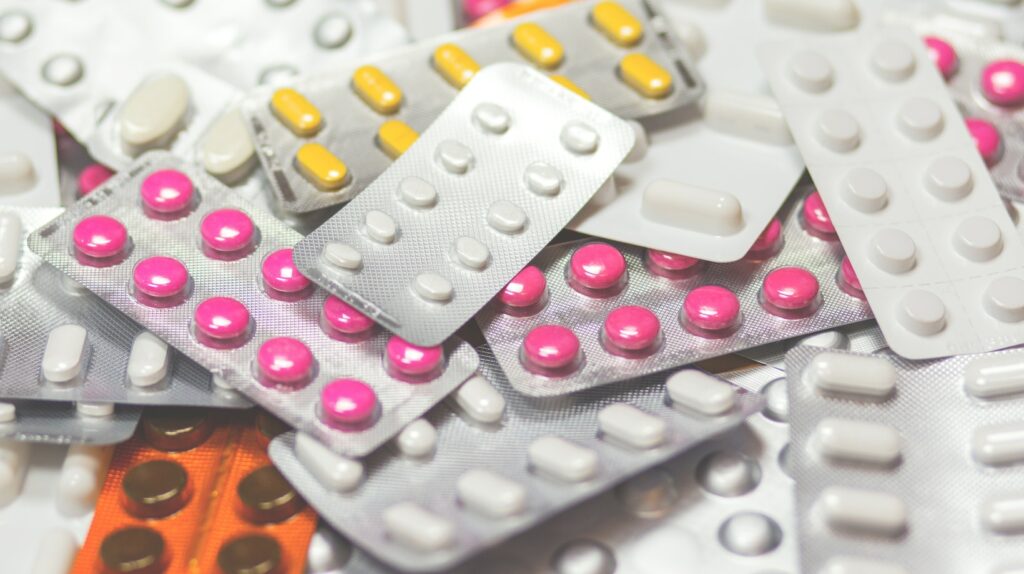 Understanding Xanax and Prozac
Let's delve into the world of Xanax and Prozac. Known in medical terms as Alprazolam, Xanax is a potent prescription medication that belongs to the benzodiazepine family of drugs. It's primarily used for treating anxiety disorders and panic attacks. The effects of Xanax kick in rapidly, helping to calm the mind by boosting a chemical known as gamma-aminobutyric acid (GABA) in your brain.
On the other hand, there's Prozac, or fluoxetine as it's scientifically called. This drug falls under a different class known as selective serotonin reuptake inhibitors (SSRIs). Unlike Xanax, it doesn't act instantly but gradually over weeks, balancing the levels of serotonin in your brain – which leads to mood stabilization.
The Role of Xanax in Anxiety Management
We're delving into the world of pharmaceuticals here, specifically focusing on Xanax and its role in managing anxiety. If you've ever wondered, "can you take Xanax and Prozac together?", we'll get to that. But first, let's understand what Xanax does.
Xanax is a name that's become synonymous with relief for those battling anxiety disorders. It belongs to a class of medications called benzodiazepines which work by enhancing the effects of GABA, a neurotransmitter in our brain associated with calming down nerve activity. This action results in reduced anxiety and an overall tranquil effect.
It's worth noting that while Xanax can be a game-changer for many people dealing with anxiety-related issues, it isn't without its potential downsides. This drug is well-known for being habit-forming if not used responsibly under medical supervision.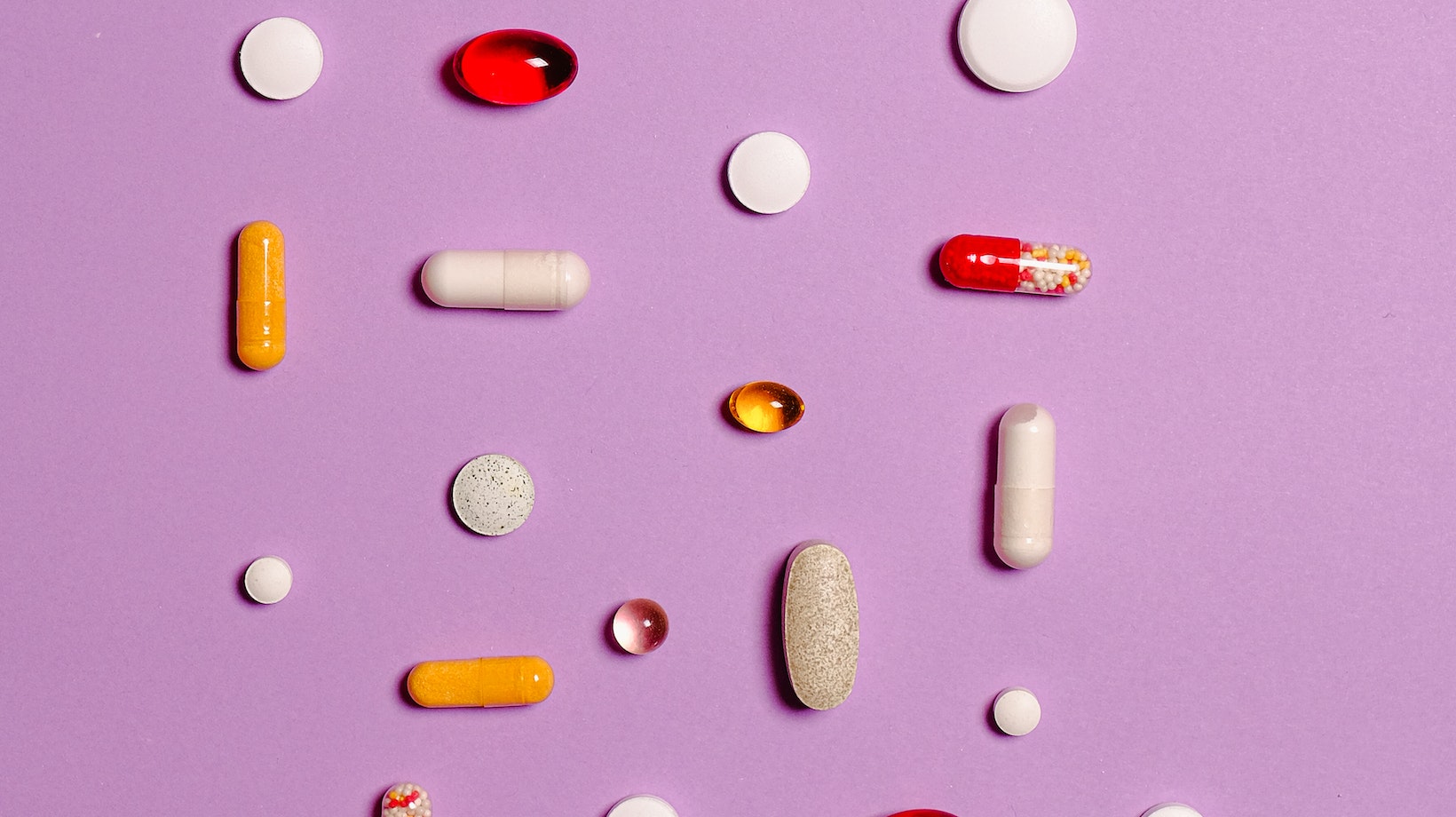 Prozac's Impact on Depression Treatment
We've all heard of Prozac, haven't we? It's one of the most widely prescribed antidepressants in the United States. And it's got quite a reputation for its effectiveness in treating depression. But what really is this drug and how does it work? Let's delve into that.
Prozac, scientifically known as Fluoxetine, belongs to a class of drugs called selective serotonin reuptake inhibitors (SSRIs). Now here comes the intriguing part – what does it do exactly? Well, it works by increasing the levels of serotonin in our brains. Serotonin is a neurotransmitter that contributes to feelings of well-being and happiness.
With higher serotonin levels in place, symptoms such as anxiety, fear, obsessive thoughts can be significantly reduced. That's why Prozac is often used not just for depression but also for other disorders like panic disorder and obsessive-compulsive disorder.
Can You Take Xanax and Prozac Together
Navigating the world of medications can be a tricky landscape. One common question we often encounter is, "Can you take Xanax and Prozac together?" Let's dive into this topic a bit more.
Xanax, also known as Alprazolam, is part of a class of drugs called benzodiazepines. It's commonly used for treating anxiety disorders and panic attacks. On the other hand, Prozac (Fluoxetine) is an antidepressant falling under the category of selective serotonin reuptake inhibitors (SSRIs). This medication is typically prescribed for depression, obsessive-compulsive disorder, some eating disorders, and panic attacks.
When taken individually, both these medications have their own purpose and effect. But what happens when they're combined? Well, it's important to note that combining Xanax and Prozac isn't usually harmful if done under close supervision by your healthcare provider.
That being said, taking multiple medications at once could potentially lead to interactions. Some people might experience increased sedation or drowsiness due to the combination of these two medicines. Others might notice decreased effectiveness in one or both drugs over time.
But most importantly – never self-prescribe or alter your medication regimen without consulting with your healthcare provider first! They'll be able to guide you based on your medical history and overall health status.
Remember – everyone's body reacts differently to medications. So even though it's generally safe for some folks to combine Xanax and Prozac under professional guidance – that might not hold true for everyone.
Always prioritize dialogue with your doctor before making any changes in your treatment plan!