Combining Corticosteroids and Antibiotics: Can You Take Prednisone and Antibiotics Together
Prednisone: Uses and Side Effects
Prednisone, a corticosteroid drug, is often prescribed by physicians to fight diverse health issues. It's known for reducing inflammation in the body and suppressing immune system response. Conditions such as arthritis, asthma, severe allergies, and autoimmune diseases are commonly managed with prednisone.
However, like most medications, prednisone doesn't come without its share of side effects. Some people may experience insomnia, mood swings or weight gain while others might face more serious side effects such as high blood pressure or osteoporosis.
Understanding the Role of Antibiotics
Antibiotics play a vital role in modern medicine. We use them to treat various types of infections caused by bacteria – everything from strep throat to urinary tract infections. Every time we're prescribed antibiotics, it's crucial to take the full course as directed by your doctor even if you feel better before it's finished. Why? Because prematurely stopping an antibiotic regimen can lead to antibiotic resistance – a significant global health concern.
It's important to remember that these potent drugs come with potential side effects like nausea, diarrhea, and allergic reactions. But even with these possible issues in mind, when used correctly antibiotics can be lifesavers!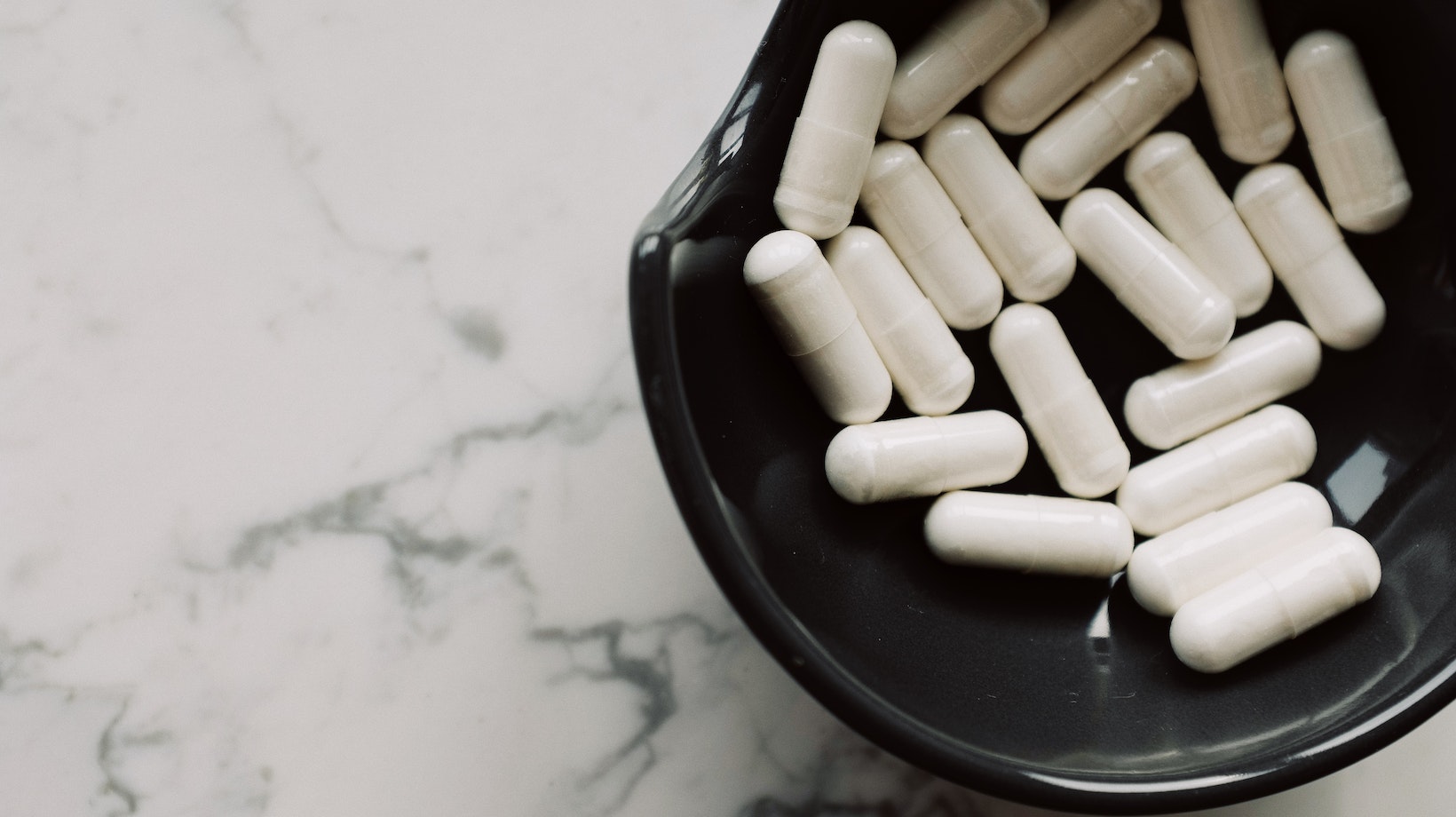 Can You Take Prednisone and Antibiotics Together
We often field questions about combining different medications, and one that pops up frequently is "can you take prednisone and antibiotics together?" Let's dive right into this topic.
Prednisone belongs to a class of drugs known as corticosteroids. It's used to treat a variety of conditions by reducing inflammation and suppressing an overactive immune system. On the other hand, antibiotics are designed to fight bacterial infections in our bodies.
When it comes to taking these two types of medication at the same time, there isn't a simple yes or no answer. Typically, it depends on several factors including your current health status, any other medications you're taking, the specific type of antibiotic prescribed, and the reason for using prednisone.
Here are some general considerations:
Some antibiotics could potentially increase the side effects of prednisone. This doesn't mean they can't be used together but careful monitoring might be necessary.
In instances where someone has a respiratory infection along with significant inflammation (like severe asthma), using prednisone and an antibiotic together might actually be beneficial.
To sum it up: while it's possible to take prednisone and antibiotics concurrently under certain conditions, it should always be done under medical supervision.
Remember that individual reactions can vary greatly – what works well for one person may not work as well for another. Always consult with your healthcare provider before making changes to your medication regimen. Your safety is our top priority!
Don't hesitate to reach out if you have further questions about combining different medications – we're here to help!
Effects of Combining Prednisone with Antibiotics
Taking prednisone alongside antibiotics can have various results based on the individual's unique physiology. Some might not notice any adverse effects while others could potentially deal with amplified side effects linked to either drug.
Increased susceptibility to infections: As mentioned earlier, one major concern when mixing these two drugs involves the immune system's compromised ability.
Elevated risk of gastrointestinal problems: Both antibiotics and prednisone can lead to issues like stomach discomfort or nausea.
Heightened chance of yeast infections: A common complaint among female patients on this drug combo includes recurrent yeast infections because antibiotics disrupt normal vaginal flora balance.
Again it is essential that any decision about medication combinations should be made in consultation with a healthcare provider, taking into account the individual's overall health status and specific circumstances. This information is not intended as medical advice but rather to provide a general understanding of prednisone use and potential interactions.