Benefits and Precautions: Can You Take Mucinex DM and Tylenol Together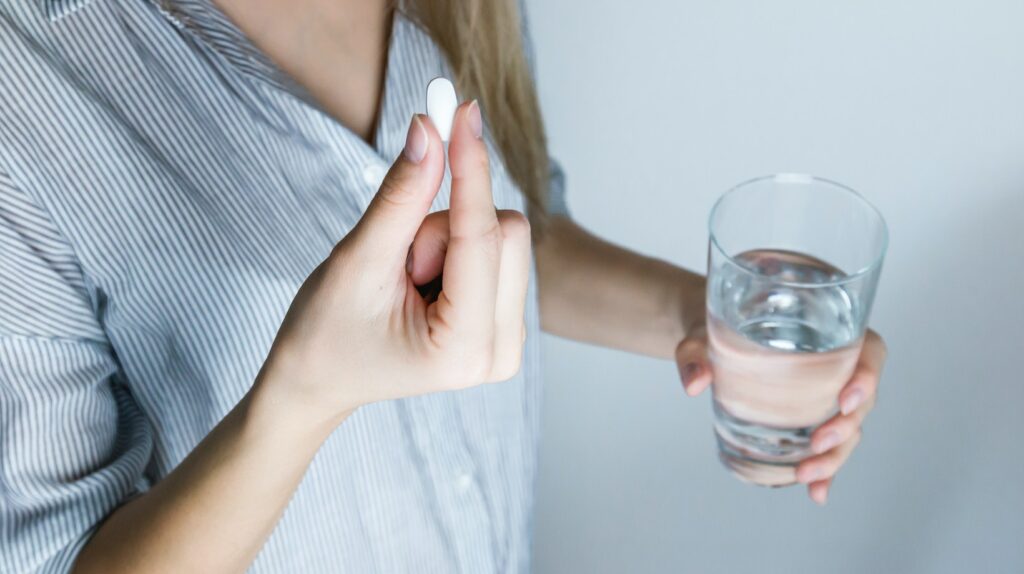 Mucinex DM and Its Uses
We're often asked about the uses of Mucinex DM. It's a common over-the-counter medication used primarily for relieving symptoms related to colds, allergies, and respiratory illnesses. Composed of dextromethorphan and guaifenesin, it aims to alleviate coughing and help loosen mucus in your chest.
Dextromethorphan is what we call a "cough suppressant." It works on the part of your brain that triggers coughing, helping you find relief when you just can't shake that persistent tickle in your throat or chest.
Guaifenesin, on the other hand, is an expectorant. This means its job is to thin and loosen up mucus in the airways. This loosening effect makes it easier for those suffering from congestion to cough up trapped mucus.
It's important to note that while Mucinex DM may help with symptoms like coughing and congestion, it doesn't treat the cause behind these symptoms – such as a cold or flu virus. Instead, it works by making those symptoms more manageable as your body recovers.
Can you take Mucinex DM and Tylenol together? It all depends on individual health factors including any underlying conditions or other medications being taken concurrently. As always when mixing medications, consulting with a healthcare provider is crucial before proceeding.
Mucinex DM has become a go-to remedy for many dealing with pesky respiratory issues. However, understanding how it works – alongside potential interactions with other medications like Tylenol – is paramount for safe usage.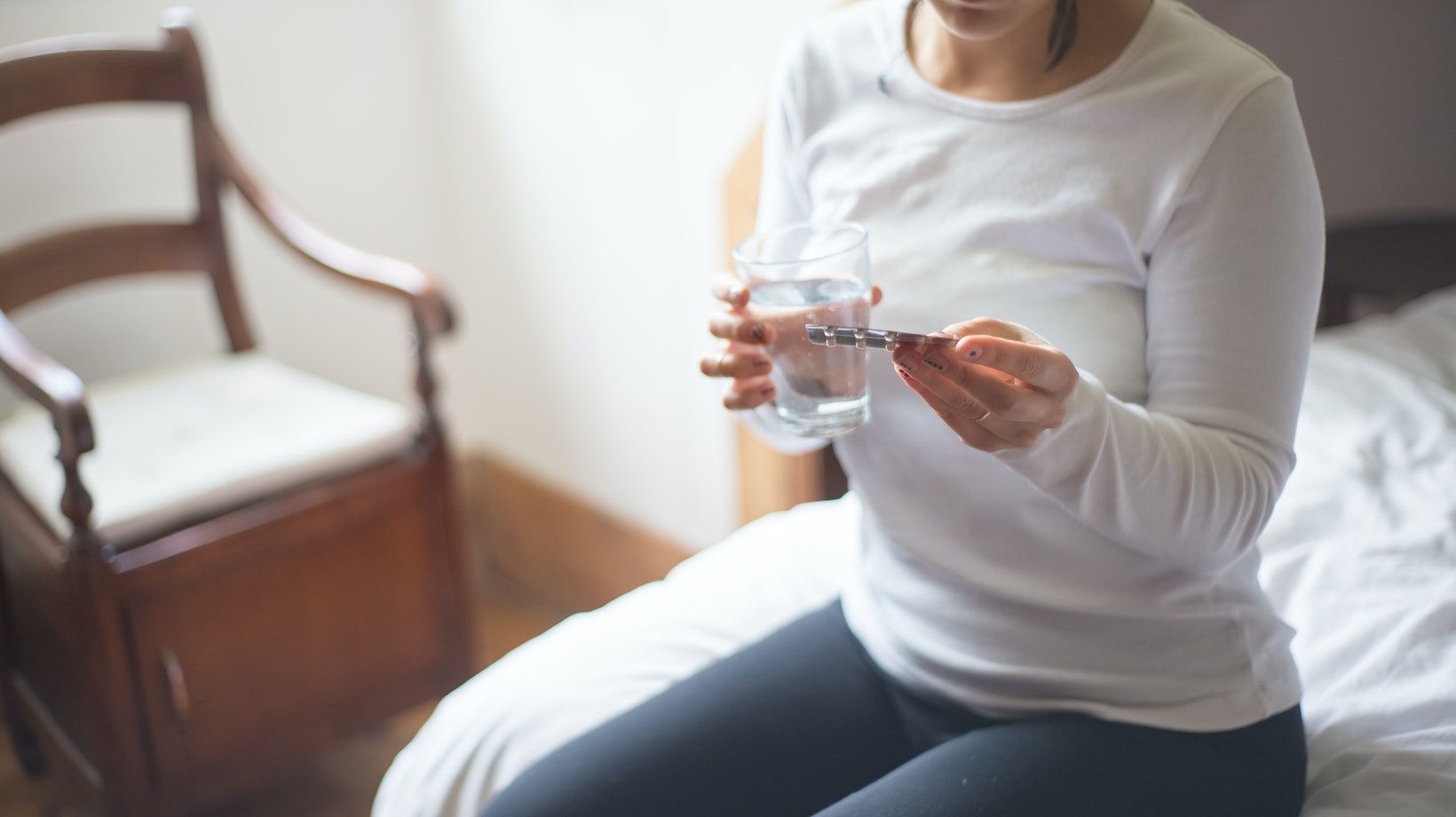 Digging Deeper into Tylenol
We're all familiar with the name Tylenol, aren't we? This over-the-counter medication has been our trusted companion in times of fever and pain. But do you really know what it's all about?
First off, let's get to know this pal a bit better. Tylenol is a brand name for Acetaminophen, a drug primarily used to relieve pain and reduce fever. It operates by altering the way our bodies perceive pain and by cooling down the body when it's overheated due to illness.
But here comes an essential question, can you take Mucinex DM and Tylenol together? We'll handle that topic later on – so stay tuned! For now, let's focus solely on understanding more about Tylenol.
Tylenol brings with it several benefits:
Fast relief from minor pains: Got a headache? Aching joints? Menstrual cramps? You can count on Tylenol.
Fever reducer: If your body temperature spikes due to flu or other infections, Tylenol helps bring it down.
Safe for most people: When taken as directed, it's safe for adults as well as children (over 2 years).
Can You Take Mucinex DM and Tylenol Together
Wrestling with a nasty cold or flu can leave us grasping for relief. In our search, we may find ourselves asking, "can you take Mucinex DM and Tylenol together?" We're here to provide some clarity on this topic.
Mucinex DM is a popular over-the-counter medication known for its ability to loosen mucus and suppress coughs. On the other hand, Tylenol (also known as acetaminophen) is often called upon for its fever-reducing and pain-relieving properties. But what happens when these two meet in your system?
Fortunately, according to multiple health sources including Mayo Clinic and WebMD, it's generally safe to combine these medications. They work in different ways and do not have known harmful interactions between them. However, it's important that we don't rush into self-medication without precautions.
While they're typically safe to use together, there are considerations to keep in mind:
Stick to recommended dosages: Overdoing it could lead to unwanted side effects or even an overdose.
Consider your personal health conditions: If you have liver problems or chronic bronchitis for instance, you might want to consult your doctor first.
Watch out for other medications: If you're taking other drugs alongside these two, ensure there are no potential adverse interactions.
In summary, while it's usually okay to take Mucinex DM with Tylenol simultaneously if needed during illness, always remember that moderation and caution should be our guiding principles when dealing with any medication. And most importantly? When in doubt – reach out! Don't hesitate contacting healthcare professionals if you've got questions about combining medications safely.