Dangers of Mixing: Can You Take Prozac and Wellbutrin Together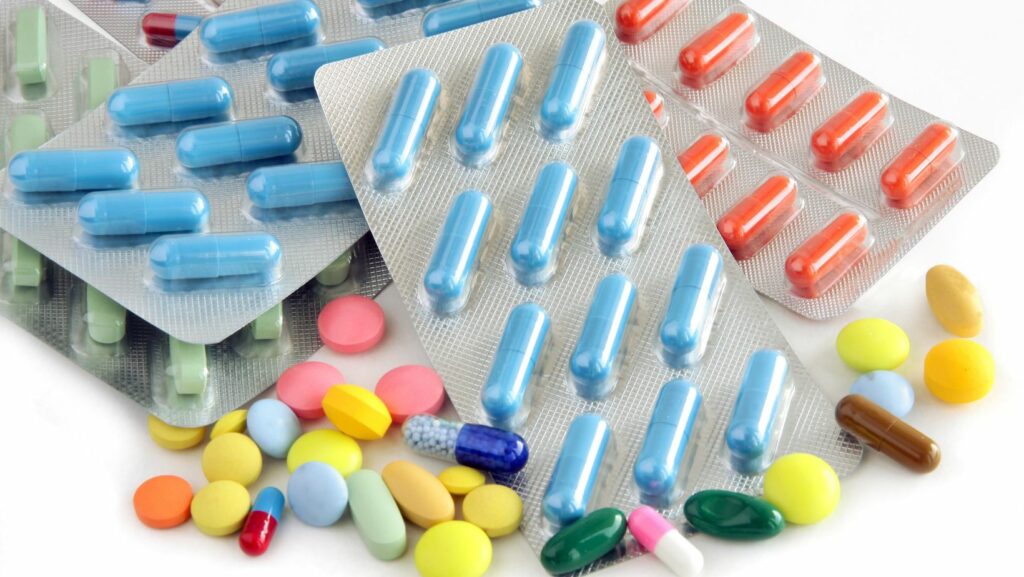 Are you wondering if it's safe to take Prozac and Wellbutrin together? As an expert in the field, I can provide some insights. Both Prozac and Wellbutrin are commonly prescribed antidepressant medications that work in different ways. While they can be effective on their own, there may be situations where combining them could potentially offer additional benefits.
Prozac, also known as fluoxetine, is a selective serotonin reuptake inhibitor (SSRI) that primarily affects the neurotransmitter serotonin. On the other hand, Wellbutrin, or bupropion, acts as a norepinephrine-dopamine reuptake inhibitor (NDRI). These different mechanisms of action suggest that combining these medications might target multiple brain chemicals involved in depression.
However, it's crucial to note that taking Prozac and Wellbutrin together should only be done under medical supervision. Your healthcare provider will consider various factors such as your specific condition, symptoms, and any potential drug interactions before determining if this combination is suitable for you.
Can You Take Prozac and Wellbutrin Together
Improved Mood and Mental Well-being
Taking Prozac and Wellbutrin together can have several benefits for individuals struggling with mood disorders or depression. These medications work in different ways, targeting different neurotransmitters in the brain, which can lead to a more comprehensive improvement in mood and overall mental well-being.
Prozac, also known as fluoxetine, is a selective serotonin reuptake inhibitor (SSRI) that primarily increases the availability of serotonin in the brain. Serotonin plays a crucial role in regulating mood, emotions, and sleep patterns. By enhancing serotonin levels, Prozac helps alleviate symptoms of depression while promoting feelings of calmness and stability.
Wellbutrin, on the other hand, is an atypical antidepressant that works by increasing the levels of dopamine and norepinephrine in the brain. Dopamine regulates motivation and pleasure, while norepinephrine affects alertness and concentration. When combined with Prozac's effects on serotonin, Wellbutrin can provide an additional boost to energy levels and focus.
Enhanced Effectiveness of Antidepressant Treatment
Another significant benefit of taking Prozac and Wellbutrin together is their potential to enhance the effectiveness of antidepressant treatment. Sometimes individuals do not respond adequately to one medication alone; however, combining multiple antidepressants like Prozac and Wellbutrin can increase the chances of achieving positive outcomes.
As mentioned earlier, these medications target different neurotransmitters involved in depressive symptoms. By combining them under medical supervision, healthcare professionals have more tools at their disposal to tailor treatment plans according to individual needs. This approach allows for a more comprehensive and personalized treatment strategy, potentially leading to better symptom management and overall improvement in the long run.
Research studies have shown that combining Prozac and Wellbutrin can be particularly effective in individuals with treatment-resistant depression or those who have not responded well to other medications alone. The combination therapy opens up new possibilities for managing depressive symptoms and offers hope to those who may have previously felt stuck in their treatment journey.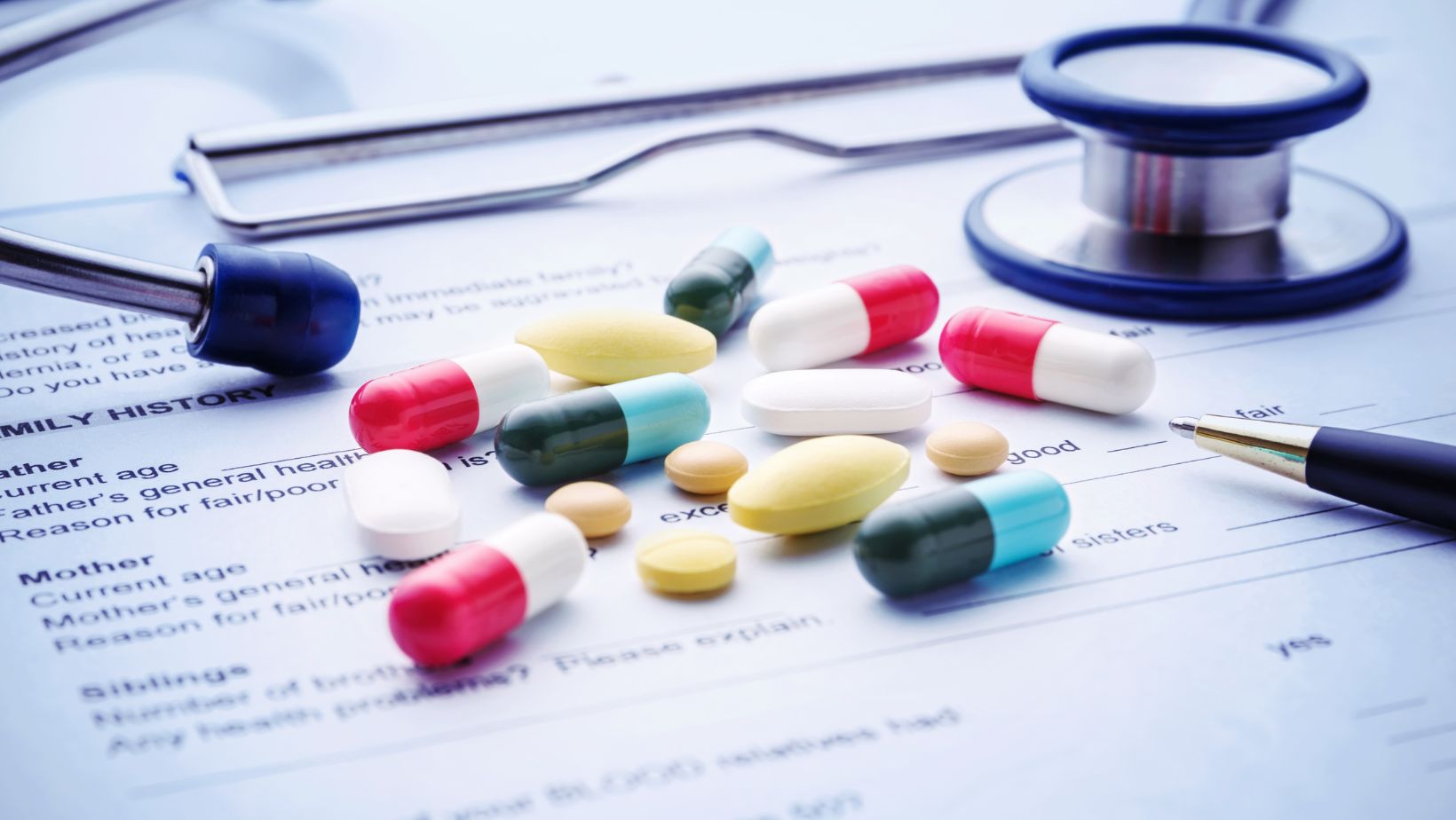 Reduced Risk of Medication Side Effects
One advantage of taking Prozac and Wellbutrin together is the potential reduction in medication side effects compared to higher doses of a single medication. By combining lower doses of both medications, individuals may experience fewer adverse effects while still reaping the benefits.
For example, Prozac is known for its side effects such as nausea, sexual dysfunction, weight gain, or drowsiness. On the other hand, Wellbutrin may cause dry mouth, insomnia, increased heart rate, or mild headaches. However, when taken together at lower doses under medical supervision, these side effects can be minimized or even eliminated.
Combining Prozac and Wellbutrin allows healthcare providers to find an optimal balance between therapeutic efficacy and tolerability. By carefully adjusting the dosages based on individual needs and monitoring any potential adverse reactions closely, individuals can benefit from the positive aspects of both medications while minimizing unwanted side effects.