Anti Inflammatory Drugs That Can You Take Aspirin and Aleve Together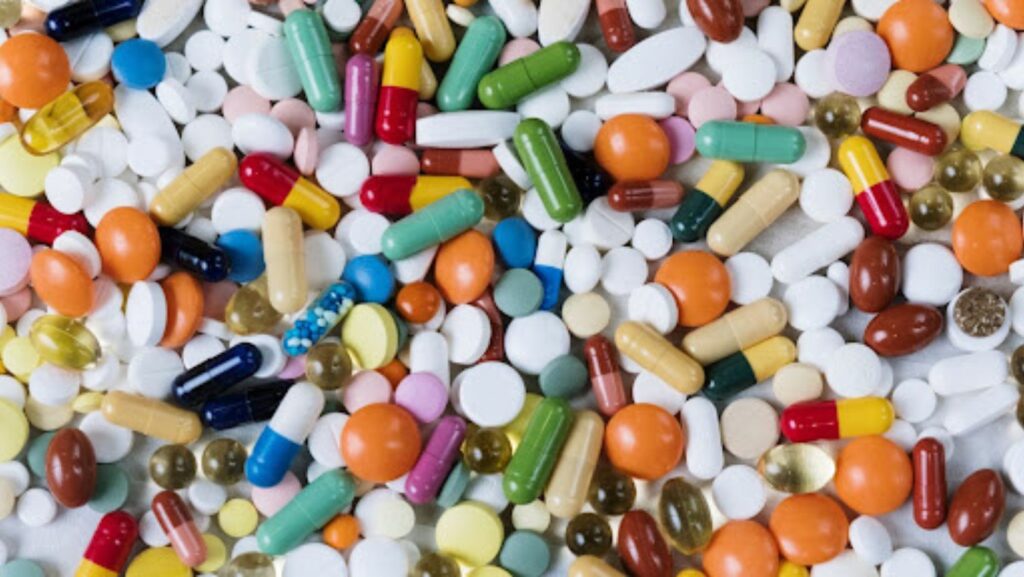 Can you take aspirin and Aleve together? This is a common question that many people have when seeking relief from pain or inflammation. While both aspirin and Aleve are commonly used over-the-counter medications, it's important to understand their individual effects and potential interactions before combining them.
Aspirin, also known as acetylsalicylic acid, belongs to a group of drugs called nonsteroidal anti-inflammatory drugs (NSAIDs). It works by reducing the production of certain chemicals in the body that cause pain and inflammation. On the other hand, Aleve contains naproxen sodium, another NSAID that helps relieve pain and reduce swelling.
Can You Take Aspirin and Aleve Together
Drug Interactions to Consider
When it comes to taking medications, it's important to be aware of potential drug interactions. Both aspirin and Aleve (naproxen) are nonsteroidal anti-inflammatory drugs (NSAIDs) commonly used for pain relief. While they work in similar ways, they have different mechanisms of action that can interact with each other.
Aspirin works by inhibiting an enzyme called cyclooxygenase (COX), which reduces the production of prostaglandins – substances that cause inflammation and pain. On the other hand, Aleve also inhibits COX enzymes but primarily targets COX-2, a specific subtype involved in inflammation.
Possible Adverse Effects
Combining aspirin and Aleve can increase the risk of gastrointestinal bleeding, as both drugs can irritate the stomach lining. This adverse effect is especially concerning for individuals who are already prone to stomach ulcers or have a history of gastrointestinal issues.
Another important consideration is the increased likelihood of experiencing kidney problems when using both medications simultaneously. NSAIDs like Aleve can reduce blood flow to the kidneys and interfere with their normal function. Adding aspirin into the mix may further exacerbate this risk.
Consulting a Healthcare Professional
Given the potential risks associated with combining aspirin and Aleve, it is crucial to consult a healthcare professional before doing so. A doctor or pharmacist can evaluate your specific medical history, current medications, and overall health to provide personalized advice.
They may suggest alternative pain management strategies or recommend adjusting the dosages and schedules of the medications to minimize potential interactions. Seeking professional guidance ensures that you make informed decisions about your healthcare and reduces the likelihood of adverse effects.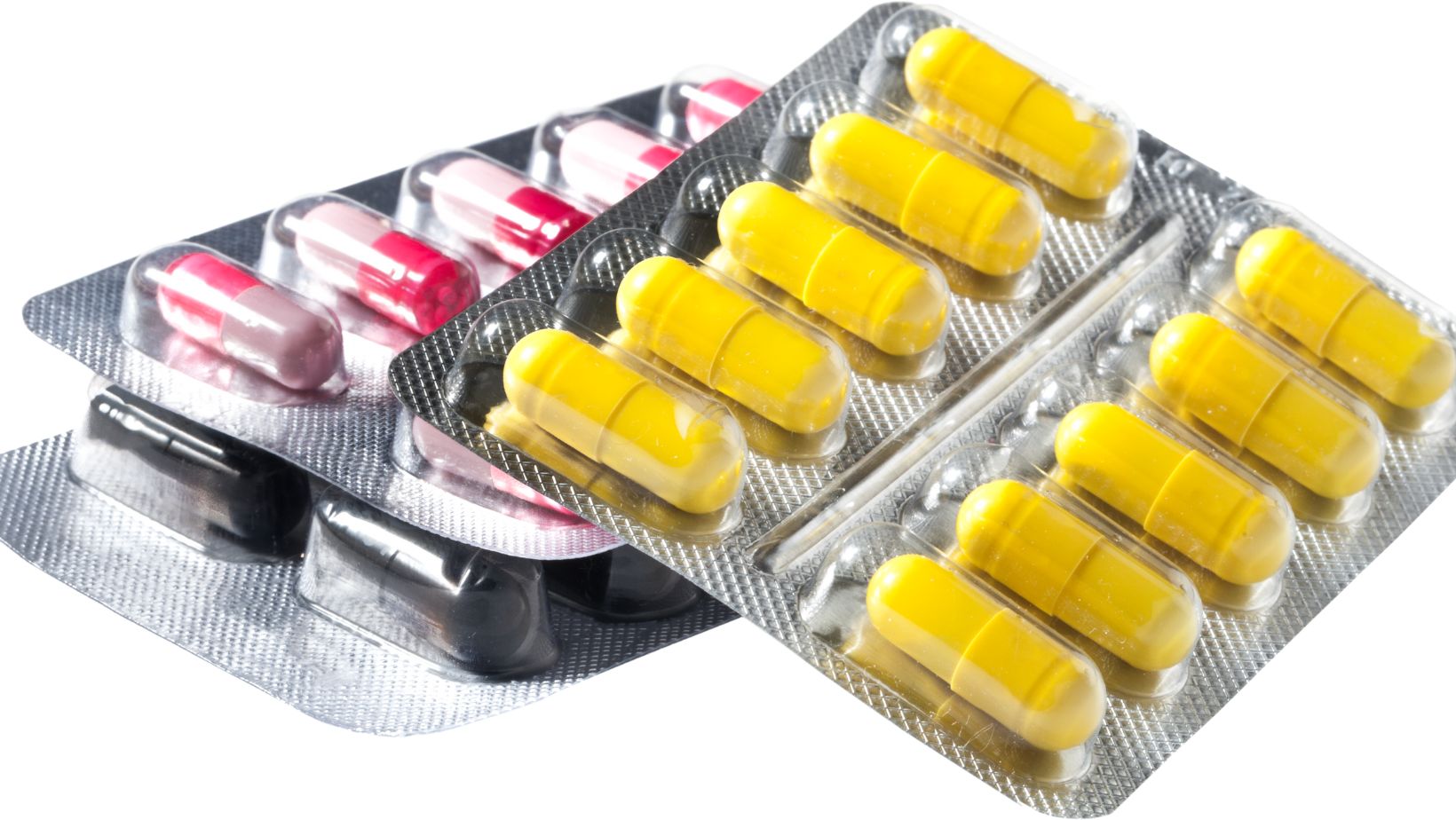 Effectiveness of Aspirin and Aleve in Isolation
Effectiveness of Aspirin and Aleve in Isolation
When considering the effectiveness of medications, it's important to examine how they perform individually. In this section, we'll explore the effectiveness of aspirin and Aleve separately. By understanding their individual efficacy, we can gain valuable insights into their potential benefits and limitations.
Aspirin, also known as acetylsalicylic acid, is a widely used medication with various therapeutic properties. It is primarily known for its ability to relieve pain, reduce inflammation, lower fever, and prevent blood clotting. These effects are attributed to aspirin's anti-inflammatory and antiplatelet properties. When taken as directed by a healthcare professional or according to the instructions on the packaging, aspirin can provide significant relief from mild to moderate pain caused by conditions such as headaches, toothaches, menstrual cramps, and muscle aches.
Comparing the Efficacy of Aspirin and Aleve
When comparing the efficacy of aspirin and Aleve individually for common ailments such as headaches or muscle pain relief, both medications have shown similar levels of effectiveness. However, certain factors may influence which medication is more suitable for an individual's needs.
For instance:
Some individuals may find better pain relief with one medication over another due to differences in their body chemistry.
The duration of action may vary between aspirin and Aleve, with Aleve potentially providing longer-lasting relief for certain conditions.
Personal preferences, such as ease of use or potential side effects, can also play a role in determining which medication is more effective for an individual.
It's important to note that while aspirin and Aleve are effective medications on their own, it's always advisable to consult with a healthcare professional before starting any new medication regimen. They can provide personalized recommendations based on your specific health history and circumstances.