Potential Risk: Can You Take Mucinex and Nyquil at the Same Time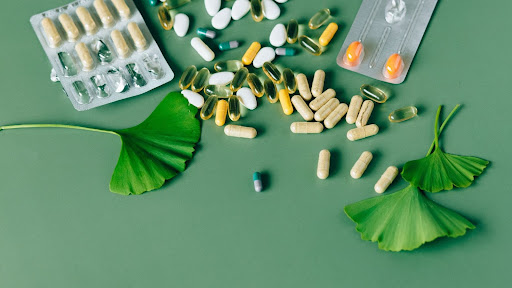 Wondering if you can take Mucinex and Nyquil at the same time? Well, I'll give you the lowdown on this common query. Both Mucinex and Nyquil are over-the-counter medications used to alleviate symptoms of cold, cough, and congestion. While they serve a similar purpose, it's important to understand their ingredients and potential interactions.
Mucinex contains an expectorant called guaifenesin that helps loosen mucus and phlegm in your respiratory tract. On the other hand, Nyquil is a combination medication that typically includes ingredients like acetaminophen for pain relief, dextromethorphan as a cough suppressant, doxylamine succinate as an antihistamine for sneezing and runny nose, and sometimes phenylephrine as a decongestant.
Can You Take Mucinex and Nyquil At The Same Time
The difference between Mucinex and Nyquil
When it comes to over-the-counter medications for cold and flu symptoms, two popular options are Mucinex and Nyquil. While both aim to provide relief, it's important to understand the differences between them.
Mucinex is an expectorant that helps loosen mucus in the airways, making it easier to cough up. It contains guaifenesin as its active ingredient. On the other hand, Nyquil is a combination of several ingredients, including a cough suppressant (dextromethorphan), an antihistamine (doxylamine succinate), and a pain reliever/fever reducer (acetaminophen).
While Mucinex primarily targets respiratory symptoms such as coughing and congestion, Nyquil offers a more comprehensive approach by addressing multiple symptoms like cough suppression, runny nose, sneezing, headache, body ache, fever reduction, and aiding in sleep.
Can you safely take Mucinex and Nyquil together?
It is generally not recommended to take Mucinex and Nyquil together without consulting your healthcare provider first. Both medications may contain similar active ingredients or have overlapping effects on the body. Combining them could potentially lead to an excessive intake of certain components or an increased risk of side effects.
For example, taking both medications simultaneously may result in an overdose of acetaminophen which can be harmful to the liver. Moreover, drowsiness is a common side effect of both Mucinex and Nyquil due to their respective ingredients – combining them might intensify this sedative effect affecting your ability to function normally.
Potential risks of combining Mucinex and Nyquil
Combining Mucinex and Nyquil without proper guidance can potentially lead to adverse effects. Here are some potential risks to be aware of:
Drug interactions: Both medications may interact with other drugs you might be taking, such as prescription medications or supplements. These interactions could alter the effectiveness or increase the risk of side effects.
Excessive intake of active ingredients: Combining these medications could result in an excessive intake of certain active ingredients, particularly acetaminophen, which can cause liver damage when taken in large amounts.
Increased sedation: Mucinex and Nyquil both have sedative properties that can make you feel drowsy or sleepy. Taking them together may amplify this effect, making it unsafe to perform tasks that require alertness, such as driving or operating machinery.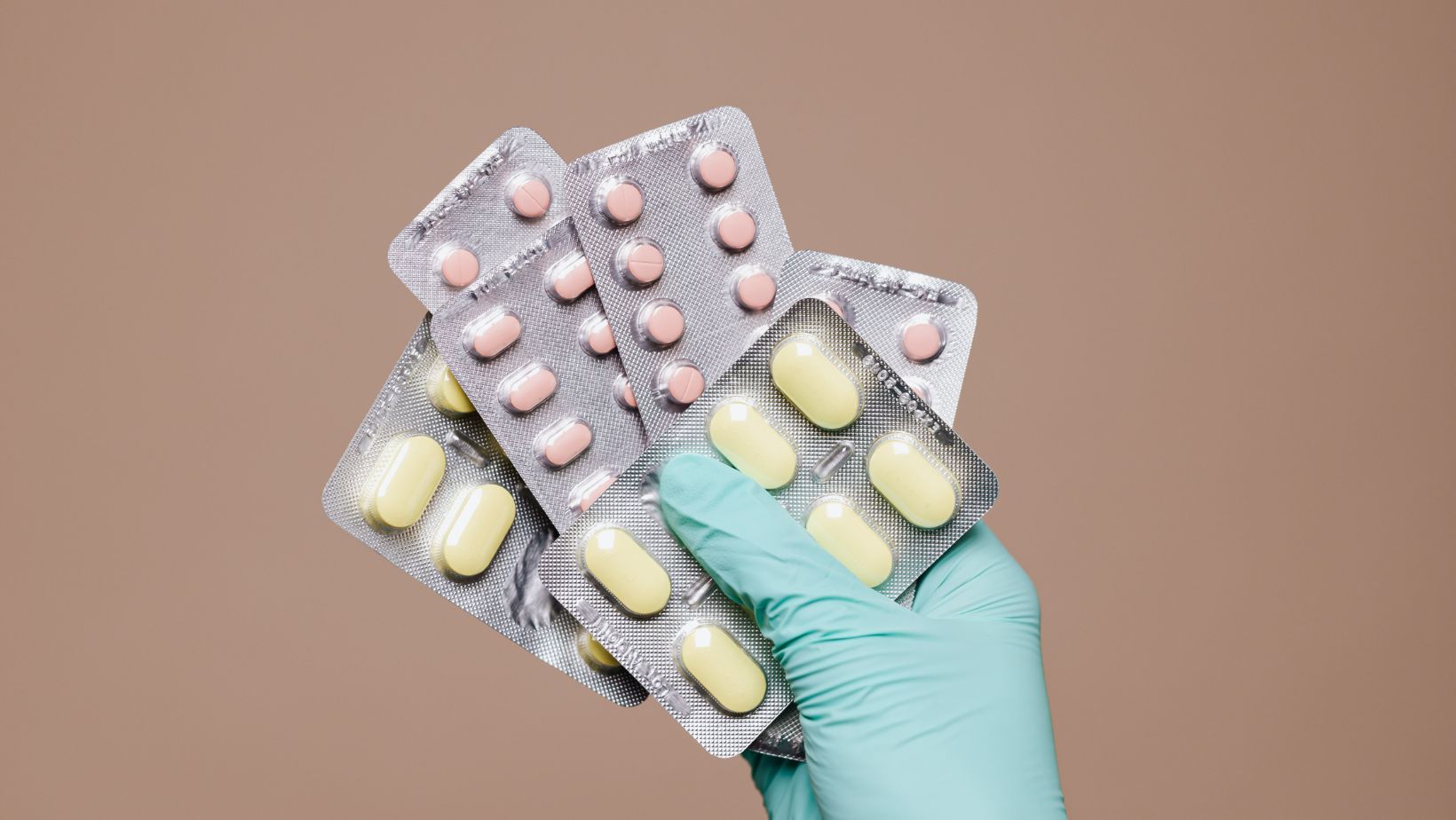 Can You Combine Mucinex and Nyquil?
How do Mucinex and Nyquil work?
When it comes to battling cold symptoms, many people turn to over-the-counter medications like Mucinex and Nyquil. But can you take them together? Let's explore how these two medications work individually before we discuss their compatibility.
Mucinex is an expectorant that helps loosen mucus in your airways, making it easier to cough up. It contains the active ingredient guaifenesin, which works by thinning and loosening phlegm in your lungs, throat, and nose. This can provide relief from congestion caused by conditions like the common cold or bronchitis.
Understanding the active ingredients in Mucinex and Nyquil
The active ingredients in both Mucinex and Nyquil can vary depending on the specific formulation of each product. It's crucial to read the labels carefully to understand what you're taking. While some versions of Nyquil may contain guaifenesin (the same expectorant found in Mucinex), others may not.
Combining different medications with similar active ingredients might lead to unintentional overdosing. For example, if both products contain guaifenesin or acetaminophen, taking them together could result in exceeding the recommended dosage levels for these substances.
When to consider taking Mucinex and Nyquil separately
If you're unsure about whether it's safe to combine Mucinex and Nyquil, it's always best to consult with a healthcare professional. They can provide personalized advice based on your specific symptoms and medical history.
In general, it's often recommended to take medications separately if they have similar active ingredients. This helps avoid the risk of exceeding safe dosage levels and potential side effects. However, if you're taking different formulations of each medication (e.g., Mucinex DM and Nyquil), which target different symptoms, it may be possible to use them together as directed.