Exploring Potential Interactions: Can You Take Xyzal and Benadryl Together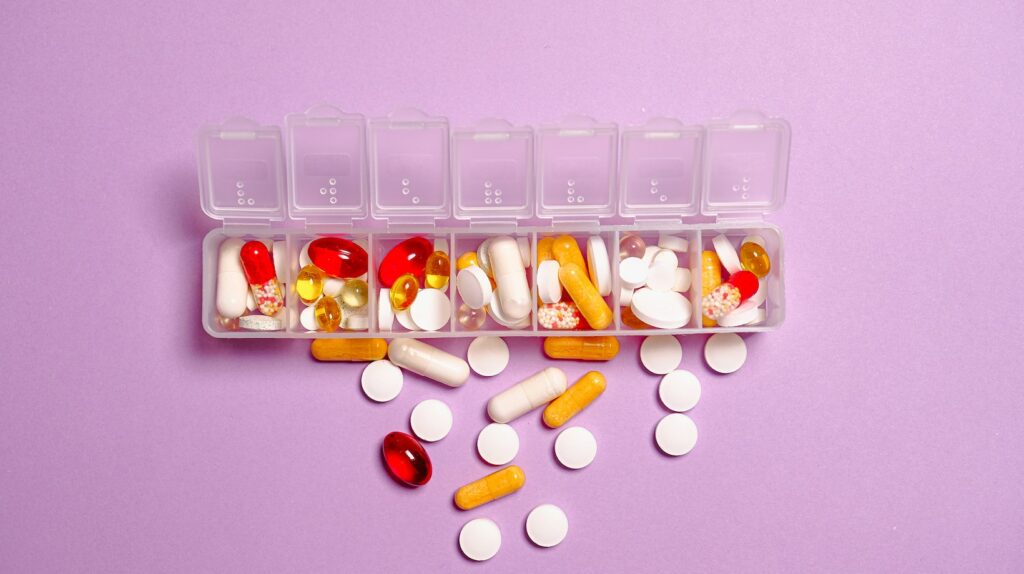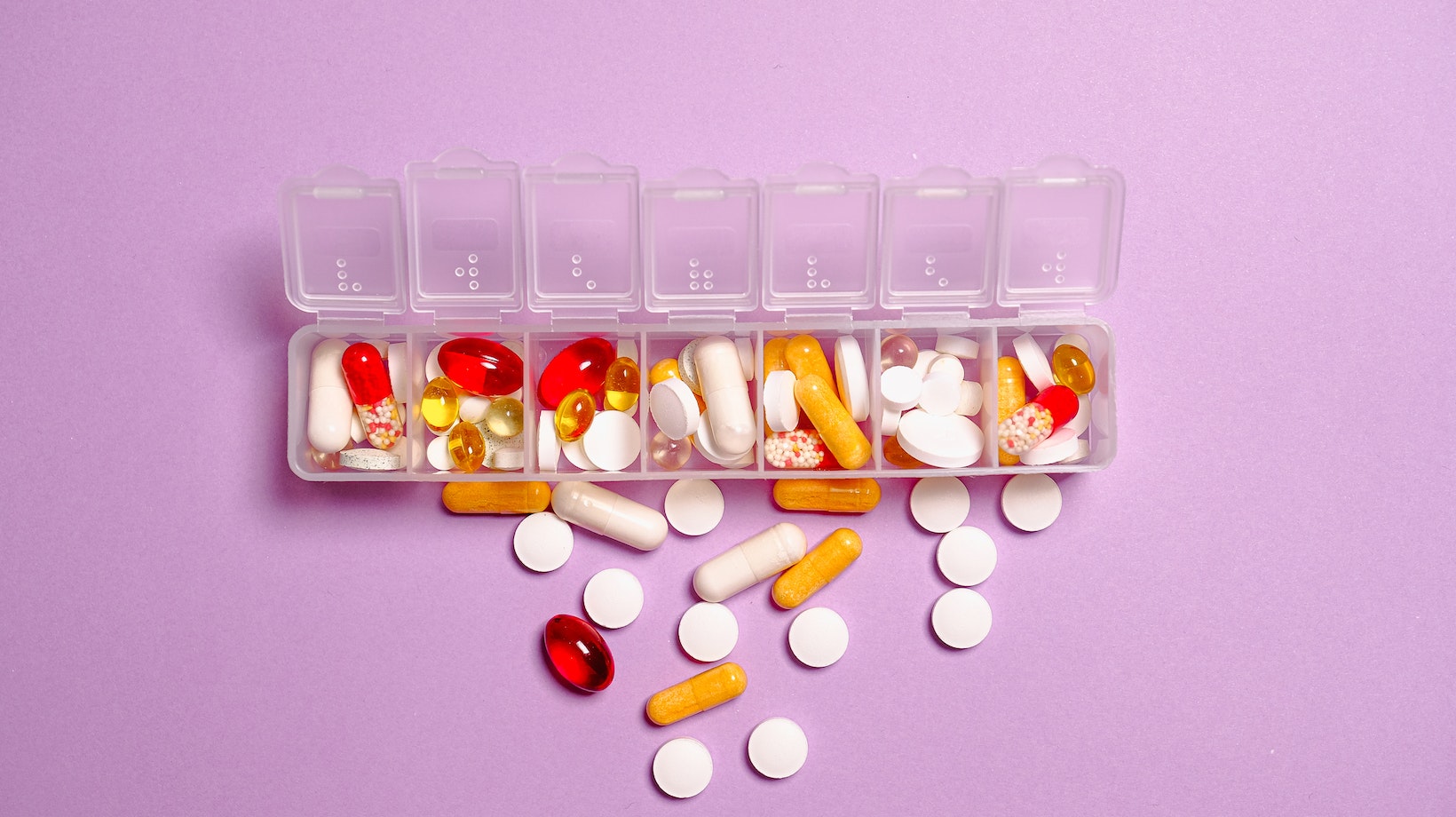 Understanding Xyzal and Benadryl
Before we dive into the big question – "can you take Xyzal and Benadryl together?" – let's first get a clear understanding of what these two medications are. Xyzal, also known as levocetirizine, is an antihistamine used to relieve allergy symptoms such as watery eyes, runny nose, itching eyes/nose, sneezing, hives, and itching. It works by blocking a certain natural substance (histamine) that your body makes during an allergic reaction.
On the other hand, there's Benadryl. This common over-the-counter medication, also known as diphenhydramine, is another antihistamine used to relieve symptoms of allergies or the common cold. It blocks histamine like Xyzal does but it also has sedative effects which can cause drowsiness.
Now that we've got a grip on what each of these meds do individually, we're better equipped to tackle the main concern: "Can you take Xyzal and Benadryl together?" Well folks, it's not a simple yes or no answer because it depends on many factors including your current health status and other medications you may be taking. It's important to remember that both drugs work in similar ways by blocking histamines so combining them could potentially amplify side effects such as dry mouth or drowsiness.
Xyzal (Levocetirizine): Used for relieving allergy symptoms
Benadryl (Diphenhydramine): Used for relieving allergy symptoms; causes drowsiness
It's always best to consult with your healthcare provider before mixing any medications. They'll be able to provide guidance based on your specific health needs. Stay tuned as we continue exploring this topic in future sections of our article.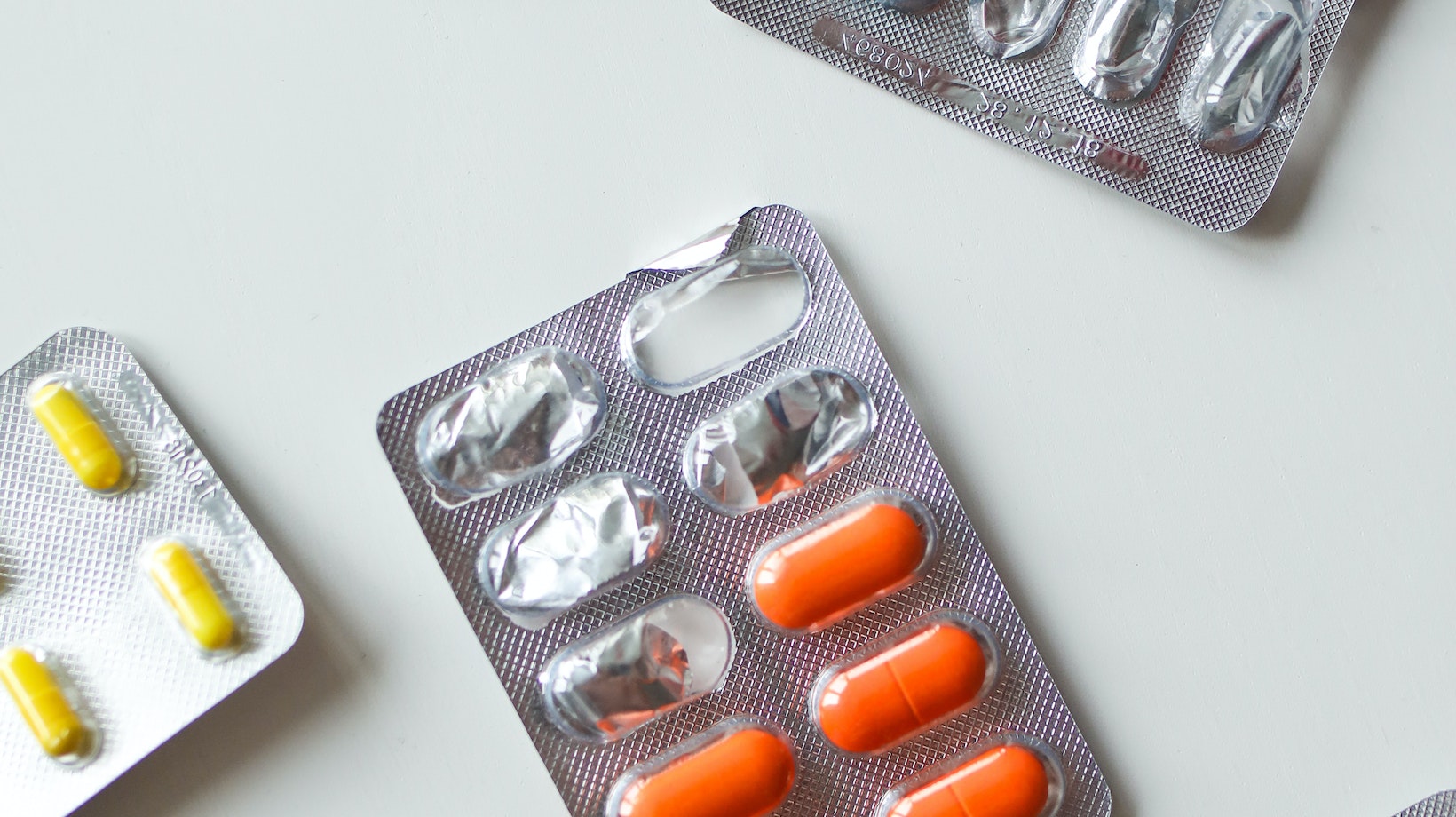 Tips for Safe Medicine Use When Combining Antihistamines
When it comes to combining medicines like Xyzal and Benadryl, we can't stress enough the importance of using caution. Here's a list of tips we've put together to ensure you're using these antihistamines safely:
Always consult with a healthcare provider: Before mixing any medications, it's crucial to check with a healthcare professional. They'll understand your medical history and will be able to advise on whether taking Xyzal and Benadryl together is safe for you.
Keep an eye on dosages: It's easy to overlook, but keeping track of how much medication you're taking is important. Overdosing on antihistamines can lead to serious health complications.
Be aware of potential side effects: Both Xyzal and Benadryl have their own set of side effects. When taken together, these could potentially amplify. Common ones include drowsiness, dry mouth, or constipation.
Don't mix with alcohol: This may seem obvious but it bears repeating – do not consume alcohol when taking either Xyzal or Benadryl. Alcohol can intensify the sedative effects of these medications which could be dangerous.
Can You Take Xyzal and Benadryl Together
Let's delve into a question that has many folks scratching their heads – can you take Xyzal and Benadryl together? We've all been there, allergies acting up, stuffy nose and watery eyes making us miserable. It's only natural to seek relief from medications like Xyzal and Benadryl.
First off, we should clarify what these two medicines are. Both fall under the category of antihistamines, drugs designed to counteract the body's allergic reactions. Xyzal is known as a second-generation antihistamine, while Benadryl belongs to the first generation group.
Now for the million-dollar question: can they be taken together? The quick answer is yes but with caution. Combining these antihistamines isn't typically recommended primarily due to excessive drowsiness that can occur.
Remember though, everyone reacts differently to medication combinations. While one person may feel fine taking both, another could experience side effects such as extreme fatigue or even impaired motor skills.
It's also important to consider other factors such as existing health conditions or intake of other medications which could alter how your body responds when taking Xyzal and Benadryl simultaneously.
Existing liver or kidney disease
Cardiovascular issues
Age (older adults may be more susceptible)
We urge anyone considering combining these medications to consult with a healthcare professional first. They'll be able to provide personalized advice based on your specific situation.
So there you have it! Yes, technically you can take Xyzal and Benadryl together but it comes with potential risks that need careful consideration.