Find Out Here: Can You Take Wellbutrin And Prozac Together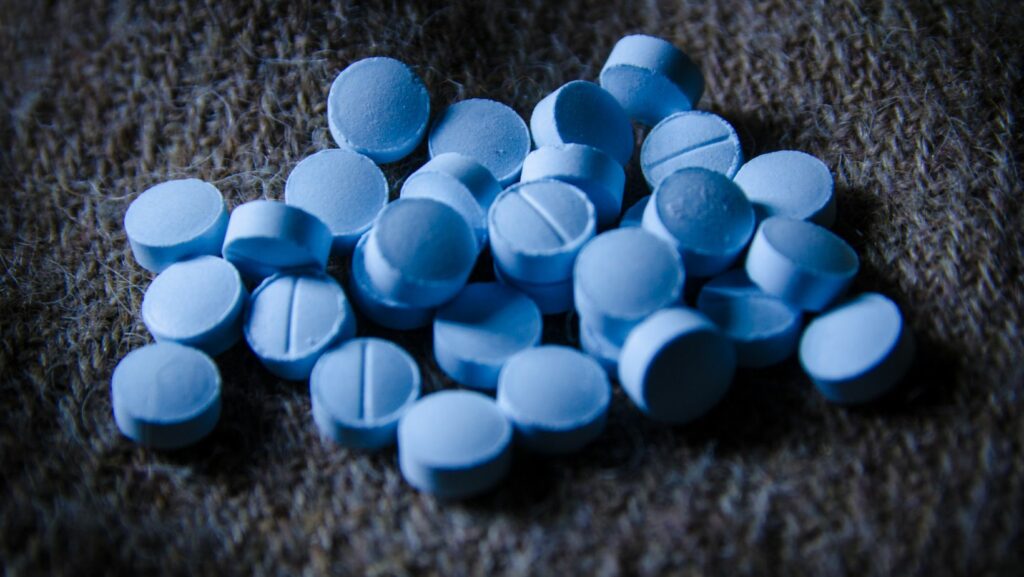 Wondering if it's safe to take Wellbutrin and Prozac together? The combination of these two medications is a commonly asked question, so let me shed some light on the topic.
Taking Wellbutrin (bupropion) and Prozac (fluoxetine) together can have potential benefits, but it's crucial to consult with your healthcare provider before starting any new medication regimen. Both drugs belong to different classes of antidepressants and work differently in the brain. When used together under medical supervision, they may complement each other's effects and provide better symptom relief for certain individuals.
Can You Take Wellbutrin And Prozac Together
Possible Synergistic Effects
When it comes to combining medications, the potential synergistic effects between Wellbutrin and Prozac have been a topic of interest. Some studies suggest that the combination may lead to enhanced therapeutic benefits for individuals struggling with depression or other mental health conditions.
The combination of Wellbutrin and Prozac targets different neurotransmitters in the brain. Wellbutrin primarily affects norepinephrine and dopamine levels, while Prozac primarily targets serotonin. By working on multiple pathways simultaneously, these medications may complement each other's effects, potentially leading to improved symptom relief.
Reduced Side Effects
Another advantage of combining Wellbutrin and Prozac is the potential reduction in certain side effects associated with each medication. Both drugs can cause side effects such as sexual dysfunction or weight gain, but some evidence suggests that their combined use may mitigate these adverse effects.
For instance, studies have shown that adding bupropion to an existing selective serotonin reuptake inhibitor (SSRI) like fluoxetine can improve sexual function without compromising overall treatment efficacy. This finding indicates the possibility of achieving better symptom control while minimizing unwanted side effects through combination therapy.
It's important to note that every individual responds differently to medication, and the potential benefits of combining Wellbutrin and Prozac may vary from person to person. Therefore, it is crucial to consult with a healthcare professional who can assess your specific needs and provide personalized recommendations based on your medical history and current condition.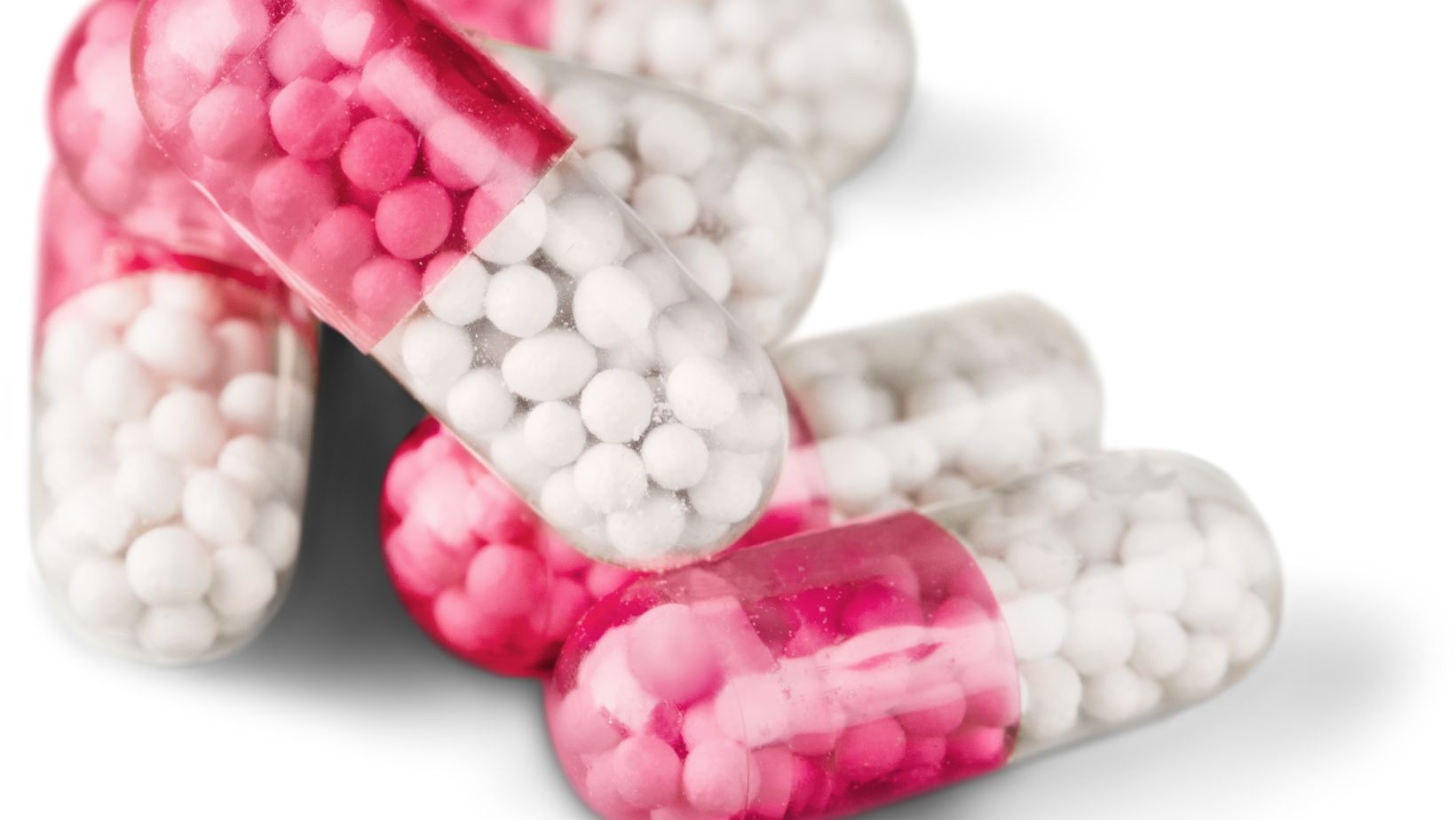 Understanding The Mechanism of Action
When it comes to combining medications like Wellbutrin and Prozac, it's important to have a clear understanding of their individual mechanisms of action. This knowledge can help shed light on whether or not they can be safely taken together.
Wellbutrin, also known by its generic name bupropion, is an antidepressant that works by affecting the levels of certain chemicals in the brain, such as dopamine and norepinephrine. It inhibits the reuptake of these neurotransmitters, increasing their availability in the brain and helping to improve mood.
While both Wellbutrin and Prozac target different neurotransmitters in the brain, they do share some similarities in terms of their effects on mood regulation. This has led some healthcare providers to consider using them together for patients who may benefit from dual-action therapy.
However, it's important to note that combining medications always carries potential risks and should only be done under medical supervision. The decision to take Wellbutrin and Prozac together should be made by a qualified healthcare professional based on an individual's specific needs and medical history.
It's worth mentioning that there may be instances where combining these medications can lead to interactions or adverse effects. For example:
Serotonin Syndrome: Both Wellbutrin and Prozac increase levels of serotonin in the brain. Taking them together could potentially lead to excessive levels of serotonin, causing a condition known as serotonin syndrome. Symptoms may include agitation, confusion, rapid heartbeat, high blood pressure, dilated pupils, tremors, and in severe cases, seizures.
Other Drug Interactions: Wellbutrin and Prozac can interact with other medications, such as monoamine oxidase inhibitors (MAOIs), certain antipsychotics, or drugs that affect liver enzymes. These interactions can impact the effectiveness or safety of the medications.
Side Effects: Combining medications may increase the likelihood of experiencing side effects associated with either Wellbutrin or Prozac individually. Common side effects include nausea, insomnia, headache, dizziness, and changes in appetite.
Given these potential risks and complexities, it is crucial to consult a healthcare professional before considering combining Wellbutrin and Prozac. They will be able to assess your specific situation and provide personalized guidance based on their expertise.
In conclusion, while there may be instances where Wellbutrin and Prozac are prescribed together for certain individuals, it is essential to seek medical advice before doing so. Understanding the mechanisms of action of these medications can help inform discussions with healthcare professionals regarding potential benefits and risks associated with their combined use.