Find Out The Right Way: Can You Take Sudafed And Tylenol Together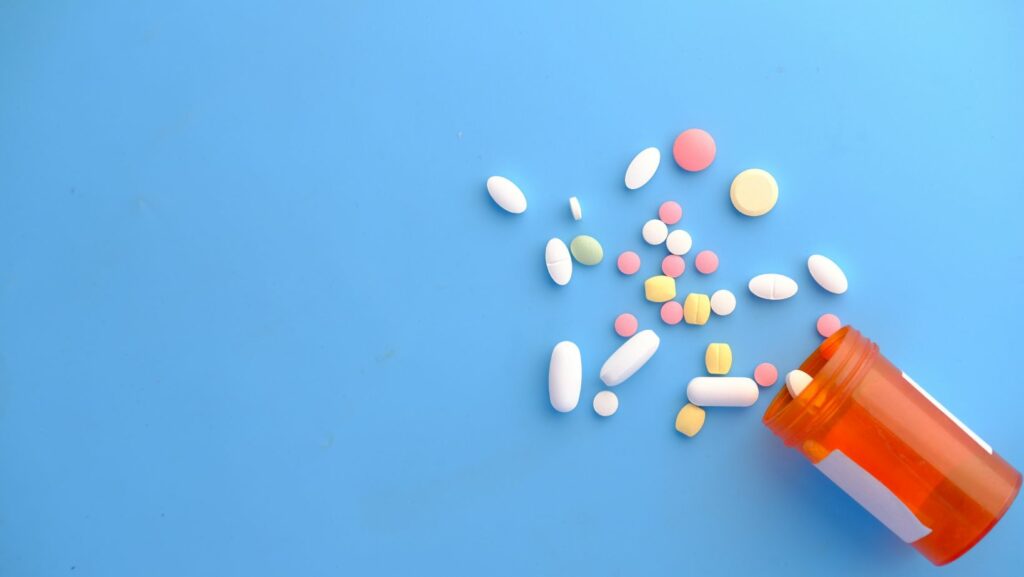 Wondering if it's safe to take Sudafed and Tylenol together? Many people find themselves in this predicament when they are dealing with cold or flu symptoms. The good news is that, in most cases, combining these two medications is generally considered safe. However, as with any medication, it's essential to follow the proper dosage instructions and consult a healthcare professional if you have any concerns.
Sudafed contains pseudoephedrine, which is a decongestant that helps relieve nasal congestion. On the other hand, Tylenol (acetaminophen) is a pain reliever and fever reducer. When taken together, Sudafed can help alleviate sinus pressure and congestion while Tylenol addresses headaches, body aches, and fever.
Can You Take Sudafed And Tylenol Together
Potential Interactions Between Sudafed and Tylenol
When it comes to managing symptoms like congestion and pain, many people wonder if they can take Sudafed and Tylenol together. Both medications are commonly used for different purposes, but it's important to understand the potential interactions between them.
Sudafed contains pseudoephedrine, a decongestant that works by narrowing blood vessels in the nasal passages to relieve congestion. On the other hand, Tylenol contains acetaminophen, a pain reliever and fever reducer. While both drugs can be effective on their own, combining them may have certain implications.
Understanding the Risks of Combining Sudafed and Tylenol
Another aspect to be aware of when considering the combination of Sudafed and Tylenol is liver health. Acetaminophen, the active ingredient in Tylenol, can be metabolized by the liver. When taken in excessive amounts or combined with other substances like alcohol or certain medications, it could strain the liver function.
Since both Sudafed and Tylenol are commonly available over-the-counter medications, it's essential to follow recommended dosages carefully. Exceeding the recommended doses or taking these drugs for an extended period without medical supervision might increase the risk of adverse effects on liver health.
Tips for Safely Taking Sudafed and Tylenol Together
If you need relief from symptoms that require both decongestion and pain management simultaneously, here are some tips to help you take Sudafed and Tylenol together safely:
Consult a healthcare professional: Seek advice from your doctor or pharmacist before combining these medications, especially if you have underlying health conditions or take other prescription drugs.
Follow recommended dosages: Stick to the suggested dosage guidelines for both Sudafed and Tylenol. Avoid exceeding the daily limits to minimize potential risks.
Monitor blood pressure: Keep an eye on your blood pressure levels when taking Sudafed and Tylenol together, particularly if you have hypertension or cardiovascular issues.
Be mindful of liver health: If you consume alcohol regularly, have liver problems, or take other medications that can affect the liver, it's crucial to be cautious when using Sudafed and Tylenol concurrently.
Report any concerning symptoms: If you experience any unexpected side effects or adverse reactions while taking these medications together, contact your healthcare provider immediately.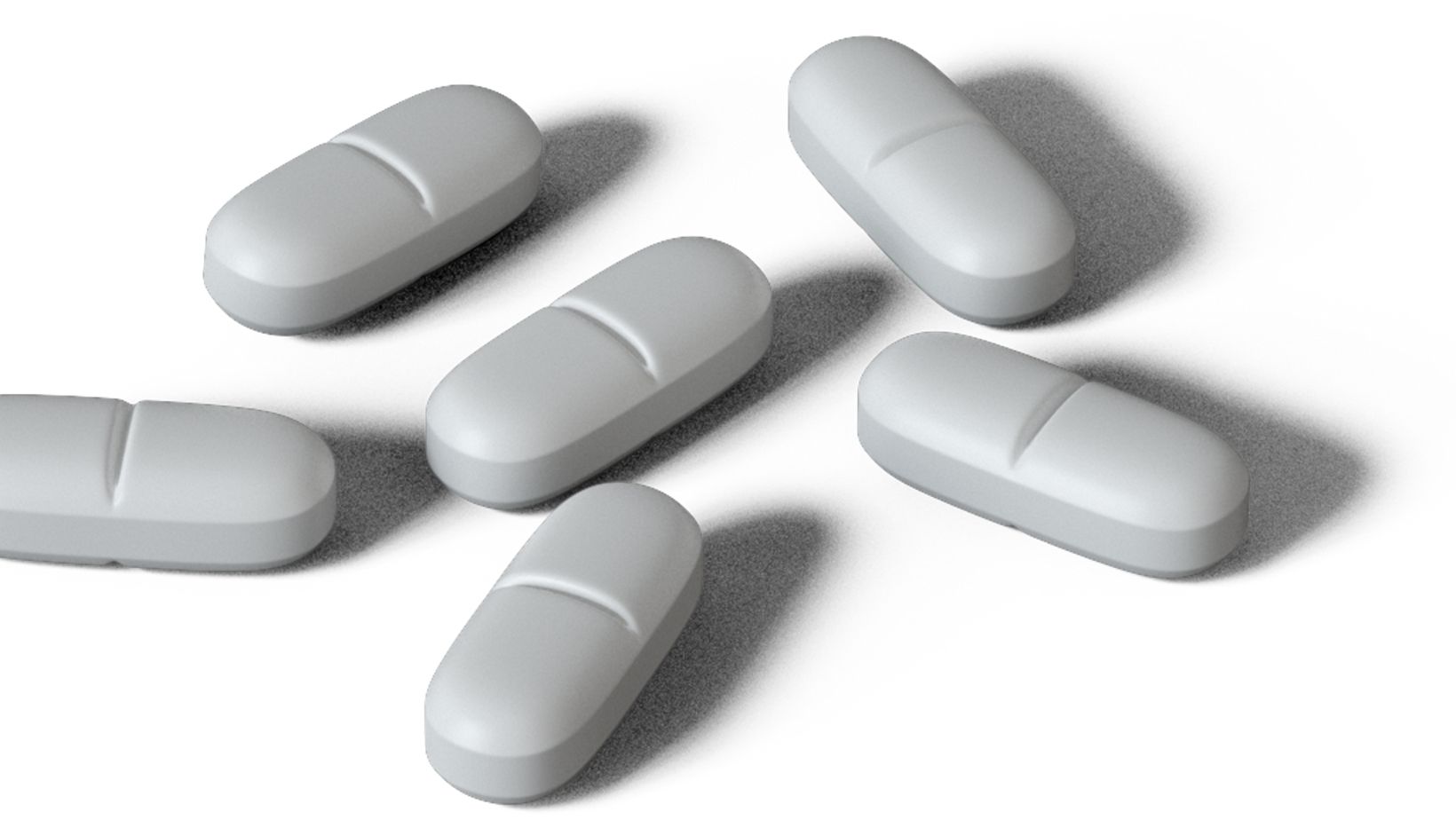 Understanding Tylenol
When it comes to managing cold and flu symptoms, many people wonder if they can take Sudafed and Tylenol together. To answer this question, it's important to understand what Tylenol is and how it works.
Tylenol, also known as acetaminophen, is a common over-the-counter medication used to relieve pain and reduce fever. It belongs to a class of drugs called analgesics and antipyretics. Unlike nonsteroidal anti-inflammatory drugs (NSAIDs) such as ibuprofen or aspirin, Tylenol primarily targets the central nervous system rather than reducing inflammation in the body.
Here are a few key points to keep in mind about Tylenol:
Pain relief: Tylenol works by blocking certain chemicals in the brain that transmit pain signals. This can help alleviate mild to moderate pain caused by headaches, muscle aches, toothaches, backaches, menstrual cramps, and more.
Fever reduction: In addition to its pain-relieving properties, Tylenol also helps lower fever by acting on the hypothalamus in the brain – the part responsible for regulating body temperature.
Safe for most individuals: When taken as directed, Tylenol is generally safe for most people. However, it's important not to exceed the recommended dosage or combine it with other medications without consulting a healthcare professional.
Potential risks: While considered safe when used appropriately, taking too much acetaminophen can be harmful to your liver. It's crucial to follow dosing instructions carefully and avoid exceeding the maximum daily limit (usually 4 grams per day).
Now that we have a better understanding of what Tylenol is and how it works let's address whether you can take Sudafed and Tylenol together in our next section titled "Can You Take Sudafed and Tylenol Together?"