Finding The Right Balance: Can You Take Cialis And Viagra Together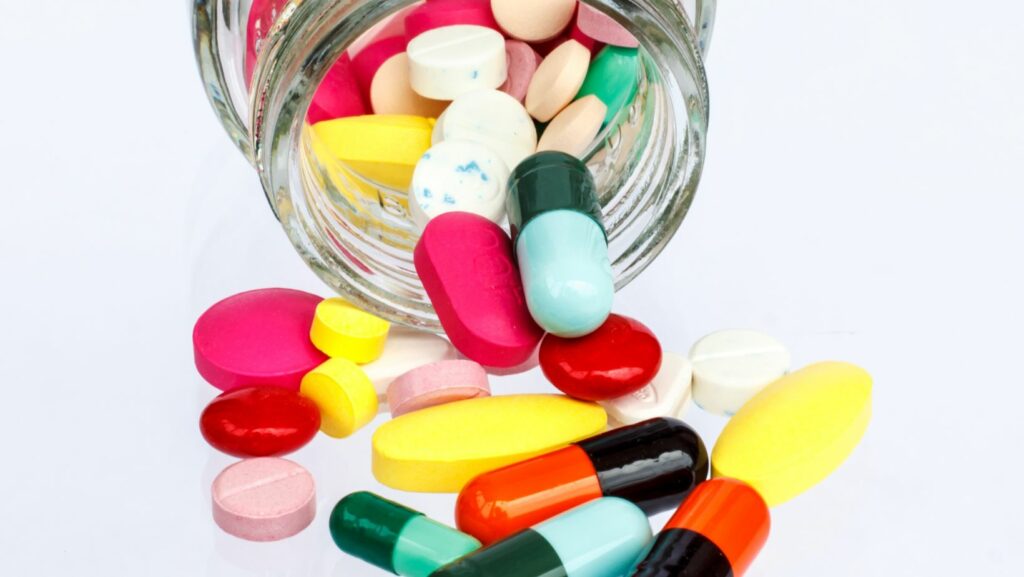 Wondering if it's safe to take Cialis and Viagra together? The combination of these two popular erectile dysfunction medications is a topic that many individuals are curious about. Let me shed some light on this matter.
Firstly, it's important to understand that both Cialis and Viagra belong to the same class of drugs called phosphodiesterase type 5 (PDE5) inhibitors. They work by increasing blood flow to the penis, resulting in improved erections. However, combining these medications can lead to an increased risk of certain side effects such as dizziness, headaches, flushing, and changes in blood pressure.
Since both medications have similar mechanisms of action, taking them together may cause an excessive drop in blood pressure which can be dangerous. Therefore, it is generally not recommended to take Cialis and Viagra at the same time or within a short period of each other without consulting with your healthcare provider.
To ensure your safety and optimize the effectiveness of these medications, I strongly advise discussing your concerns with a medical professional who can provide personalized guidance based on your specific health conditions and needs. Remember, always prioritize your health and seek professional advice when considering any medication combination.
Can You Take Cialis And Viagra Together
This is a common question among individuals seeking treatment for erectile dysfunction. While both medications are used to treat the same condition, it's important to understand the potential effects of combining them.
Combining Cialis and Viagra can lead to an increased risk of side effects. Both medications belong to a class of drugs called phosphodiesterase type 5 (PDE5) inhibitors, which work by increasing blood flow to the penis. Taking them together can result in an excessive vasodilatory effect, potentially leading to complications such as low blood pressure, dizziness, lightheadedness, and even fainting.
It's crucial to consult with your healthcare provider before considering taking Cialis and Viagra concurrently. They will be able to evaluate your specific medical history and provide guidance on whether it is safe for you to combine these medications. Your doctor may also suggest alternative treatments or adjust the dosage of each medication if needed.
In some cases, healthcare professionals may prescribe a combination therapy that includes both Cialis and Viagra. However, this should only be done under close medical supervision. It's essential for your doctor to carefully monitor your response and adjust the dosages accordingly.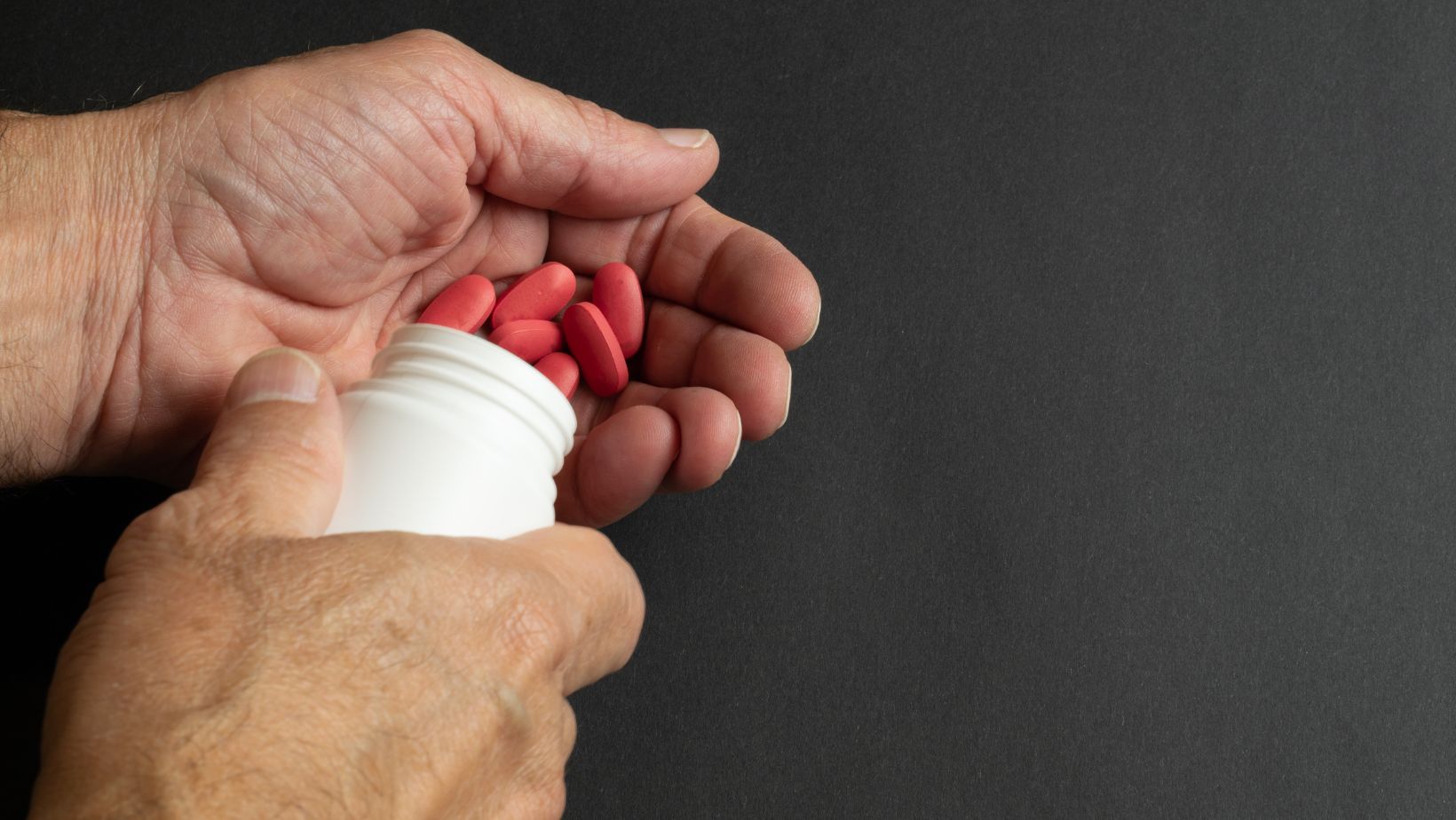 Safe Dosage Guidelines For Combining Cialis And Viagra
When it comes to combining medications like Cialis and Viagra, it's essential to prioritize your health and safety above all. Here are some safe dosage guidelines to consider if you're contemplating using Cialis and Viagra in combination.
Consult with a healthcare professional: Before considering any changes or combinations of medications, it's crucial to consult with your doctor or healthcare provider. They have the expertise and knowledge to evaluate your specific medical history, current medication regimen, and overall health condition.
Follow the recommended dosages: It is important never to exceed the recommended doses of Cialis or Viagra individually or when taken together. Each medication has its own prescribed dosage guidelines based on factors such as severity of erectile dysfunction, age, and other underlying health conditions.
Avoid doubling up on doses: Taking higher than recommended doses of either medication does not necessarily enhance their effectiveness but increases the risk of experiencing adverse effects such as dizziness, headache, flushing, low blood pressure, or priapism (prolonged erection). Stick to one dose at a time as directed by your doctor.
Be mindful of drug interactions: Both Cialis and Viagra interact with certain medications that contain nitrates (often used for chest pain) or alpha-blockers (commonly prescribed for high blood pressure). Combining these drugs can result in a dangerous drop in blood pressure levels.
Monitor side effects closely: If you decide to combine Cialis and Viagra under medical supervision, pay close attention to any unusual side effects that may arise. Report any discomfort or adverse reactions to your healthcare provider immediately. They can help determine whether the combination is suitable for you or if adjustments need to be made.
Remember, the ultimate goal is to find an effective treatment plan for erectile dysfunction while ensuring your safety and well-being.