The Science Behind: Can You Take Sudafed And Nyquil
Wondering if it's safe to take Sudafed and Nyquil together? Let me shed some light on this common concern. When it comes to mixing medications, it's important to consider the active ingredients in each one. Both Sudafed and Nyquil contain different combinations of drugs that can potentially interact with each other.
Sudafed is a decongestant that contains pseudoephedrine, while Nyquil is a combination medication that typically includes acetaminophen (a pain reliever), dextromethorphan (a cough suppressant), and doxylamine succinate (an antihistamine). While these medications treat different symptoms, they may overlap in certain areas.
It's generally recommended to avoid taking Sudafed and Nyquil together unless directed by a healthcare professional. The reason behind this caution is that both medications can cause similar side effects such as increased heart rate, elevated blood pressure, dizziness, and nervousness. Taking them simultaneously could potentially intensify these effects.
To ensure your safety and minimize any risks associated with drug interactions or adverse reactions, always consult with your doctor or pharmacist before combining Sudafed and Nyquil or any other medications. They can provide personalized guidance based on your specific health condition and medication history.
Understanding The Active Ingredients In Sudafed And Nyquil
When it comes to managing cold and flu symptoms, many people turn to over-the-counter medications like Sudafed and Nyquil. However, before combining these two medications, it's crucial to understand their active ingredients and potential interactions.
Sudafed is commonly used as a decongestant to relieve nasal congestion. Its active ingredient is pseudoephedrine, which works by shrinking the blood vessels in the nasal passages, reducing swelling and congestion. Pseudoephedrine can temporarily increase blood pressure and heart rate, so individuals with certain medical conditions should exercise caution when using Sudafed.
On the other hand, Nyquil is a popular nighttime cold medicine that contains multiple active ingredients formulated to address various symptoms such as coughing, sneezing, fever, and pain relief. The specific combination of active ingredients in Nyquil may vary depending on the product variant. Some common active ingredients include acetaminophen (a pain reliever/fever reducer), dextromethorphan (a cough suppressant), doxylamine succinate (an antihistamine), and sometimes phenylephrine (a decongestant).
While both Sudafed and Nyquil contain decongestants (pseudoephedrine or phenylephrine), taking them together can increase the risk of side effects like elevated blood pressure or nervousness. It's important to read labels carefully and follow recommended dosages for each medication.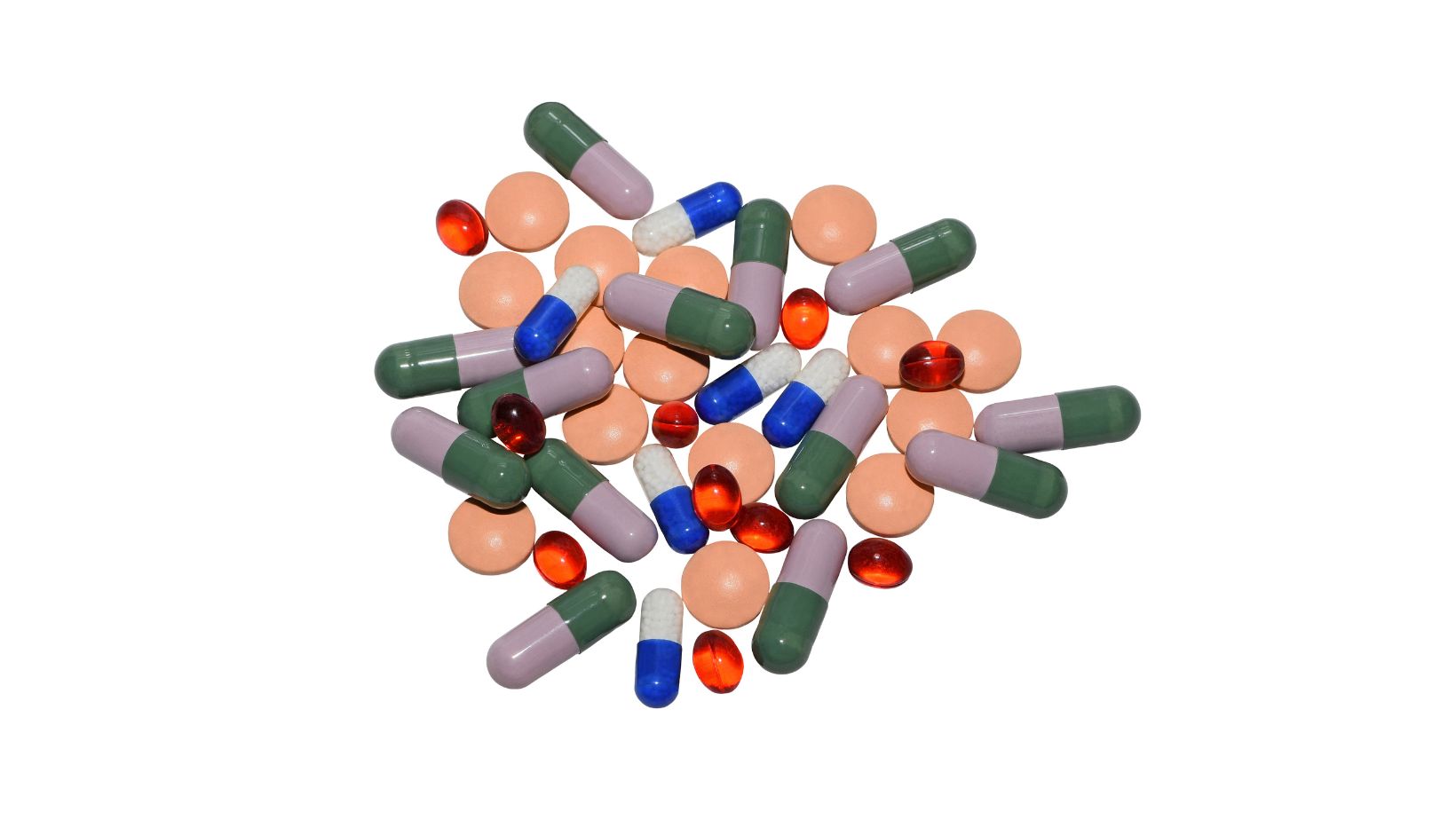 Alternatives To Taking Sudafed And Nyquil Together
If you're wondering whether it's safe to take Sudafed and Nyquil together, the answer is not straightforward. It's always best to consult with a healthcare professional before combining medications, as they can provide personalized advice based on your specific situation. However, if you're looking for alternatives to taking Sudafed and Nyquil together, here are a few options you can consider:
Choose a single medication: Instead of taking both Sudafed and Nyquil simultaneously, opt for one over-the-counter medication that addresses your symptoms effectively. Look for products that contain a combination of ingredients suitable for your needs.
Consult your doctor or pharmacist: If you've been prescribed Sudafed or Nyquil by a healthcare provider, reach out to them for guidance on alternative treatments. They may be able to recommend other medications that can alleviate your symptoms without the need for combining these two specific drugs.
Explore natural remedies: In some cases, natural remedies can provide relief from cold and flu symptoms. Consider trying herbal teas with soothing properties like chamomile or ginger, using saline nasal sprays or rinses to clear congestion, or utilizing steam inhalation techniques.
Practice good self-care: Alongside medication or alternative remedies, practicing good self-care is crucial when dealing with cold and flu symptoms. Stay hydrated by drinking plenty of fluids like water and herbal tea, get ample rest to aid in recovery, maintain a balanced diet rich in vitamins and minerals, and keep yourself comfortable in a warm environment.
Remember that everyone's body reacts differently to medications and treatments; what works well for one person might not be suitable for another. It's essential to prioritize your health and safety by seeking professional advice when considering any changes in medication usage.