Safety First: Can You Take Ibuprofen And Mucinex
If you're wondering whether it's safe to take ibuprofen and Mucinex together, I can provide some insights. Ibuprofen is a nonsteroidal anti-inflammatory drug (NSAID) that helps reduce pain and inflammation, while Mucinex is an expectorant that helps loosen mucus in the lungs.
The good news is that generally, taking ibuprofen and Mucinex together is considered safe for most people. However, as with any medication combination, there are a few factors to consider. It's always best to consult your healthcare provider or pharmacist before combining any medications.
One important consideration is the formulation of the Mucinex product you're using. Some variants contain additional active ingredients such as decongestants or antihistamines. These ingredients may interact differently with ibuprofen or have their own potential side effects.
If you need relief from pain and congestion at the same time, combining ibuprofen and Mucinex can be safe for most individuals. However, it's crucial to check with your healthcare provider or pharmacist for personalized advice based on your specific health condition and any other medications you may be taking.
Can You Take Ibuprofen And Mucinex
When it comes to combining medications, it's important to be cautious and aware of potential interactions. One common question that arises is whether you can take ibuprofen and mucinex together. Let's delve into this topic and explore the possible effects of combining these two medications.
Similar Side Effects: Both ibuprofen and mucinex are commonly used for different purposes, but they do share some similar side effects such as dizziness, stomach upset, or drowsiness. Combining them may increase the likelihood of experiencing these side effects. It's essential to monitor your body's response when taking both medications simultaneously.
Stomach Irritation: Both ibuprofen and mucinex have the potential to irritate the stomach lining, especially if taken on an empty stomach or in high doses. Taking them together might further exacerbate this irritation. To minimize the risk, consider taking them with food or as directed by your healthcare provider.
Drug Interactions: Ibuprofen belongs to a class of drugs called nonsteroidal anti-inflammatory drugs (NSAIDs), which can interact with certain medications including blood thinners or corticosteroids. Although mucinex is not typically associated with significant drug interactions, it's always wise to consult with your doctor or pharmacist before combining any over-the-counter medications.
Personal Health Factors: Each individual's health condition is unique, and certain factors may increase the risk of adverse reactions when taking ibuprofen and mucinex together. If you have a history of ulcers, kidney problems, high blood pressure, or other medical conditions, it is vital to seek medical advice before combining these medications.
Remember that everyone reacts differently to medication combinations, so what works for one person may not work for another. It's crucial to consult with a healthcare professional who can evaluate your specific situation and provide personalized guidance.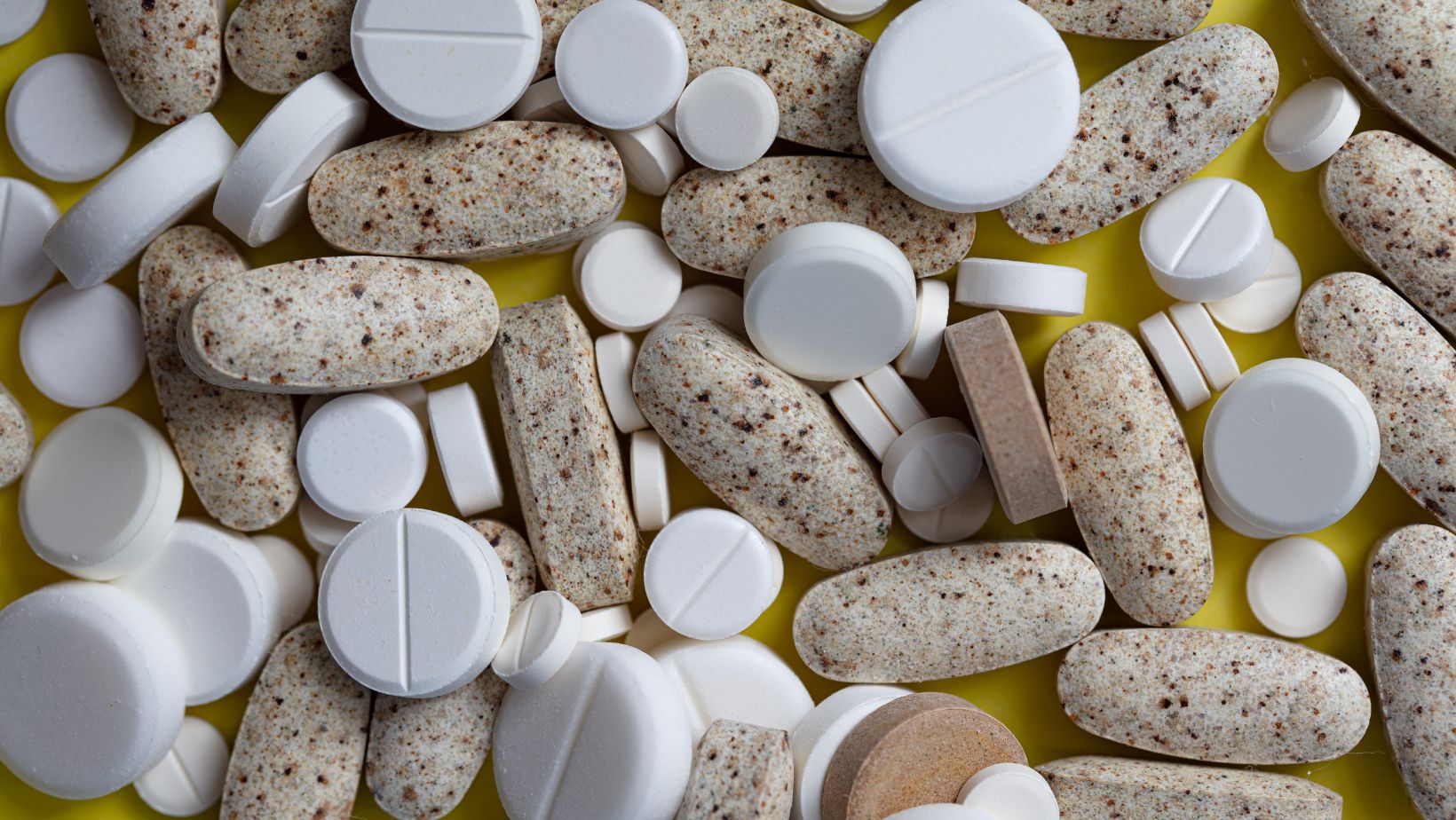 How Does Ibuprofen Affect The Body?
This is a common question many people have when considering taking ibuprofen and mucinex together. It's important to understand how ibuprofen works and its potential impact on your body.
Anti-inflammatory properties: Ibuprofen belongs to a class of drugs called nonsteroidal anti-inflammatory drugs (NSAIDs). These medications work by reducing inflammation in the body, which can help alleviate pain, swelling, and fever. When taken orally, ibuprofen is absorbed into the bloodstream and targets areas of inflammation.
Pain relief: One of the primary reasons people take ibuprofen is for pain relief. It inhibits the production of certain chemicals in the body called prostaglandins, which are responsible for transmitting pain signals.
Fever reduction: Ibuprofen also has antipyretic properties that can help reduce fever by acting on the hypothalamus in the brain. The hypothalamus regulates body temperature, and by inhibiting prostaglandin production in this area, ibuprofen can help bring down elevated temperatures associated with fevers.
Potential side effects: While generally safe when used correctly and in recommended doses, it's essential to be aware of potential side effects when taking ibuprofen. Common side effects may include stomach upset or discomfort, heartburn, dizziness, headache, or rash.
Remember that before combining any medications like ibuprofen and mucinex together or introducing them into your routine alongside other medicines you're already taking – it's always best to consult with a healthcare professional.