Getting Started with Keto: A Beginner's Guide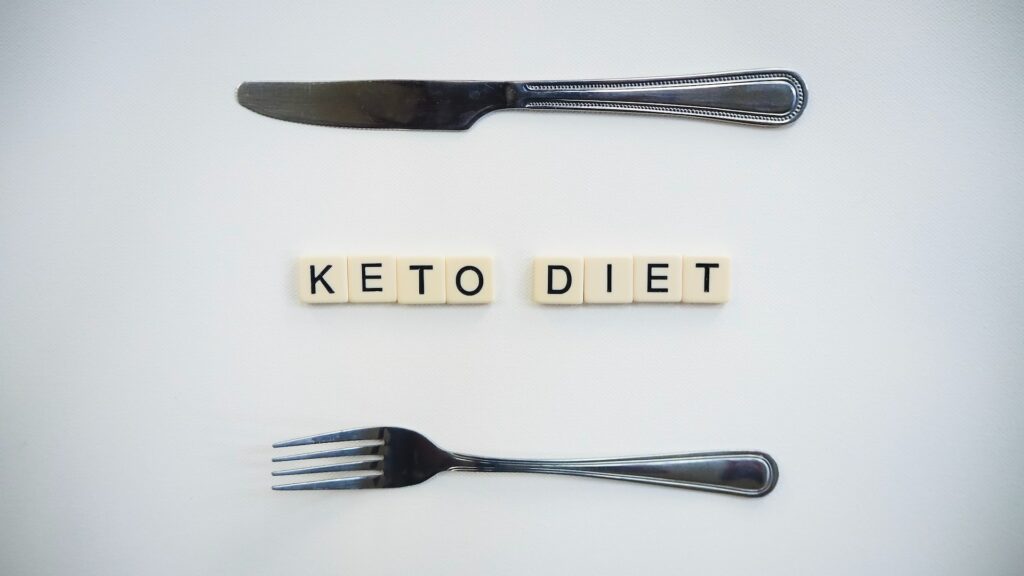 Are you looking to start a keto diet but feeling overwhelmed? You're not alone. Transitioning to the keto lifestyle can be daunting, but with the right guidance, you can learn how to transition smoothly and make the switch effortless. In this beginner's guide, you'll explore what the keto diet is and how to get started on your journey.
Macro Calculator for Keto
A macro calculator for Keto is helpful if you are just starting a new keto lifestyle. It helps to track the amounts of different nutrients, like carbohydrates, fat, and protein, that you should eat each day on your keto diet. To determine your daily macro requirements, consider your age, sex, activity level, and weight loss goal. A macro calculator will take all of these inputs into account and give you a tailored list of how much of each type of food you should be eating in order to get maximum results on the keto diet.
Generally speaking, the ratio of carbohydrates to fat on the ketogenic diet is between 5-10% carbs, 20-25% protein, and 60-75% fat. However, using a macro calculator can help individualize that number for any given person who is following this lifestyle in order to meet their own dietary needs or goals. It also helps to monitor compliance over time so that if adjustments need to be made along the way, it's easier to do so. As always, it's important to talk about nutritional concerns with your doctor or healthcare professional before beginning this or any other diet plan.
How to Start Keto
Although starting a ketogenic diet can seem daunting, it doesn't have to be and is easier than you may think. To get started on the ketogenic diet, it is important to understand the basics of the diet for you to make appropriate food choices.
The focus of a keto-friendly eating plan is to get your body into a state of ketosis, where it uses fat as its main energy source instead of glucose derived from carbohydrates. A ketogenic diet consists of high amounts of healthy fats, moderate amounts of protein intake, and very low levels of carbohydrates and sugar. To reach this state, one must restrict carbohydrate intake while increasing their fat intake significantly.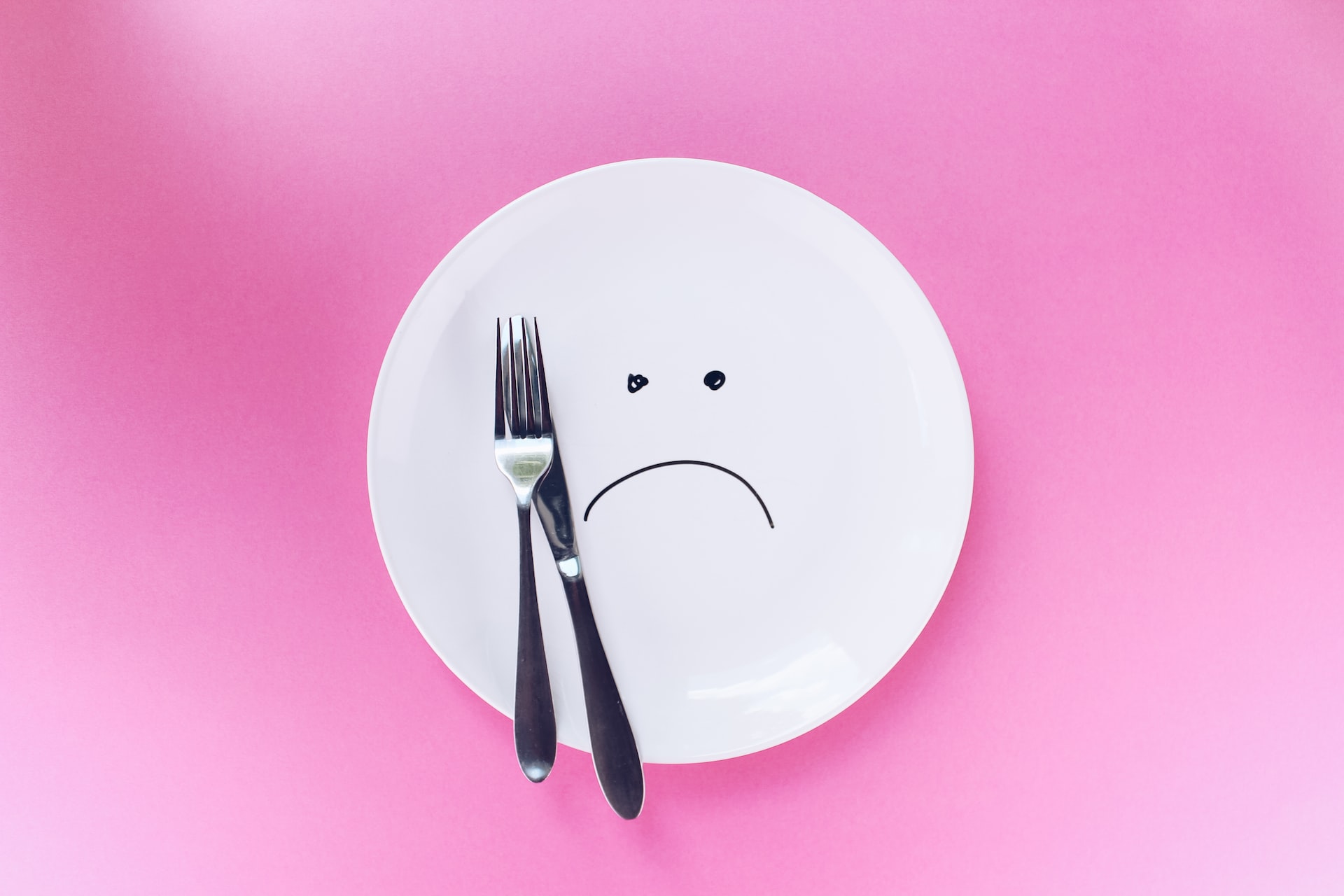 Before starting the actual diet, it is important to ensure that certain health conditions are considered carefully, such as diabetes or taking certain medications that may not be compatible with a high-fat dietary pattern. Consulting a physician before beginning the new eating plan will help set up realistic expectations about the outcome and avoid any possible breakdowns during the transition process.
Once everything has been cleared up with your doctor or specialist, and you've stocked up on enough food for your meal prep sessions and grocery trips ahead, you are ready to start on your journey into the world of Keto! Here is an overview of how to begin Keto:
Consume healthy fats: Healthy fats include oils such as olive oil and nut butter as well as dairy products like cheese and yogurt. Fatty fish like salmon are also excellent sources if you're trying to consume plenty of omega-3 fatty acids in your diet!
Incorporate low-carb vegetables: Eating plenty of low-carb veggies will provide the necessary fiber that won't affect blood sugar levels when eaten in proper servings throughout your meals. Examples include leafy greens like kale or spinach, along with cooked cruciferous vegetables like cabbage or broccoli!
Balance proteins: For those looking for ways to control their weight while on Keto, they should choose lean cuts of meat because they have fewer calories than other kinds, such as processed red meat (like bacon) or sausages but still offer plenty of essential amino acids for proper growth and maintenance. There are also non-animal sources available such as tofu, tempeh, legumes, etc., depending on individual preference!
Watch snacking habits: Snacking can easily be done wrong when following a Keto lifestyle, resulting in too many carbs being consumed unintentionally yet still contributing towards reaching daily goals! It's important to choose snacks that don't contain added sugars, hydrogenated oils/processed grains, etc. High-fat/low carbohydrate snacks like nuts, seeds, plain Greek yogurt/kefir are good options here!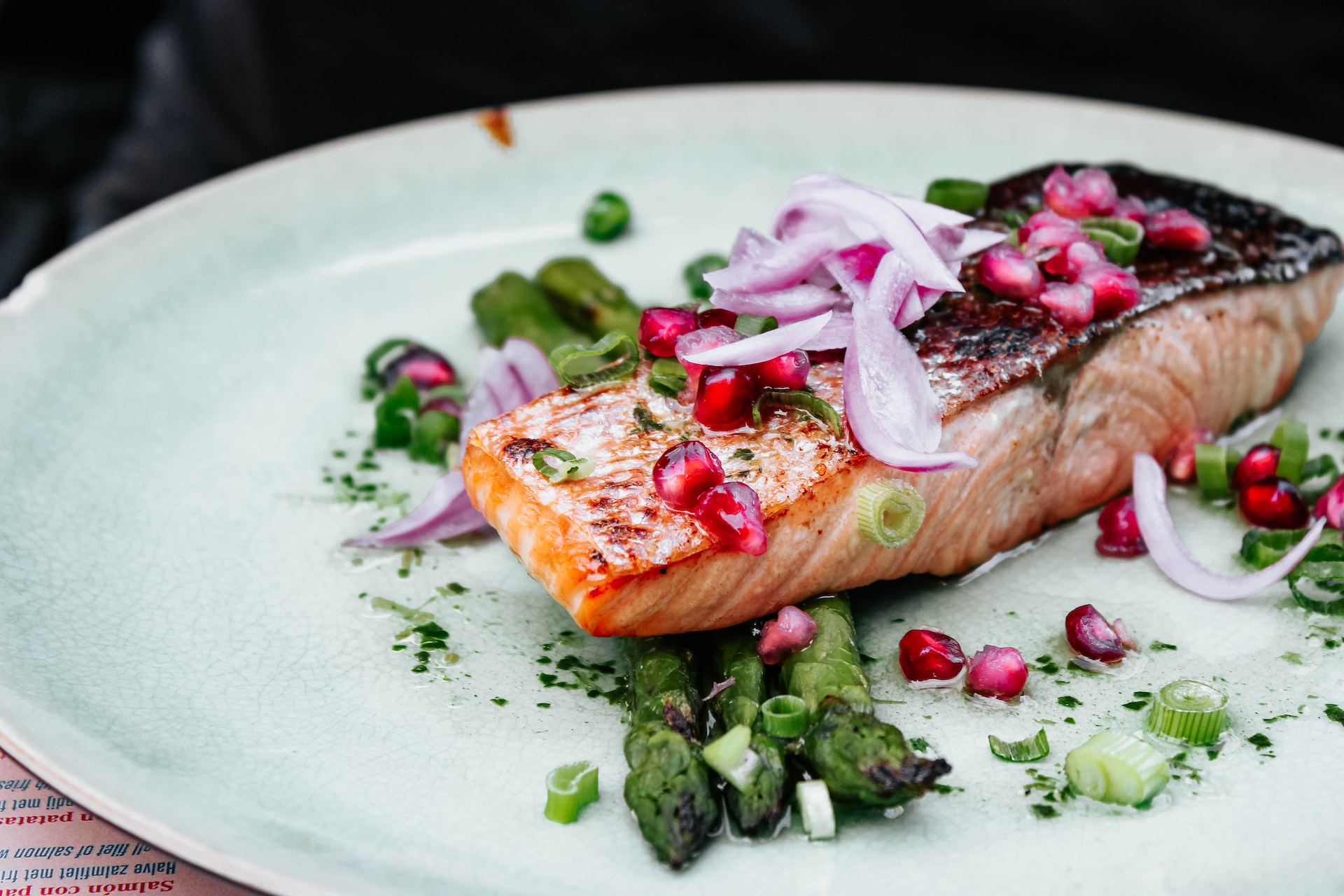 What Is Keto Diet Plan?
The keto diet plan is a high-fat, low-carb diet used for various therapeutic purposes for over 100 years. It typically involves eating a high proportion of fat, an average amount of protein, and a very low amount of carbohydrates. On average, someone on the keto diet will consume 70 percent fat, 25 percent protein, and 5 percent carbohydrates. The goal of the keto diet is to get the body into a metabolic state known as ketosis – where it uses fat rather than glucose as its primary energy source.
When following a keto diet, it's important to focus on making healthy food choices, like opting for lean proteins and avoiding processed foods as much as possible. Typical foods include eggs, olive oil, avocados, and salmon. Some people also prefer to include nuts or MCT oils in their diets. Other key components are choosing healthy snacks to have throughout the day and focusing on portions over counting calories or grams when tracking what you eat.
Additionally, drinking plenty of water helps support your kidneys – since they take longer to adjust to the new fuel sources your body needs for you to make ketones – which are needed for you to remain in the metabolic state known as ketosis.
Beginner Keto Food List
Keto-friendly foods are high in fat, low in carbs, and moderate in protein. Knowing what to add to your grocery list can help make meal planning easier. Here's a comprehensive keto food list of what to eat (and what to avoid) when you start the ketogenic diet.
Fats:
Animal fats (butter, lard, ghee)

Olive oil and coconut oil

Avocado oil and avocado

Nuts and seeds (pecans, flaxseeds, almonds)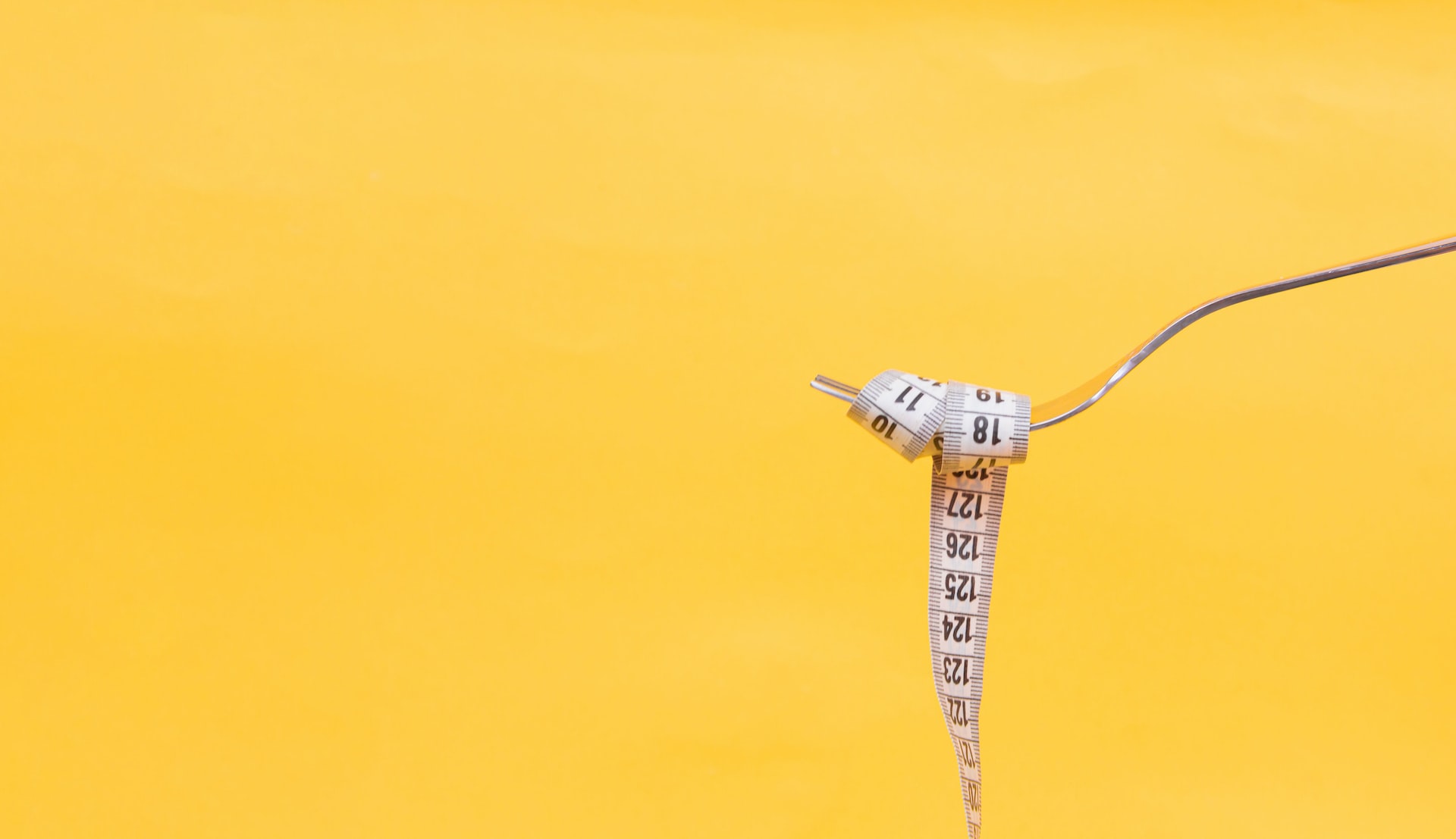 Protein:
Eggs

Organic/ Grass-fed/ Free range chicken, beef, turkey, and other meats

Wild fish like salmon or tuna

Shellfish like clams or lobsters

Non-Starchy Vegetables:

Broccoli, spinach, and kale

Cauliflower & Brussels sprouts

Cucumbers and tomatoes
Carbohydrates:
Green leafy vegetables such as lettuce and arugula

Zucchini, mushrooms, olives, onions & Garlic

Berries such as raspberries, blueberries & blackberries

Low-carb fruits such as tomatoes, avocados & lemons
Dairy: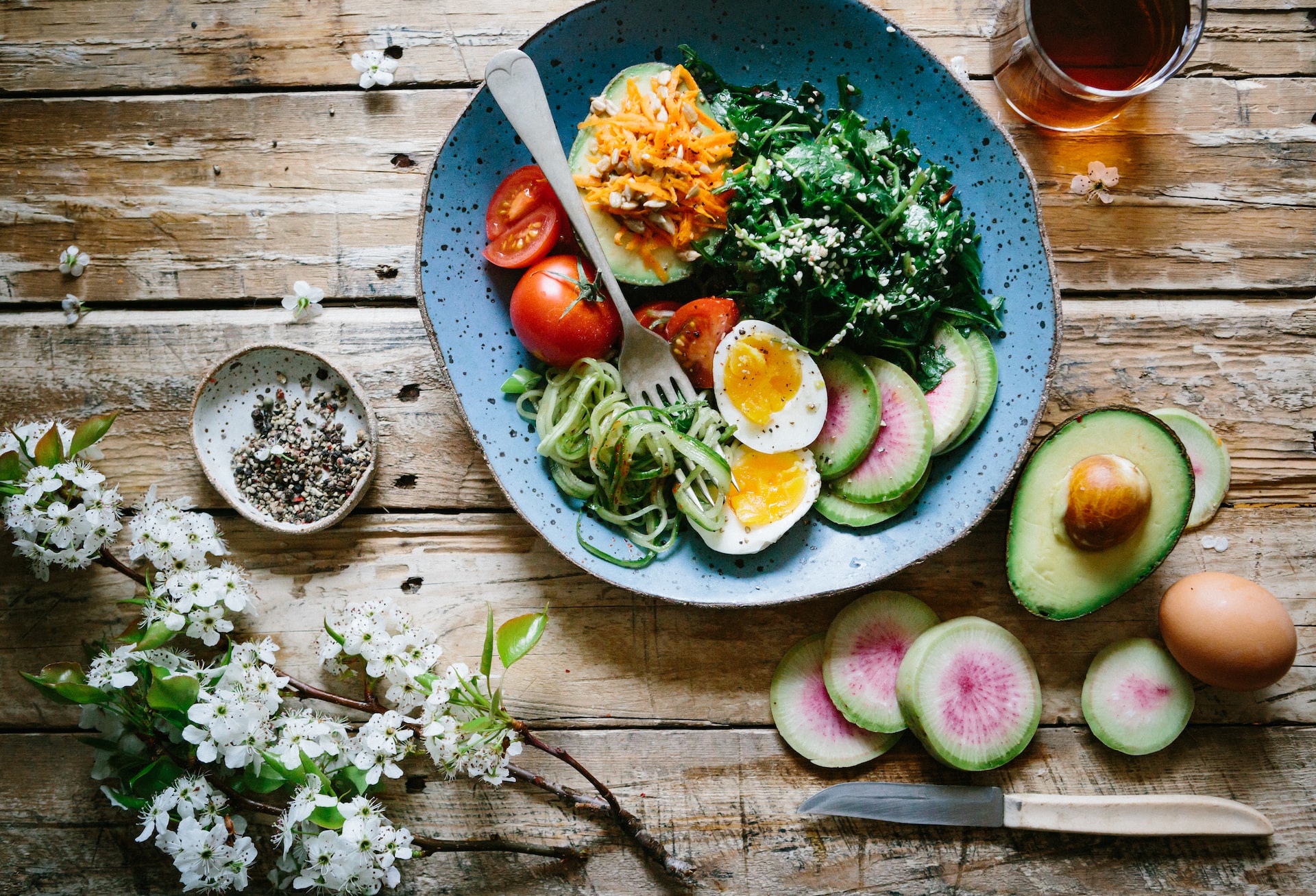 What to Eat: Keto Diet
One of the biggest misconceptions about a ketogenic diet is that you can only eat certain foods. In reality, you can eat almost any food as long as it fits into your macros. That said, there are certain types of foods that should make up the majority of your meals when following a keto diet.
Healthy fats: Fats should make up the majority of your daily caloric intake when on a keto diet. Good sources include avocados, coconut oil, eggs, butter, and nuts (like macadamias and almonds).
Protein: Protein helps provide energy while also helping to curb hunger and cravings. Good sources include fatty cuts of beef and pork; dark chicken meat; full-fat cheeses; and wild-caught fish.
Low-carb veggies: Still need to get your veggies in? Stick with non-starchy vegetables such as greens, spinach, tomatoes, mushrooms, and peppers.
Full-fat dairy: Dairy products have some carbs, but pick those that are higher in fat — like heavy whipping cream — so they don't push you out of ketosis. Sour cream, Greek yogurt, and especially high-quality cheeses are all part of the healthy high-fat/moderate protein approach to follow when eating a keto diet.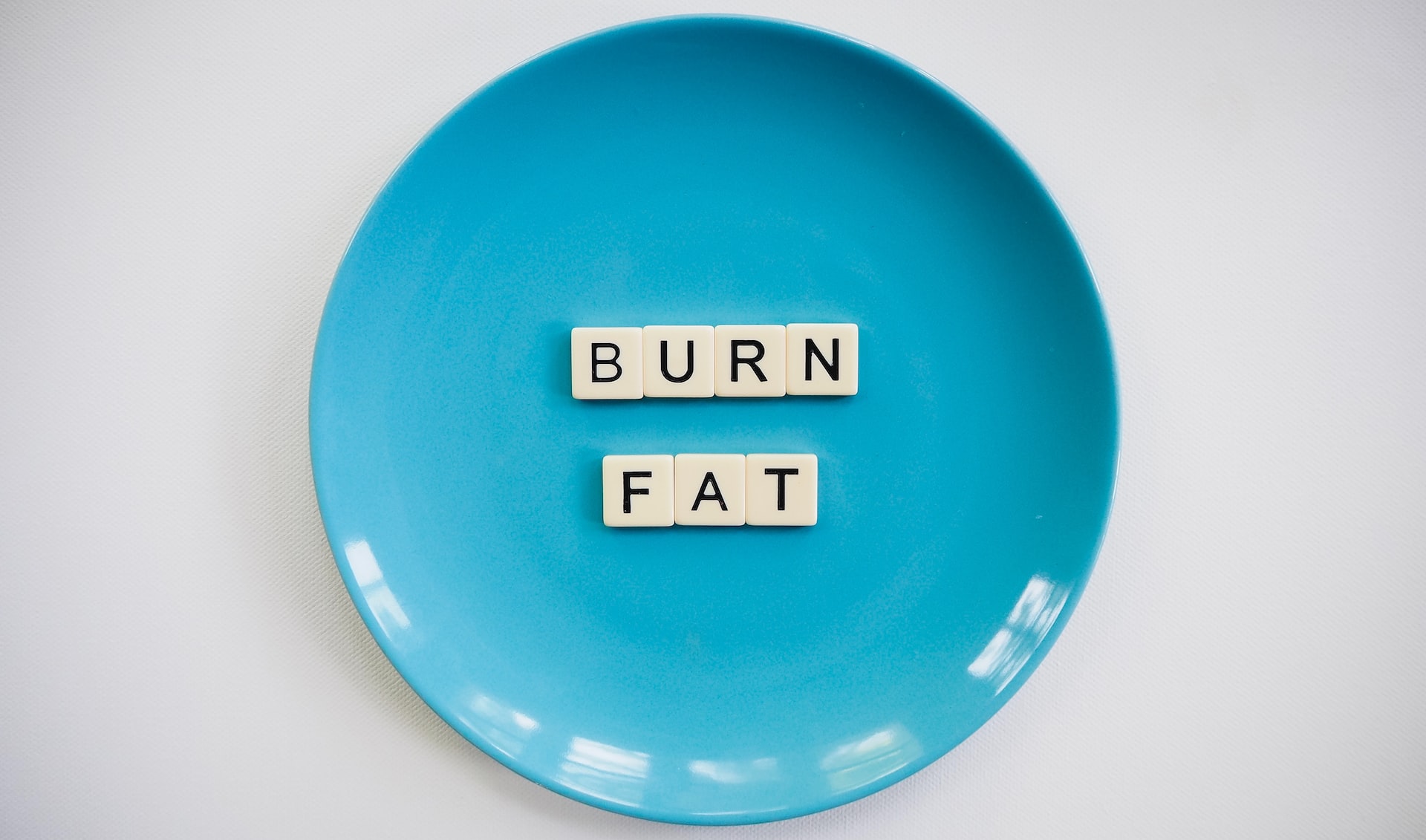 How To: Keto Diet
The ketogenic diet is a high-fat, low-carbohydrate diet that has been around for many years. It involves drastically reducing your carbohydrate intake and consuming large amounts of healthy fats and protein. When done correctly, it can be an effective way to lose weight and improve overall health.
When beginning the keto diet, it is important to understand the basics of how the diet works. For starters, the goal is to reduce your total carb intake to less than 50 grams per day while increasing your consumption of healthy fats from sources such as eggs, nuts, avocados, fish, dairy and oils like olive or coconut. It would help if you also moderated your protein consumption so that it matches up with your fat intake in order to achieve optimal ketosis.
In addition to reducing carbs and increasing fat consumption, there are other practices you should follow when starting out on a keto dieting journey:
Drink plenty of water – Water is essential for proper digestion and metabolic processes, so make sure you remain hydrated throughout the day by drinking plenty of fluids.
Eat high-fiber foods – Foods that contain fiber will help keep you full longer while adding bulk to meals without unnecessary carbs or calories. Vegetables, fruits, and nuts are all great sources of dietary fiber.
Incorporate exercise into your lifestyle: Exercise should be a part of any balanced lifestyle—not just for weight loss but for overall health benefits as well. For example, weight training may be especially helpful in maintaining healthy muscle mass as you reduce carbs during a ketogenic diet program.