Keto Recipes for Dining Out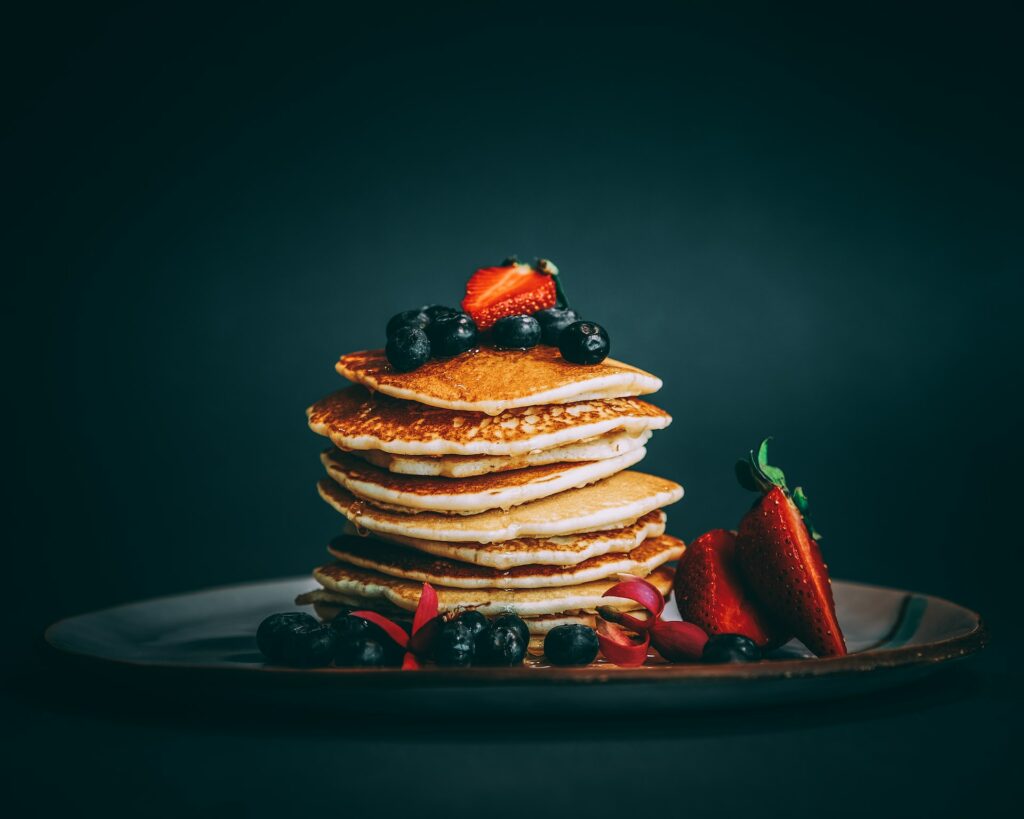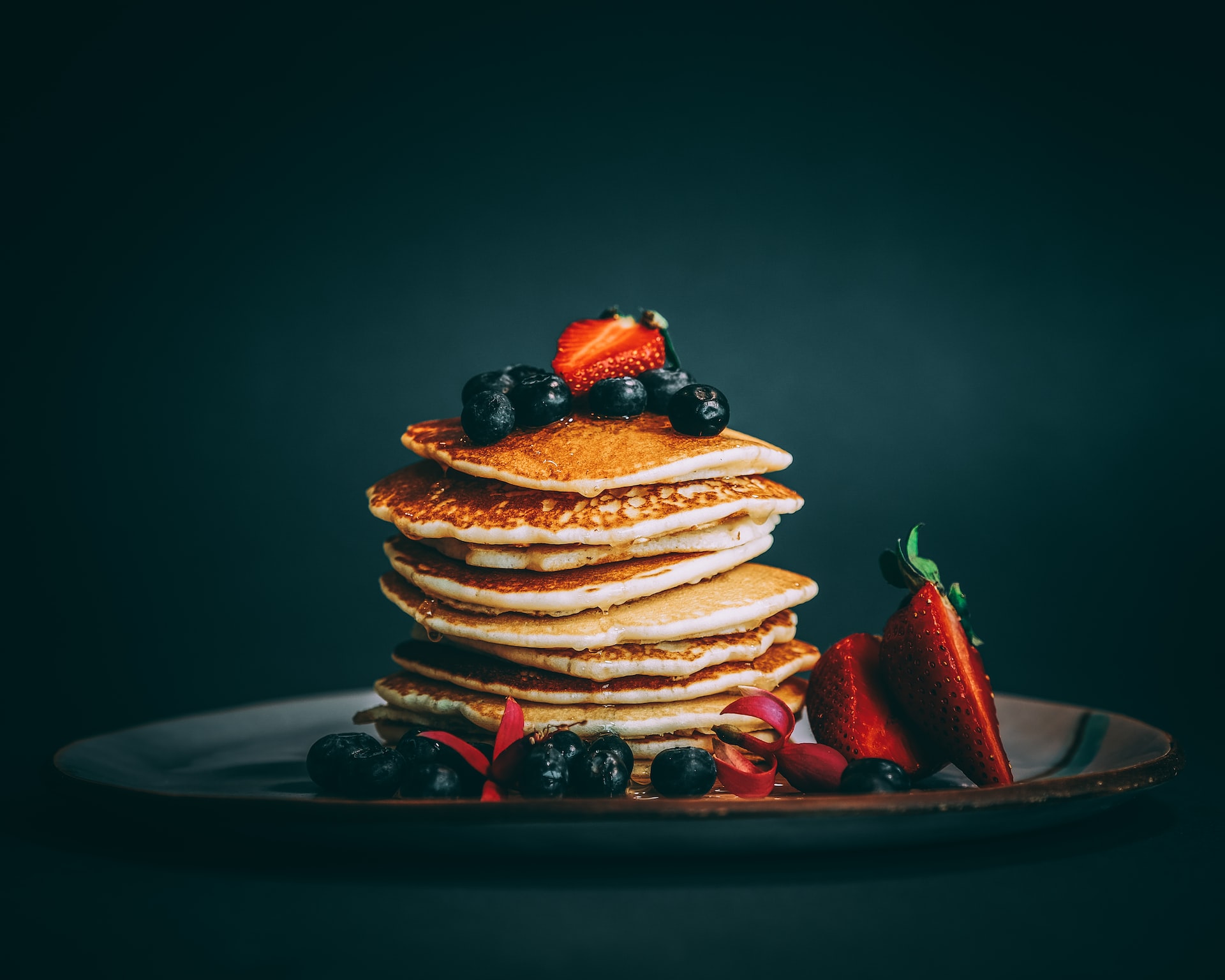 Struggling to stick to your keto diet while dining out? You're not alone! Finding healthy and delicious keto-friendly options can be challenging. Still, with these recipes, you can enjoy delicious meals without compromising nutrition.
Let's explore the best keto-friendly restaurant meals so you can stay on track with your diet!
Keto Restaurants Near Me
If you're looking for restaurants near you that offer keto-friendly choices, there are a few things to keep in mind:
Look for restaurants that offer dishes low in carbohydrates and high in fat and/or protein.

Check a restaurant's menu for items labeled as "keto" or containing words like "high fat" or "no carbs."

Ask the staff about their healthiest options or if they can adjust a dish to make it keto-friendly.
When looking around for restaurants offering keto-friendly meals near you, there are some great sources of information – both offline and online – to help you find these spots. First, ask friends and family who follow the diet what restaurants they frequent; if your area has message boards specifically covering ketogenic diets, such as Keto Club or Low Carb Support Group on Yahoo!, post messages asking members where they eat out while still eating low carb.
You can also check out online restaurant review sites such as Yelp! and Urbanspoon to search local chain restaurants; while their menu options may be subjected to regional modifications, chain restaurant menus tend to stay consistent throughout all of their locations, so it may be easier and quicker to find chains with suitable options than checking the menus of individual eateries near you.
Another great tool is Foursquare City Guide which lets users search for venues offering special interests by location. For example, searching for "Keto" will bring up whether or not venues offer these types of meals and other Keto followers' tips about which dishes work best – giving you a head start on dining out with little worry!
Macro Calculator For Keto
If you're following a keto diet, it is important to track your macros (meaning carbohydrates, proteins, and fats) to ensure that you are creating the nutrient balance that is most suitable for your body and goals. In order to accurately calculate macros for a particular meal or day of eating, you may find it helpful to use an online macro calculator.
These calculators allow you to enter the ingredients of your meal individually in order to get an accurate measure of the amount of each macro contained in the dish. A macro calculator can be incredibly useful if you find yourself eating out for lunch, dinner, or snacks and want to accurately quantify your keto macros.
It can also be helpful if you do not always have access to a nutritional label when purchasing food at supermarkets or other stores — it can help give a good idea of which ingredients are higher in carbs, protein, and fat and allow you to adjust your recipes accordingly, so they align with your keto diet requirements. In addition, knowing exactly how much of each macronutrient is contained in a dish will help keep you on track with hitting your health goals while still allowing some flexibility when dining out and enjoying food away from home or when shopping at markets without labels.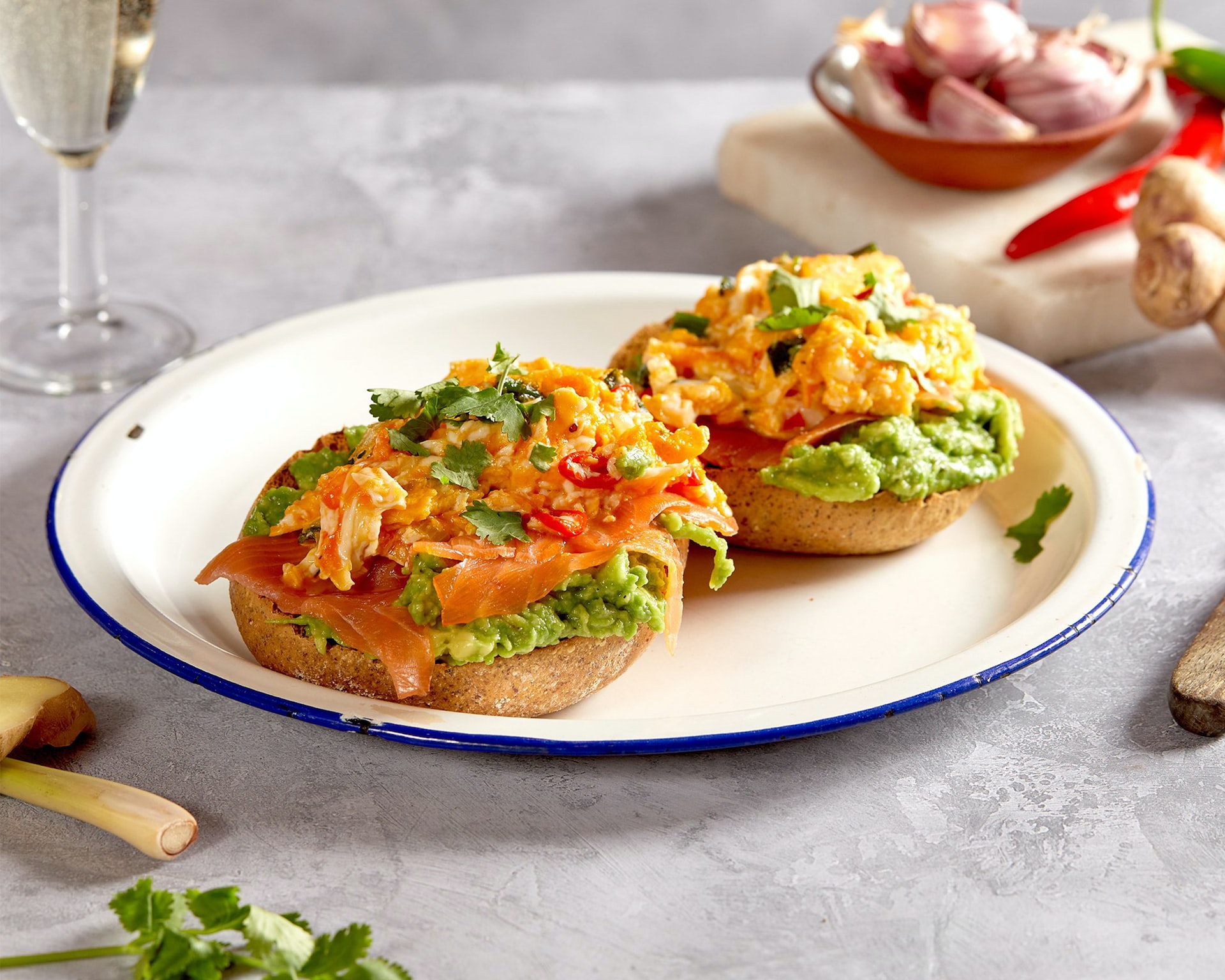 Keto Friendly Restaurants Near Me
Eating out can be challenging if you're on a ketogenic diet. Still, with some planning and some research, it's possible to find low-carb meals that fit your dietary objectives. The most successful keto-friendly restaurants will have several options that are tailored to the Ketogenic lifestyle. However, even chain restaurants and fast food venues could have a few surprises waiting for you.
Before you go out to eat, try researching ahead of time, as some menu items may contain hidden carbs that are not immediately obvious. Also, it's helpful to look for restaurant reviews from people who have prior experience with following the Keto diet. This can help you decide which places might be best for your needs and preferences. Once you're at the restaurant, don't be afraid to ask questions about ingredients and preparation methods — some dishes may require a special request or modification in order to stay true to a Keto diet.
No matter where you choose to eat out, always double-check nutrition facts when looking at possible options. Many restaurants provide this information online or upon request, which can make it easier for you to determine macro counts and tailor your meal accordingly! 
Having this insight ahead of time allows you to make educated decisions on which items are best suited for your meal selection — ensuring delicious long-term success while dining out on keto!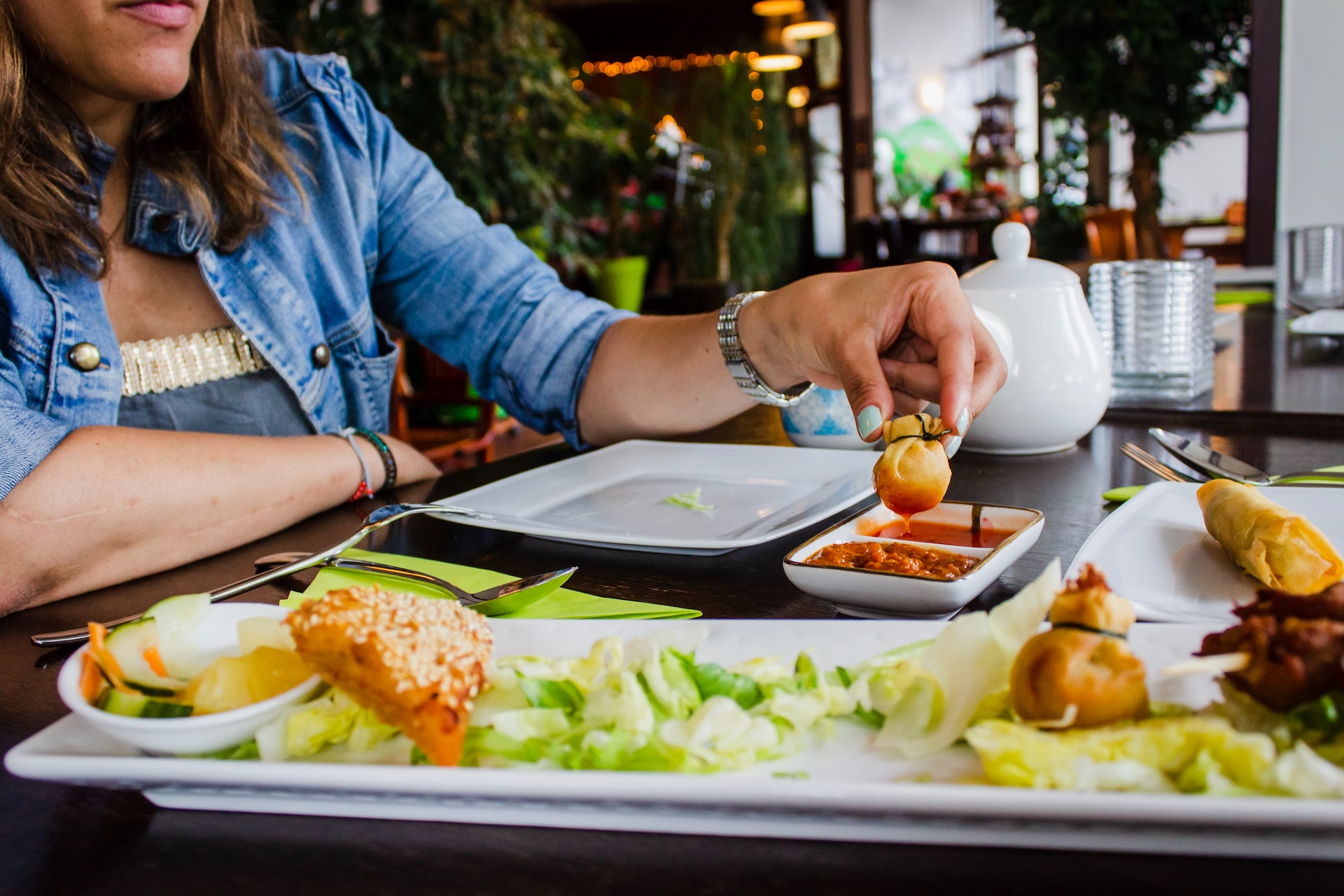 Keto Pizza Near Me
When dine-in restaurants are closed due to the pandemic, many keto dieters are turning to takeout meals. One of the most popular cravings for dieters is pizza. Luckily, there are plenty of keto-friendly options when it comes to ordering out.
To find a great keto pizza near you, start by looking for local restaurants that offer takeout meals. You may have to search online, but most larger cities have several great pizzerias that offer gluten-free or low-carb pizza crusts. Be sure to double-check with the restaurant ahead of time whether or not they can accommodate your dietary needs.
Once you've found a restaurant that offers a low carbohydrate crust, it's time to decide what kind of toppings you want on your keto pizza. Many restaurants offer options like pepperoni, sausage, olives, and mushrooms on their keto menu items. To keep your meal as low in carbs as possible, be sure to avoid high-carbohydrate toppings such as onions and pineapple.
Finally, be sure to ask for light sauce and extra cheese on your pizza. This will help keep the meal within the parameters of the ketogenic diet by providing extra fat with minimal carbs. With careful planning and research, anyone can enjoy delicious keto pizza from their favorite local restaurant!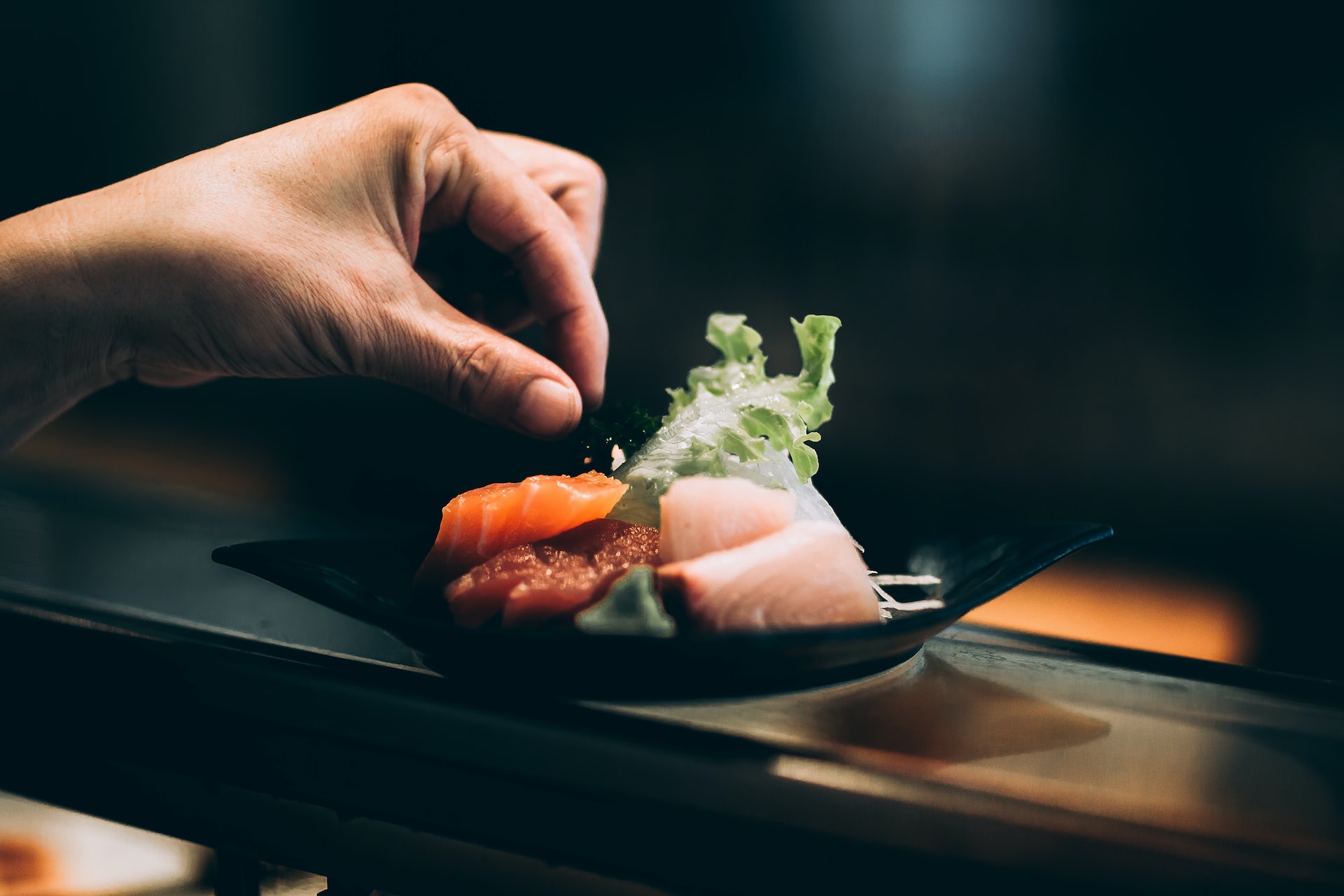 Keto Desserts Near Me
Dining out can be tricky when you're following a ketogenic diet, but if you're hankering for a sweet treat, there are many delicious options available. It's important to remember that most traditional desserts are laden with sugar and processed carbohydrates that can take you out of ketosis quickly. However, knowing what to look for can help you satisfy your sweet tooth without sacrificing great taste. Here are some recommended keto desserts near me to help guide your search.
Keto Ice Cream: Good quality ice cream made with a sugar substitute is an excellent choice as long as it contains no added sugar other than the sweetener. Keto ice creams typically include heavy cream and other healthy fats such as coconut oil, almond milk, or cashew butter.
Keto Hot Fudge Sundae: By swapping out traditional syrup for a low-carb version, you can enjoy the classic hot fudge sundae while staying in ketosis. Options like almond butter or coconut butter make excellent replacements and add even more flavor to the dish!
Keto Custard: This creamy dessert is an ideal way to satisfy your sweet tooth without added sugars! Combining heavy cream, eggs, and alternate natural sugars such as monk fruit can give this dish a delightful kick without relying on one hefty dose of carbohydrates.
Cheese Cake: Cheesecake works well on the ketogenic diet due to its high-fat content from the cheese and nut crusts it usually features. Many restaurants offer delicious versions of this classic dessert without any added sugars – meaning all the satisfaction with none of the bad stuff!
These are just some examples of tasty keto desserts near me that can help keep you in line with your dietary choices while still enjoying indulgences now and then!
Is Oatmeal Keto Friendly?
Oatmeal is popular for breakfast and may not immediately come to mind when following the keto diet. The main deciding factor in whether or not oatmeal is considered keto-friendly is the number of carbohydrates present. Oats are high in carbs, which can quickly add up and push your daily carb intake into unhealthy ranges if too much is consumed. Therefore, it is generally not recommended for individuals on the keto diet to consume oatmeal due to its carbohydrate content.
However, other choices, including oat bran, oat flour, and steel-cut oats, can be considered keto options if limited portions are enjoyed at specific times while still maintaining a low-carb diet overall. Oat bran contains 11g of carbs per cup serving while steel-cut oats have 14g per cup – both of which can be acceptable if limited in quantity and combined with healthy fats & proteins to form a balanced meal.
When dining out, it's best to inquire about nutrition values with wait staff before ordering, as cooking methods may vary significantly between restaurants resulting in significant differences in carb counts. Keeping track of your total daily carb intake can help you stay within a healthy range for the ketogenic diet and make informed decisions about what types of foods you eat when dining out or preparing meals at home.
3 Ingredient Keto Desserts
Following a keto diet doesn't have to mean giving up on all your favorite desserts. If you're looking for a low-ingredient, easy-to-make treat, these three-ingredient keto desserts are just the thing. In no time, you can whip up these delicious and healthy indulgences to satisfy any sweet tooth.
A popular choice for those following the ketogenic diet is homemade chocolate truffles. All you need is sugar-free dark chocolate chips, heavy cream, and butter to create a creamy ganache center covered in decadent chocolate. Or try making mini keto cheesecakes in muffin tins by combining cream cheese, eggs, and your favorite sugar-free sweeteners like stevia or erythritol. Crustless, these mini treats are sure to impress anyone!
Another option is sugar-free peanut butter bars — simply mix natural peanut butter with softened cream cheese and your chosen sugar-free sweetener, then sprinkle the top with shredded coconut flakes for added texture and flavor. Enjoy 'em chilled or at room temperature; both ways are sure to be delicious!