Common Questions About Keto Answered
Do you have questions about the Keto diet? If so, you're not alone! This article will answer many common questions from the benefits of eating a high-fat, low-carb diet to the foods you can eat. Whether you are just getting started or have been on the Keto journey for a while, let us equip you with all the knowledge and confidence you need to succeed.
Other Topics Related to Keto
The ketogenic diet is a low-carb, high-fat eating plan that has been used effectively to support weight loss and improve health. But many other topics related to the keto lifestyle can be beneficial to understand to ensure your success. Here are some of the most important questions about other topics related to keto.
What about exercise? Keto does not restrict you from exercising. However, some people find that staying motivated during a workout can take extra effort due to the decreased energy levels associated with a keto diet. Exercise can help your body burn more fat and build muscle, making it easier to maintain your health goals.
What about vitamins and minerals? The reduced carbohydrate intake on a keto diet may mean you must focus on consuming foods high in certain micronutrients such as iron, zinc, and vitamin C, often found in fruits and vegetables. Your doctor or nutritionist may also recommend adding vitamins or minerals through supplements if needed.
Are there any alternative diets? There are many different dietary lifestyles out there, such as vegetarianism, paleo, veganism, and intermittent fasting, which can also be beneficial in improving overall health and weight loss if implemented properly. Consult with your healthcare team before making any major changes to get personalized advice tailored to your needs.
Which of These Characterizes a Keto Diet
A keto diet is a low-carb, high-fat dietary approach that has been used to help induce the body into a metabolic state called ketosis. Keto diets are popular among those looking to lose weight and eat healthier.
Keto followers restrict carbohydrate sources, such as bread, pasta, processed snacks and sweets, and sugary drinks, and focus on nutrition-dense foods that are high in healthy fats and low in carbs. The goal of a keto diet is to shift your body from burning glucose for energy to burning fat as its main fuel source.
The characteristics of the keto diet include the following:
Low carb:

Generally fewer than 50 grams of carbs per day.

Moderate protein:

Consume enough protein to support muscle growth and maintenance.

High fat:

Focus on healthy fats such as nuts, nut butter, oils, and avocado for your main energy source.

Restrict added sugars:

Keep added sugars (except those found in natural sweeteners) out of your plate.
Keto Care Package Ideas
A keto care package is one of the most thoughtful gifts you can give someone on a keto diet. This can be a bundle of snacks and meals carefully selected to suit someone's dietary needs and preferences. Here are some ideas for items you might include in your package:
Low-carb and sugar-free snacks, including jerky, nuts, dark chocolate, and granola bars.

Ready-made meals such as pre-cooked meat dishes and frozen vegetable side dishes.

Low-carb condiments such as mayonnaise, dressings, and sugar-free caramel sauce.

A variety of low-carb fruits like melon, avocado, raspberries, blueberries, and blackberries.

Keto friendly beverages like tea or coffee with sugar-free syrups or sweeteners.

Vitamins and supplements to help meet your daily nutrient needs on a diet.

Keto cookbooks with easy recipes that make following the diet easier.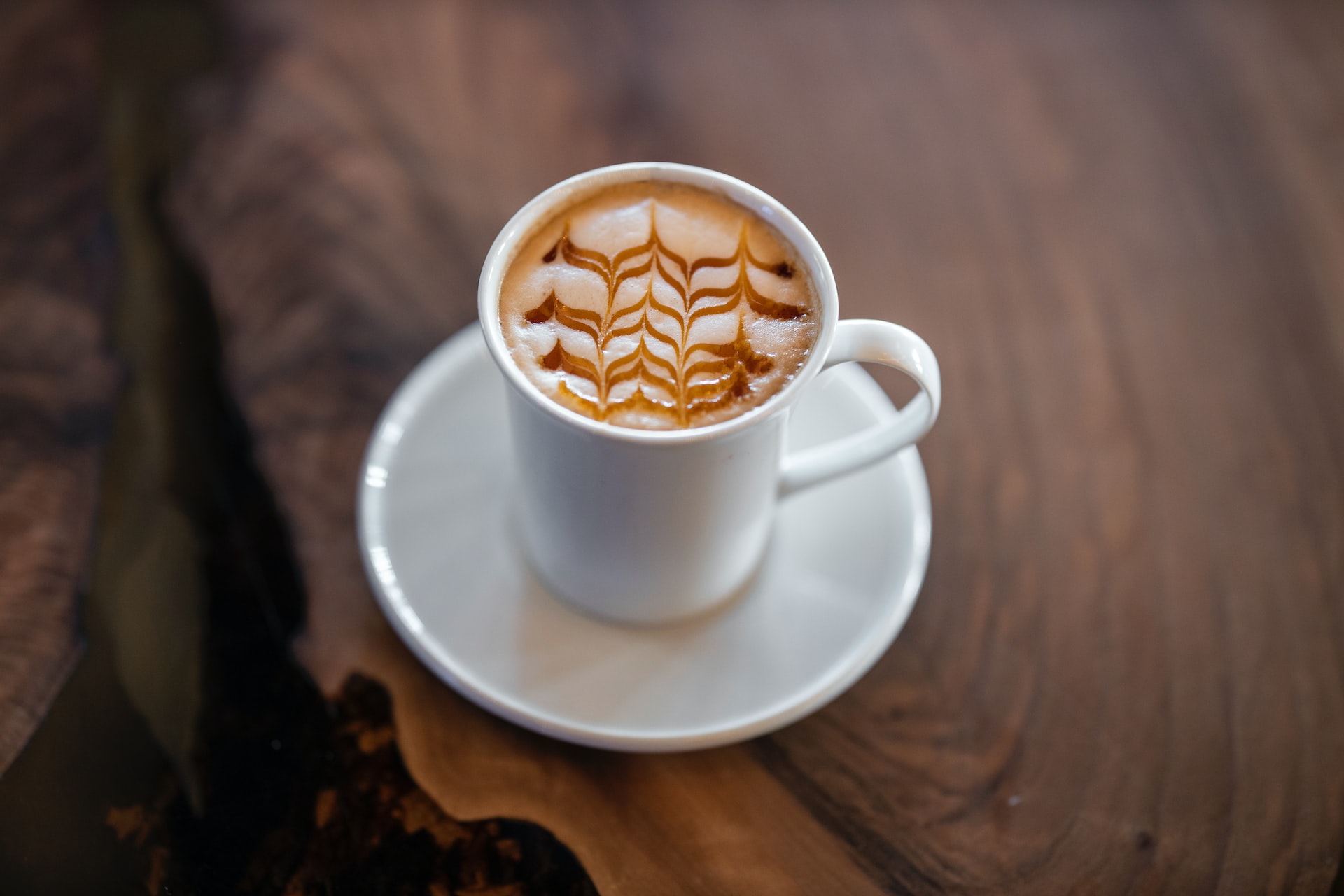 "Keto Ruined My Health"
If you ask, "Did keto ruin my health?" it is likely due to health challenges experienced while following the ketogenic diet. For example, there are reports of lower energy levels, skin issues, and thyroid problems due to the ketogenic diet. Still, it is important to note that these problems can occur in any person regardless of dietary habits.
When considering if keto ruined your health, be sure to look at all the factors – lifestyle, activity level, underlying health conditions, and overall nutrition – that may have played into whatever negative effects you are feeling. A good way to understand if there is a connection between your diet and negative impacts on your body is to track what you eat and how you feel over time. The answers will be individualized and personal, as every person's circumstances are unique.
It's also important that when considering potential health consequences while following any type of dietary plan, such as a ketogenic diet, that consideration be given to whether or not it fits into one's lifestyle long-term. For example, short-term diets or "fad" diets could lead to an unhealthy focus on extreme restrictions instead of balanced eating patterns or developing healthier lifestyle habits over time which may bring about better long-term results for physical and mental well-being.
When considering whether a particular diet plan has had a positive or negative effect on your physical health, speak with a medical expert trained in nutrition for comprehensive advice specific to your situation.
Is Corn Keto Friendly?
When considering whether or not a food is "keto-friendly," it's important to consider both its carbohydrate and fat content.
Corn is considered a high-carbohydrate food; therefore, many people on the keto diet do not include it in their meal plans. A ½ cup-cooked serving of corn has 15 grams of carbohydrates and 1 gram of fat, making it unsuitable for a low-carb, high-fat keto diet.
Some people may choose to include small amounts of corn in their meal plans as an occasional treat; however, this should be done with caution and only if it fits within the individual's overall daily nutrition goals. As with all foods, it's important to remember that if you are following the ketogenic diet correctly, no single food is off limits — just watch your portion sizes!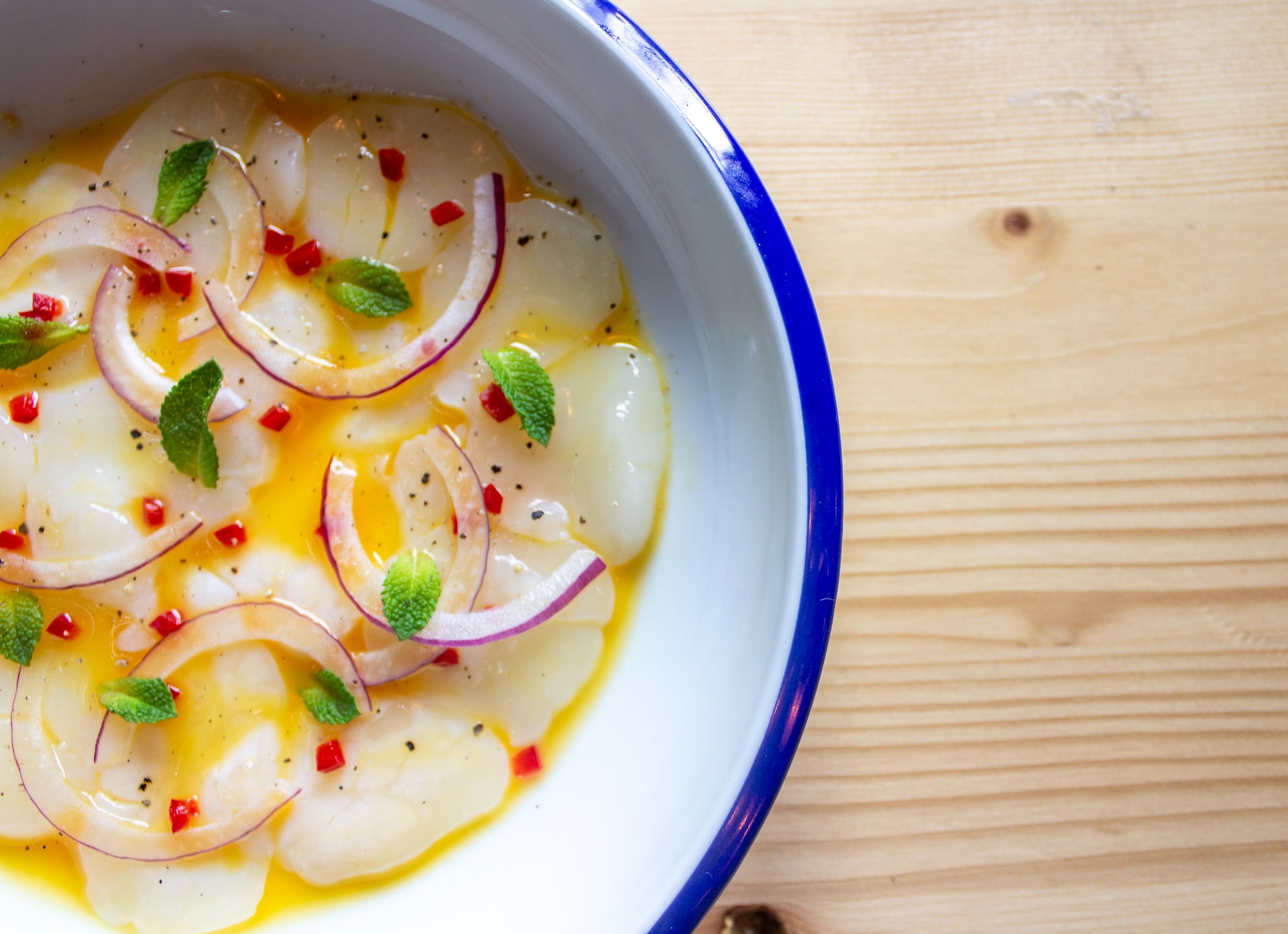 One Month Keto: Before And After
One month on the keto diet can provide some great short-term benefits, from weight loss to increased energy. However, it is important to remember that sticking with the diet longer is key to both achieving and maintaining your desired results. Here is a look at what you can expect after one month of following the keto diet for weight loss, energy gains, and other benefits.
Weight Loss: After one month of following a low-carb or keto-based diet, you can expect amazing results in fat loss. After this period of time, most people typically lose between 4-7 kgs (9-15 lbs). It is important to note that these results may vary depending on factors such as the starting weight, activity level, and other lifestyle factors.
Energy Gains: Many people find that they have more energy and mental clarity after just one month of sticking to the ketogenic plan. This increase in energy level can be attributed not only to calorie restriction but also to stabilized blood sugar levels resulting from a reduction of carbohydrates in the overall daily intake.
Appetite Suppression: One month on a low-carb or keto-based plan may also result in an overall reduction in hunger pangs or cravings. This happens because fats fill up more quickly than carbs making you feel fuller faster. While ad libitum diets aren't strictly controlled like when fasted aerobically or overtime with specific meal timing strategies, more pronounced levels of satiety are achieved compared with levels experienced during ad libitum diets when carbs are consumed as primary sources of fuel instead of fat.
Overall Health Benefits: In addition to physical benefits such as weight loss, numerous non-weight-related health effects are associated with maintaining adequate carbohydrate intake for one month. These include reduced cholesterol levels and improved insulin sensitivity which could lead to a reduced risk of developing diabetes over time or being able to better manage blood sugar levels when out on long rides utilizing fat as a primary source of fuel instead of immediately resorting to carbohydrate sources once fueling which often happens when insufficient carbohydrates are sourced through nourishment strategies.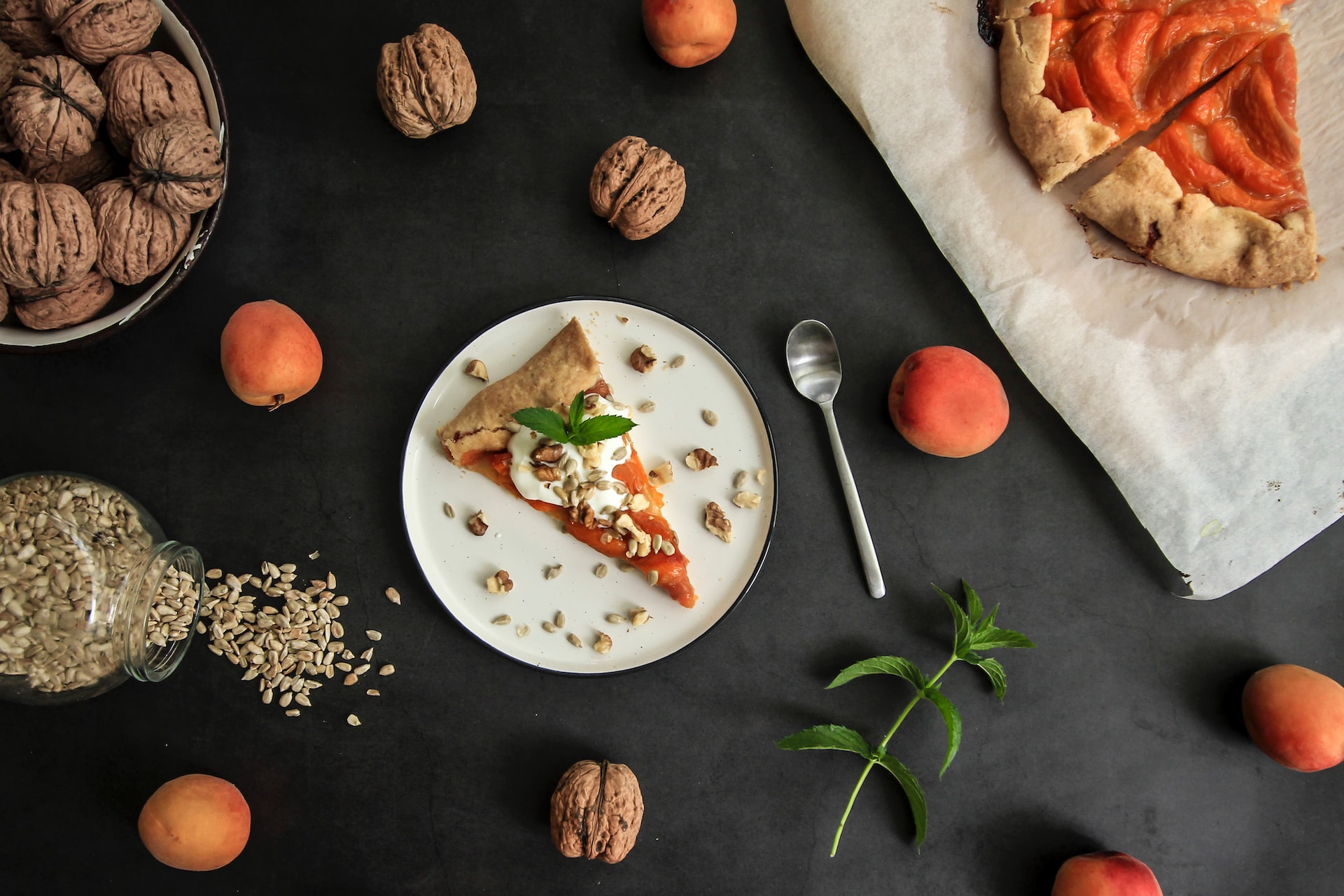 Intermittent Fasting And Keto
Intermittent fasting and a ketogenic diet can be paired to effectively achieve the desired weight and health goals. This combination is becoming increasingly popular among bodybuilders and everyday people looking for improved energy levels, appetite control, better mental clarity, and overall improved health.
Intermittent fasting is defined as a way of eating where you consume your calories within a certain window of time. Not consuming food outside this window helps your body use stored fat as an energy source (ketosis). When done correctly and coupled with a balanced keto diet, fasting can help you easily reach your macros without hunger or counting calories.
A strong understanding of the nuts and bolts of both intermittent fasting and the keto diet should precede any attempt to combine them. A typical fasting schedule consists of 16-hour fasts with 8-hour refeeding windows, although these numbers can vary depending on individual goals.
On non-fasting days following the 16/8 protocol, it's important to focus on filling up on whole food sources like grass-fed meat, pastured eggs, fatty fish, avocados, and other healthy fats like MCT oil or coconut oil to make sure all essential nutritional bases are covered when not in 'fasting mode.'
Keeping track of caloric intake is also important on non-fasting days. Too many carbs or improper macro balances will prevent your body from getting into a state of ketosis even while intermittently refeeding.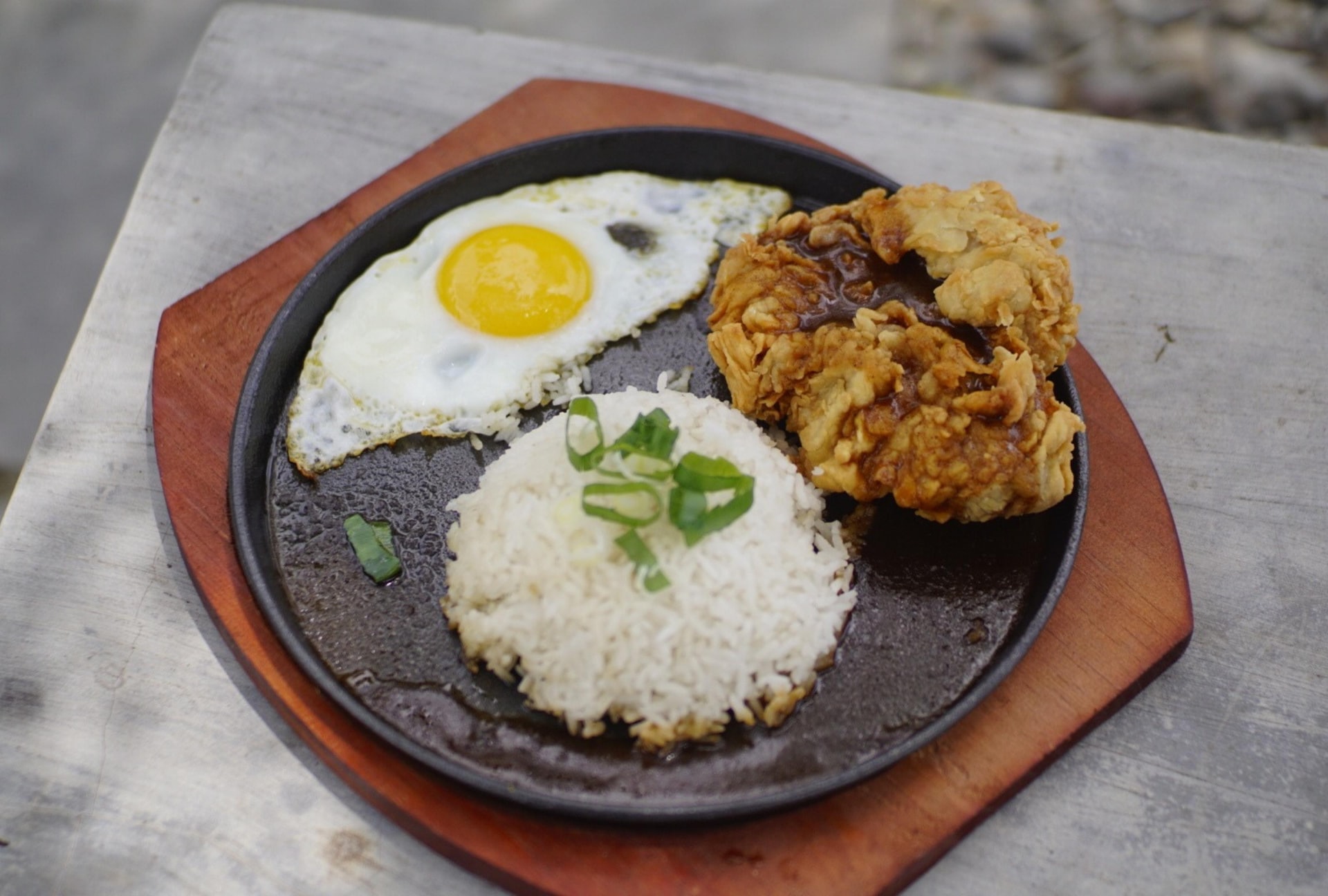 Keto Extreme Fat Burner Price at Clicks
The exact price of the keto extreme fat burner diet supplement at clicks depends on many variables, such as the specific ingredients and recommended dosage, any discounts or special offers available, the quantity purchased, and the location of the click store. It is best to request pricing information directly from your nearest clicks store.
The keto extreme fat burner diet supplement claims to reduce hunger cravings and increase energy levels. This is done by targeting specific fats in the body that do not offer positive health benefits. By limiting carbohydrates and replacing them with healthy fats, your body is encouraged to enter a state of ketosis. This process helps your body burn more fat for fuel rather than carbs. Proponents of this diet claim it can lead to various health benefits such as increased energy levels, improved mental clarity, reduced appetite cravings, and better overall health.