The Keto Diet Plan: A Comprehensive Guide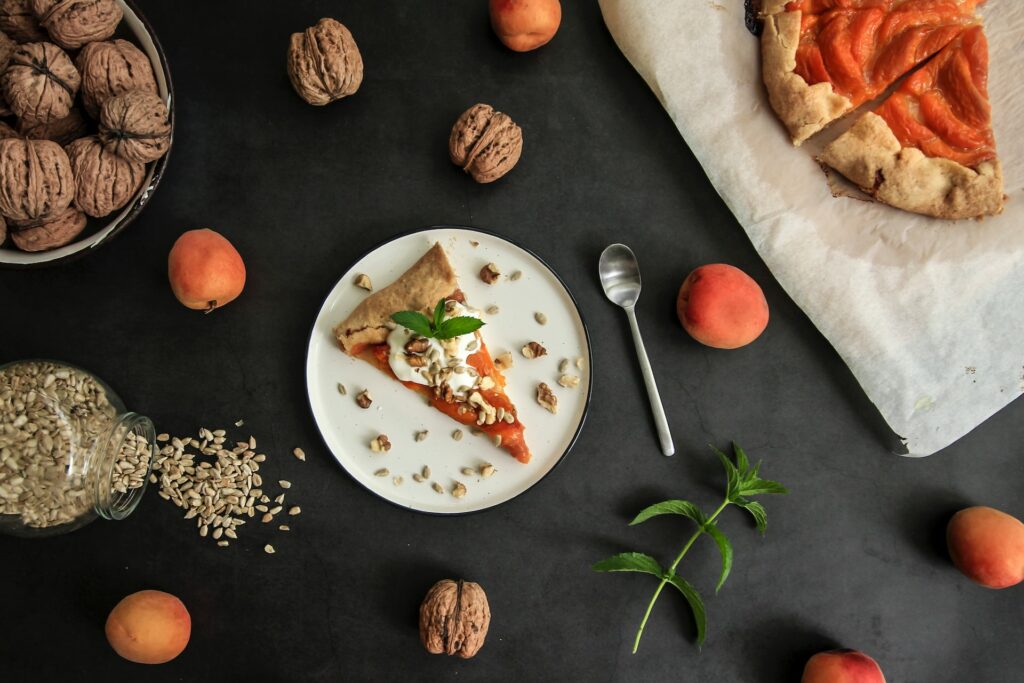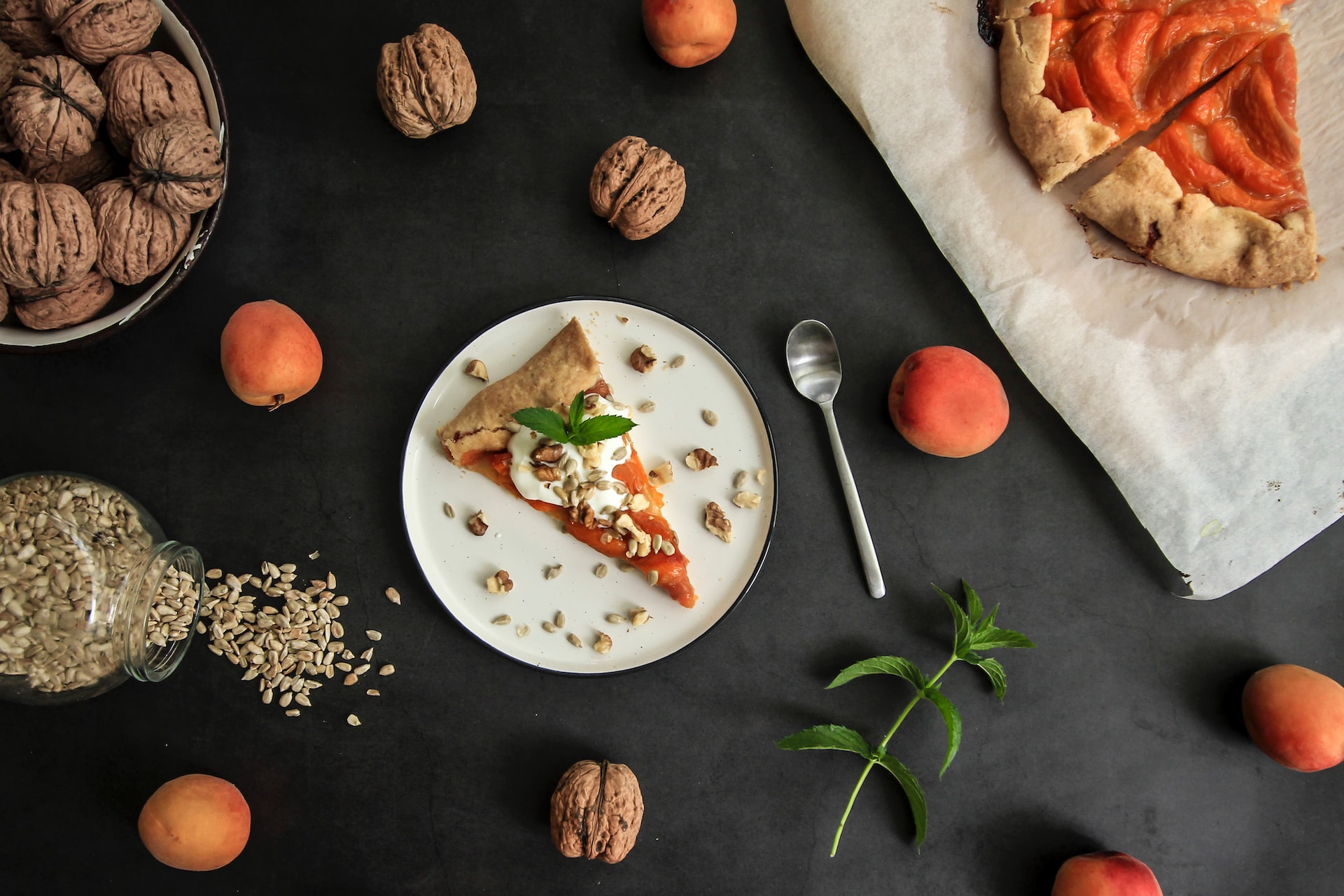 Do you want to lose weight quickly and efficiently? The Keto diet plan is one of the most popular ways to do so. It is simple to follow and packed with healthy benefits, allowing you to achieve your fitness goals without compromising nutrition! In this comprehensive guide, you'll be given all the necessary information to start your Keto journey.
Keto Carbs Per Day
The primary goal of the ketogenic diet is to achieve a metabolic state known as ketosis. This involves reaching a certain level of carbohydrates per day that is lower than other diets typically recommend. The standard recommended limit of dietary carbs on a keto diet is 50 grams or fewer per day. This restriction helps the body enter and sustain a fat-burning state while avoiding the potentially negative health implications of drastically reducing carbohydrate intake and achieving metabolic ketosis.
In order to get into ketosis, it's important to restrict your carbohydrate intake to the proper daily amounts. Though the exact amount may vary depending on your individual metabolism, generally you should aim for no more than 20-50 grams of net carbs (a gram being a unit of measurable value) per day while participating in the Ketogenic Diet plan. Net carbs are calculated as total carbohydrates minus any indigestible fibers, like those found in all vegetables, avocados, nuts, and seeds.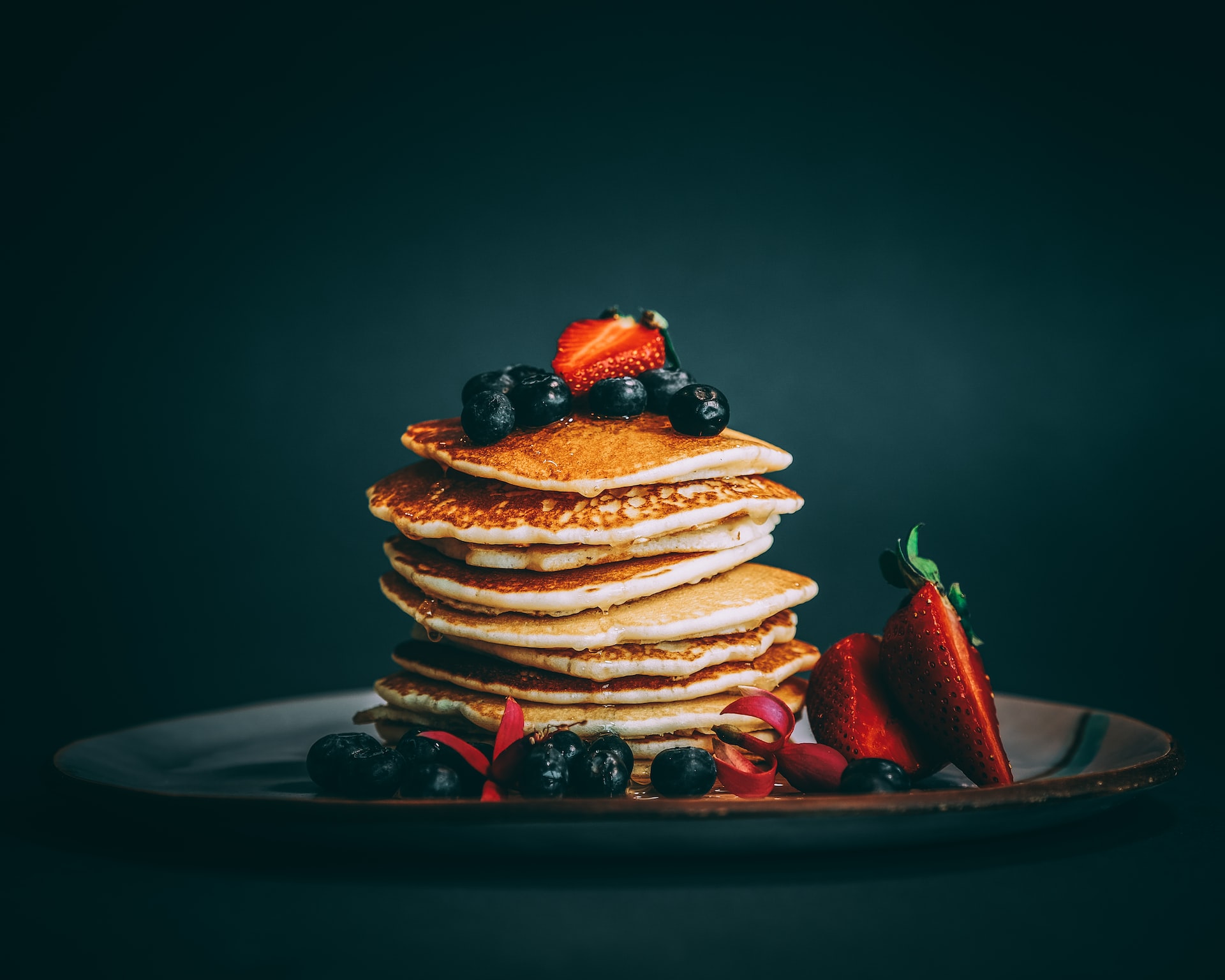 It's essential to understand which foods are high in net carb content to successfully monitor daily carb intake levels and achieve optimal fat-burning efficiency with the ketogenic diet plan – these will be mainly starchy and sugary foods, so should mainly be avoided on this type of diet. Foods that contain very low levels of carbohydrates per serving include, meat, fish & seafood, all dairy products (excluding milk), non-starchy vegetables (such as Broccoli), eggs, and many nuts & seeds including macadamias and walnuts.
While it's wise to keep net carbs within certain limits each day when following this type of diet, everyone is different, so you may need to adjust your guidelines accordingly based on how your body responds over time as you progress with this lifestyle plan or consult an accredited healthcare professional for support if needed.
How Many Carbs Per Day On Keto
One of the main tenets of the ketogenic diet is eating a low-carb, high-fat diet with moderate protein intake. Generally, nutritional guidelines in a keto plan suggest eating fewer than 50 grams of total carbohydrates daily to enter a state of ketosis.
However, how low you should go depends on your current body stats and health goals. For instance, if you are fairly active, are in good health or have specific physical or sports performance goals in mind, it's possible to consume up to 80–100 grams of net carbohydrates (or about 20–50% of total calories) per day and still stay within Keto parameters – provided that the rest of your daily calorie intake comes from fat and dietary protein sources.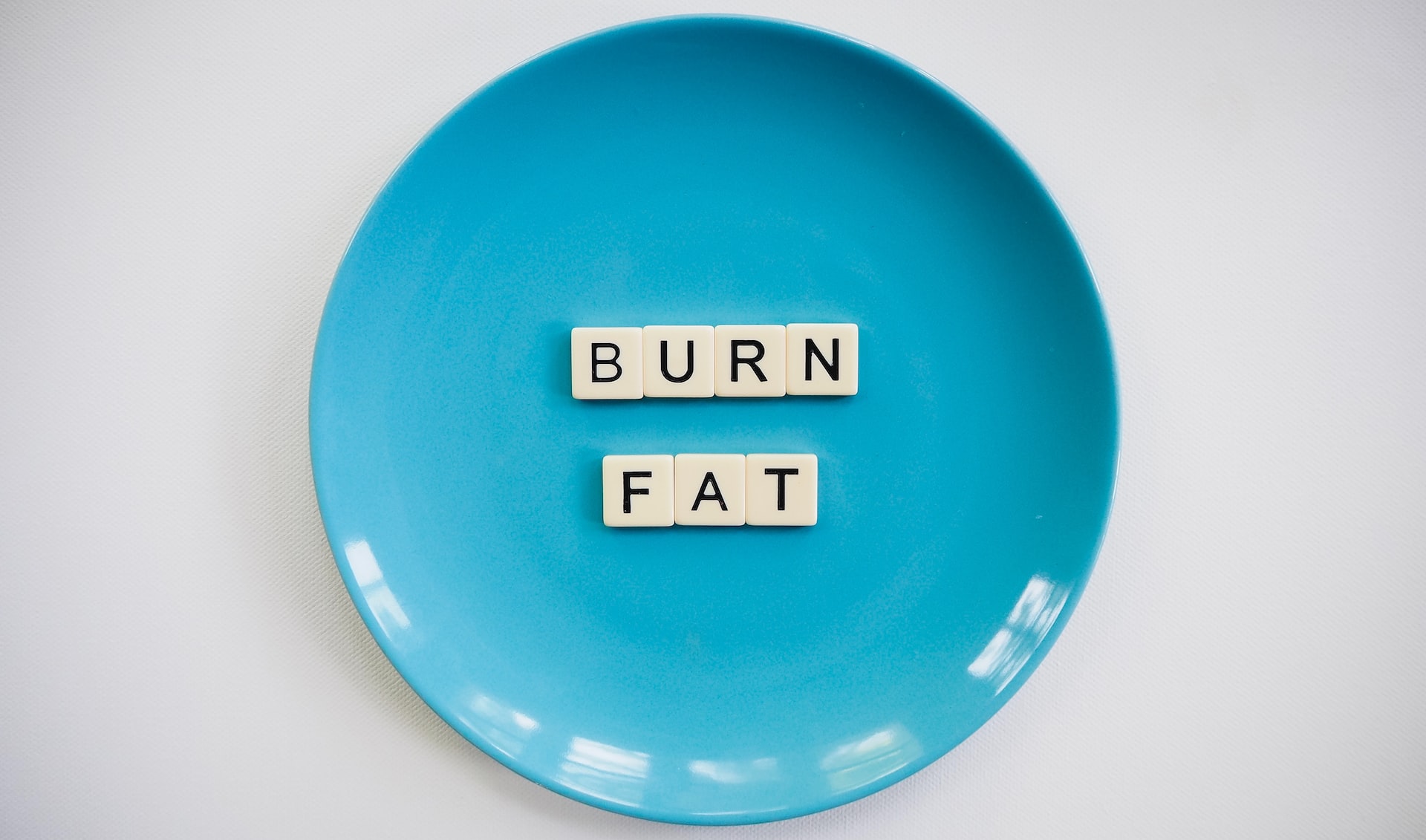 In general, most people find success with a very low-carb goal – usually between 20–50 grams of carbs per day from all sources: including bread, grains, and other starchy or high-carbohydrate foods as added sugars such as those found in snacks and sweets. This way, you're sure not to exceed your daily carb budget while also getting enough essential nutrients to fuel your body.
Keto List Of Foods
The ketogenic diet is a high-fat, low-carbohydrate diet that is effective for weight loss, improving blood glucose levels, and reducing the risk of certain diseases. To follow the keto diet successfully, you'll need to create a meal plan that includes healthy fats, proteins, carbohydrates, and minerals. Here is a list of foods that can help you get started on your journey to health and wellness.
Fats: Healthy fats are the foundation of the keto diet and include things like: avocado oil, coconut oil, olive oil, butter, ghee (clarified butter), MCT oil (medium-chain-triglyceride), nuts (almonds fire pistachios) and seeds (sunflower pumpkin), cheese.
Proteins: Protein intake should be moderate on a ketogenic diet. Choose lean sources of protein like white meat poultry or fish as well as eggs; Greek yogurt; deli meats; canned tuna or salmon; red meat perhaps in moderate proportions such as a weekly allowance for grass-fed beef; plant-based sources like tempeh tofu and seitan are also acceptable choices.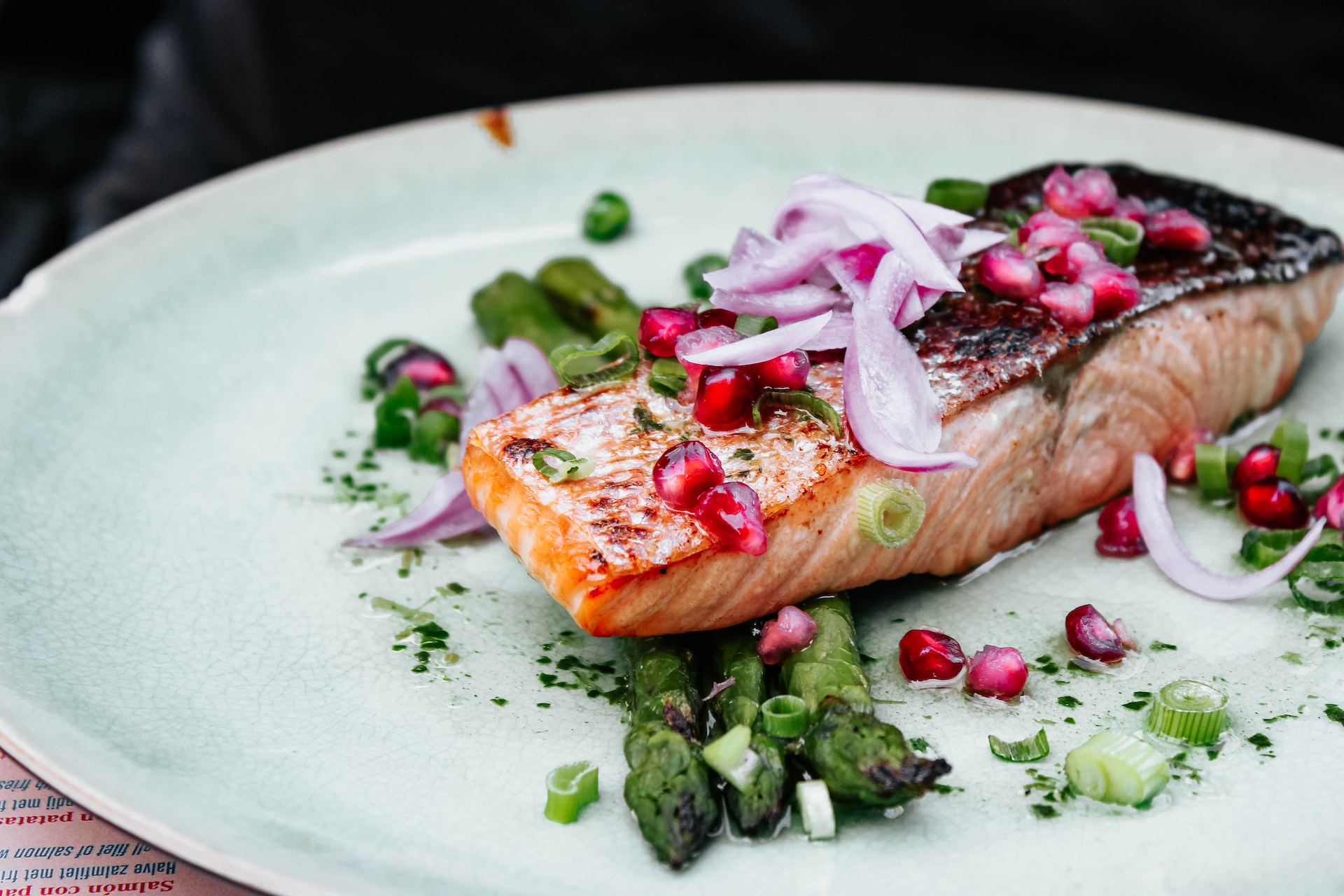 Carbohydrates: Non-starchy vegetables are the carbs you should focus on most when following a ketogenic diet. These include cauliflower; cabbage; lettuce; spinach; kale; onions; tomatoes; bell peppers; eggplant; bok choy! Other low glycemic index fruits in small quantities such as blackberries, blueberries, raspberries, strawberries, or green apples when needed for sweetness without consumption of massive amounts of sugar or processed carbohydrates.
Minerals & Nutrients: Cruciferous vegetables contain important vitamins necessary for overall health while on the keto diet so include them weekly in your meals! Examples would be Broccoli, brussels sprouts, cauliflower, red onion, and spinach. Fermented foods can add probiotics & enzymes that support digestive imbalances while helping increase nutrient absorption, balance hormones, reduce inflammation, and promote healthy gut bacteria. Non-starchy vegetables add bulk to meals to help keep us full longer & supply ample amounts of minerals, antioxidants, vitamins & fiber. Last but not least, don't forget about nuts & seeds containing essential fats, proteins, vitamins, minerals, trace minerals, omega fatty acids in convenient snackable forms!
How Many Net Carbs On Keto
When following a ketogenic diet, net carbs are your primary focus since they have the biggest impact on ketosis. Net carbs are the total carbohydrates contained in a food item minus the grams of dietary fiber and sugar alcohols. For example, if a food item contains 10g of carbohydrates, 3g of dietary fiber, and 2g of sugar alcohol, its net carb content would be 5g (10-3-2=5).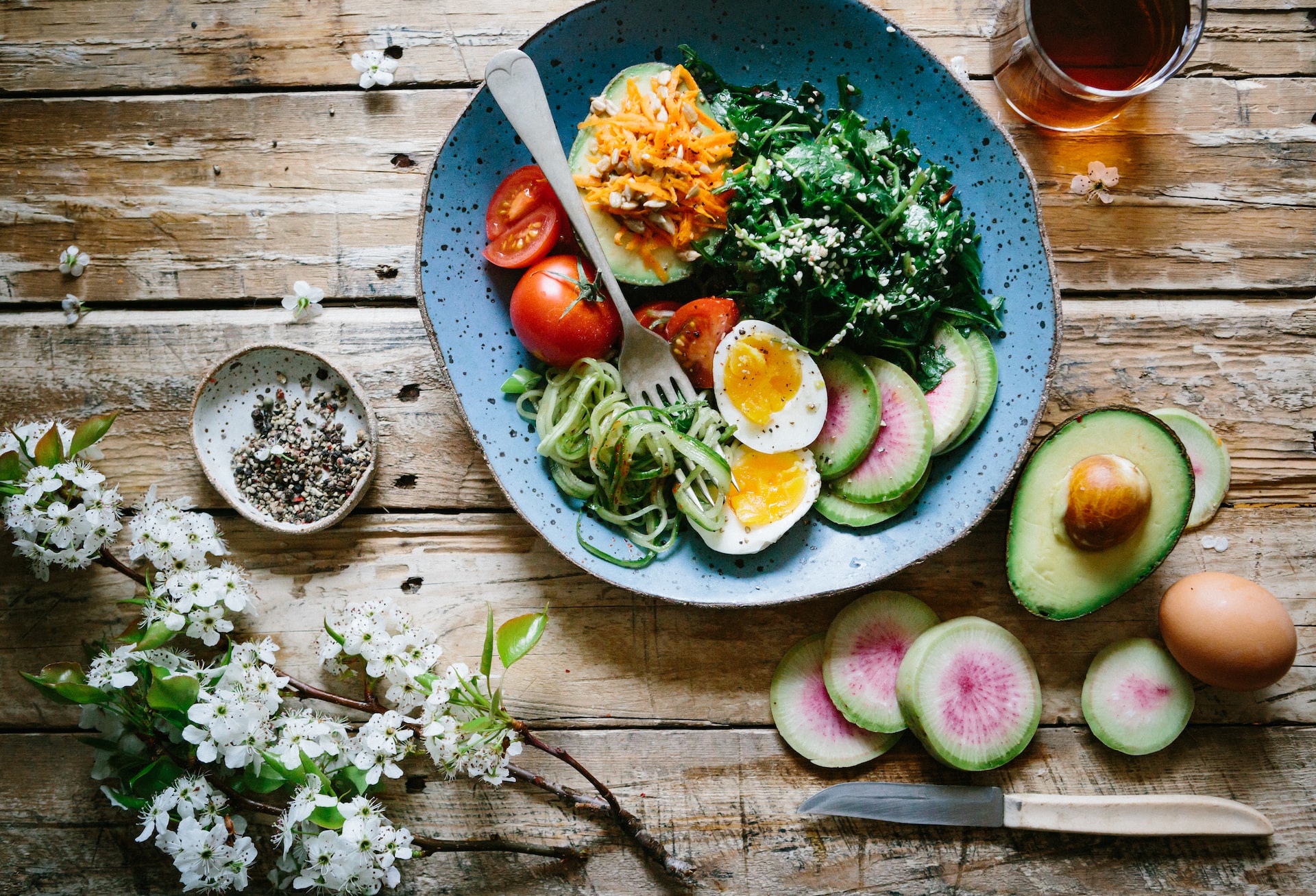 To maintain ketosis and reap the health benefits of this low-carb diet plan, you must keep your daily net carb intake below a certain threshold. Depending on your metabolism and activity level, this number can vary significantly. Generally speaking, most people consume between 20 to 50g of net carbs per day to stay in ketosis. To get into nutritional ketosis specifically —where blood ketone levels rise to 0.5 mM/L — many people aim for 40 to 30g of total daily net carbohydrates or less.
It's important to note that these numbers may need to be adjusted depending on individual goals such as weight loss and overall health status.
Female Keto Diet Plan PDF
For female athletes and active individuals, special attention should be given to structuring an appropriate keto diet plan pdf. It's important for women to make sure they provide enough calories and nutrients for their activity level. A well-rounded and accurate keto diet plan pdf should include a targeted macronutrient breakdown that considers the individual's caloric needs, personal health goals, food allergies and macro tracking preferences.
The keto diet plan pdf should also consider eating foods rich in omega-3 fatty acids, dietary fiber and antioxidants. A woman typically needs between 0.8-1g of protein per 1kg of body weight, as well as high-quality sources like grass-fed beef, wild-caught salmon and eggs fortified with omega-3s, nuts/nut butters rich in healthy fats like macadamias or almonds, low FODMAP foods like cauliflower rice or zucchini noodles, dairy products containing probiotics (yogurt/kefir), anti-inflammatory spices like turmeric and ginger and cruciferous veggies like Broccoli and kale.
Additionally, when creating the optimal keto diet plan pdf, it is important to consider appropriate hydration levels, as water helps in flushing out toxins from the body. Drinking at least 8 glasses (1 liter or 2 liters) of plain water daily is essential to removing impurities from the body, which can lead to improved energy levels throughout the day and help with digestion/metabolism processes.
Adequate electrolyte intake is also important when following a Keto Diet Plan PDF, including sodium bicarbonate, magnesium citrate or hydroxide & potassium citrate or chloride which can all be supplemented within adequate amounts for both muscle cramping & dehydration prevention when following a high-fat low carb eating regimen.
Keto Pills Side Effects
Before you begin taking any new supplements, it is important to become aware of potential side effects that may come with using them. Ketone-enhancing pills have some known side effects and potential risks, and it is best to be informed before consuming anything. It is also important to talk with your doctor if you are considering supplements as part of your keto diet plan.
The most common side effects associated with the use of ketone-enhancing pills are nausea, fatigue, headaches, and thirst. Some users report feeling dizzy or jittery after taking these pills as well. Additionally, an increase in heart rate can occur due to the body trying to counteract the effects of ketosis by releasing epinephrine (adrenaline).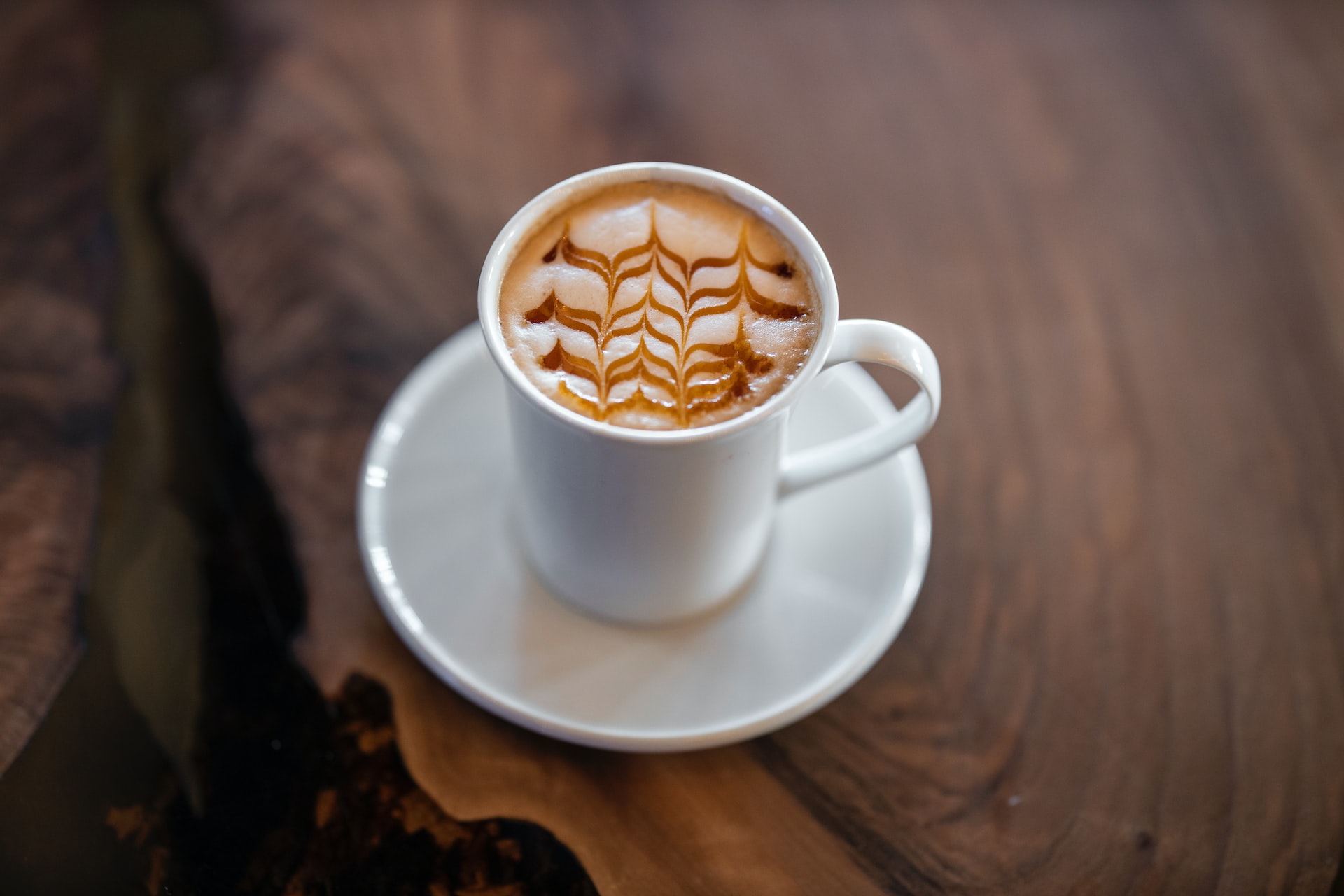 It is also possible for users of ketone supplements to experience altered electrolyte levels which can lead to cramping or an irregular heartbeat. Therefore, users should pay close attention when starting on a supplement as this could be an indicator that the dosage was too high for their body size and activity level. It's also recommended that users gradually increase dosage over time in order to reduce the risk of negative side effects while inducing the desired state of ketosis faster and more effectively.
Keto Weight Loss Calculator
An effective way to determine how much you should eat while following a ketogenic diet is by using a keto weight loss calculator. This calculator takes into account your height, weight, gender and activity level in order to calculate an ideal macronutrient ratio for you. After inputting your personalized information, the calculator will provide specific guidelines for protein, carbohydrate, and fat intake that correspond with your goal for weight loss.
When following a ketogenic diet, it is important to track the amount of each nutrient in each meal and snack you consume to ensure that you remain within the designated calorie limits. The calculator can also help you identify which foods contain the highest amounts of fat and which food items contain very few carbohydrates. In addition, this tool can help you distinguish between healthy fats (like those found in avocados and nuts) and unhealthy fats (such as those found in processed foods and margarine).
By considering your preference toward certain types of food items, the calculator can provide an even more comprehensive guide to successful weight loss on the keto diet plan.