Here's What You Need to Know: Can You Take Steroid And Antibiotic Together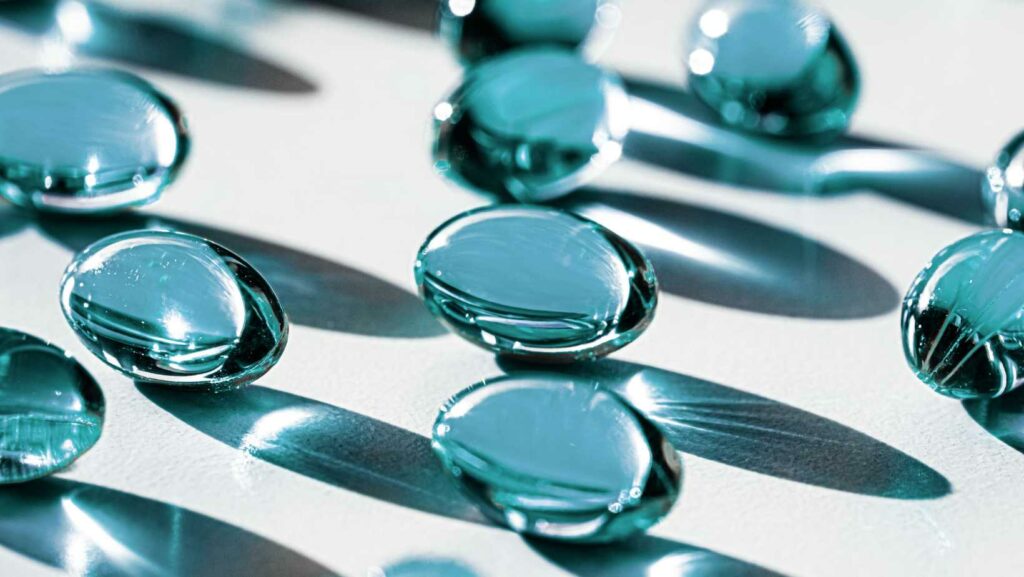 Wondering if it's safe to take steroids and antibiotics together? The combination of these medications is a common concern for many people. Let me shed some light on the topic.
When it comes to taking steroids and antibiotics concurrently, there isn't a one-size-fits-all answer. It ultimately depends on the specific drugs being used, the individual's medical history, and the guidance of a healthcare professional. Steroids are typically prescribed to reduce inflammation or manage certain conditions, while antibiotics are utilized to treat bacterial infections.
Can You Take Steroid And Antibiotic Together
When it comes to taking medications, it's essential to understand the potential interactions that can occur. One common question that arises is whether it's safe to take steroids and antibiotics together. While there's no simple answer, it's crucial to consult with your healthcare provider for personalized advice.
Certain antibiotics and steroids can interact with each other, potentially affecting their effectiveness or causing adverse reactions. For instance, some antibiotics may interfere with how steroids are metabolized by the body, leading to increased steroid levels and a higher risk of side effects. On the other hand, certain antibiotics may be less effective when taken alongside steroids due to altered drug absorption or metabolism.
To ensure your safety and optimize treatment outcomes, always inform your healthcare provider about any medications you're currently taking, including over-the-counter drugs or supplements. They can evaluate any potential interactions based on your specific medical history and provide tailored guidance.
Understanding Antibiotics And Steroids
Antibiotics are commonly prescribed to treat bacterial infections by either killing or inhibiting the growth of bacteria. They target specific types of bacteria responsible for various infections such as respiratory tract infections, urinary tract infections, or skin infections.
Steroids, on the other hand, are a class of medications known for their anti-inflammatory properties. They help reduce inflammation in the body caused by conditions like asthma, arthritis, allergies, or autoimmune diseases.
While both antibiotics and steroids have distinct mechanisms of action and indications for use, there might be situations where they need to be prescribed concurrently. For instance, in cases where an infection leads to significant inflammation in the body or when treating certain respiratory conditions associated with both bacterial infection and inflammation.
Risks And Benefits of Combining Antibiotics And Steroids
The decision to combine antibiotics with steroids depends on several factors such as the type of infection being treated and individual patient characteristics. Healthcare providers weigh the potential risks and benefits before prescribing the combination.
Combining antibiotics and steroids can offer synergistic effects in certain cases, where the anti-inflammatory properties of steroids complement the antimicrobial action of antibiotics. This approach may help alleviate symptoms more effectively and expedite recovery.
However, it's crucial to note that combining medications also increases the risk of adverse reactions or drug interactions. Potential side effects could range from gastrointestinal disturbances to increased susceptibility to infections or decreased immune response.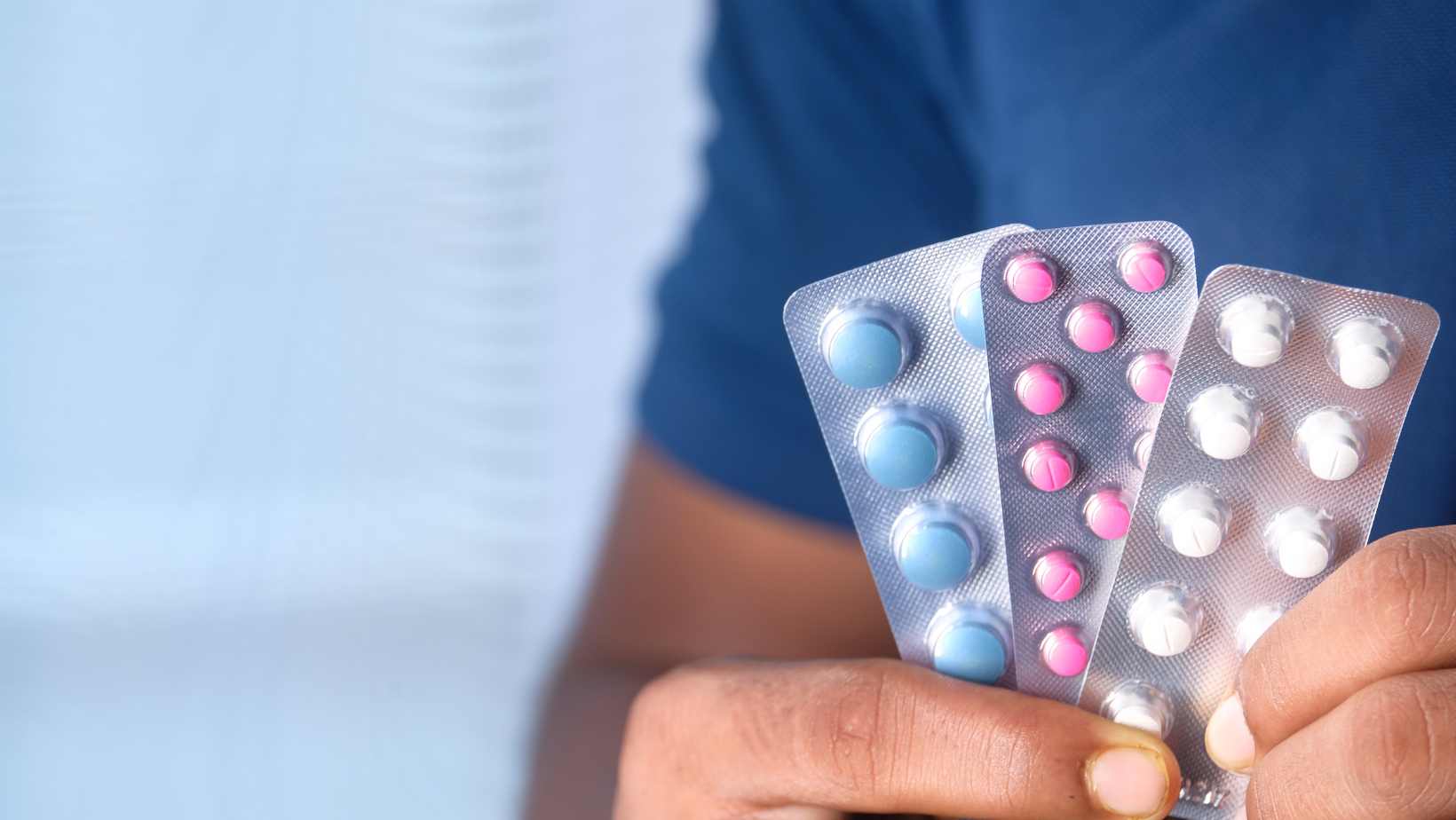 Possible Interactions Between Steroids And Antibiotics
When it comes to managing our health, it's important to understand how different medications can interact with each other. One common question that arises is whether it's safe to take steroids and antibiotics together. Let's delve into this topic and shed some light on the possible interactions between these two types of medications.
Increased Risk of Infection: While antibiotics are prescribed to fight bacterial infections, steroids work by suppressing the immune system. When taken together, there is a potential risk of reducing the effectiveness of antibiotics in fighting off infections. This means that the infection may not clear up as quickly or effectively as expected.
Delayed Healing: Steroids have anti-inflammatory properties, which can be beneficial for certain conditions. However, when combined with antibiotics, they may interfere with the body's natural healing process. This could result in delayed wound healing or prolonged recovery time from surgeries or injuries.
Potential Side Effects: Both steroids and antibiotics can have their own set of side effects when taken individually. When used together, these side effects may become more pronounced or increase in severity. It is crucial to consult with a healthcare professional who can assess your specific situation and determine if any potential risks outweigh the benefits.
Drug Interactions: Some specific combinations of steroids and antibiotics may lead to drug interactions that can impact their efficacy or increase the risk of adverse reactions. It's essential to inform your doctor about all medications you are currently taking to ensure they don't interact negatively with each other.
In conclusion, while there are potential interactions between steroids and antibiotics, every individual case is unique. It's vital to consult with a healthcare provider who can evaluate your medical history, current condition, and prescribe appropriate treatment options tailored specifically for you.