Lifestyle Changes for Long-Term Relief from Heartburn – Can You Take Tums and Pepcid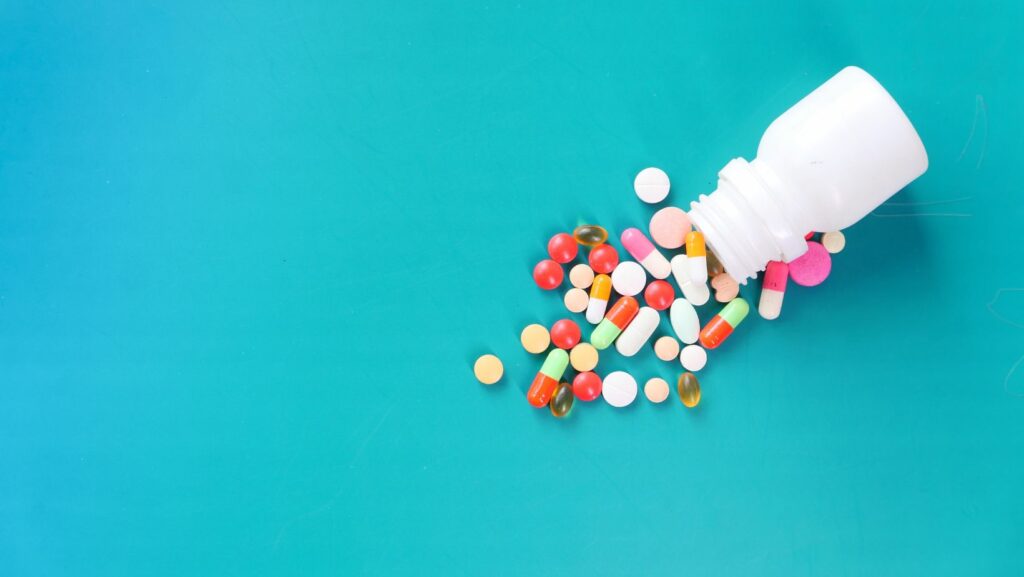 Can You Take Tums and Pepcid
Tums and Pepcid are both over-the-counter medications used to relieve heartburn and acid reflux symptoms. While they work in slightly different ways, they can be taken together under certain circumstances.
Tums is an antacid that works by neutralising stomach acid, providing fast relief from heartburn. On the other hand, Pepcid belongs to a class of drugs called H2 blockers that reduce the production of stomach acid over time. So combining them can provide both immediate relief and long-term benefits.
However, it's important to note that taking Tums and Pepcid simultaneously may affect the absorption of other medications you're taking. Therefore, it's always best to consult with your healthcare provider or pharmacist before starting any new medication regimen.
In conclusion, although there may be situations where taking Tums and Pepcid together can be beneficial for managing heartburn symptoms effectively, it's crucial to seek professional advice to ensure it aligns with your specific health needs.
Understanding Tums and Pepcid: How Do They Work?
When it comes to managing heartburn and acid reflux, two commonly used over-the-counter medications are Tums and Pepcid. But how do they actually work? Let's dive into the mechanisms behind these popular remedies.
Tums, which contain calcium carbonate, work as an antacid. When you experience heartburn, it's often due to excess stomach acid irritating your oesophagus. Tums help neutralise this acid by raising the pH level in your stomach. The calcium carbonate reacts with the stomach acid to form water and carbon dioxide, providing temporary relief from that uncomfortable burning sensation.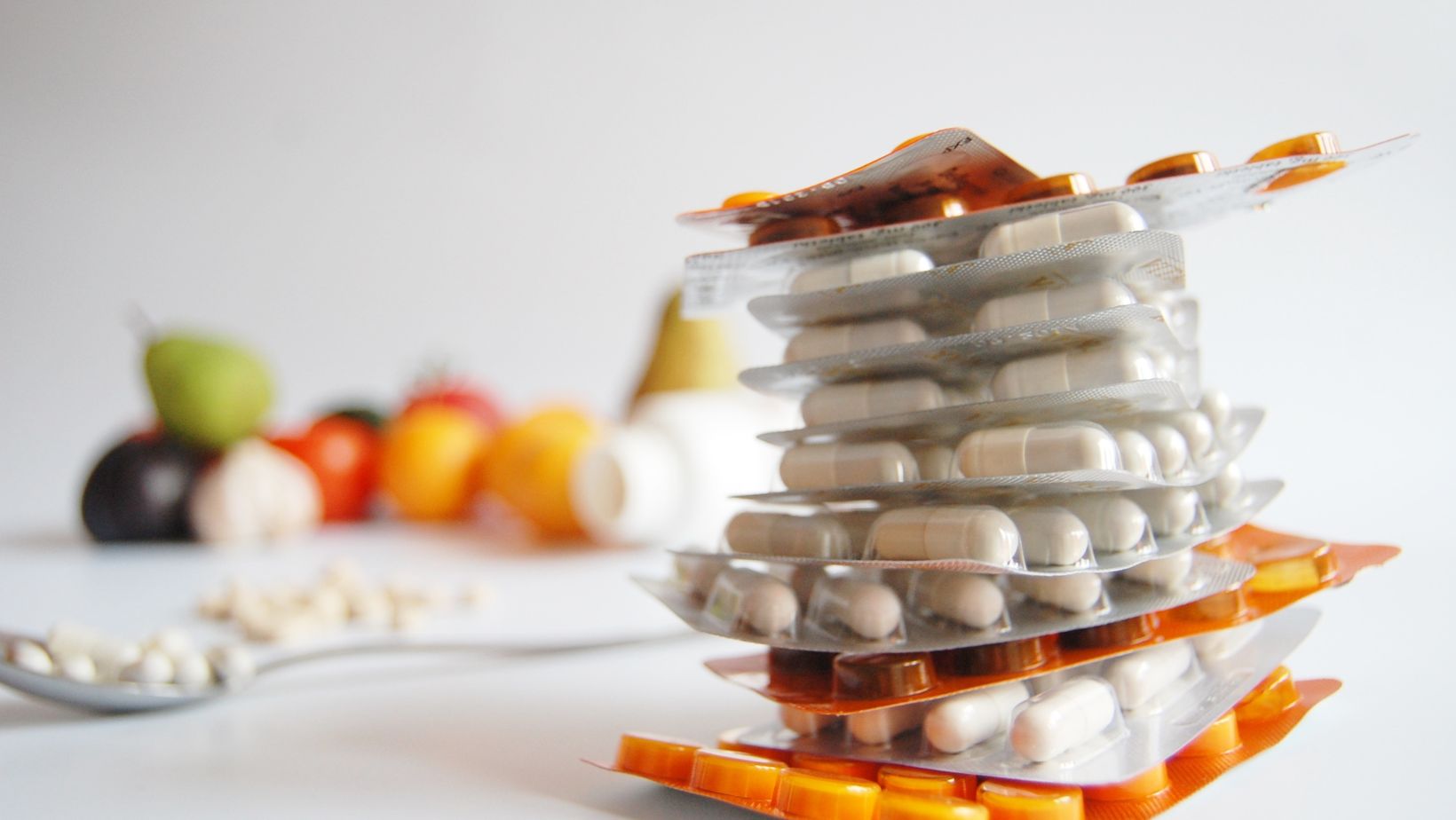 On the other hand, Pepcid belongs to a class of medications called H2 blockers. Its active ingredient is famotidine, which works by reducing the production of stomach acid. By blocking histamine receptors in the stomach, Pepcid helps decrease acid secretion and provides longer-lasting relief compared to antacids like Tums.
It's important to note that while both Tums and Pepcid can alleviate symptoms of heartburn and indigestion, they have different purposes. Tums offer quick but short-term relief by neutralising existing stomach acid, making them ideal for occasional or mild cases of heartburn. On the contrary, Pepcid is better suited for those experiencing frequent or more severe episodes of acid reflux since it actively reduces the production of gastric acid over time.
Remember that before using any medication or combination thereof (such as taking both Tums and Pepcid), it's always wise to consult with a healthcare professional who can provide personalised advice based on your specific situation. Additionally, be mindful of potential drug interactions or contraindications that may arise when mixing multiple medications.
Side Effects of Taking Tums and Pepcid
When it comes to managing heartburn or acid reflux, many people turn to over-the-counter medications like Tums and Pepcid. While these medications can provide relief, it's important to be aware of the potential side effects they may have.
Upset Stomach: Ironically, one of the common side effects of taking Tums and Pepcid is an upset stomach. This can manifest as feelings of nausea or even diarrhoea in some cases. If you experience these symptoms after taking these medications, it's advisable to consult your healthcare provider for further guidance.
Headaches: Another possible side effect is the onset of headaches. Some individuals may find that after taking Tums or Pepcid, they develop a headache that ranges from mild to severe. If this becomes a recurring issue for you, consider discussing alternative treatment options with your doctor.
Allergic Reactions: Although rare, allergic reactions are possible when using any medication, including Tums and Pepcid. Symptoms such as hives, swelling (particularly around the face and throat), difficulty breathing, or dizziness should not be ignored. Seek immediate medical attention if you experience any signs of an allergic reaction.
Interactions with Other Medications: It's crucial to note that Tums and Pepcid can interact with other medications you may be taking simultaneously. For instance, certain antibiotics or antifungal medications may have reduced effectiveness when combined with these acid-reducing drugs. Always inform your healthcare provider about all the medicines you are currently using to avoid any unwanted interactions.
Vitamin Deficiencies: Long-term use of high-dose calcium carbonate found in Tums could potentially lead to vitamin D deficiency since calcium absorption relies on vitamin D synthesis in the body. It is advisable to monitor your calcium levels regularly if you rely heavily on Tums for heartburn relief.
Remember that everyone reacts differently to medications, and these side effects may not be experienced by everyone. If you have concerns about taking Tums or Pepcid, it's best to consult with your healthcare provider who can provide personalised advice based on your specific medical history and current conditions.