Relieve Acute Pain: Can You Take Ibuprofen and Hydrocodone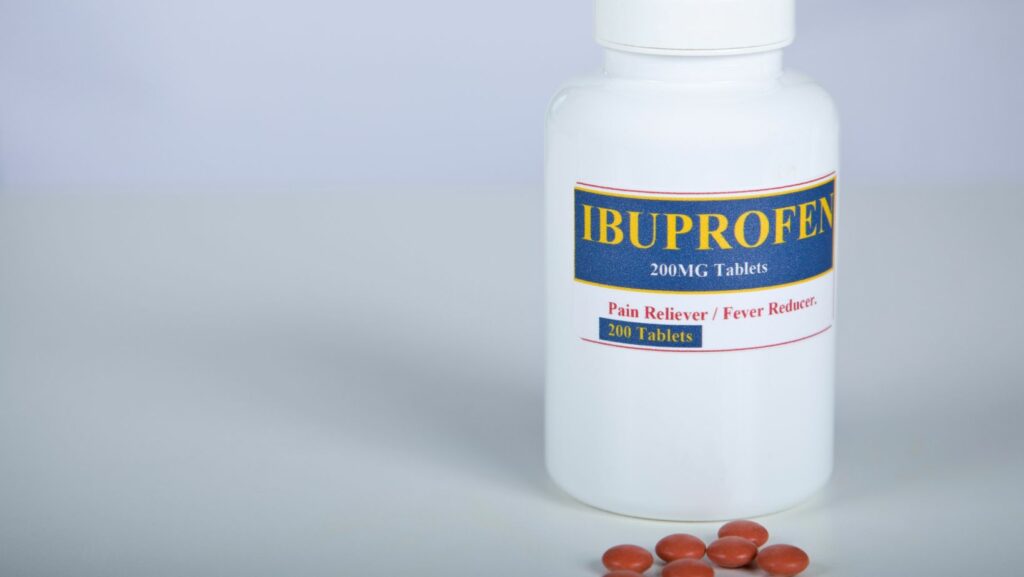 When it comes to relieving acute pain, many people turn to medication for help. Two commonly used medications for pain relief are Ibuprofen and Hydrocodone. But can you take them together? In this article, I'll explore the potential benefits and risks of combining Ibuprofen and Hydrocodone as a method of pain relief.
Ibuprofen is a nonsteroidal anti-inflammatory drug (NSAID) that helps reduce inflammation and relieve pain. It is commonly used to treat conditions such as headaches, muscle aches, menstrual cramps, and arthritis. On the other hand, Hydrocodone is an opioid analgesic that works by binding to opioid receptors in the brain, reducing the perception of pain.
Can You Take Ibuprofen and Hydrocodone
While both medications can be effective on their own, there may be instances where combining them could provide more significant pain relief. However, it's crucial to approach this combination with caution due to potential interactions and side effects. Consulting with a healthcare professional or pharmacist is essential before considering this combination.
Injury or trauma is often the primary culprit behind acute pain. Whether it's a sprained ankle, a deep cut, or even a burn, our body's response to these incidents can trigger an immediate sensation of intense discomfort. Inflammation plays a significant role in this process as well. When tissues are damaged, the body releases chemicals that promote swelling and sensitivity around the affected area, amplifying the pain signals.
Another common cause of acute pain is surgery. While surgical procedures are performed with precision and care, they still involve cutting into delicate tissues and manipulating organs. The body's natural response to this invasive procedure includes inflammation and nerve stimulation at the site of incision, leading to post-operative discomfort.
It's worth noting that not all instances of acute pain stem from physical injuries or medical procedures alone. Conditions such as migraines or cluster headaches can also generate excruciating sensations for individuals who experience them. These types of headaches are characterized by intense throbbing on one side of the head accompanied by other symptoms like nausea and sensitivity to light or sound.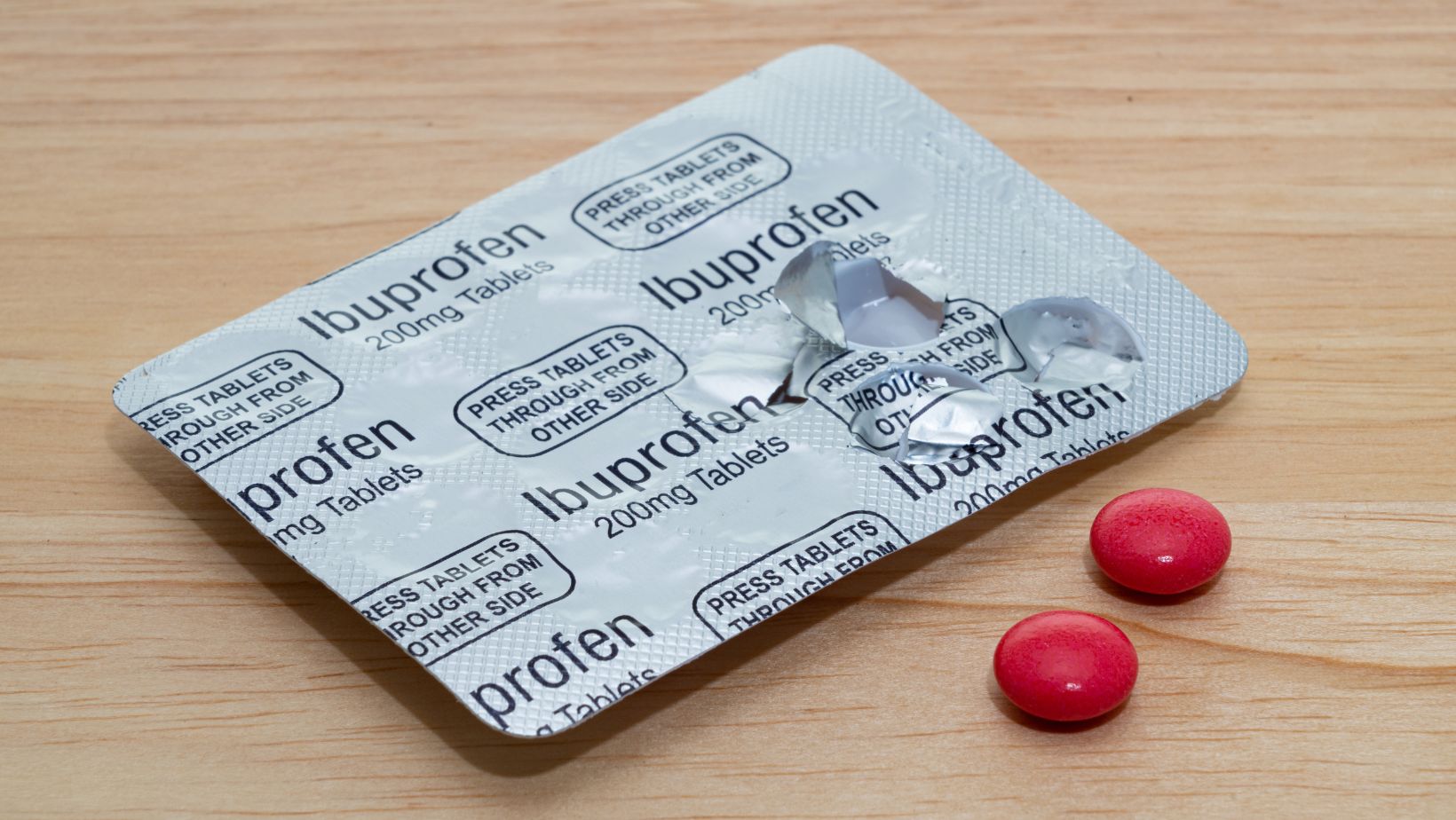 Understanding Acute Pain
Understanding the underlying causes of acute pain is crucial when it comes to managing and finding relief from it effectively. By identifying the root source, healthcare professionals can tailor treatment plans specific to each patient's needs.
In summary, acute pain is an intense but temporary form of discomfort triggered by various factors such as physical injury, surgery, or certain medical conditions like migraines. Recognizing its origins enables healthcare providers to devise personalized strategies for alleviating this type of distress swiftly and effectively The Role of Ibuprofen in Pain Relief
When it comes to relieving acute pain, ibuprofen plays a crucial role. It is a nonsteroidal anti-inflammatory drug (NSAID) that has been widely used for decades due to its effectiveness in reducing inflammation and alleviating pain. Here's why ibuprofen is often recommended by healthcare professionals:
It's important to note that while ibuprofen can be highly effective for many individuals, it may not be suitable for everyone. Certain medical conditions or allergies to NSAIDs can pose risks, and it's always best to consult with a healthcare professional before starting any new medication.
The Role of Ibuprofen in Pain Relief
Overall, ibuprofen plays a valuable role in pain relief by reducing inflammation, targeting pain receptors, and providing versatile options for temporary symptom management. By understanding how this medication works and using it responsibly under the guidance of a healthcare provider, individuals can find much-needed comfort in their journey towards relieving acute pain. An Overview of Hydrocodone as a Painkiller
Let's dive into the topic of hydrocodone and its role as a painkiller. Hydrocodone is a commonly prescribed medication that belongs to the opioid family. It's primarily used to relieve moderate to severe pain, often when other non-opioid pain medications haven't provided sufficient relief.
Hydrocodone works by binding to opioid receptors in the brain and spinal cord, reducing the perception of pain. It can also produce feelings of euphoria and relaxation, which is why it has potential for abuse and addiction. That's why it's important for healthcare providers to carefully monitor its use and prescribe it judiciously.