Risks and side effects of vitamin K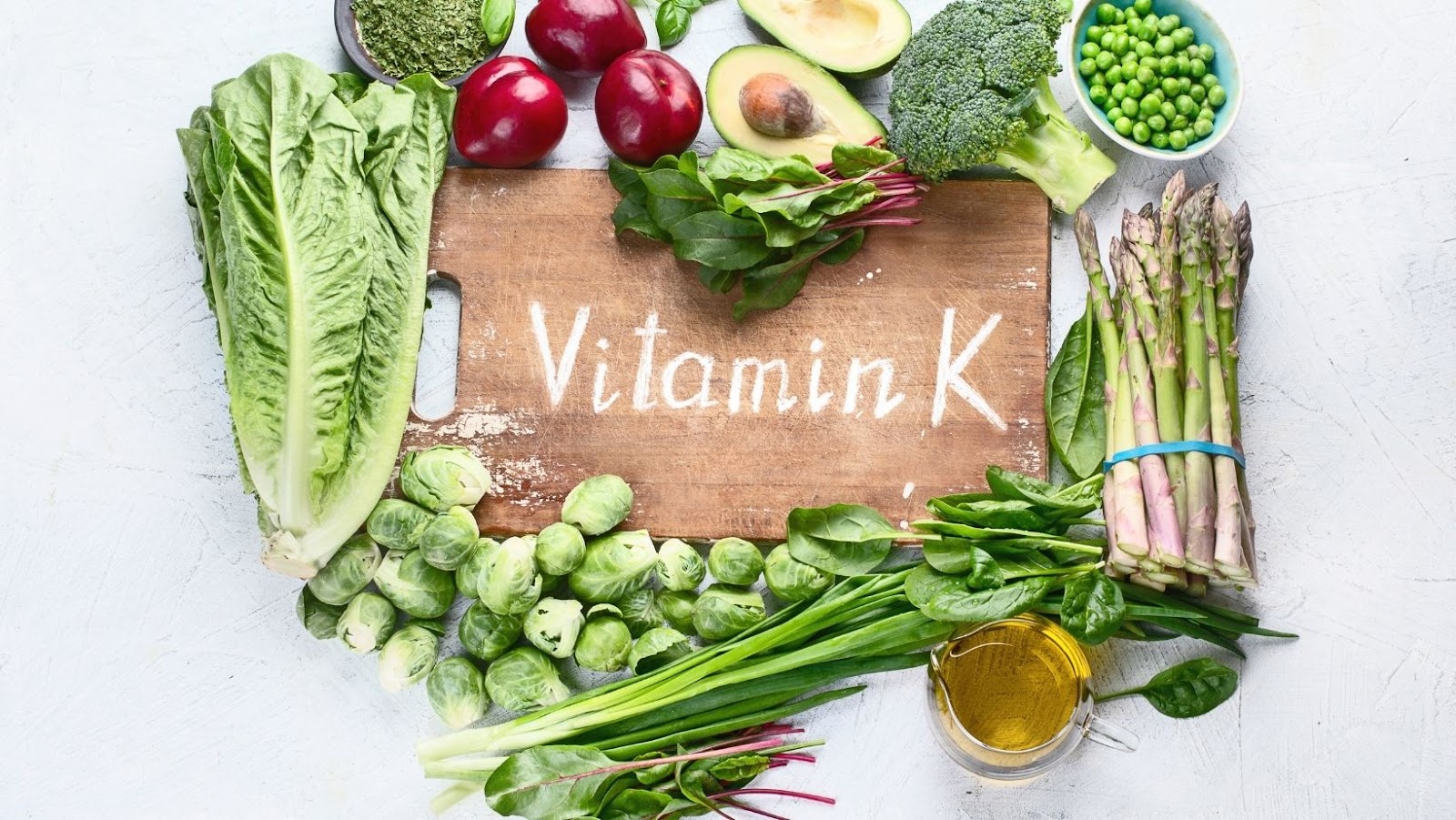 Vitamin K is an essential fat-soluble nutrient that is necessary for the body to create prothrombin, the protein involved in blood clotting. It is found in a variety of foods including kale, spinach and other leafy greens, as well as dairy products, meat and poultry. In addition, vitamin K can also be taken as a supplement or through injection if needed.
Where to buy vitamin k
There are some potential side effects and risks associated with taking too much vitamin K, so it's important to know where to buy this nutrient and how much to take. Too much vitamin K can increase the risk of developing blood clots or decrease its effectiveness for treating coagulation disorders such as haemophilia. Additionally, if you're taking blood thinners such as warfarin, it may interact with vitamin K supplementation and increase the risk of side effects. If you have any other medical conditions or are pregnant then it is important to speak to your healthcare professional before taking any new supplements including Vitamin K supplements.
For those looking to buy Vitamin K supplements they can be found at many health food stores or online retailers both in pill form or in injectable form. The cost varies depending on the marketer but can generally range between $10-$50 per month depending on dosage and purity requirements. When shopping remember to look out for third party certification labels that ensure what's claimed on the label is true before committing to purchase the supplement of interest.
What is Vitamin K?
Vitamin K is a vitamin that is essential for the proper functioning of the human body. It plays a role in blood clotting and helps to build strong bones. Vitamin K is found naturally in some foods, but it can also be purchased as a nutritional supplement. It is important to understand the risks and side effects that come with taking vitamin K before you decide to buy it. In this article we will discuss the risks and benefits of taking this important vitamin.
Sources of Vitamin K
Vitamin K is important for blood clotting, healthy bones and helping transport calcium throughout the body. It can be found naturally in many foods, such as spinach, kale, collard greens, broccoli, Brussels sprouts and other leafy green vegetables. Additionally, foods such as meats and dairy products are good sources of vitamin K due to their high fat content. Other sources include prunes and avocados.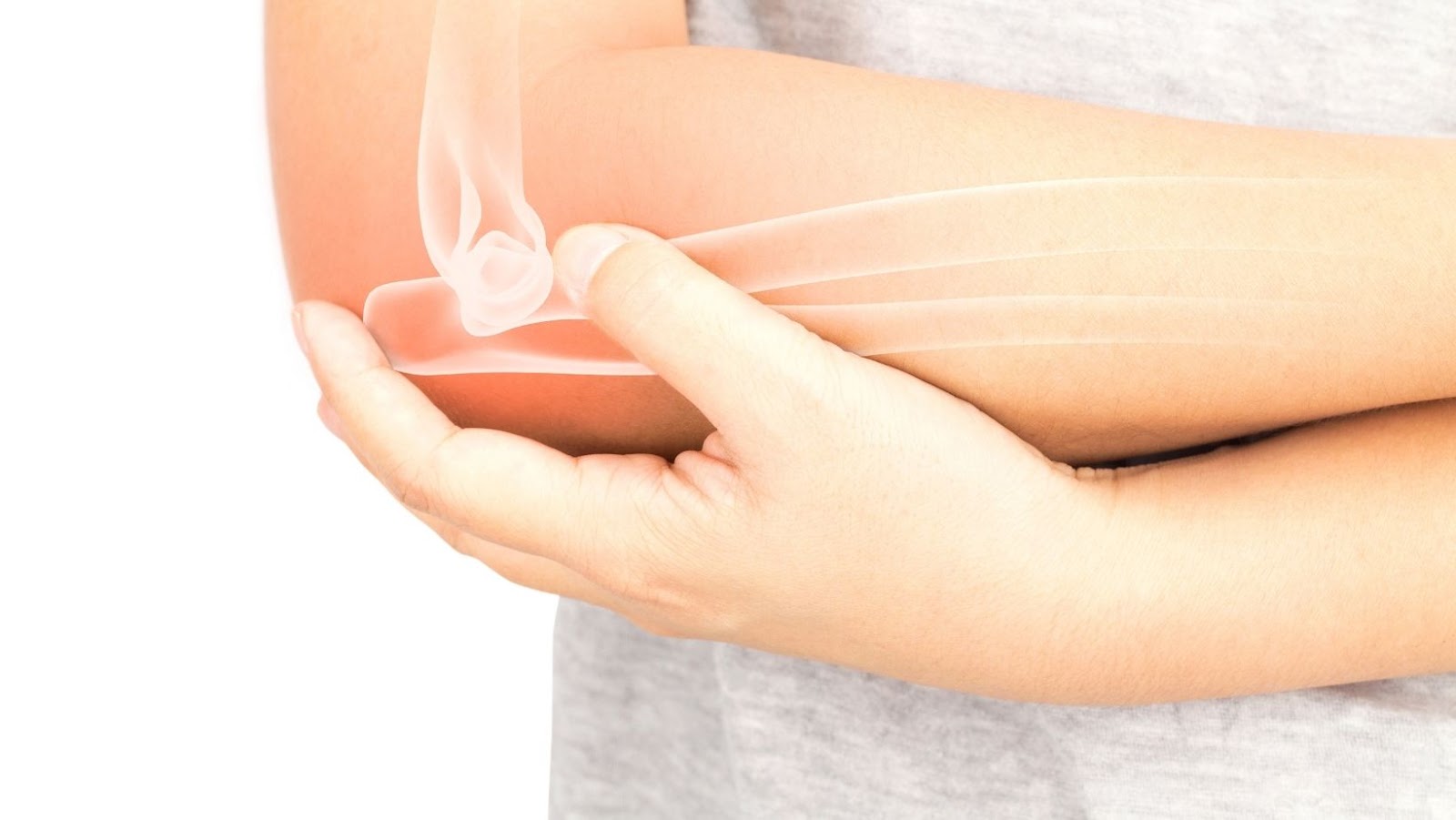 For those who don't get enough vitamin K through diet alone, they can look into supplementation as an option. There are numerous vitamin K supplements available on the market that contain either all-natural or synthetic forms of the nutrient. It is important to consult a physician to make sure a vitamin K supplement is right for you before beginning any sort of supplementation regimen.
Benefits of Vitamin K
Vitamin K is a fat-soluble vitamin that can be found naturally in many foods and is available for purchase as a dietary supplement. It has many benefits, including helping with bone health, blood clotting, and preventing blood vessel calcification. It's also been known to be beneficial for heart health, cardiovascular health, and reducing the risk of certain types of cancer. Let's take a closer look at the benefits of Vitamin K and where it can be found.
Health Benefits
Vitamin K is an important fat-soluble vitamin that has many health benefits and plays an important role in the human body. It helps to make proteins for healthy bones and also helps keep our bloodstream healthy. Apart from this, Vitamin K is also involved in helping the body clot blood, reduce inflammation, aid with calcium absorption, reduce risk of stroke, Alzheimer's and certain cancers.
Vitamin K is naturally found in a few foods including dairy products, leafy green vegetables, broccoli and Brussel sprouts. Supplements can be purchased however it is best to seek advice from a nutritionist or doctor before taking any supplements as Vitamin K can interact with some medications.
Although Vitamin K can be beneficial it may have side effects if taken in large amounts including allergic reactions such as rash or itching due to its potential interactions with some medications such as Warfarin or antibiotics. Therefore anyone who takes regular medications should consult with their doctor before taking dietary supplements containing Vitamin K.
Skin Benefits
Vitamin K has long been known to help support the circulatory system, including healthy blood clotting, and concerns have been raised about issues such as excessive bruising or bleeding in those who are low in the vitamin. More recently, however, research has indicated that Vitamin K may offer a variety of benefits for skin health – particularly in regard to inflammatory skin problems such as acne.
Vitamin K helps regulate inflammatory responses and can help reduce redness and swelling associated with spots and blemishes. It also plays an important role in maintaining the thickness of the skin, helping to reduce signs of ageing.Additionally, Vitamin K aids in increasing blood flow to the area being treated, allowing acne treatments to be more effective while helping improve skin's overall texture over time.
When looking for a topical Vitamin K product for skin care purposes, seek out products specifically labelled with the words "Vitamin K" on their packaging – rather than just "K" for Potassium which can provide some helpful skincare benefits but does not contain any Vitamin K. When applied topically once or twice a day (or as recommended by your doctor depending on symptoms), it can provide soothing relief from dryness and inflammation associated with acne and other inflammatory skin conditions.
Risks and Side Effects
Vitamin K is essential for normal blood clotting, bone mineralization and many other functions in the body. While Vitamin K is essential to our health, it can also be toxic if taken in very high doses. Therefore, it is important to know the risks and side effects before you buy and start taking Vitamin K. This article will provide an overview of the possible risks and side effects associated with Vitamin K.
Possible Allergic Reactions
There is a potential for allergic reactions when taking Vitamin K, which may present as dermatitis (skin rash) or hives, difficulty breathing, or swelling on areas such as the face, lips and tongue.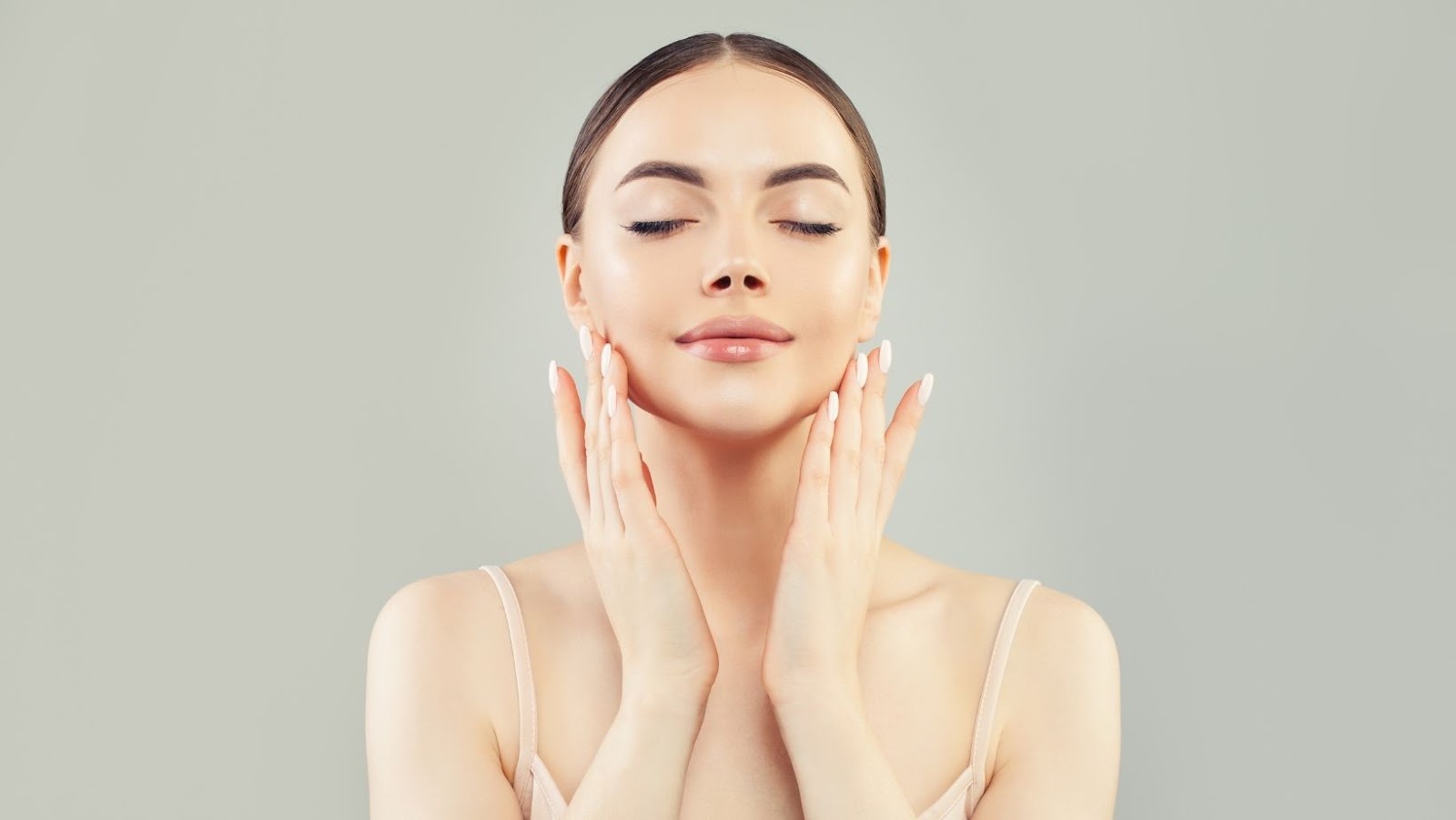 Allergic reactions should be addressed with a physician immediately. Additionally, if any of these signs present while taking Vitamin K supplements it is recommended that use be stopped at once and no further supplements be taken until further instruction from a healthcare provider.
Interactions with Other Medications
Before taking any medication, including vitamin K supplements, you should talk to your doctor about your current health and any medications you may be taking. Certain medications can interact with vitamin K, including warfarin and salicylates. In general, it is best to avoid taking excessive amounts of vitamin K-enriched foods or supplements while taking anticoagulant (blood-thinning) medications such as warfarin. If you take warfarin and want to add a supplement like vitamin K to your regimen, consult with a doctor first so they may perform additional blood work and adjust your dose of warfarin accordingly.
Vitamin K is also known to interact with some salicylate drugs, including aspirin. Too much vitamin K can interfere with the action of drugs like aspirin and limit their effectiveness. Therefore, it's important for those who take aspirin or similar medications regularly to speak with their doctor before adding a vitamin K supplement or increasing daily intake from dietary sources. Additionally, those on long-term use of salicylates should have their physician monitor for changes in the amount of vitamin K in their blood regularly as excessive consumption can lead to bleeding problems due to alterations in the blood's clotting tendency.
Where to Buy Vitamin K
Vitamin K is widely available for purchase at pharmacies, health centres, and online retailers. It is important to be cautious when purchasing Vitamin K from these sources as there is an associated risk of contamination. Additionally, it is important to make sure you understand the potential side effects associated with Vitamin K before purchasing it as some individuals may be more sensitive to the product than others.
Online Retailers
For those looking to purchase Vitamin K, there is a range of online retailers offering the nutrient in various forms. It is important to note that some vendors may not carry all forms of the nutrient, so specific product research may be required before making any purchases. Additionally, it is important to read reviews to ensure you are purchasing a quality product and not one that has been diluted or manufactured cheaply. Furthermore, reviews should be checked for issues regarding customer service and delivery times.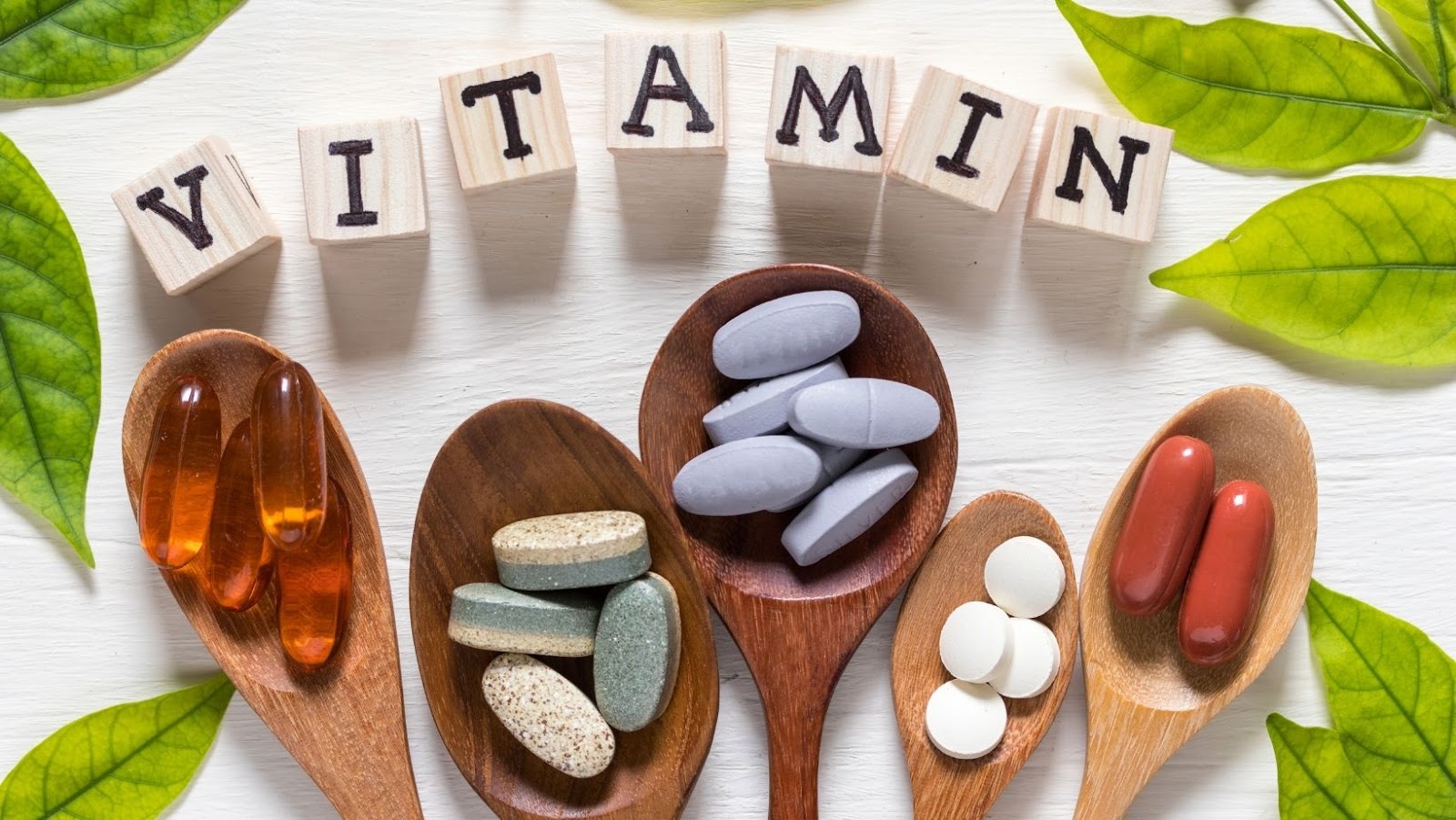 When making any purchase, it is important to ensure you are aware of any potential risks or side-effects associated with the use of the product. Vitamin K can have serious side effects if taken in high doses or alongside certain medications or minerals. Therefore attention must be paid when researching where to purchase Vitamin K and consulting a doctor prior to using is strongly advised.
The following retailers provide various forms of Vitamin K:
-Amazon
-VitaminShoppe
-Vitacost
-Walgreens
-GNC
-Walmart
Local Retailers
Consumers can find vitamin K at many local retailers and drug stores, including supermarkets, health food stores, and vitamin specialty stores. Most stores carry vitamins in pill form; however, there are also liquid and cream forms available. Consumers should ask the store associates or pharmacist for help if they are unsure of which kind to buy. It is important to note that while over-the-counter vitamins lack a Food and Drug Administration (FDA) approval, they still have the potential to be unsafe or cause allergic reactions. As such, it is important to read all labels carefully and follow any instructions regarding use. Additionally, a healthcare provider should be consulted prior to taking any over-the-counter supplements for guidance on best practices for supplement usage.
Conclusion
To sum up, Vitamin K is an essential nutrient for optimal health and plays important roles in blood clotting, heart health and bone metabolism. However, it is important to take Vitamin K supplements with caution as too much can lead to serious health consequences. When taken as directed by a healthcare professional or under qualified medical supervision, it can be beneficial for maintaining good health and reducing the risks associated with Vitamin K deficiency. As always, consult your doctor before taking any supplements to ensure that you are getting the right amount for your body type and health goals. Finally, make sure you buy from a reputable vendor that offers high-quality sources of Vitamin K.