Start Your Recovery Journey in The Comfort of Privacy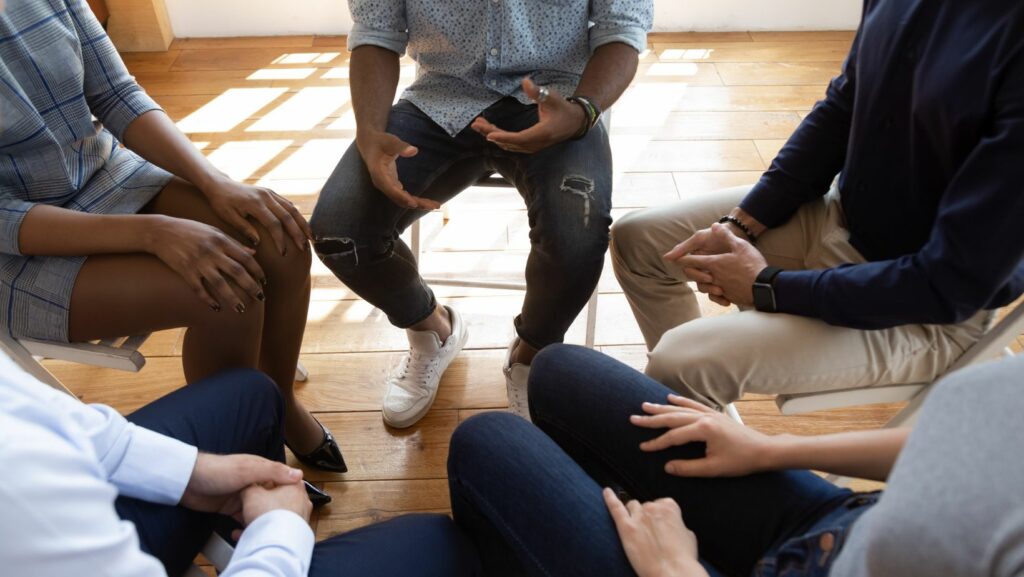 We are constantly exposed to advertisements and information from online shopping to social media platforms. This desire for privacy can become even more vital for individuals seeking recovery from addiction hence why we believe starting your recovery journey in the comfort and seclusion of privacy is essential.
Why Opt For a Private Alcohol Rehab Clinic
Choosing to seek treatment for alcohol addiction in a private rehab clinic offers several advantages. Privacy allows individuals to recover without judgment or stigma from the outside world. It can be essential for individuals in high-profile positions or those concerned about their personal and professional reputations. By removing the risk of exposure, individuals can focus solely on their recovery journey without the added pressures of public scrutiny.
A private alcohol rehab clinic often has fewer patients, allowing for more personalized and individualized care. With a lower staff-to-patient ratio, clients receive more attention and support, ensuring that their specific needs are addressed effectively. This personalized approach increases the chances of successful recovery by tailoring treatment plans to the individual's unique circumstances and challenges.
Private rehab clinics usually offer more luxurious and comfortable amenities, creating a serene and peaceful environment for recovery. These settings provide a sense of tranquility and allow individuals to fully concentrate on their healing process. Comfortable surroundings can be a powerful catalyst for change, promoting relaxation, reflection, and self-discovery.
Opting for a private alcohol rehab in Greenacres ensures individuals have the utmost privacy during their recovery journey. This allows them to focus on their healing without fearing judgment or outside pressures. The personalized care and luxurious amenities of private clinics further enhance the comfort and effectiveness of the treatment experience.
The Role of Privacy in Recovery: Insights Into Private Rehab Clinics
Starting the recovery journey in a private setting allows individuals to feel safe and secure, free from prying eyes and judgment. In a private rehab clinic, confidentiality is prioritized, ensuring that individuals can be open and honest without fearing their personal information being shared or discussed outside the facility. This level of privacy creates an environment conducive to healing, as individuals can freely express their emotions, address their past traumas, and work towards their recovery goals without concerns about their privacy being compromised.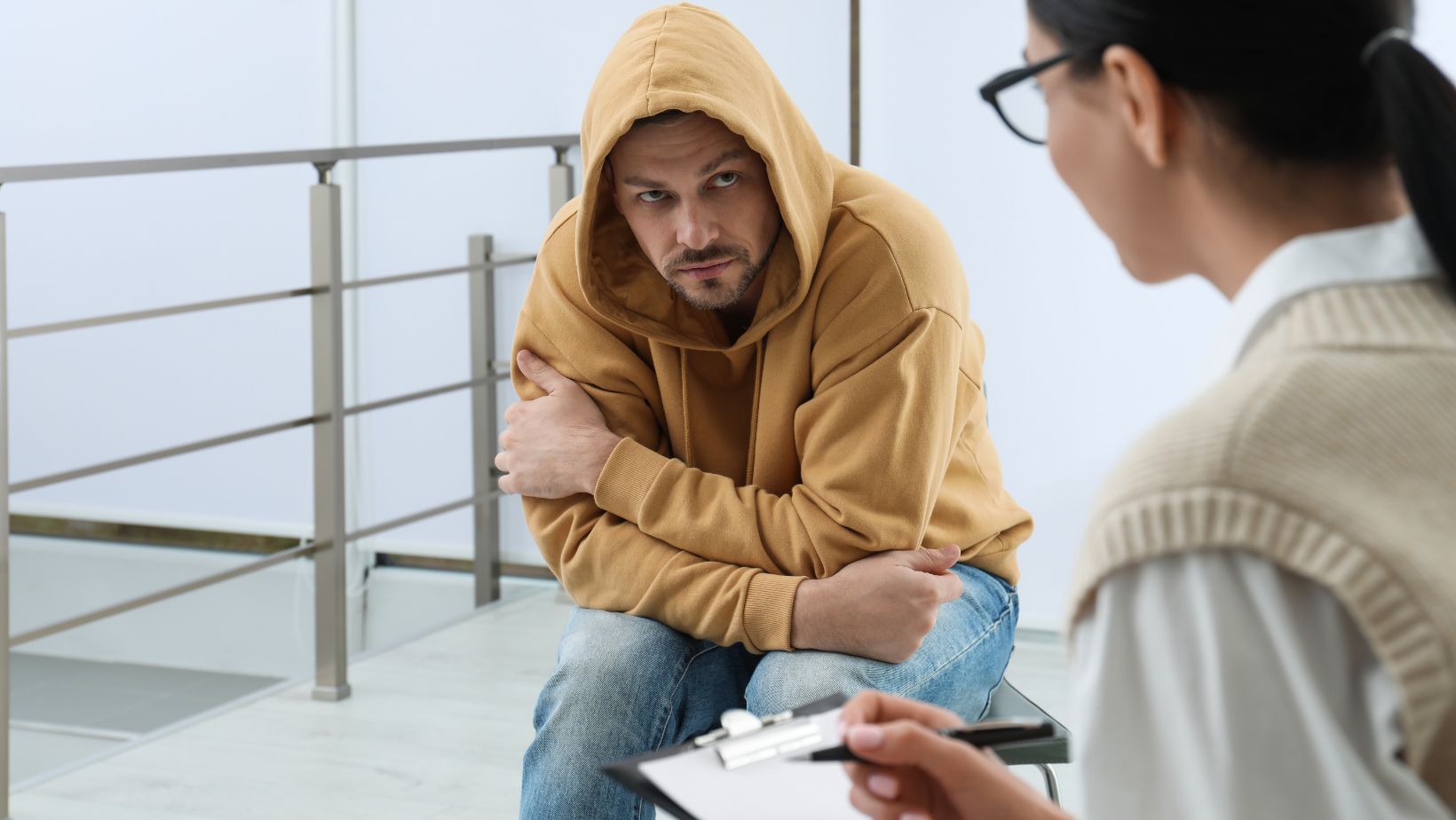 In rehab, privacy allows for a focus on individual needs and personalized treatment plans. In private clinics, the ratio of staff to patients is typically low, enabling a more tailored approach to recovery. The private setting fosters a sense of exclusivity and personalized care, ensuring that the individual's specific challenges and preferences are addressed. This level of attention to privacy and individualized care enhances the overall recovery experience and increases the chances of long-term success.
A Glimpse Into Life at a Private Alcohol Rehab Clinic
It has become increasingly important as we navigate various online platforms and face constant exposure to advertisements and information. For those struggling with addiction and seeking recovery, the need for privacy becomes even more crucial. That is why we firmly believe that starting your journey to recovery in a private alcohol rehab clinic provides a sense of comfort and seclusion.
Upon entering a private rehab clinic, individuals can be assured that their privacy and confidentiality are respected. Patients can focus solely on recovery and personal growth without prying eyes and judgement from the outside world. This environment allows them to let go of their fears of being exposed or judged, providing a safe space for reflection and progress.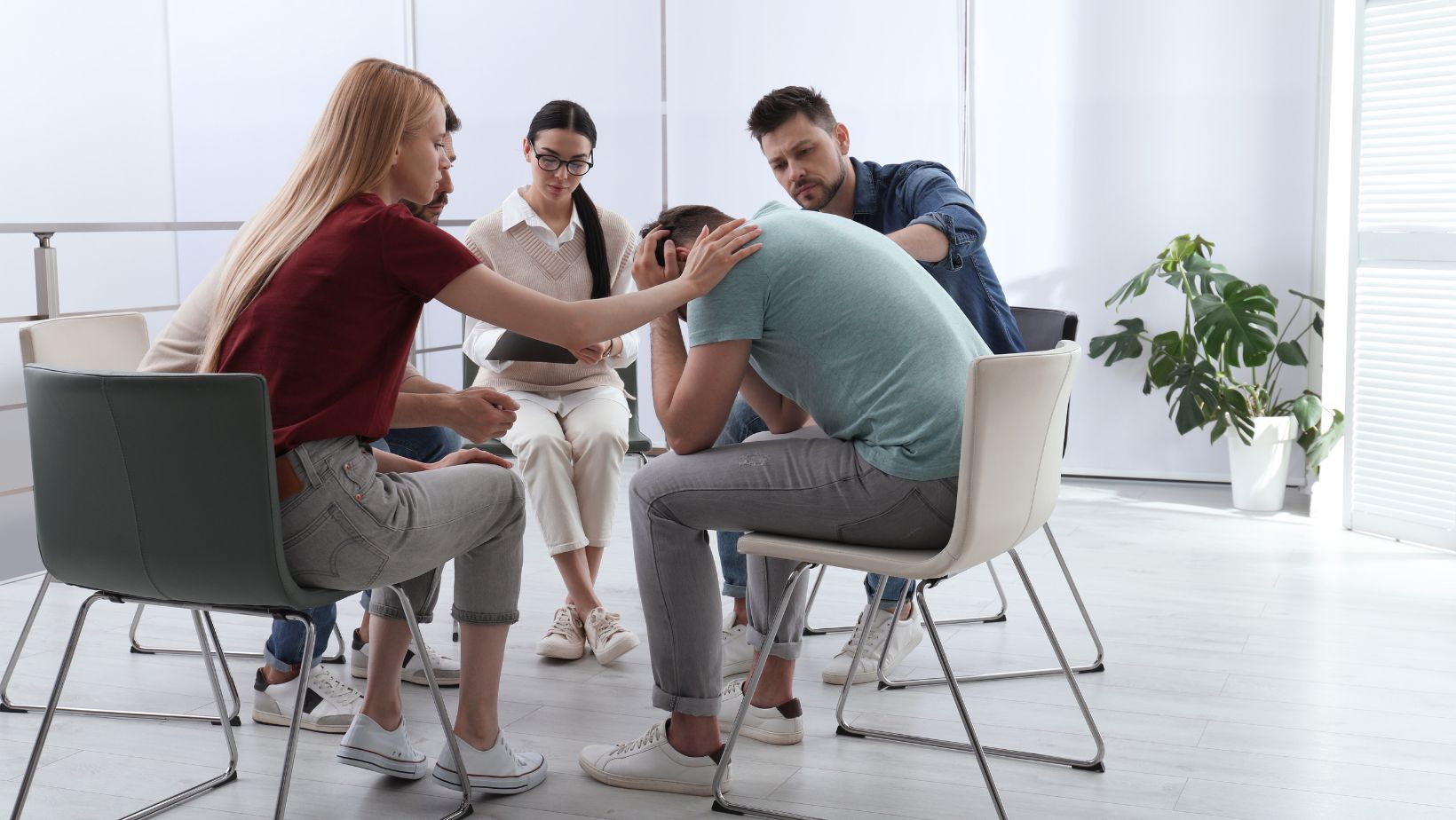 A private alcohol rehab clinic provides a dedicated professional team that supports and guides individuals throughout their recovery journey. The professionals at these clinics have a wealth of experience and expertise in addiction treatment and understand the importance of maintaining privacy. Through therapeutic interventions and individualized treatment plans, patients can work towards recovery at their own pace, free from external distractions. Overall, seeking help in a private setting ensures that individuals receive the utmost care and attention they need without compromising their privacy.