The Germaphobe's Guide to Overcoming Social Awkwardness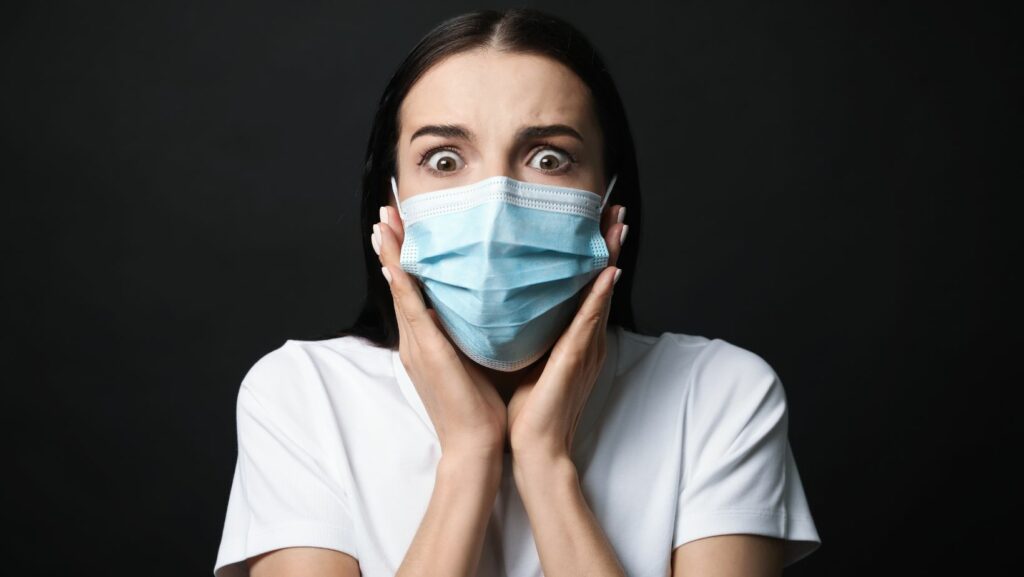 Socializing can be challenging for anyone, but it can be particularly daunting if you're a germaphobe. Concerns about cleanliness, hygiene, and fear of germs can transform simple social interactions into sources of immense stress and discomfort. However, there are ways to navigate social landscapes without letting germaphobia control your life. Welcome to the Germaphobe's Guide to Overcoming Social Awkwardness.
Understanding Germaphobia
Germaphobia, also known as mysophobia, is an extreme fear of germs and dirt. It can manifest in various ways, from a desire to frequently wash hands, and avoid crowded places, to experiencing anxiety about touching objects or people. That's what leads to that socially awkward feeling – socially awkward meaning you typically find social situations uncomfortable for specific reasons.
While it's reasonable to prioritize hygiene, an extreme preoccupation with germs can hinder your social life and cause undue stress. Therefore, it's essential to learn strategies to manage this fear while engaging socially. This is how you can do it:
Communicate Your Concerns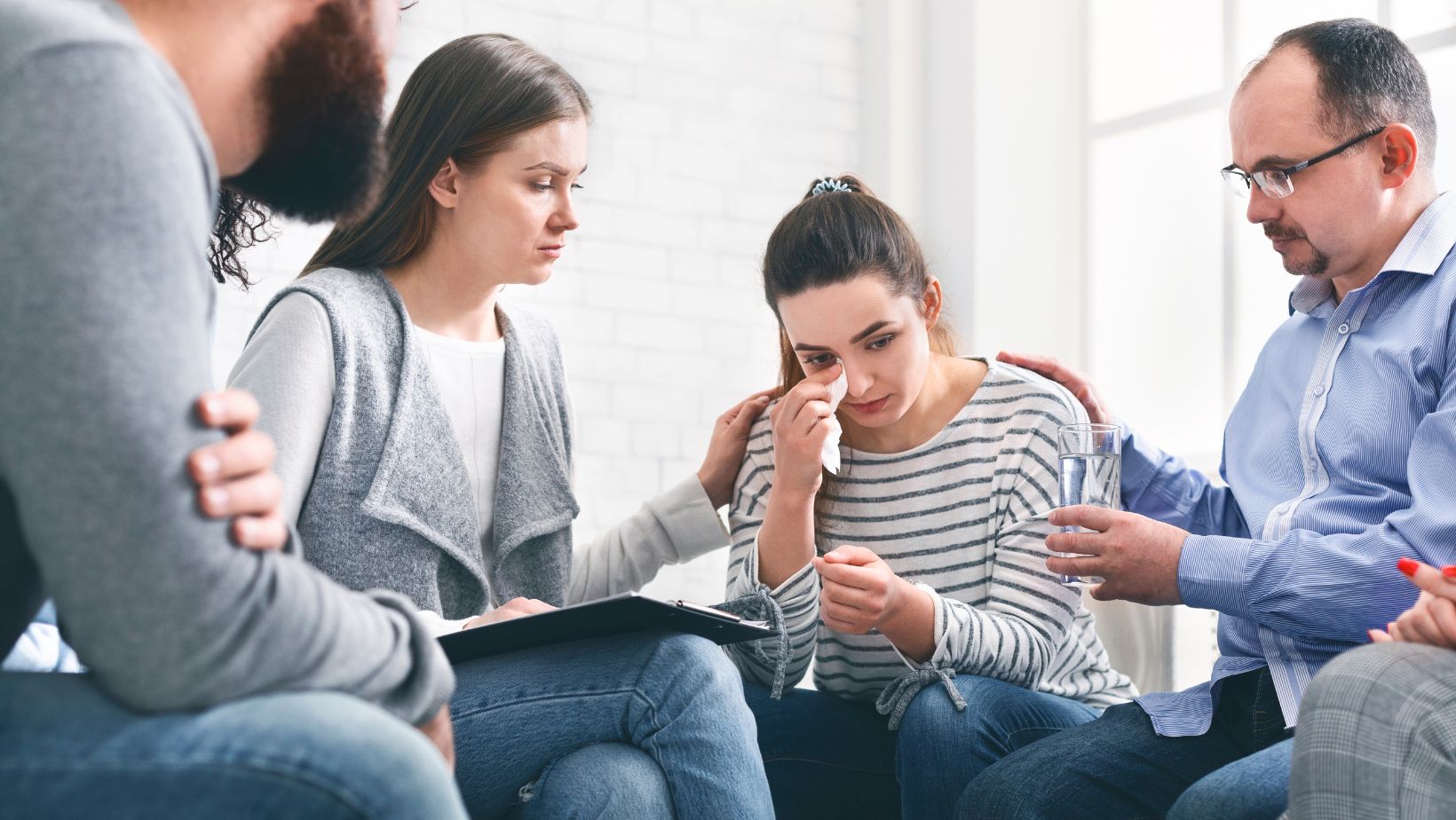 Honesty is the best policy when it comes to managing social situations as a germaphobe. If you're uncomfortable with certain things – like shaking hands, for instance – simply express your preference for not engaging in that action. Most people will understand and respect your boundaries once they are aware of them.
Equip Yourself
Having your personal hygiene kit can provide a sense of security. Carry a small pack of tissues, hand sanitizers, or antibacterial wipes with you. Knowing you can clean your hands or a surface if needed can help alleviate some anxiety.
Practice Mindfulness and Breathing Techniques
Anxiety often accompanies germaphobia. Engaging in mindfulness activities and breathing exercises can help manage this anxiety. When you feel your fear of germs overwhelming you, take a few moments to focus on your breath and ground yourself in the present moment. One of the greatest and quickest ways to access material that helps you with mindfulness and breathing techniques is through mobile app stores.
Both Samsung and Apple App stores now have literally thousands of apps created with the sole purpose of curating mindfulness and teaching people about the power of breathing techniques.
If you or someone else is struggling with a mental health concern, professional help is often invaluable. Trained mental health professionals have the skills, knowledge, and experience to help you better understand what you're going through, provide diagnostic assessments, and guide you toward helpful strategies or interventions.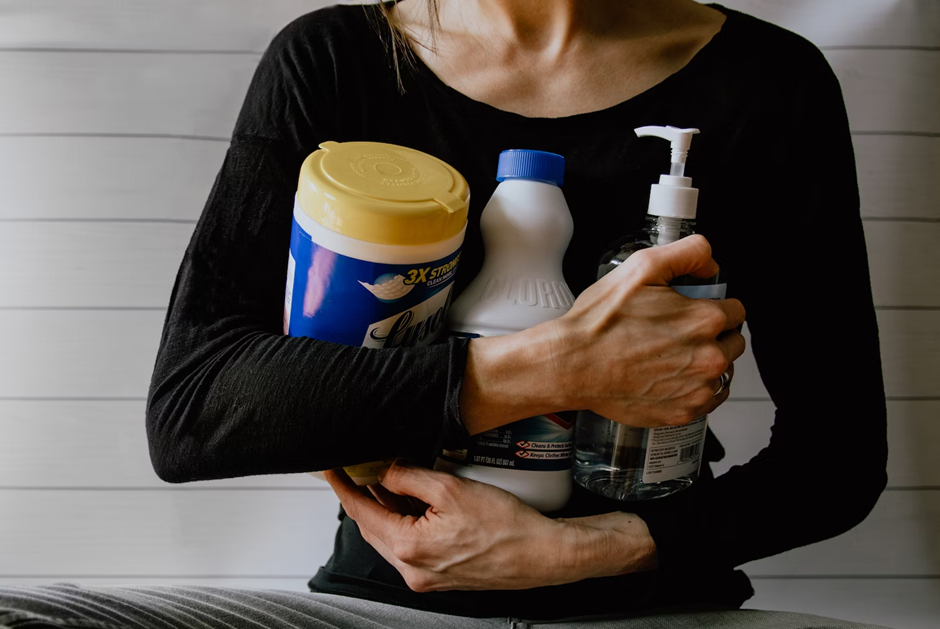 Various types of professionals can assist:
Psychologists and Psychotherapists: These are professionals who are trained in different types of therapy to help you understand and manage mental health issues. They use a variety of approaches, such as cognitive-behavioral therapy (CBT), dialectical behavior therapy (DBT), or humanistic therapies, to help you cope with your concerns.
Psychiatrists: These are medical doctors who specialize in mental health, including substance use disorders. They can prescribe medication and offer psychotherapy. They may also recommend and monitor a combination of medication and psychotherapy.
Counselors and Social Workers: These professionals can provide therapy and help you with social issues related to your mental health, like finding work, dealing with family issues, or finding supportive services in your community.
Psychiatric Nurses: These nurses specialize in mental health and can provide treatment and support. Some have advanced qualifications and can prescribe medication.
To find a mental health professional, you may want to ask your primary care physician for a referral, look at professional websites or directories, or ask trusted sources for recommendations. It's also crucial to find a provider who is a good fit for you, meaning you feel comfortable talking to them and you trust their advice.
Gradual Exposure
Gradual exposure, also known as exposure therapy, is a technique often used in cognitive-behavioral therapy to help people confront their fears. When a person is very afraid of something, they tend to avoid it. However, avoidance can actually increase fear over time. Exposure therapy challenges this avoidance by gradually exposing the person to the feared situation.
This process involves several steps:
Creating a fear hierarchy: This is a list that ranks feared situations from least to most anxiety-provoking.
Gradual exposure: Starting with the least feared situation, the individual will intentionally expose themselves to this fear. This could be through imagining the situation, looking at photos related to the fear, or even confronting the fear in real life.
Repeated exposure: The person keeps exposing themselves to the feared situation until their anxiety or fear response decreases. Over time, the situation becomes less frightening.
Moving up the hierarchy: Once they can handle the lower fear situations without excessive fear, they can then move on to more fear-provoking situations on their hierarchy.
While germaphobia presents unique challenges in social situations, it's entirely possible to manage these anxieties and maintain a fulfilling social life. By openly communicating, equipping yourself, practicing mindfulness, seeking professional help, and gradually facing your fears, you can navigate social scenarios without letting germaphobia control your interactions.