The nutritional content of low fat milk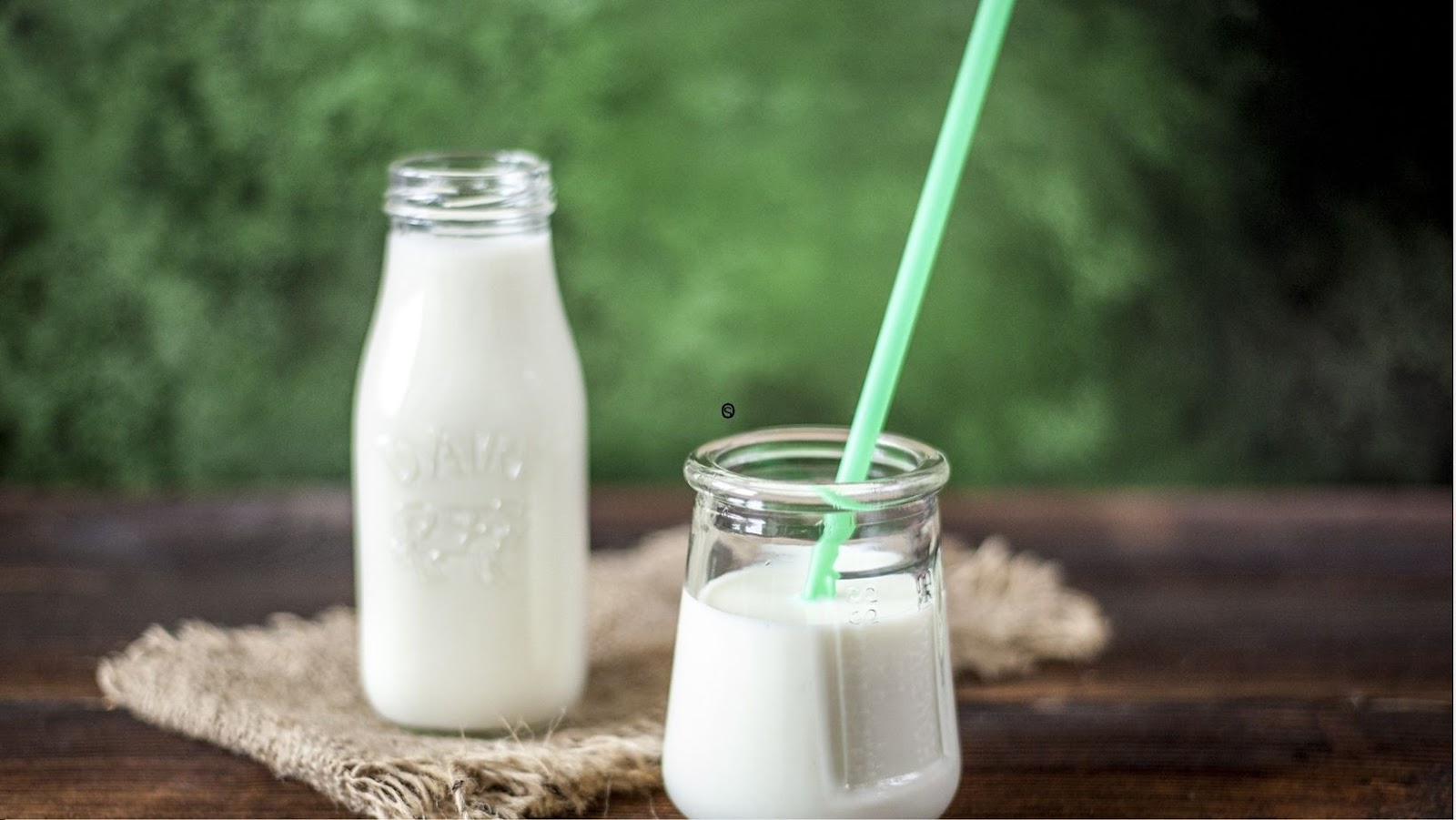 Low fat milk is a nutritious and popular beverage for many people looking to increase their dairy intake. It is typically lower in fat than the traditional whole-milk alternative, often containing only one or two percent of fat. This beverage may also include added vitamins and minerals, making it highly versatile depending on the type you choose.
Knowing the nutritional content of each type of low fat milk is essential for creating a healthy diet. This guide will provide an overview of the common variations found on grocery store shelves as well as their nutritional value per serving size. It also will offer advice on how each variety can help you reach specific dietary goals.
What is low fat milk
Low fat milk is a great alternative to regular milk that is both healthier and more nutritious. It contains fewer calories and fat, as well as more proteins and minerals. The decrease in fat also means that low fat milk is also lower in cholesterol. Let's dive deeper into the nutritional content of low fat milk and explore what it has to offer.
Protein
Protein is an essential macronutrient found in low fat milk which has myriad benefits for human health. Low fat milk generally provides from 8 -12 grams of protein, depending upon brand and percentage of fat removed from the milk. It is also notable that the size of the serving (e.g., 1 cup) and type of milk (e.g., skim, 2%, 1%) will affect the amount of protein contained in a single serving.
Cow's milk is an excellent source of complete protein as it contains all nine essential amino acids needed by humans to synthesise new proteins that maintain muscle and help to regulate hormones, enzymes and antibodies within the body. It is one of the few animal-sourced foods considered to be a complete source of dietary protein.
In addition to being a complete form of dietary protein, cow's milk is also rich in potential anticarcinogenic compounds such as conjugated linoleic acid which has been hypothesised to protect against obesity-related cancers when consumed at reasonable levels for humans such as 4 servings, or 32 ounces per day for adolescents or adults over 18 years old (Kell & Murdoch 1989). Therefore, moderating consumption and sticking with a leaner fat content dairy product could lead to better health outcomes in terms of reducing risk related to chronic diseases while still satisfying daily requirements for dietary proteins.
Carbohydrates
Low fat milk contains carbohydrates in the form of simple sugars called lactose. This natural sugar makes up about 4.7 to 5.6 grams of carbohydrates per cup, or about 12 percent of the total carbohydrate content of a cup of low fat milk. Other carbohydrates found in low fat milk include 0.4 to 0.7 grams of dietary fibre and about 4 grams of other naturally occurring starches and gums that can provide energy for your body throughout the day.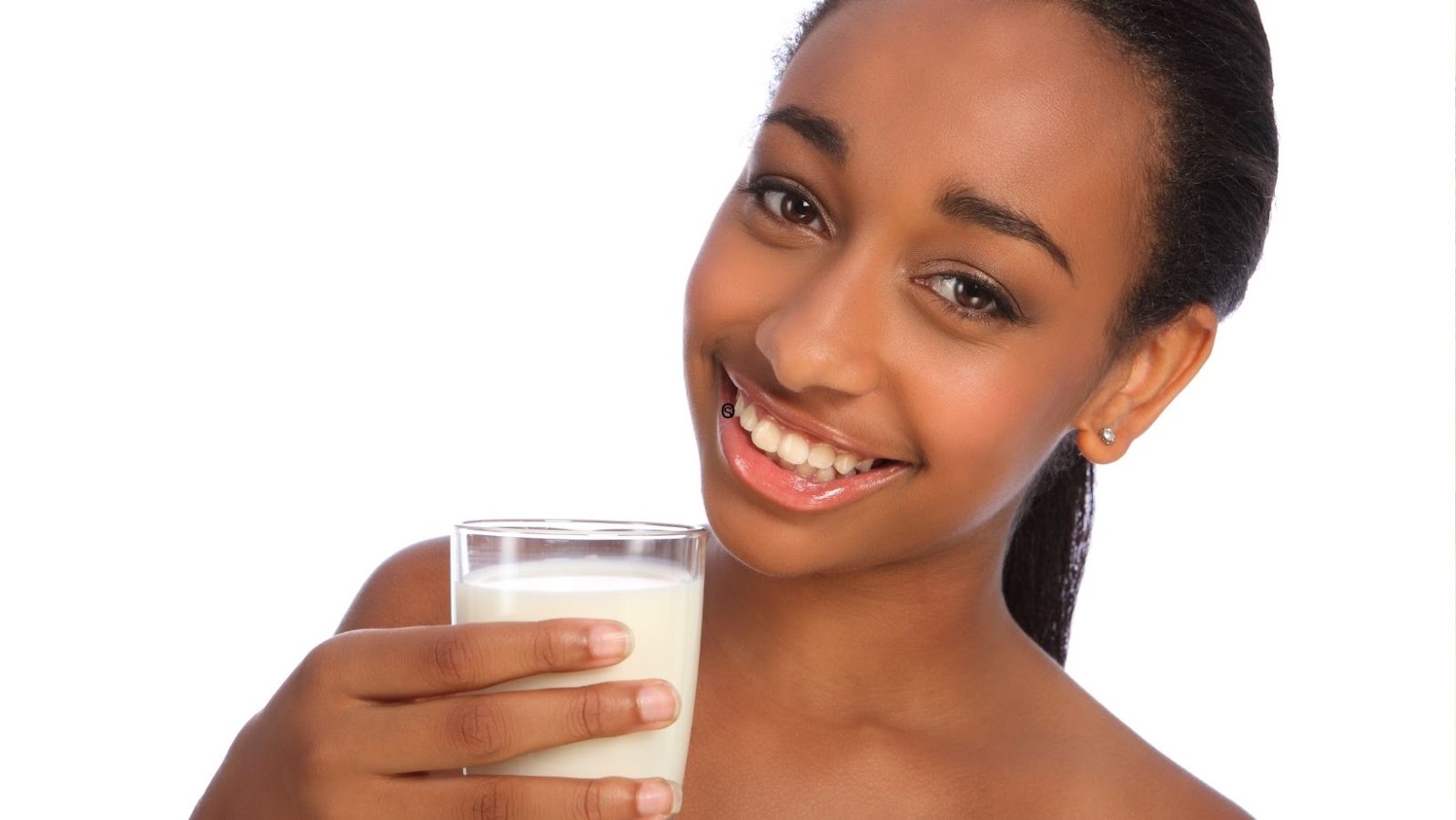 Fats
Low fat milk is a dairy product that is reduced in fat content compared to whole milk, with a maximum of 2.5% fat by weight. It is a great source of many essential nutrients and vitamins including calcium, phosphorus, magnesium, and iodine. It also provides protein, B-vitamins such as thiamin and riboflavin as well as other micronutrients such as zinc and vitamin A.
Fats: The total fat content in low fat milk generally ranges between 0.3–2.5%. This includes both its natural butterfat content (typically 0.1–0.9%) and added fats such as oils (generally up to 2%). As such, it is considered an effective way to increase overall intake of fatty acids required for growth and development without significantly increasing the amount of calories from fat in the diet. Additionally low-fat milks are also typically a good source of Omega-3 fatty acids sourced from flaxseed oil or canola oil added during the production process.
Vitamins and Minerals
Low fat milk typically contains a variety of vitamins and minerals, including calcium, vitamin A, B-12 and D, zinc, potassium and magnesium. These nutrients are critical for proper functioning of the body and overall health.
Calcium is an essential mineral for healthy bones and teeth. Vitamin D is necessary to absorb calcium and other minerals in the digestive system, while B-12 is important for nerve function. Low fat milk is also a good source of zinc which contributes to a healthy immune system. Potassium helps regulate the body's fluid balance and is found in almost all foods; however, low fat milk is especially rich in this mineral. Magnesium assists with muscle function including heart contractions as well as many immune processes.
Low fat milk provides other essential vitamins such as thiamin (B1), niacin (B3) riboflavin (B2) and pantothenic acid (B5). It also supplies trace amounts of iron, phosphorus, selenium and manganese that are important for sustaining various body functions. Consuming low fat milk regularly can help ensure you are getting the beneficial vitamins and minerals required to stay healthy.
Health Benefits of Low Fat Milk
Low fat milk is a great choice for people looking to get the nutritional benefits of milk without all the extra fat and calories. It contains a variety of important vitamins, minerals, and proteins that can help you stay healthy and boost your overall health. Low fat milk has been linked to a reduced risk of heart disease, stroke, and type 2 diabetes. In this article, we will explore the health benefits of low fat milk in detail.
Weight Management
Drinking low fat milk can help you maintain a healthy weight and body composition. Studies have found that consuming dairy products may be associated with healthier weights, due to the protein and calcium content in milk. Protein helps curb hunger throughout the day, since it takes more energy and takes longer for our bodies to break down. The calcium content in low fat milk helps keep our metabolism running efficiently, because it plays an integral role in regulating hormones involved with our appetite. In addition, studies have found that dairy foods are more satiating than other beverages or snacks higher in calories, holding us over until our next meal. Overall, maintaining a regular intake of low fat/fat free dairy can help manage your weight or body composition over time.
Heart Health
Regular and low-fat dairy products can provide a range of essential nutrients including calcium, phosphorus, Vitamin D, potassium, riboflavin (vitamin B2) and other important vitamins and minerals. Studies show that people who consume three servings of dairy per day are at lower risk for developing cardiovascular diseases such as heart attack and stroke. Low-fat milk contains less than one gram of fat (or three grams of unsaturated fat) per eighth-ounce serving. The American Heart Association recommends that children ages 2-3 drink whole milk to ensure adequate nutrient intake; however, older children should choose low-fat options, including skim or 1% varieties. The nutrients in low-fat milk can help reduce cholesterol levels, which may ultimately help improve overall heart health. Its potassium content promotes proper heart regulation, while its magnesium helps transport calcium throughout the body. Additionally, calcium helps reduce high blood pressure by acting as a vasodilator— widened vessels result in less work on behalf of the heart to push blood through them. Regularly incorporating low-fat milk into a balanced diet may also protect against weight gain due to its protein content which keeps you feeling full for longer than carbohydrates or fats would.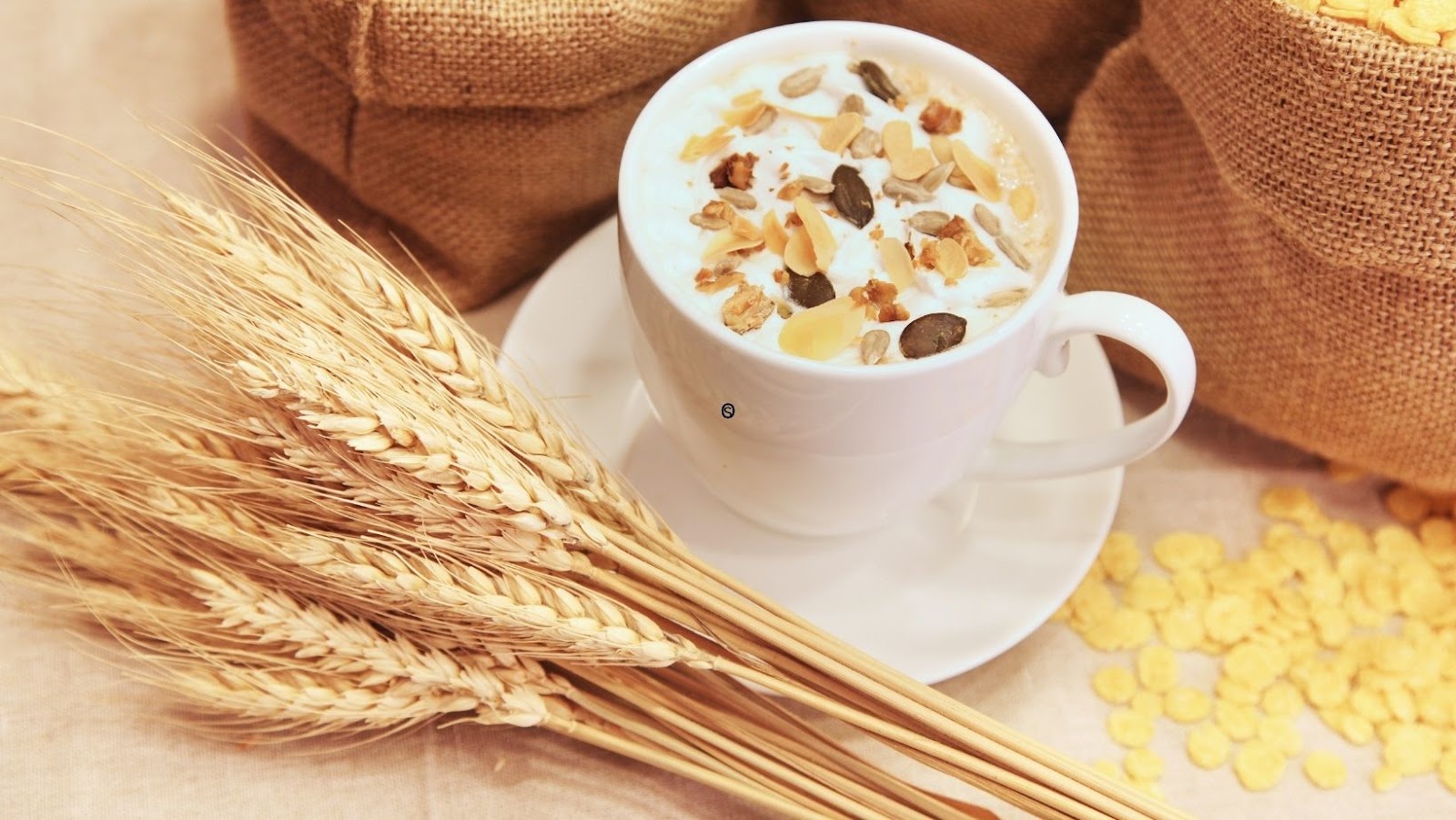 Bone Health
Low Fat milk is a great source of nutrients for bone health. It provides adequate levels of calcium and magnesium, as well as phosphorus, which are all important for developing strong bones. Additionally, low fat milk also contains usable vitamin D, which helps with the absorption of calcium and is necessary for maintaining healthy bones.
Studies have found that drinking low fat milk can help reduce the risk of osteoporosis in postmenopausal women by providing them with essential vitamins and minerals they may be lacking. In addition, consuming dairy products like low fat milk may also help reduce the risk of hip fracture in postmenopausal women as well.
Aside from its nutrient content, low fat milk is also beneficial for bone health due to its high water content which can help rehydrate the body and replenish lost fluids after exercise or excessive sweating due to physical activity. Additionally, it can aid in digestion due to its protein content which helps break down food into usable components in the body.
Conclusion
Overall, low-fat milk contains a good amount of crucial minerals and vitamins while keeping saturated fat levels to a minimum. Despite this lower fat content, it still provides plenty of protein and carbohydrates, making it a satisfying addition to any balanced diet. Low-fat milk is also a great source of potassium and calcium, both vital minerals needed for proper bone health. Milk flavoured with different add-ins such as cocoa powder or sugar also exist on store shelves as an alternative option for those who want to switch up the flavour profiles without sacrificing the nutrition in their glass. All in all, low fat milk is an ideal dairy product for any individual looking to increase their nutrient intake in an easy and practical way.