Understanding The Interactions: Can You Take Ibuprofen And Cyclobenzaprine Together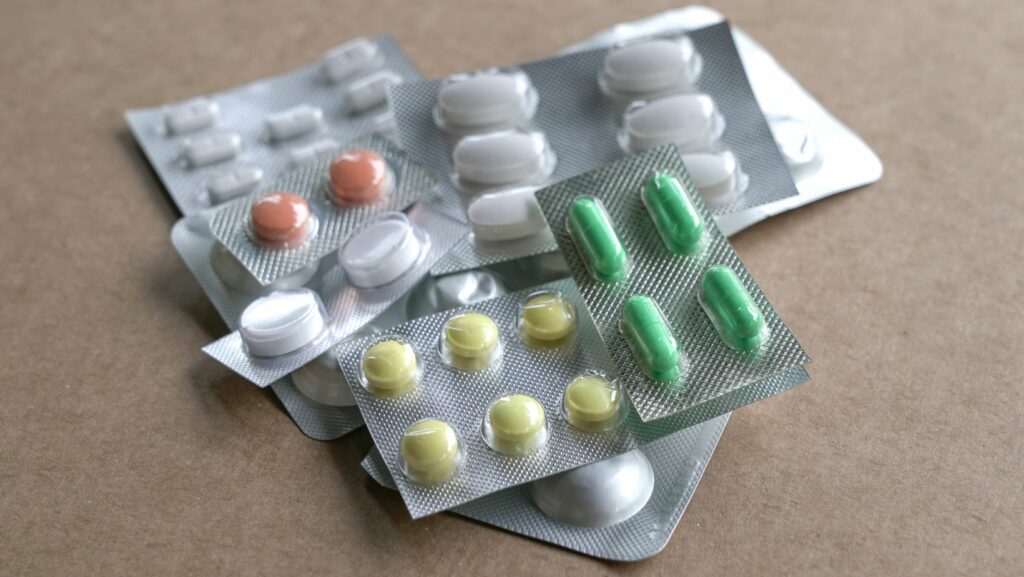 Can You Take Ibuprofen And Cyclobenzaprine Together
Can you take ibuprofen and cyclobenzaprine together? This is a common question that many people have when it comes to managing their pain and muscle spasms. Ibuprofen, a nonsteroidal anti-inflammatory drug (NSAID), is often used to relieve pain and reduce inflammation. Cyclobenzaprine, on the other hand, is a muscle relaxant that helps alleviate muscle spasms. While both medications can be effective in treating different types of pain, it's important to understand the potential interactions between them.
When considering taking ibuprofen and cyclobenzaprine together, it's essential to consult with your healthcare provider or pharmacist. They will have a thorough understanding of your medical history and any existing conditions or medications you may be taking. They can provide personalized advice based on your specific situation.
In some cases, combining ibuprofen and cyclobenzaprine may be safe under medical supervision. However, there are potential risks involved, such as an increased risk of side effects like drowsiness, dizziness, or gastrointestinal issues. Additionally, both medications can interact with other drugs you may be using concurrently.
To ensure your safety and optimize treatment outcomes, always follow the guidance of healthcare professionals regarding medication use. They will consider factors such as your overall health condition, other medications you're taking, and any contraindications before providing appropriate recommendations.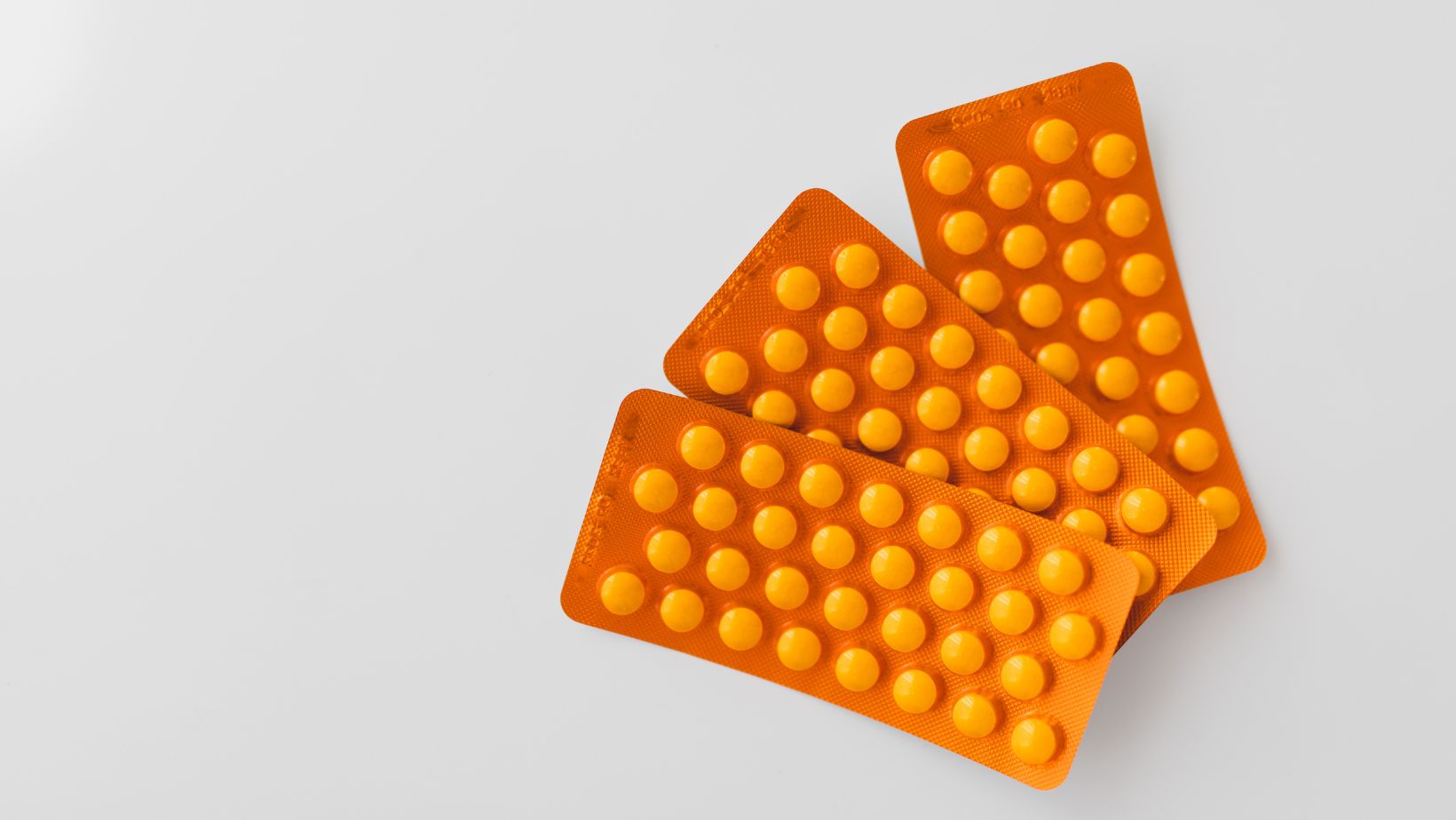 Recommended Dosage
When it comes to taking medications, it's crucial to always follow the recommended dosage and guidelines provided by your healthcare professional. This holds true for both ibuprofen and cyclobenzaprine. If you're wondering whether you can take these two medications together, let's delve into the recommended dosage for each one individually.
Ibuprofen: The typical adult dosage of ibuprofen is 200-400 mg every 4-6 hours as needed for pain relief. However, it's important not to exceed 1200 mg within a 24-hour period unless specifically directed by your doctor. Always start with the lowest effective dose and increase only if necessary. It's advisable to take ibuprofen with food or milk to minimize stomach irritation.
Cyclobenzaprine: Cyclobenzaprine is a muscle relaxant commonly prescribed for short-term use in relieving muscle spasms associated with musculoskeletal conditions. The usual adult dose is 5-10 mg three times per day. However, your doctor may adjust the dosage based on your specific condition and response to treatment.
Here are some common side effects that have been reported when taking ibuprofen and cyclobenzaprine together:
Drowsiness: Both ibuprofen and cyclobenzaprine can cause drowsiness as a side effect. When taken together, this sedative effect may be enhanced, leading to increased drowsiness or fatigue.
Dry mouth: Cyclobenzaprine has been known to cause dry mouth in some individuals. This side effect could potentially be exacerbated when combined with ibuprofen.
Dizziness: Another possible side effect is dizziness, which can occur when these two medications are taken concurrently. It is advised to avoid activities that require mental alertness until you know how your body reacts to the combination.
Nausea or upset stomach: Both ibuprofen and cyclobenzaprine have the potential to cause gastrointestinal discomfort, including nausea or an upset stomach.
While there isn't a direct contraindication against taking ibuprofen and cyclobenzaprine together, it's essential to consult your healthcare provider before doing so. They'll evaluate your medical history, current medications, and individual circumstances to determine whether this combination is safe for you.
It's worth noting that both medications can cause drowsiness as side effects. Therefore, combining them might intensify this effect, impairing your ability to drive or operate machinery safely. Your healthcare provider will consider such factors before prescribing these drugs concurrently.
In conclusion,, if you have concerns about taking ibuprofen and cyclobenzaprine together or any other medication combinations, seek advice from a qualified healthcare professional. They will provide you with personalized guidance based on your unique situation and help ensure your safety and well-being. Effects of taking ibuprofen and cyclobenzaprine together can vary from person to person. It's important to note that not everyone will experience these side effects, and some may experience different ones altogether. However, it is crucial to be aware of the potential risks associated with combining these medications.