Unpacking the Facts: Can You Take Dulcolax and Miralax Together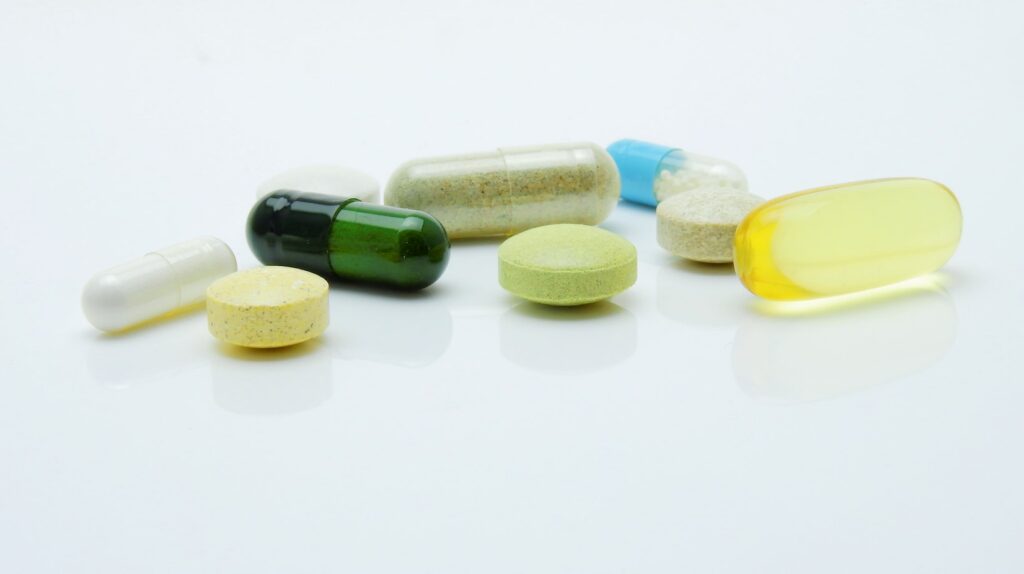 Understanding Dulcolax and Miralax
When we're dealing with constipation, two over-the-counter medications that often come to mind are Dulcolax and Miralax. Both are popular choices, but they work in different ways.
Dulcolax, or Bisacodyl as it's known generically, is a stimulant laxative. It works by stimulating the intestines to move stools through more quickly. On the other hand, Miralax (generic name: Polyethylene Glycol 3350) is an osmotic type of laxative. This means it helps increase the amount of water in our intestinal tract to stimulate bowel movements.
Now you might be asking: "Can you take Dulcolax and Miralax together?" Well, both these medicines have a similar purpose – to alleviate constipation – but they function differently within our bodies. Therefore, using them simultaneously might actually enhance their effectiveness for some people.
However, it's essential that we don't make this decision on our own without medical guidance. Even though these drugs can be purchased without a prescription doesn't mean they're risk-free. They can cause side effects like bloating, gas and diarrhea if not taken properly or if used excessively.
Can You Take Dulcolax and Miralax Together
We're often asked, "Can you take Dulcolax and Miralax together?" It's a question many of us have grappled with when dealing with occasional constipation or preparing for a medical procedure. To answer this, we've delved into the specifics of these two over-the-counter medications.
Dulcolax, also known as bisacodyl, is a stimulant laxative that works by increasing the movement of the intestines. This helps your body to get rid of unwanted material. On the other hand, Miralax is an osmotic-type laxative that holds water in the stool to soften it, making it easier to pass.
When contemplating combining these two products, one might wonder whether they could potentially enhance their effectiveness or possibly lead to adverse effects. According to healthcare professionals and various studies conducted on this topic, using both Dulcolax and Miralax together doesn't pose significant health risks for most individuals. In fact, some doctors may recommend taking them in conjunction for certain medical procedures such as colonoscopy prep.
So next time when you find yourself pondering "can you take Dulcolax and Miralax together", remember that while it's generally acceptable for short-term use or specific medical circumstances under guidance from healthcare providers; self-medicating without professional advice isn't recommended. It's always best practice to consult your physician before starting any new medication regimen.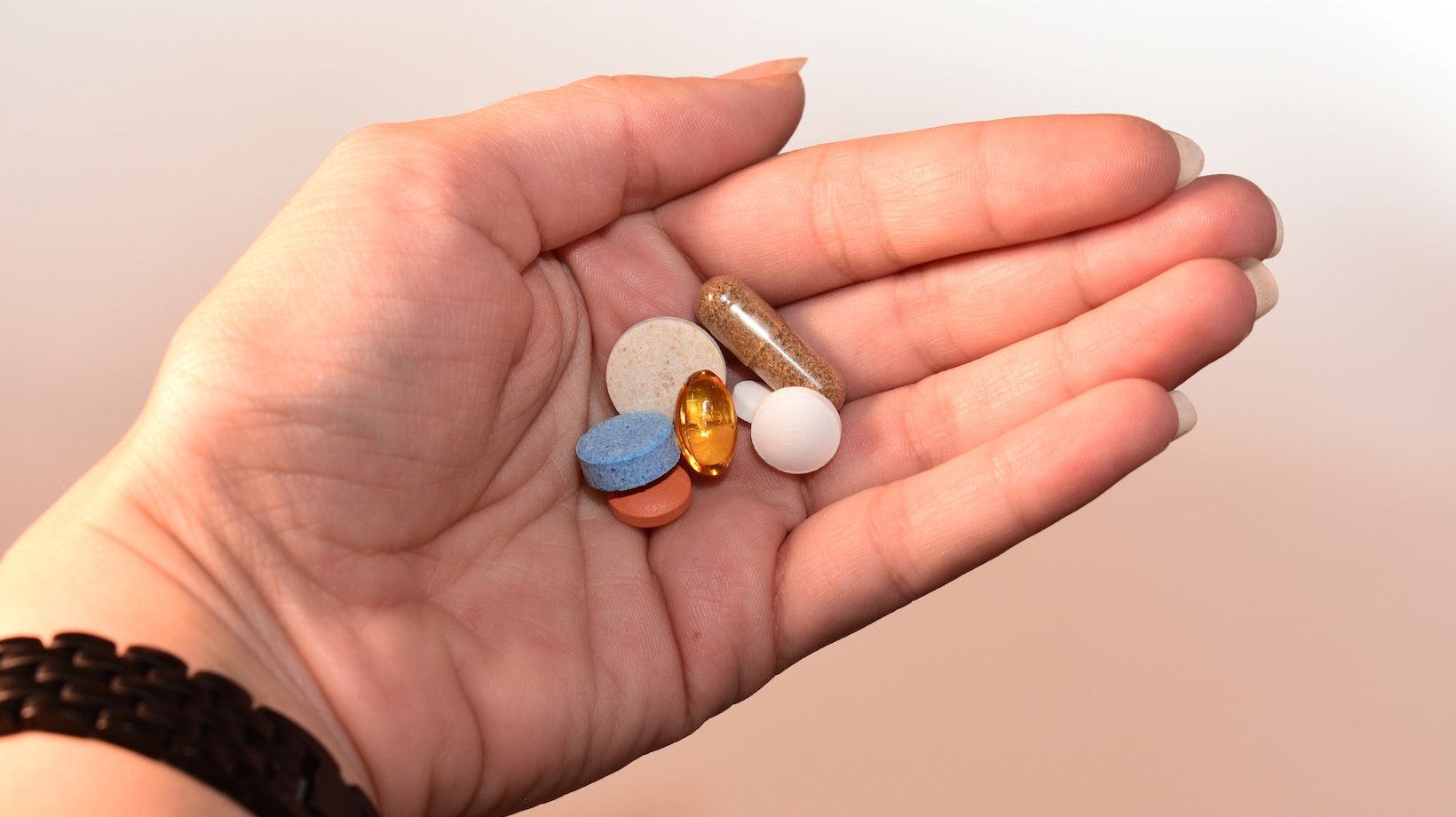 Potential Side Effects of Combining Laxatives
When we're talking about laxatives, it's important to note that their main purpose is to alleviate constipation. Most commonly, people turn to over-the-counter options like Dulcolax and Miralax. You might wonder, "Can you take Dulcolax and Miralax together?" While it's typically safe for short-term use under a doctor's supervision, combining these two can lead to an array of potential side effects.
First off, let's address the elephant in the room: dehydration. Both Miralax and Dulcolax work by drawing water into your intestines from nearby tissues. This helps soften stools and makes them easier to pass. But when you combine these laxatives, they may draw too much water, leading to severe dehydration. Symptoms could include dry mouth or throat, feeling dizzy or lightheaded- especially when standing up quickly-, dark yellow urine or not urinating as frequently as normal.
In addition to dehydration risk, long-term use or overuse of these laxatives can disrupt your body's natural ability to have a bowel movement without medication assistance. This condition is known as laxative dependency.
Furthermore, gastrointestinal issues such as stomach cramps or diarrhea are also common side effects when combining these medications. Stomach discomfort could be a result of your gut reacting more intensely than necessary due its attempt at speeding up the digestion process.
Lastly, it is the chance of electrolyte imbalances – this includes low levels of potassium (hypokalemia). Electrolytes are crucial for heartbeat regulation and muscle function among other things; thus any imbalance can potentially lead to serious health complications if left untreated.
All in all, while taking Dulcolax and Miralax together isn't necessarily harmful in every case scenario; it does carry with it some risks that should be taken into consideration before starting such a regimen.