What Healthcare Professionals Say: Can You Take Oxycodone And Tylenol Together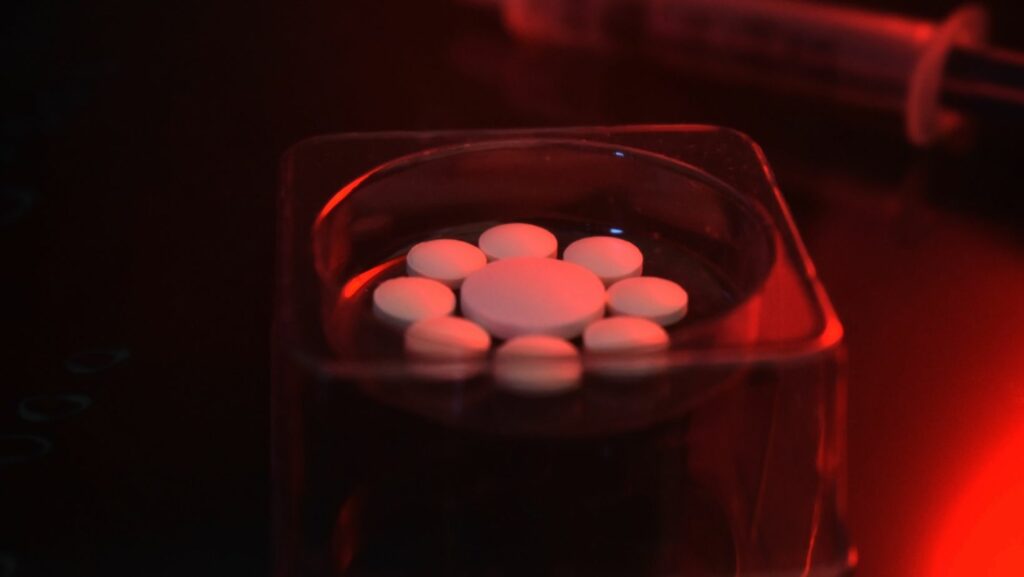 Can You Take Oxycodone And Tylenol Together
Wondering if it's safe to take oxycodone and Tylenol together? The answer is not a simple yes or no. Let me break it down for you. When taken as prescribed, both oxycodone and Tylenol can be effective in managing pain. Oxycodone is a powerful opioid medication, while Tylenol (acetaminophen) is an over-the-counter pain reliever. In some cases, doctors may recommend taking them together to achieve better pain relief.
However, combining these medications should only be done under the guidance of a healthcare professional. Taking too much acetaminophen can cause liver damage, and when combined with opioids like oxycodone, there's an increased risk of respiratory depression or other serious side effects.
It's crucial to follow your doctor's instructions and dosage recommendations precisely. They will consider factors such as your medical history, current medications, and overall health before determining whether it's appropriate for you to take oxycodone and Tylenol together.
Remember, never self-medicate or mix medications without consulting a healthcare professional first. Your safety and well-being should always be the top priority when it comes to managing pain effectively.
Understanding The Effects Of Oxycodone And Tylenol On The Body
When it comes to managing pain, many people wonder if they can take oxycodone and Tylenol together. It's important to have a clear understanding of how these medications affect the body before combining them. Let's dive into the effects of oxycodone and Tylenol individually, as well as what happens when they are taken together.
Oxycodone is a potent opioid pain medication that works by binding to specific receptors in the brain and spinal cord. It helps alleviate moderate to severe pain by blocking pain signals. However, it also carries a risk of side effects such as drowsiness, constipation, nausea, and respiratory depression. Taking too much oxycodone can be dangerous or even fatal.
Combining oxycodone and Tylenol can provide enhanced pain relief for some individuals under medical supervision. In fact, there are prescription medications available that contain both ingredients in one pill. However, it's essential to follow your healthcare provider's instructions precisely and avoid self-medicating without professional guidance.
It is crucial to note that combining these medications increases the risk of potential side effects such as sedation, respiratory depression, liver toxicity, and gastrointestinal issues. Additionally, both drugs have their own set of interactions with other substances like alcohol or certain antidepressants.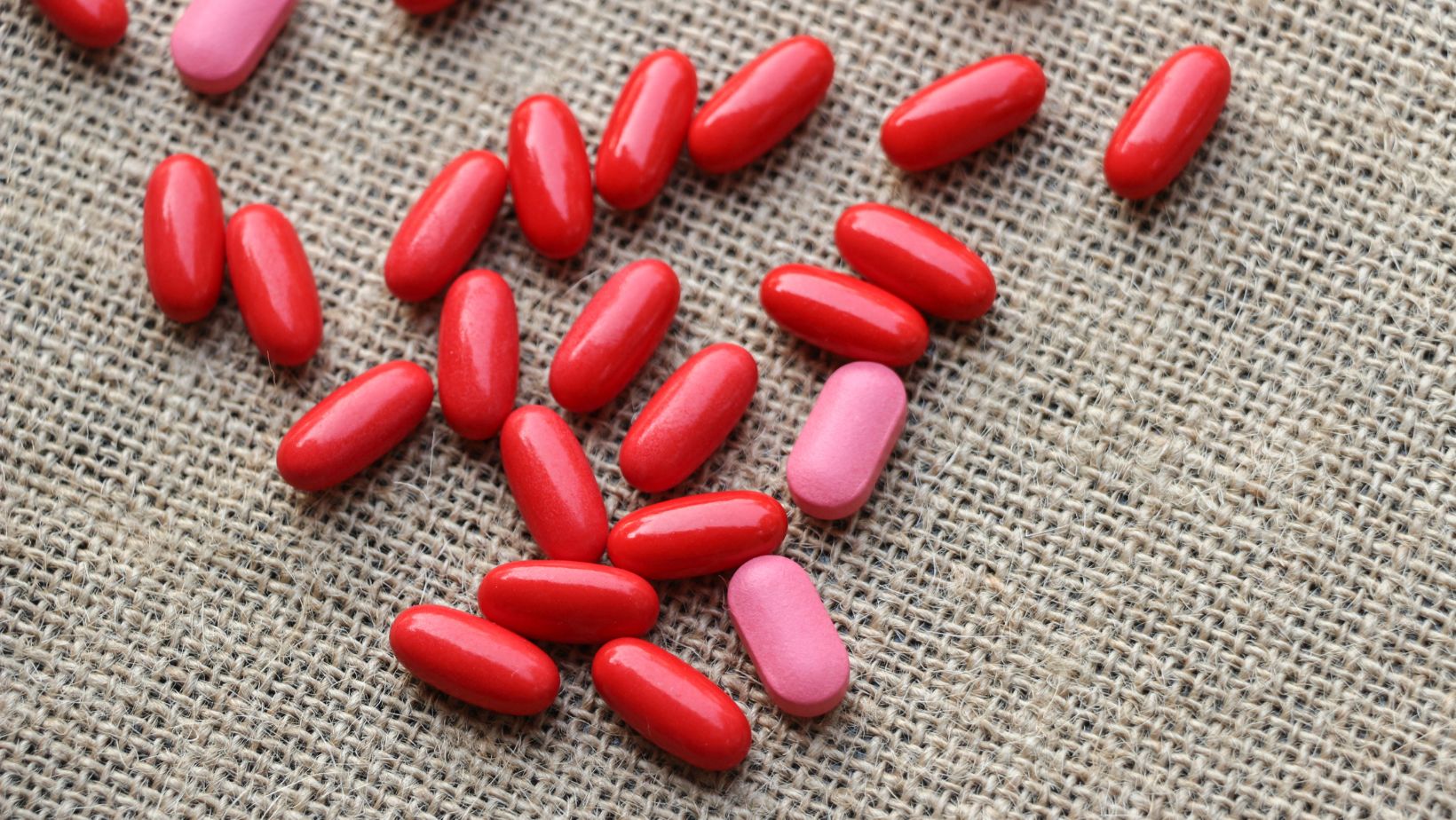 Safe Alternatives To Taking Oxycodone And Tylenol Together
When it comes to managing pain, some people may wonder if they can take oxycodone and Tylenol together. While it's crucial to consult with a healthcare professional for personalized advice, there are safe alternatives available that can help alleviate discomfort without the need for combining these medications.
Nonsteroidal Anti-Inflammatory Drugs (NSAIDs): NSAIDs like ibuprofen or naproxen sodium can be effective in reducing pain and inflammation. They work by blocking the production of certain chemicals in the body that cause discomfort. However, it's important to note that long-term use of NSAIDs may have potential side effects, so consulting with a healthcare professional is recommended.
Physical Therapy: In many cases, physical therapy can provide significant relief from pain and improve overall functionality. A skilled therapist can develop a personalized treatment plan involving exercises, stretches, and other techniques tailored to your specific needs.
Heat or Cold Therapy: Applying heat or cold packs to the affected area might offer temporary relief from pain. Heat helps relax muscles and increase blood flow, while cold therapy reduces swelling and numbs the area. Remember to always use a barrier between your skin and hot/cold packs to avoid burns or frostbite.
Mind-Body Techniques: Practices such as meditation, deep breathing exercises, yoga, or tai chi have been shown to reduce pain levels for some individuals by promoting relaxation and enhancing mind-body connection.
Alternative Therapies: Some individuals find relief through alternative therapies like acupuncture or chiropractic adjustments. These practices focus on manipulating specific points in the body or realigning the spine to alleviate pain.
While exploring safe alternatives is crucial when it comes to managing pain, it's important to note that the specific treatment options and their effectiveness may vary from person to person. Consulting with a healthcare professional will provide you with personalized advice based on your individual needs and medical history.