Can You Take Magnesium And Calcium Together: A Powerful Duo For Muscle Recovery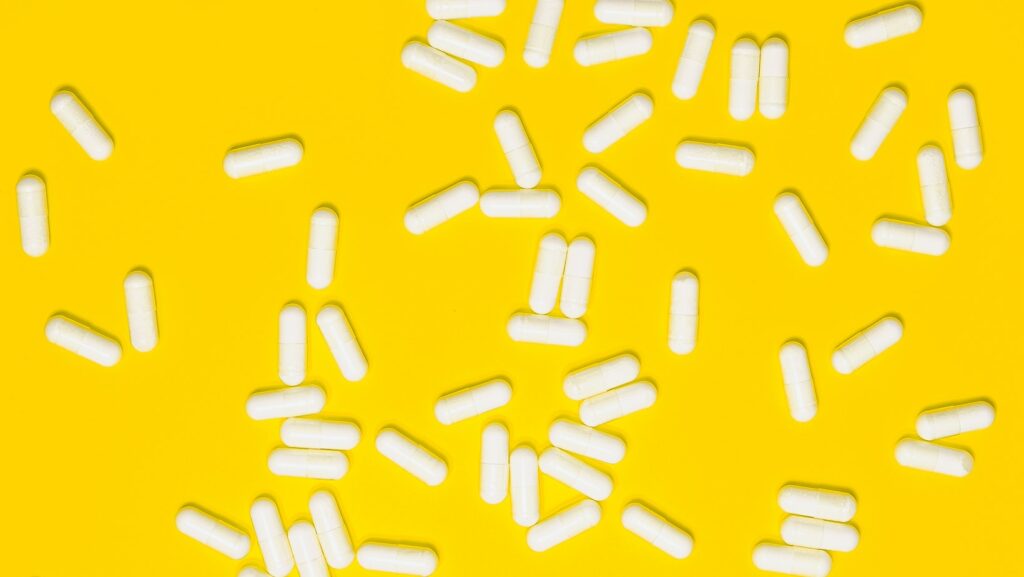 Can You Take Magnesium And Calcium Together
Wondering if it's safe to take magnesium and calcium together? Many people often consider supplementing with these minerals to support their overall health and well-being. While both magnesium and calcium play crucial roles in maintaining various bodily functions, it's essential to understand the potential interactions and effects of combining them.
Magnesium and calcium are both essential minerals that work synergistically in the body. Magnesium plays a vital role in regulating muscle function, nerve health, and promoting relaxation, while calcium is necessary for strong bones, teeth, and proper muscle contractions. Taking these minerals together can potentially enhance their individual benefits.
However, there are a few factors to consider when taking magnesium and calcium simultaneously. Firstly, the ratio of these minerals is crucial. It's important to maintain an appropriate balance between magnesium and calcium intake since excessive amounts of one mineral may interfere with the absorption or utilization of the other. Additionally, certain individuals may experience digestive issues like diarrhea when consuming high doses of magnesium supplements.
It's always best to consult with a healthcare professional before starting any new supplementation regimen or combining different supplements. They can provide personalized guidance based on your specific needs, potential deficiencies, and any pre-existing medical conditions you may have.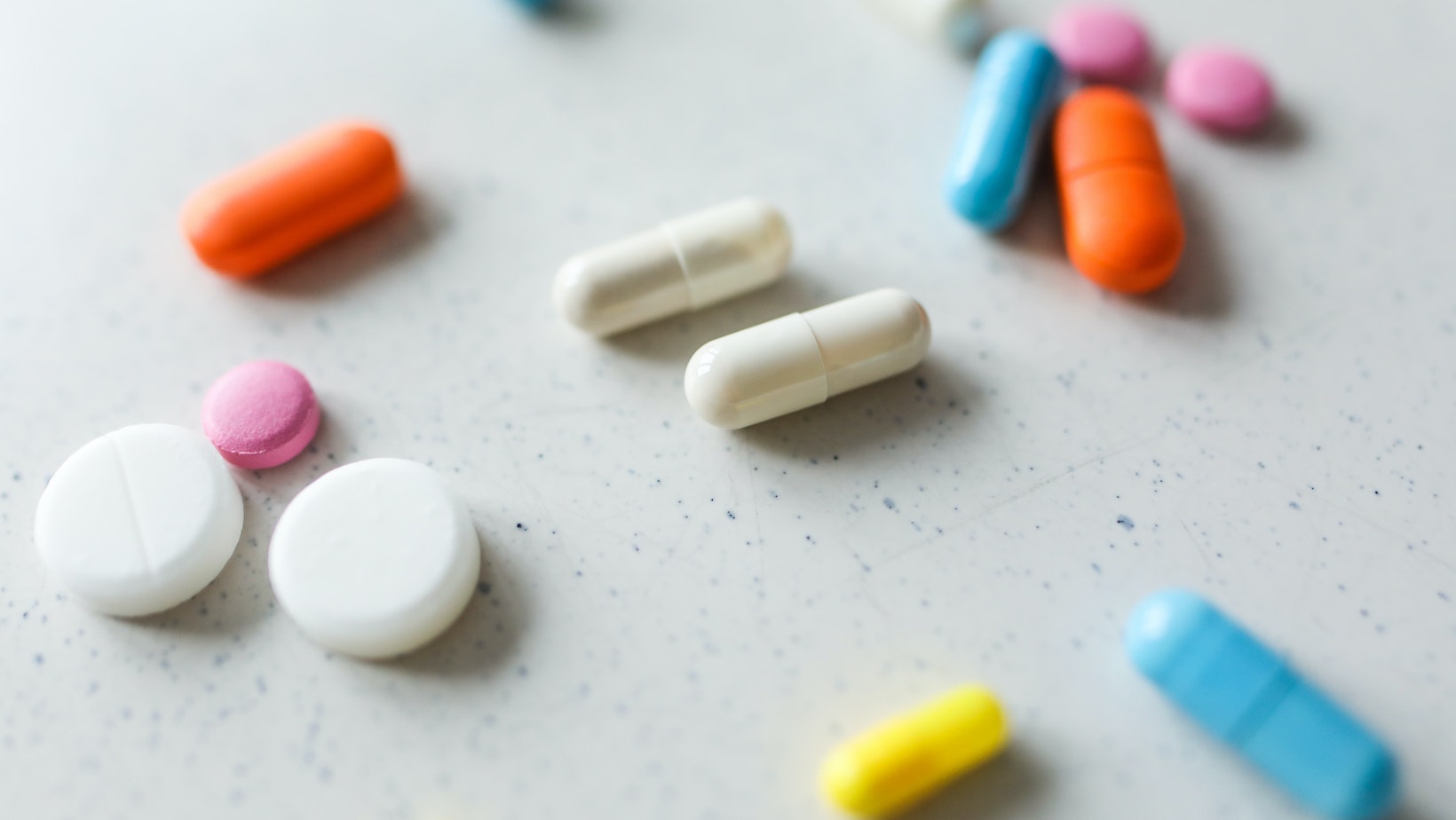 The Benefits Of Taking Magnesium And Calcium Together
When it comes to our overall health, ensuring that we receive the right balance of essential nutrients is crucial. Two such nutrients that play a vital role in various bodily functions are magnesium and calcium. But what exactly are the benefits of taking magnesium and calcium together? Let's explore.
Enhanced Bone Health: Calcium is well-known for its role in maintaining strong bones and teeth. However, did you know that magnesium is also essential for proper bone formation? When taken together, these two minerals work synergistically to support optimal bone health, helping to reduce the risk of osteoporosis and fractures.
Improved Muscle Function: Both magnesium and calcium play key roles in muscle function. While calcium promotes muscle contraction, magnesium helps muscles relax after contraction. By taking them together, you can promote a healthy balance between muscle contractions and relaxation, which can aid in preventing muscle cramps and spasms.
Cardiovascular Support: Maintaining a healthy heart is crucial for overall well-being, and both magnesium and calcium contribute to cardiovascular health. Calcium helps regulate heartbeat rhythm, while magnesium supports blood vessel dilation and relaxation. Combining these two minerals may help promote a healthy cardiovascular system.
Nervous System Balance: Proper nerve function relies on the right levels of magnesium and calcium in the body. Magnesium acts as a natural relaxant for nerves, while calcium aids in nerve signal transmission. Taking both minerals together can help maintain a balanced nervous system, supporting optimal brain function and reducing the risk of neurological disorders.
Overall Well-being: Beyond their individual benefits, when taken together, magnesium and calcium have been shown to have positive effects on general well-being. They can help manage stress levels by promoting relaxation, improve sleep quality by calming the mind and body before bedtime, boost energy levels by aiding in cellular energy production, and even support mood stability.
While these benefits highlight the advantages of taking magnesium and calcium together, it's important to note that individual needs may vary. Consulting with a healthcare professional is always recommended before starting any new supplement regimen to ensure it aligns with your specific health goals and medical history.
Incorporating magnesium and calcium into your daily routine can be a simple yet effective way to support overall health and well-being. So, why not consider adding these two essential minerals to your supplement regimen? Your body will thank you for it!
In conclusion, while it is generally safe to take magnesium and calcium together, it's important to maintain a balanced ratio between the two minerals and consider potential interactions with medications you may be taking. As always, consulting with a healthcare professional before starting any new supplement regimen is advised for personalized guidance based on your specific health needs.