Dos And Don'ts: Can You Take Wegovy And Phentermine Together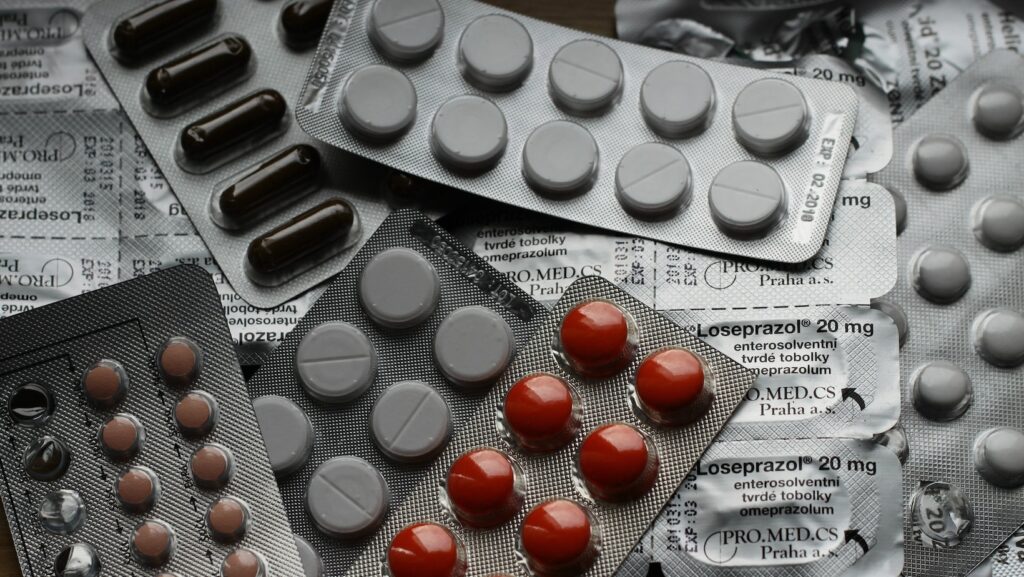 Wondering if it's safe to take Wegovy and Phentermine together? Let's delve into the topic and find out.
Wegovy (semaglutide) and Phentermine are both medications used for weight management, but they work in different ways. Wegovy is an injectable medication that helps suppress appetite and promote weight loss, while Phentermine is an oral medication that acts as an appetite suppressant.
While there is limited information available on the specific interaction between Wegovy and Phentermine, it's always best to consult with a healthcare professional before combining any medications. They can provide personalized advice based on your medical history, current health status, and any other medications you might be taking.
It's crucial to prioritize your safety when considering the combination of Wegovy and Phentermine. Reach out to your doctor or pharmacist for guidance tailored to your individual needs. The safety of taking Wegovy and Phentermine together is a topic that many people are curious about. It's important to understand the potential risks and benefits before considering combining these medications.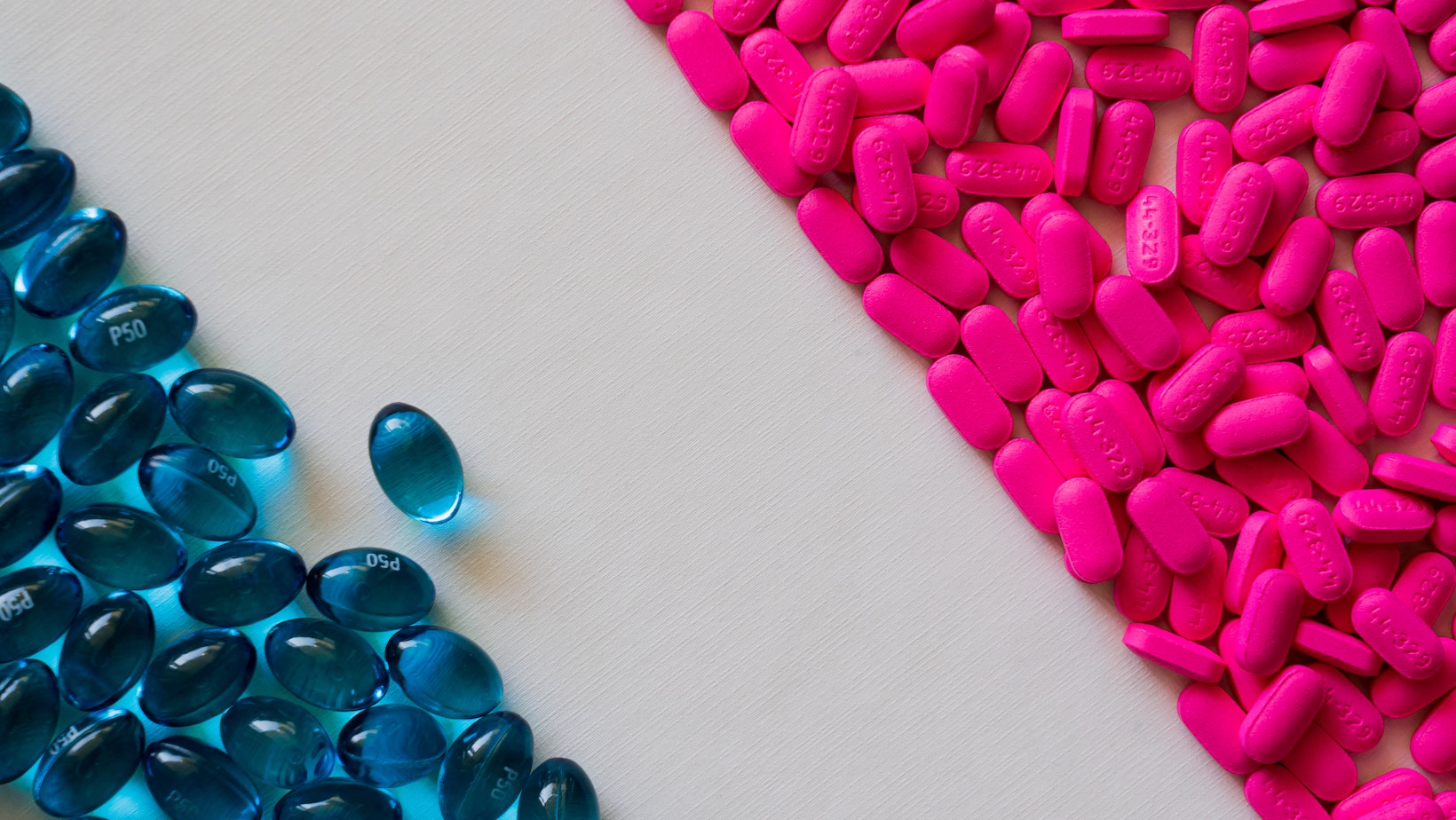 Can You Take Wegovy And Phentermine Together
Can you combine Wegovy and Phentermine for potential benefits? Many individuals may wonder about the effectiveness and safety of taking these two medications together. While it's crucial to consult with a healthcare professional before making any changes to your medication regimen, there are some potential advantages that could arise from combining Wegovy and Phentermine.
Enhanced Weight Loss: Both Wegovy (semaglutide) and Phentermine are commonly prescribed as weight loss aids. Wegovy works by mimicking a hormone in your body that regulates appetite, leading to reduced food intake and increased feelings of fullness. On the other hand, Phentermine is an appetite suppressant that stimulates the release of certain chemicals in the brain, curbing hunger cravings. By using these medications together under medical supervision, you might experience a synergistic effect on weight loss.
Increased Satiety: One possible benefit of combining Wegovy and Phentermine is an improved sense of satiety or fullness after meals. Since both medications target appetite control mechanisms in different ways, they could complement each other's effects and help you feel satisfied with smaller portions of food. This can potentially lead to better adherence to a calorie-restricted diet and aid in achieving long-term weight management goals.
Balanced Energy Levels: Another advantage could be the maintenance of energy levels throughout the day. Phentermine has stimulant properties that can help combat fatigue while following a calorie-deficit diet plan. In contrast, Wegovy promotes steady blood sugar levels by slowing down the digestion process, which can prevent sudden drops in energy after meals. The combination might provide a balanced approach to managing energy levels during weight loss efforts.
Individualized Approach: Combining Wegovy and Phentermine allows for a more tailored approach to weight management since these medications work through different mechanisms within the body. This individualized strategy may be particularly beneficial for those who have struggled with traditional weight loss methods in the past. However, it's essential to remember that everyone's response to medication can vary, which is why professional medical guidance is crucial.
Improved Motivation and Adherence: Weight loss journeys can be challenging, and maintaining motivation and adherence to lifestyle changes is key. Combining Wegovy and Phentermine may provide an extra boost of motivation by kickstarting visible results more quickly. This early success can encourage individuals to stick with their weight loss plan, making it easier to adopt healthier habits for the long term.
Remember, before considering any changes or additions to your medication regimen, consult with a qualified healthcare provider who can evaluate your specific circumstances and determine the most appropriate course of action for you. They will consider factors such as your medical history, current medications, and potential interactions or contraindications before recommending the combination of Wegovy and Phentermine if deemed suitable.