The Right Dosage: Can You Take Benadryl And Ibuprofen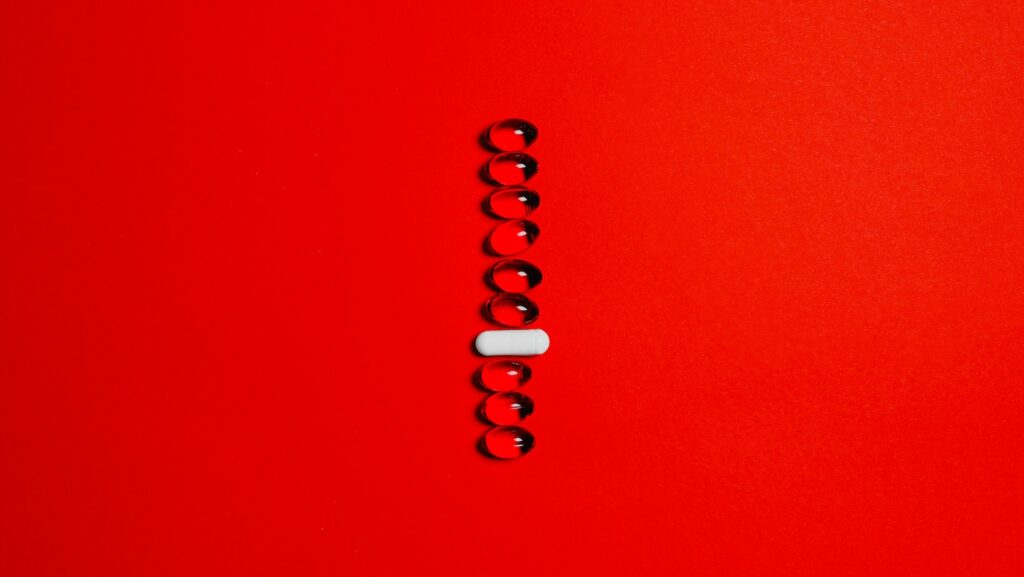 Wondering if it's safe to take Benadryl and ibuprofen together? The answer depends on various factors. While both medications are commonly used for different purposes, they can be taken concurrently under certain circumstances.
Benadryl, which contains the active ingredient diphenhydramine, is an antihistamine that helps relieve allergy symptoms such as itching, sneezing, and runny nose. On the other hand, ibuprofen is a nonsteroidal anti-inflammatory drug (NSAID) used to reduce pain, inflammation, and fever.
In general, there is no major interaction between these two drugs. However, it's always recommended to consult with a healthcare professional or pharmacist before taking them together. They can provide personalized advice based on your specific health condition and any other medications you may be taking.
Remember that self-medication should always be done cautiously and under professional guidance when necessary. It's important to follow the recommended dosage for each medication and avoid exceeding the maximum daily limits set by healthcare providers.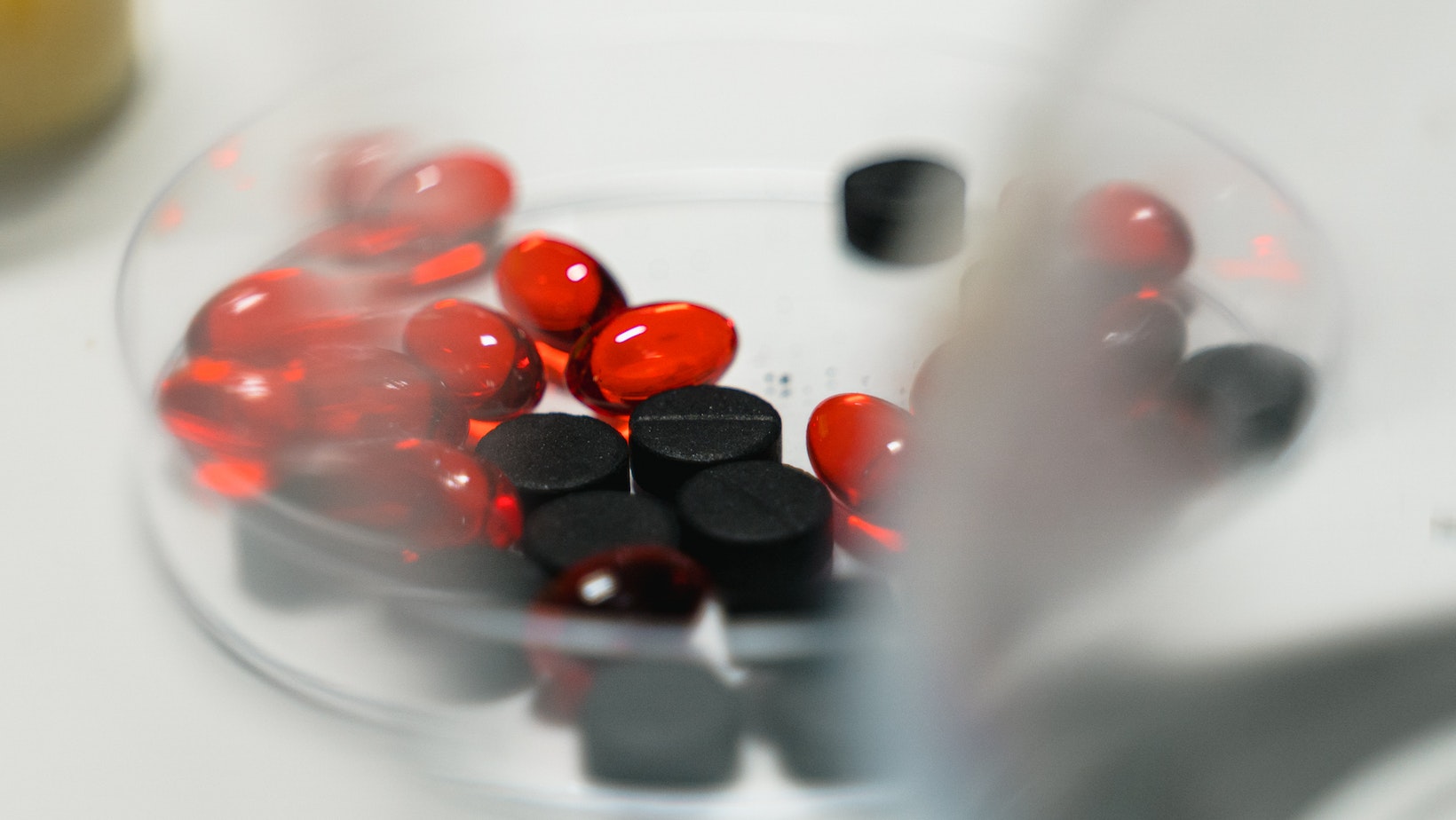 Understanding the Potential Risks
When it comes to taking medications, it's always important to consider the potential risks involved. In the case of combining Benadryl and Ibuprofen, there are a few key factors to keep in mind. While both medications are commonly used for different purposes, mixing them can pose some risks that you should be aware of.
Increased Drowsiness: Both Benadryl and Ibuprofen can cause drowsiness as side effects. When taken together, these effects may be amplified, potentially leading to excessive sleepiness or difficulty concentrating. If you're planning on driving or operating heavy machinery, it's crucial to be cautious and avoid taking them simultaneously.
Enhanced Gastrointestinal Effects: Ibuprofen is known for its potential to irritate the stomach lining and cause gastrointestinal issues such as ulcers or bleeding. Combining it with Benadryl may increase this risk further. If you have a history of gastrointestinal problems or take other medications that can affect your stomach, consult your healthcare provider before using these two drugs together.
Interactions with Other Medications: It's essential to consider any other medications you might be taking alongside Benadryl and Ibuprofen. Certain drugs can interact negatively when combined with either of these medicines individually, let alone together. Always check with your doctor or pharmacist about potential drug interactions before starting any new medication regimen.
Allergic Reactions: While rare, some individuals may experience an allergic reaction when taking either Benadryl or Ibuprofen separately. By combining them simultaneously, there is a slight possibility that these reactions could occur concurrently or even intensify each other's effects.
Individual Factors: Each person's body reacts differently to medications based on their unique physiology and medical history. What might be safe for one individual could have adverse effects on another person. It is crucial to consult with a healthcare professional who can assess your specific situation and provide personalized advice.
This information is not meant to discourage you from using these medications altogether but rather to highlight the potential risks associated with combining Benadryl and Ibuprofen. If you have any concerns or questions about taking these drugs together, it's always best to consult with a healthcare provider who can provide guidance based on your individual needs and medical history.
Remember, while researching online or seeking advice from others might provide some insights into taking Benadryl and ibuprofen together, it's essential not to rely solely on anecdotal evidence. Your healthcare professional is the most reliable source of information for your specific situation. Always prioritize your health and safety by seeking professional medical advice before making any decisions regarding medication combinations.
In conclusion, when considering whether you can take Benadryl and ibuprofen together, it's recommended to consult a healthcare professional. They will provide personalized advice based on your medical history, potential interactions, and existing health conditions, ensuring that you make an informed decision about your health and well-being