Can You Take Tylenol and Celebrex Together – Information And General Guidelines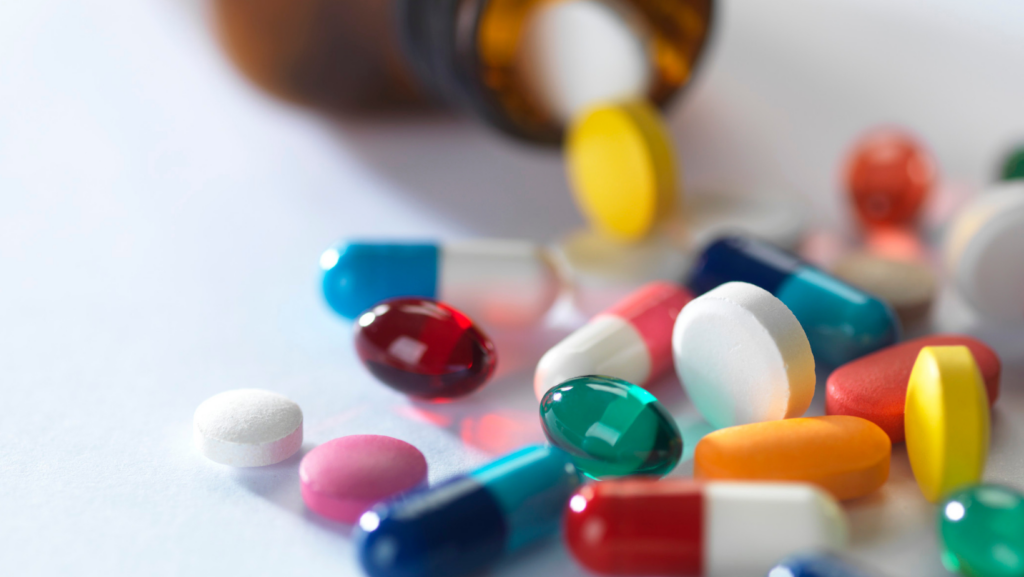 Wondering if it's safe to take Tylenol and Celebrex together? Many people find themselves in this predicament, seeking relief from pain or inflammation. Let me shed some light on the matter.
Can You Take Tylenol and Celebrex Together
The question of whether it's safe to take Tylenol and Celebrex together is a common concern for many people. Both medications are commonly used to manage pain and inflammation, but understanding their potential interactions is crucial. Here's what you need to know about the safety of taking Tylenol and Celebrex together:
Consult with your healthcare provider: It's always important to consult with your healthcare provider before combining any medications. They can provide personalized advice based on your specific medical history, current conditions, and other medications you may be taking.
Potential drug interactions: While Tylenol (acetaminophen) and Celebrex (celecoxib) are generally considered safe when taken as directed, there is a potential for drug interactions. Both medications can affect the liver, so combining them may increase the risk of liver damage or toxicity.
Dosage considerations: When using both Tylenol and Celebrex, it's crucial to follow the recommended dosages for each medication carefully. Taking higher doses than recommended or exceeding the maximum daily limit can increase the risk of side effects.
Monitoring for side effects: Even if you're within the recommended dosage range, it's essential to monitor yourself for any potential side effects or adverse reactions when taking Tylenol and Celebrex together. Common side effects may include stomach upset, dizziness, headache, or allergic reactions.
Individual factors: Keep in mind that individual factors such as age, weight, overall health condition, and existing medical issues can influence how your body responds to these medications when taken together.
Remember that this information serves as a general guideline; it does not replace professional medical advice from your healthcare provider. Always consult with them regarding any concerns or questions about taking Tylenol and Celebrex together.

Dosage Guidelines for Combining Tylenol and Celebrex
When it comes to combining medications, it's crucial to follow the recommended dosage guidelines to ensure your safety and well-being. Starting with Tylenol, also known as acetaminophen, it is important to understand the appropriate dose. The recommended dosage for Tylenol can vary depending on factors such as age, weight, and individual health conditions. However, a general guideline suggests taking 325-650 mg of Tylenol every 4-6 hours as needed for pain relief.
It's essential not to exceed the maximum daily dosage of 3,000-4,000 mg per day (or as directed by your healthcare provider). Exceeding this limit can put you at risk of potential liver damage or other adverse effects. Always read the label carefully and consult your doctor or pharmacist if you have any doubts or questions regarding the appropriate dosage.
Recommended Dosage for Celebrex
Moving on to Celebrex, which contains celecoxib – a nonsteroidal anti-inflammatory drug (NSAID) – understanding its recommended dosage is equally important when considering its combination with Tylenol. The typical starting dose for most adults is 200 mg once daily or divided into two doses of 100 mg twice daily.
However, please note that the specific dosage may vary based on various factors such as the severity of your condition and individual medical history. Your doctor will determine the most suitable dose for you based on these considerations.
Combining Tylenol and Celebrex Safely
Now that we've covered each medication's recommended dosages individually let's explore how they can be safely combined. It is generally safe to take both Tylenol and Celebrex together when done within their respective recommended dosages.
However, caution should be exercised since both medications can potentially cause interactions and adverse effects. To reduce the risk of complications, it is advisable to consult your healthcare provider before combining Tylenol and Celebrex. They can assess your specific health situation, consider any potential drug interactions or contraindications, and provide personalized guidance on the safest way to take these medications together.
Remember that self-medicating or exceeding the recommended dosage without medical advice can be risky. Always prioritize open communication with your healthcare professional to ensure you're taking medications safely and effectively.