Find Out Now: Can You Take Mucinex DM and Sudafed 12 Hour Together?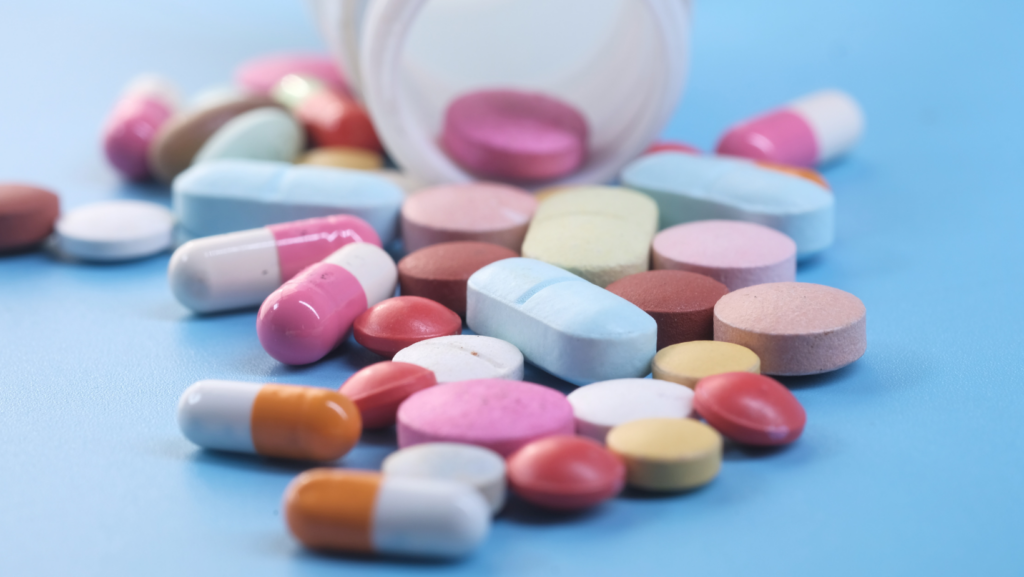 Wondering if it's safe to take Mucinex DM and Sudafed 12 Hour together? Well, I've got the answer for you. While both medications are commonly used to relieve symptoms of congestion and cough, it's important to consider their active ingredients before combining them.
Can You Take Mucinex DM and Sudafed 12 Hour Together
Mucinex DM is an over-the-counter medication that is commonly used to relieve symptoms associated with cough and chest congestion. It contains two active ingredients: guaifenesin and dextromethorphan.
How does Mucinex DM work?
Guaifenesin, the first active ingredient in Mucinex DM, works as an expectorant. It helps to thin and loosen mucus in the airways, making it easier to expel through coughing. This can provide relief from chest congestion caused by colds, allergies, or respiratory infections.
Dextromethorphan, the second active ingredient, acts as a cough suppressant. It works on the cough center in the brain to reduce the urge to cough. By doing so, it can help control persistent or dry coughs.
Is it safe to take Mucinex DM and Sudafed together?
Before taking any combination of medications, including Mucinex DM and Sudafed 12 Hour (pseudoephedrine), it's important to consult with a healthcare professional or pharmacist. They will be able to evaluate your specific medical history and advise you on the appropriate course of action.
Both Mucinex DM and Sudafed are commonly used for different types of respiratory symptoms. However, they contain different active ingredients that may have overlapping effects or potential interactions when taken together.
While there isn't a specific contraindication for combining these two medications, caution should be exercised due to their potential side effects such as increased heart rate or blood pressure elevation. Your healthcare provider will be best equipped to determine if this combination is suitable for you based on your individual circumstances.

Potential Side Effects of Combining Mucinex DM and Sudafed
Combining medications like Mucinex DM and Sudafed may increase the risk of certain side effects. These can vary depending on the individual and their medical history, but some potential side effects may include:
Increased heart rate
Elevated blood pressure
Nervousness or restlessness
Difficulty sleeping
Dizziness or lightheadedness
It's crucial to be aware of these potential side effects and to promptly seek medical attention if you experience any concerning symptoms after taking these medications together.
Remember, always consult with a healthcare professional before combining any medications to ensure your safety and well-being.
In conclusion, taking Mucinex DM and Sudafed 12 Hour together can be safe if done correctly. However, it's crucial to read the labels carefully, avoid overlapping active ingredients, follow dosage instructions, and listen to your body. When in doubt or if you have any concerns, reach out to a healthcare professional who can provide you with the best guidance for your situation. Stay healthy!