Lifestyle changes to make on a keto diet to help with constipation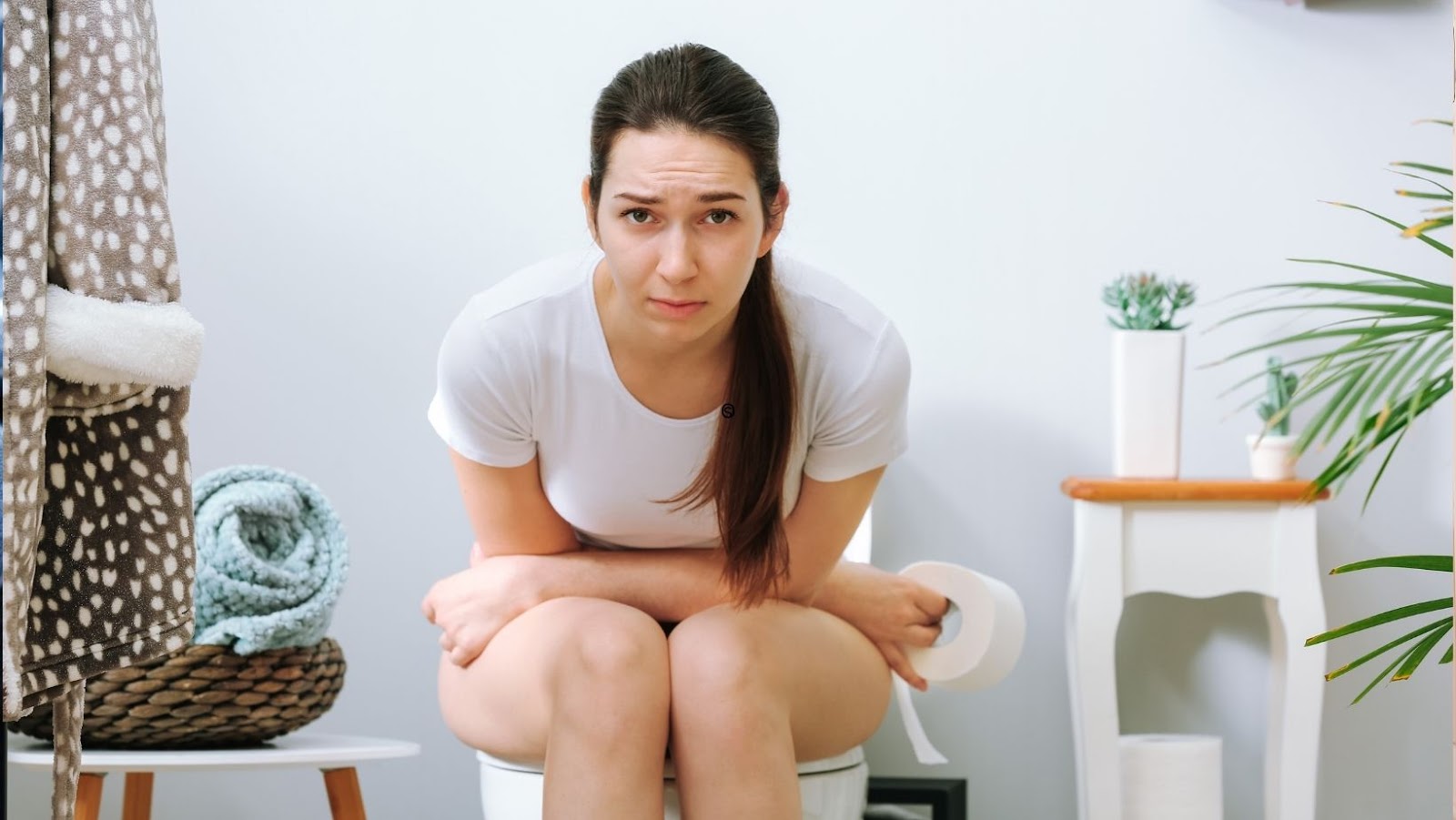 The ketogenic (keto) diet is a high-fat, low-carbohydrate lifestyle that focuses on eating foods rich in fat and protein instead of carbohydrates. While many people choose to transition to the keto diet to support their health and help with weight loss, it has also been linked to constipation relief in some people. If you're experiencing constipation while on the keto diet, there are several lifestyle changes you can make that may help. This guide will cover the most effective lifestyle changes to make on a keto diet that may help alleviate constipation. We'll look at dietary habits, exercise routines, hydration levels and more so you can develop a plan for relief.
What helps constipation on keto diet
Constipation is a condition where a person experiences difficulty in passing stools, has infrequent stools or small, hard stools. It can also be characterised by the sensation of incomplete evacuation of bowels after a bowel movement. Constipation can be caused by many things including inadequate dietary fibre intake, lack of exercise or physical activity, dehydration and some medical conditions.
When following a keto diet (a high-fat and low-carbohydrate diet) constipation may occur due to low dietary fibre intake as well as an overall lack of nutrients commonly found in plant-based foods like fruits, vegetables and whole grains that are eliminated on this type of diet. To help combat constipation while on the keto diet and maintain regular bowel movements, lifestyle changes should be implemented to ensure adequate hydration levels, sufficient dietary fibre intake and healthy levels of physical activity.
To ensure adequate hydration levels while on the keto diet it is advisable to increase water consumption which helps soften stool making it easier to pass. Additionally, increasing foods with higher amounts of dietary fibre like nuts, seeds and keto-friendly vegetables such as broccoli or Brussels sprouts may help alleviate constipation. Lastly, being physically active also helps promote healthy bowel movements; however it is important to note that any activities should follow guidelines from your doctor or healthcare practitioner when going low carb/keto due to potential changes in medication dosage or other health concerns associated with your condition.
Causes of Constipation on a Keto Diet
Constipation is a common symptom of switching to a very low-carbohydrate diet, and it can be bothersome and problematic. People who are transitioning to a ketogenic diet should be aware that constipation is common and how to manage it.
Common causes of constipation on a keto diet include:
-Insufficient fibre intake: Because the majority of calories come from fats, people following this way of eating may end up with less fibre in their diets. This can make it difficult for the colon to move waste through the digestive system efficiently.
-Dehydration: The body needs adequate liquid in order to make soft stool. If you're not drinking enough water throughout the day, your stool can become hard and difficult to pass. It's important that you stay hydrated on a keto diet by drinking at least 8 cups (or 2 litres) of water daily or adding other fluids into your meals.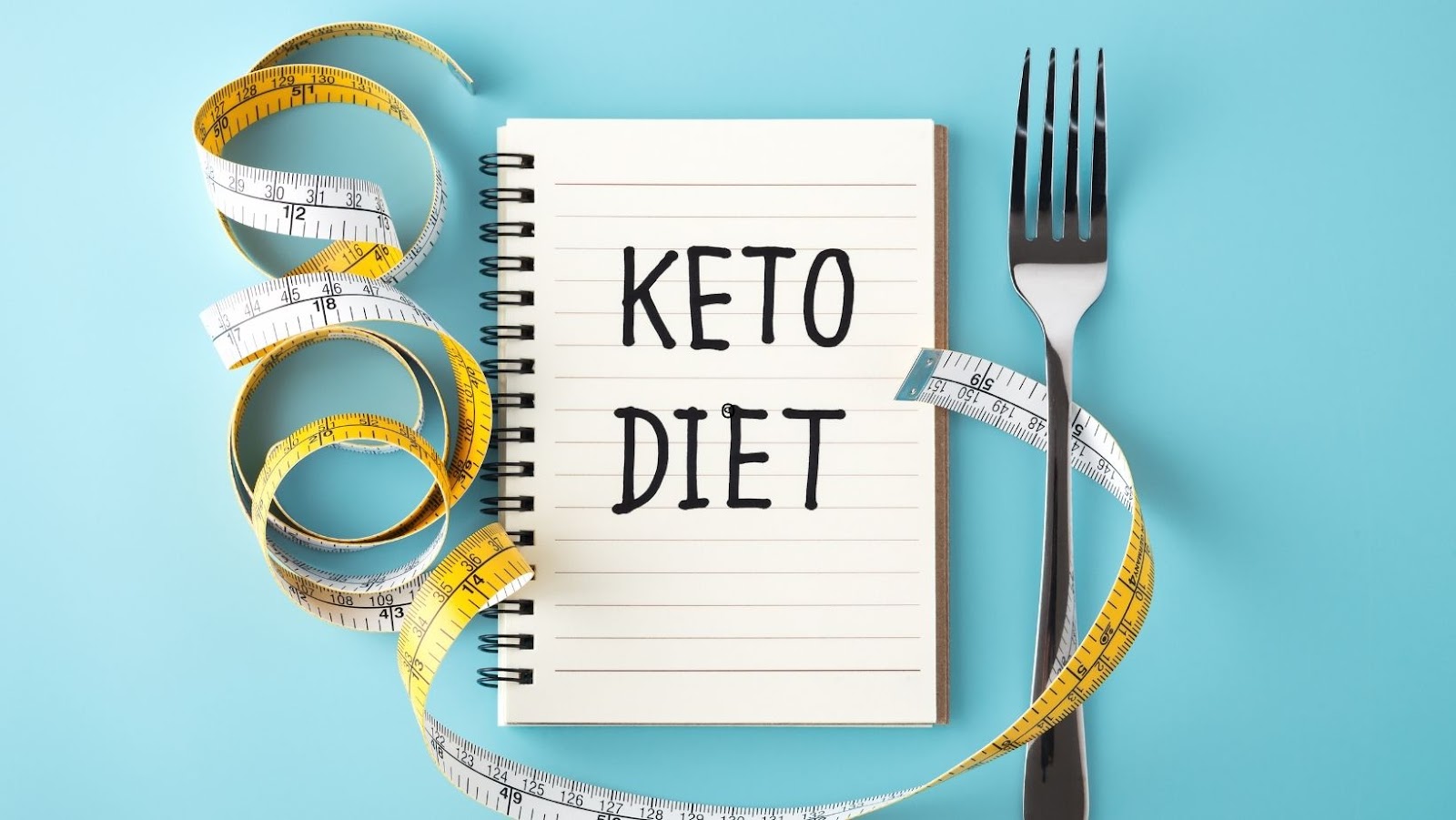 -Lack of exercise: Exercise helps promote healthy bowel movements by stimulating contractions through your digestive tract which helps encourage movement and distribution throughout the gastrointestinal system which improves regularity. Add in some low-intensity aerobic activity such as walking, jogging or cycling into your weekly routine for 10 – 20 minutes each day for improved digestion and elimination.
-Prescription medications: Many medications can cause constipation as a side effect; if possible, check with your doctor about taking an alternative medication if you find yourself suffering from constant constipation while on this way of eating. Additionally, some supplements associated with keto lifestyles such as magnesium glycinate or malate can cause constipation when taken in excess amounts or when trying them for the first time; these supplements should be introduced slowly over time to see how well tolerated it is by your body type before ramping up long term usage for better personal digestion results (this applies for suppositories types too).
Lifestyle Changes to Help with Constipation on a Keto Diet
Constipation is a common problem when it comes to the keto diet. Fortunately, there are a few lifestyle changes that you can make to reduce constipation and help your body adjust to the new diet. In this article, we'll explore different strategies that you can use to help with constipation on a keto diet. From increasing fibre intake to drinking more water, there are several ways to reduce constipation and improve your overall health.
Increase fibre intake
If you are experiencing constipation on a keto diet, you should look to increase the amount of fibre in your diet. Fibre adds bulk to the stool and helps move it through the digestive system in an easier and regular pattern. The recommended intake for dietary fibre is 14 grams per 1000 calories consumed, which is between 25g-35g a day for most people.
Good sources of fibre on a keto diet include non-starchy vegetables like kale, spinach, broccoli, cauliflower, and Brussels sprouts. You may also include nuts and seeds like flaxseed meal or chia seeds that provide both insoluble and soluble fibres. Eating more of these foods will help provide you with the necessary fibre needed to increase your regular bowel movements.
Incorporating psyllium husk into your diet can also be helpful in providing additional sources of insoluble and soluble dietary fibres that can provide relief from constipation when dealing with a low carb/ketogenic diet. Furthermore adding higher fibrous fruits such as raspberries, blackberries & strawberries will also help improve symptoms associated with constipation on this type of eating style.
Drink more water
When on the keto diet, it is important to ensure adequate hydration to prevent constipation. Drinking more water can help by softening the stool and making it easier to pass. An estimated 2-2.5 litres of plain water per day is recommended for adults who are following a ketogenic diet, which is equivalent to 8-10 standard glasses of water each day. You can also incorporate other fluids into your daily hydration routine such as unsweetened tea and coffee, or low-carbohydrate sports drinks like coconut water.
Eating fibre-rich foods can also help combat constipation on keto. Plant foods like vegetables and whole grain breads and flours are limited or not allowed on the ketogenic diet so it's important to get creative in finding ways to include more fibre in your diet through low-carbohydrate ingredients such as nuts, seeds, certain fruits and vegetables, legumes, mushrooms and leafy greens. It's recommended that about 30 grams of dietary fibre be included in the daily intake for those following a keto diet.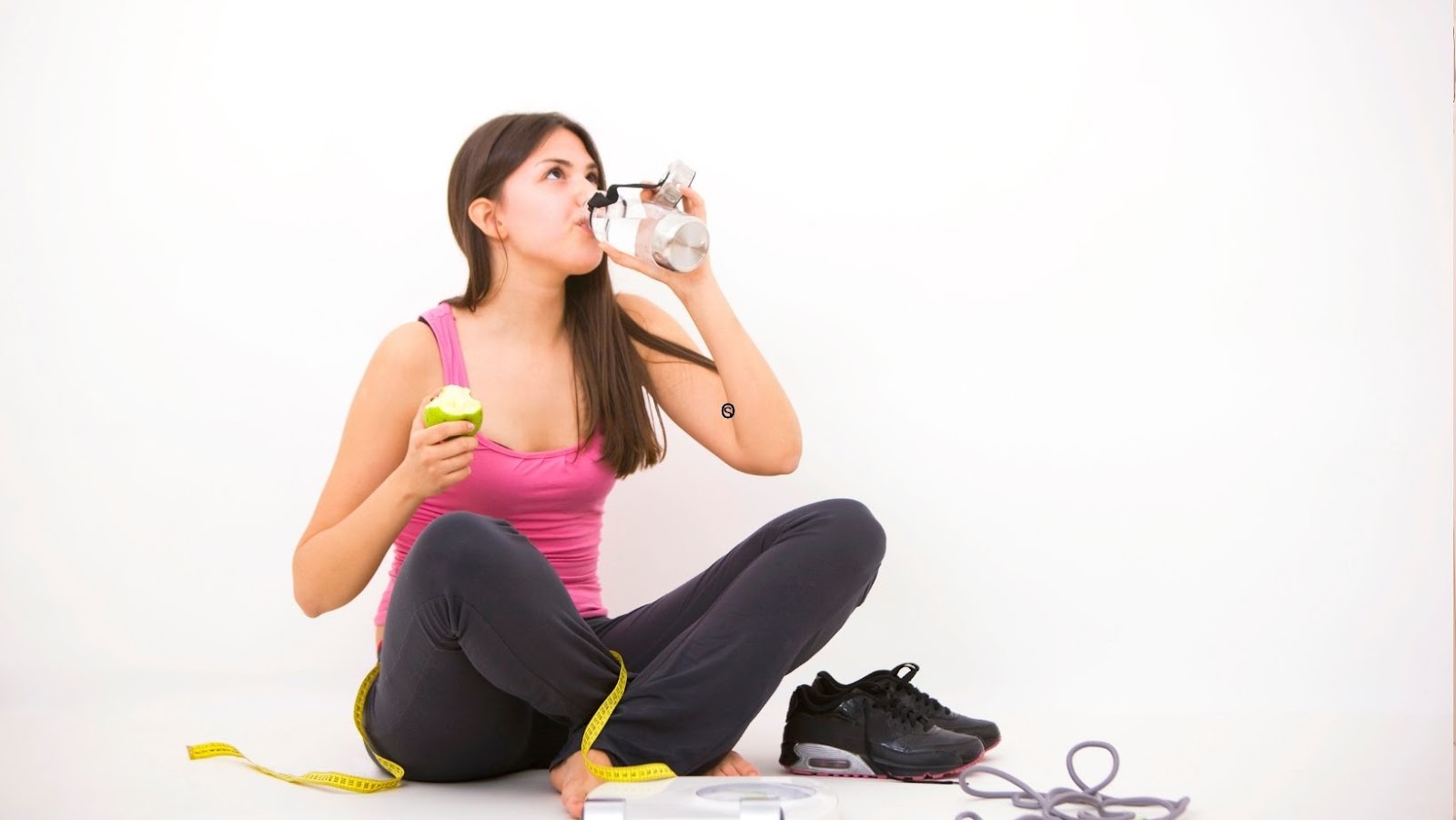 Exercise regularly
Exercising regularly can help support healthy digestion and bowel movement. Those on a keto diet should strive to get 30 minutes of activity at least three times per week. Physical activities such as walking, jogging, bicycling, swimming, and yoga can also help reduce constipation by increasing the body's metabolism which helps to move food through the digestive system more efficiently. It's important to note that exercise should be done in moderation as over-exercising too often can lead to excessive stress and deplete energy allowing constipation to progress late in the day. You should also always make sure to drink enough fluids before, during and after exercising in order to replenish lost fluids from sweating. Not only will this help with muscle aches and pains but can also help you stay regular on your keto diet.
Increase magnesium intake
Magnesium is a mineral responsible for multiple digestive and overall health benefits. It can help to regulate your bowels and keep them on track. Magnesium works by drawing water into the intestines, which helps to soften stool and make it easier to pass. As it is depleted during the keto diet, increasing your magnesium intake can be extremely beneficial in helping with constipation. The best sources of magnesium are leafy greens, legumes, nuts, and seeds, but you can also increase your intake by taking a magnesium supplement or eating dark chocolate with at least 70% cocoa solids. Additionally, taking Epsom salt baths may also help to boost magnesium levels in the body.
Try probiotics
Probiotics have been found to have a positive effect on digestive health. A study published in Current Opinion in Clinical Nutrition & Metabolic Care showed that probiotics helped relieve constipation in people following low-carbohydrate diets by increasing bifidobacteria, which are beneficial microorganisms that help maintain intestinal balance and healthy gut flora. Probiotic supplements may also promote motility and regulate other functions in the GI system.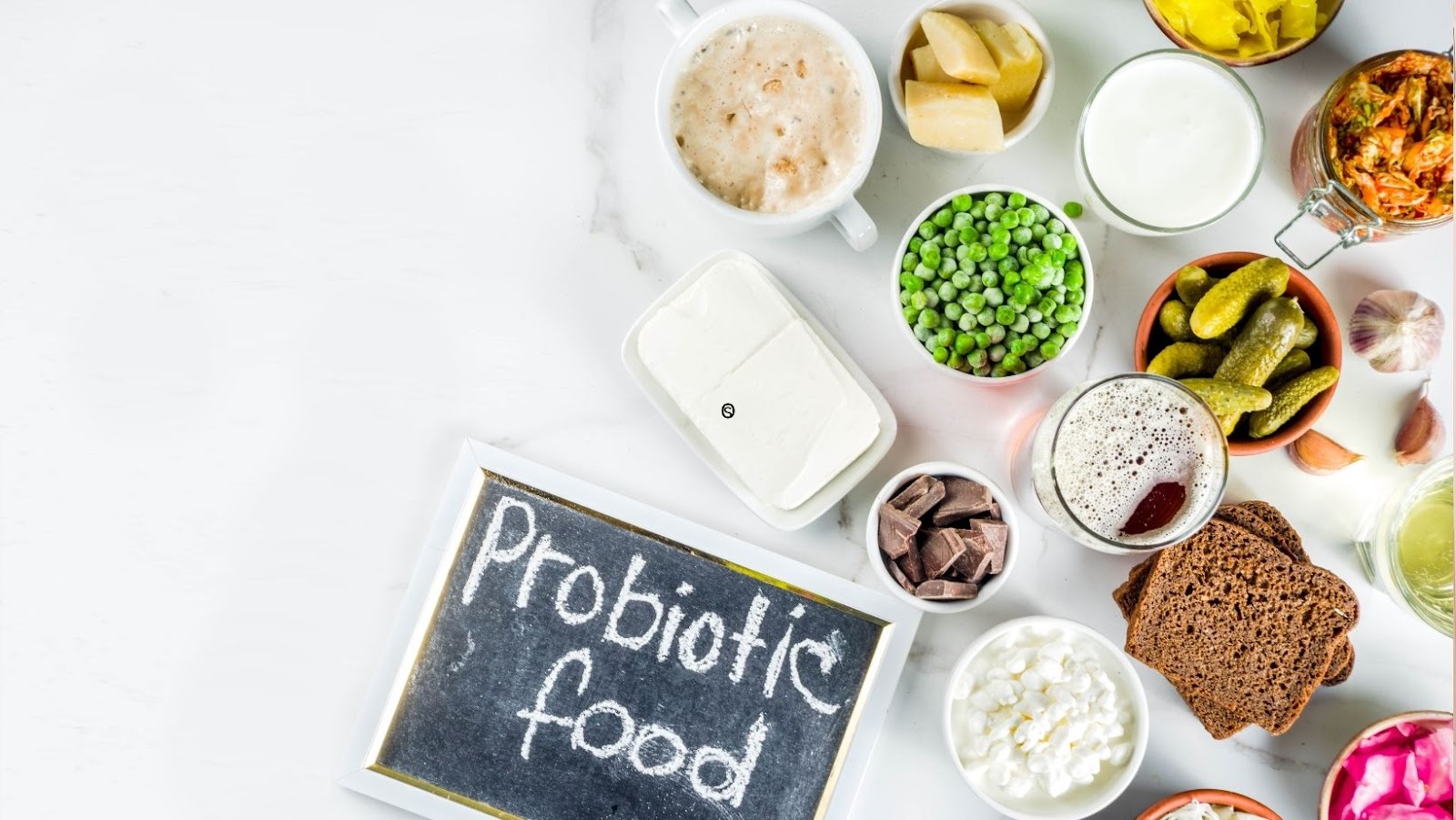 You can get probiotics from fermented foods, including sauerkraut, kimchi and kefir — all of which are keto-friendly. However, many keto followers do not get enough probiotics from their diet alone, so it can be beneficial to supplement with additional probiotic products like pills or powders. It is recommended that you take these supplements daily for at least 8-16 weeks to help replenish your gut flora after a period of constipation.
Conclusion
Making lifestyle changes to help with constipation is an integral part of the ketogenic diet. Constipation can be a common side effect of the keto diet because it eliminates many of your usual sources of dietary fibre. Fortunately, there is a lot that you can do to up your dietary fibre intake and, by extension, reduce your constipation on the keto diet.
The most important lifestyle changes to make are:
– Increase your water intake
– Incorporate low-carb and high-fibre foods
– Increase physical activity, including walking
– Limit processed foods and unhealthy fats
– Monitor your carbohydrates more carefully
By making simple changes like these to your diet and exercise routine, you can help ease and prevent constipation from occurring while on the ketogenic diet. As always before starting a new nutrition or exercise program it is best to consult with a healthcare professional or certified nutritionist.