Mark Lyttleton: Health and Wellbeing Benefits of Taking a Lunchtime Stroll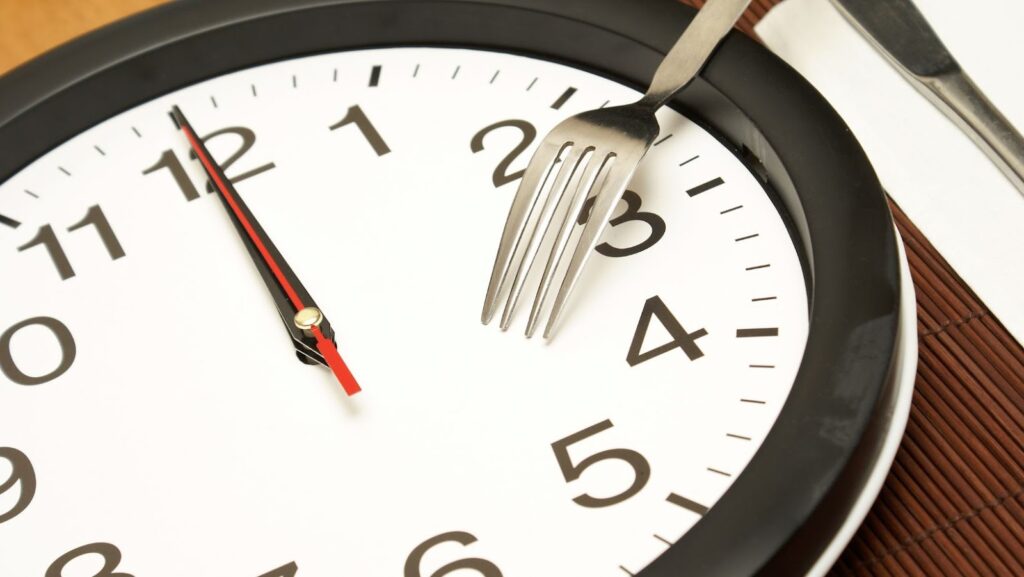 Mark Lyttleton is a business mentor, angel investor, and certified Pranic Healer who takes a special interest in mental health in the workplace. This article will outline the benefits of workers walking during their lunch breaks, exploring the many advantages from both the employee's and employer's perspectives.
For many, a hectic work schedule can make skipping lunch breaks and working through incredibly tempting. However, studies show that getting out and about during your lunch break has a positive impact on virtually every aspect of worker performance, from creativity and concentration to overall enjoyment of tasks.
Walking at lunchtime offers a variety of positive effects on both physical and mental health, including:
Releasing tension
Reducing stress and anxiety
Boosting dopamine and serotonin levels
Providing a positive point of focus
Boosting energy
Presenting an opportunity to socialize
Promoting self-care
Refreshing workers for the afternoon ahead
Increasing creativity and motivation
Helping to reduce the risk of burnout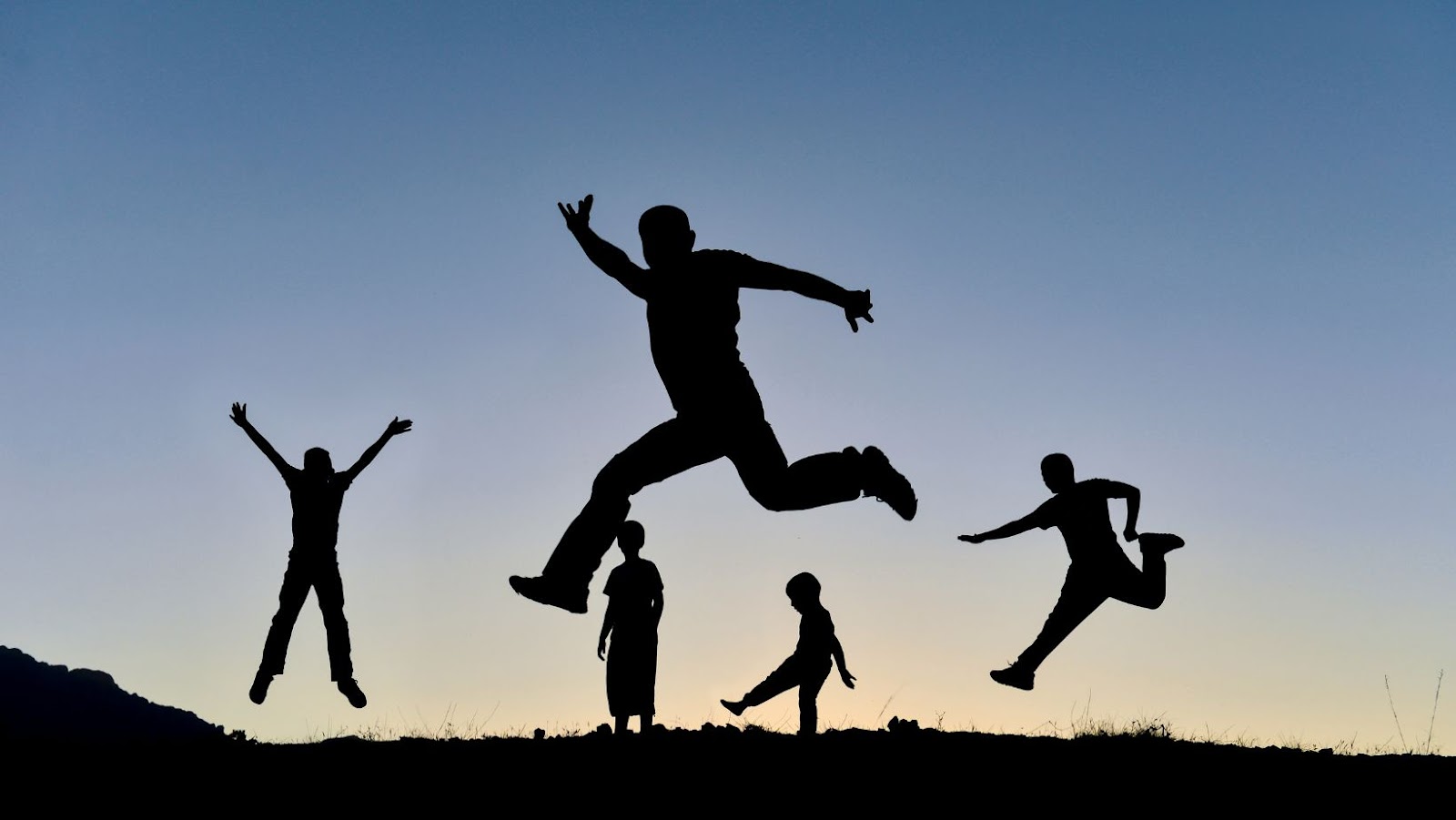 A worker who seizes the opportunity to retreat from the workplace, immersing themselves in nature, gains much-needed distance from their work, providing them with headspace to focus better when they return. A lunchtime walk also presents an opportunity to squeeze enjoyable activities into an otherwise hectic day, providing scope to listen to music, a podcast or audiobook, or practice a few minutes of mindfulness. Engaging in any of these activities while walking is a form of multitasking, which has been shown to improve cognition and working memory. In addition, by exploring areas near the workplace, employees may stumble across new places they otherwise may not have discovered, such as a new favorite lunch spot or café.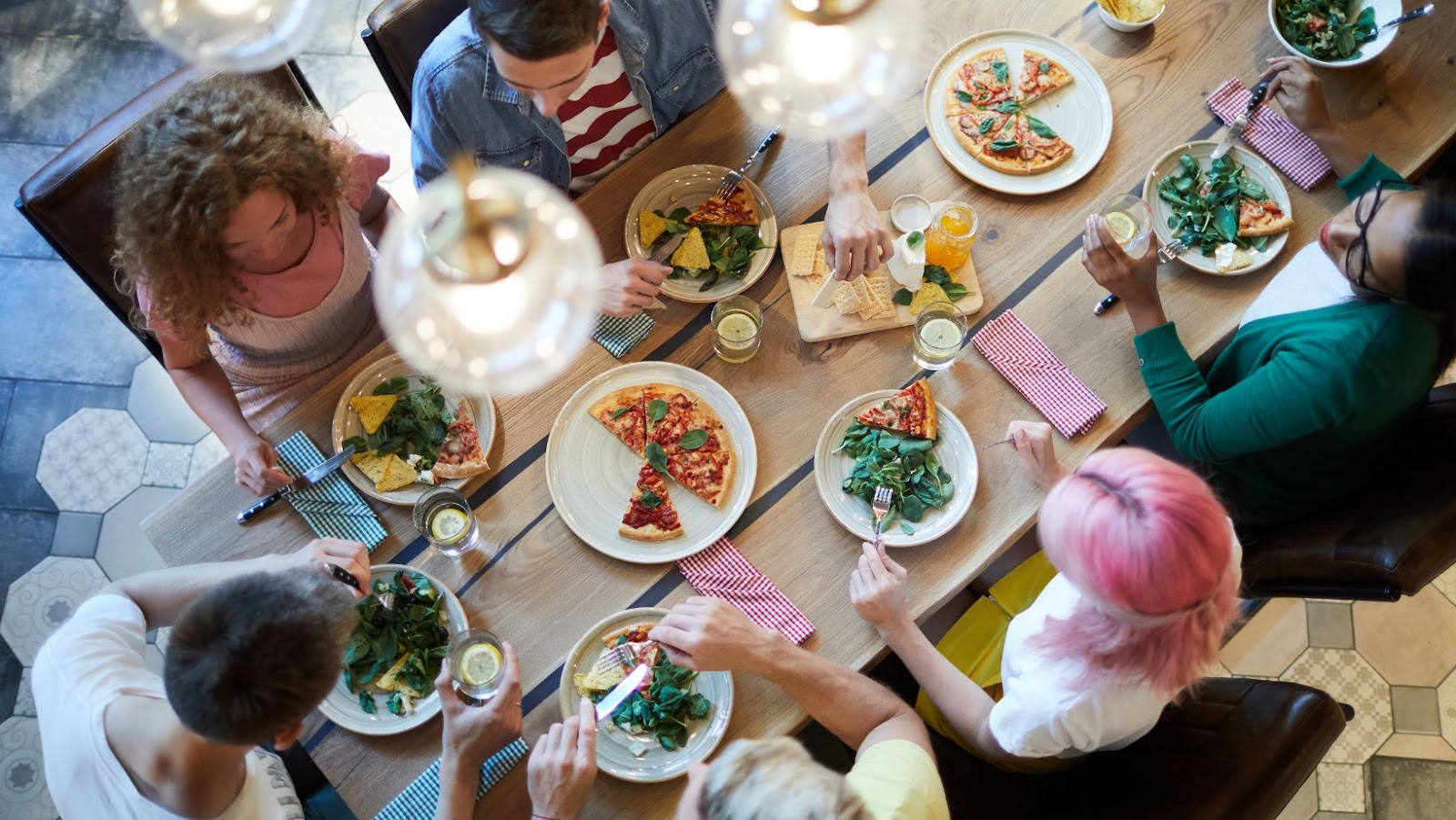 Skipping lunch breaks can lead to poor eating behaviors, with one study suggesting that participants who had shorter breaks were more likely to consume unhealthy foods. A lunchtime walk also provides a vital opportunity to rest the brain, enabling workers to detach from their work while simultaneously reducing back pain and preventing fatigue.
From the employer's perspective, encouraging employees to get out and about at lunchtime also has numerous advantages. In fact, in a recent poll involving 51 office workers shared by the American Psychological Association, every single participant agreed that they enjoyed their afternoon at work more after taking a walk during their lunch break. A lunchtime walk not only provides workers with respite from artificial lighting and computer screens but has also been shown to help staff work at their best, boosting energy, focus, creativity, and productivity.