Platelet Rich Plasma (PRP) Treatment: A Cutting-Edge Solution for Orthopedics, Hair Growth, and Skin Rejuvenation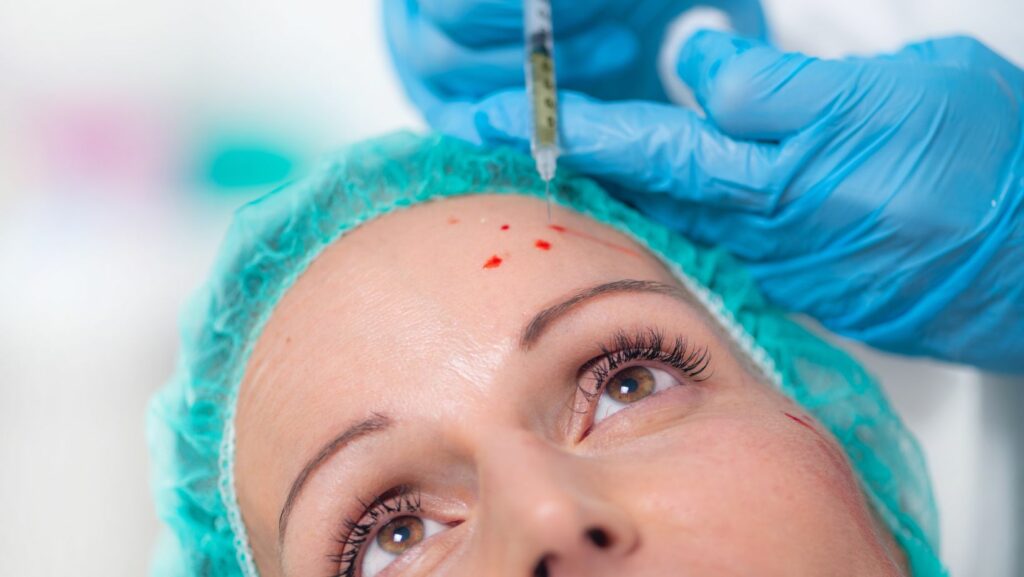 In the ever-evolving world of medical advancements, platelet-rich plasma (PRP) treatment stands out as a cutting-edge technology that has rapidly gained recognition for its versatile applications. From orthopedics to hair growth and skin rejuvenation, PRP therapy is making waves in the field of regenerative medicine. In this article, we will explore the multiple uses of PRP treatment and its potential benefits, including Selphyl as a notable brand within this exciting realm.
Understanding PRP Treatment
PRP treatment involves the extraction and concentration of platelets and growth factors from a patient's own blood. The resulting PRP solution is rich in healing properties and can be used for various therapeutic purposes. Its minimally invasive nature and low risk of adverse effects have made PRP treatment a favored choice among both patients and healthcare professionals.
Orthopedic Applications
One of the most significant breakthroughs in modern orthopedics is the use of PRP treatment for musculoskeletal conditions and injuries. Whether you're an athlete with a sports-related injury or someone dealing with chronic joint pain, PRP therapy offers several benefits:
1. Accelerated Healing
PRP contains growth factors that promote tissue repair and regeneration. When injected into an injured area, it can significantly speed up the healing process, reducing pain and downtime.
2. Joint Health
PRP injections have shown promising results in improving joint health and reducing symptoms of conditions like osteoarthritis. The natural anti-inflammatory properties of PRP can alleviate pain and improve joint function.
3. Tendon and Ligament Injuries
For conditions like tendinopathies and ligament injuries, PRP therapy can be an effective non-surgical option. It enhances tissue strength and helps restore function.
Hair Growth and Restoration
Hair loss can be a distressing concern for many individuals. PRP treatment has emerged as a non-invasive and effective solution for hair growth and restoration:
1. Hair Follicle Stimulation
PRP is rich in growth factors that can stimulate dormant hair follicles, promoting hair growth and thickness. It can be particularly beneficial for those with male or female pattern baldness.
2. Improved Hair Quality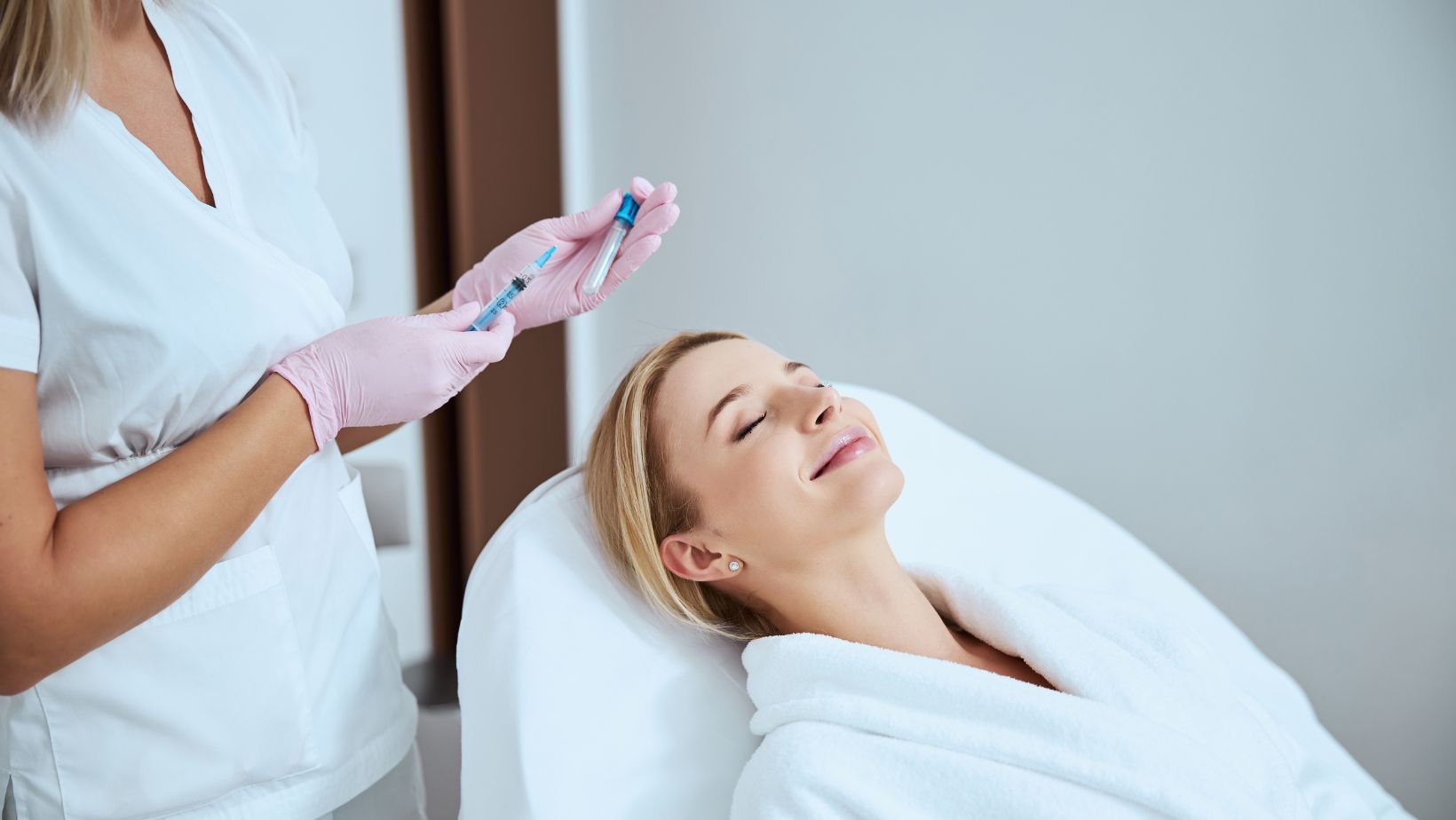 PRP therapy not only encourages hair growth but also improves the quality of existing hair. It can make hair thicker, stronger, and more resistant to future damage.
Skin Rejuvenation
PRP treatment has also found its place in the realm of cosmetic dermatology, offering a natural and rejuvenating approach to skin care:
1. Collagen Production
PRP contains growth factors that stimulate collagen production, improving skin texture and elasticity. This makes it a popular choice for reducing fine lines and wrinkles.
2. Enhanced Healing
PRP can accelerate the body's natural healing processes, making it effective for healing scars, acne, and other skin imperfections.
The PRP Treatment Experience
Whether you're considering PRP therapy for orthopedic issues, hair restoration, or skin rejuvenation, the process is relatively straightforward:
Consultation: Begin with a consultation with a qualified healthcare provider. They will assess your condition, discuss your goals, and determine if PRP treatment is suitable for you.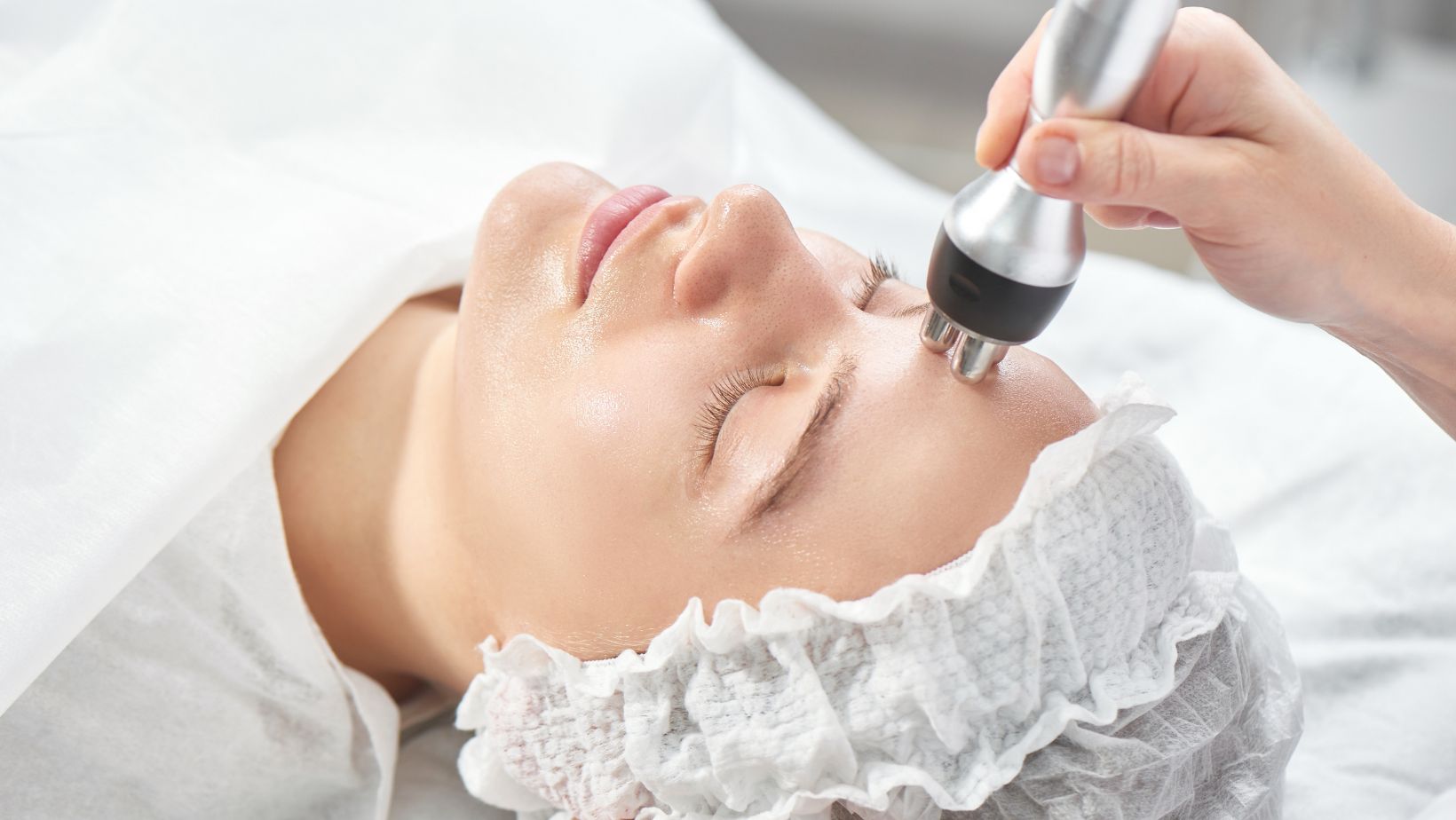 Blood Collection: A small sample of your blood will be drawn, typically from your arm.
Processing: The blood is processed using PRP tubes and centrifugation to concentrate the platelets and growth factors.
Injection: The concentrated PRP solution is then injected into the targeted area, such as an injured joint, scalp, or specific skin area.
Recovery: Most patients experience minimal discomfort during and after the procedure. Depending on the treatment area, multiple sessions may be required for optimal results.
Conclusion
Platelet-rich plasma (PRP) treatment is at the forefront of regenerative medicine, offering multiple uses in orthopedics, hair growth, and skin rejuvenation. Its minimally invasive nature, low risk, and promising results have made it a valuable addition to the healthcare landscape.
While exploring the world of PRP treatment, it's important to consider trusted brands like Selphyl, which contribute to the continued advancement of this groundbreaking technology. Whether you're seeking relief from joint pain, hair loss, or skin aging, PRP therapy may hold the key to unlocking your potential for healing and rejuvenation. Consult with a healthcare professional to explore the possibilities of PRP treatment and embark on your journey towards a healthier and more vibrant you.