Some tips for taking flush free niacin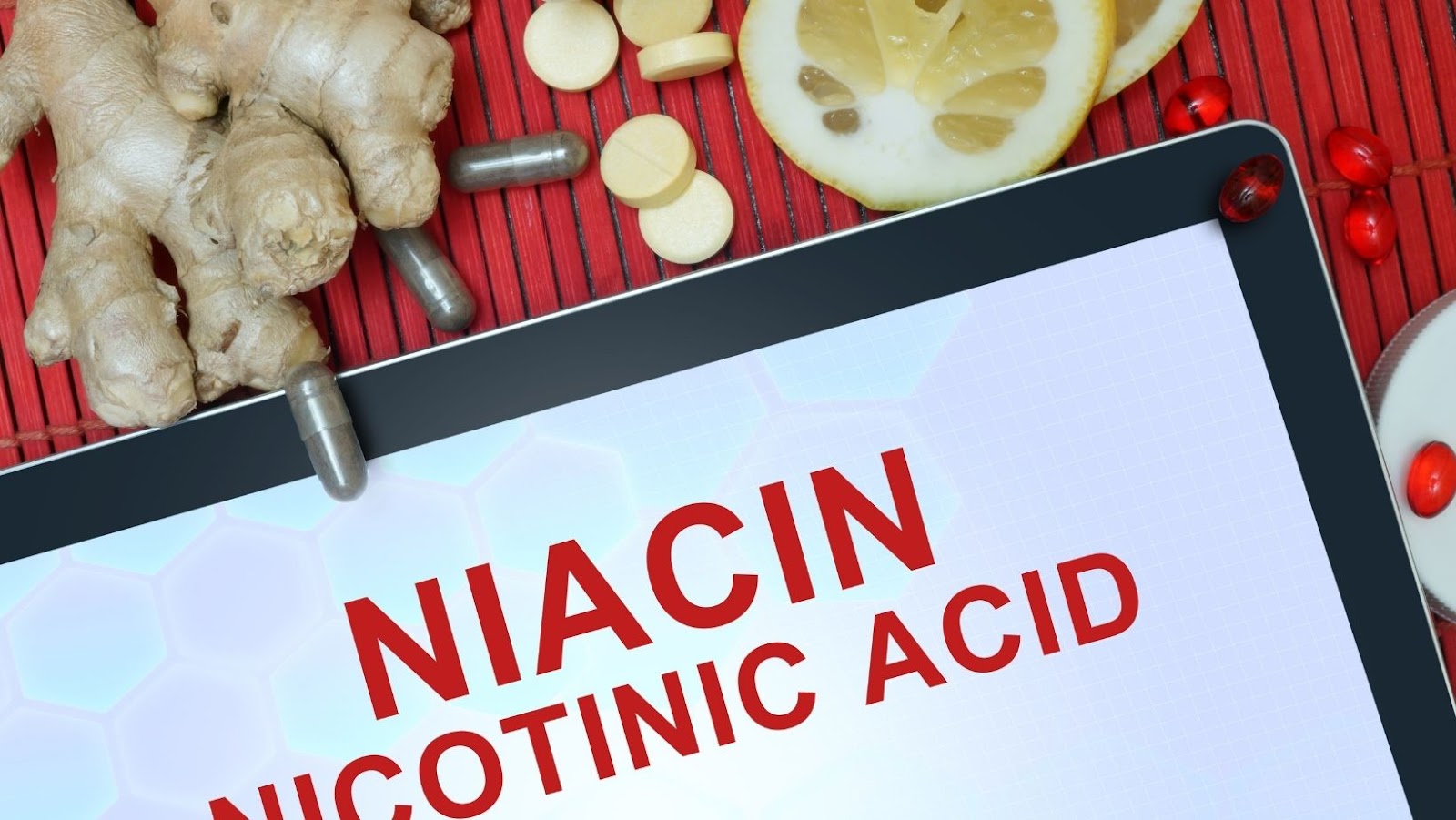 Niacin, or vitamin B3, is a water-soluble vitamin that is essential for the body's health and functioning. It helps to support healthy cholesterol levels, promote cell function and energy production, and regulate hormones. However, in its natural form niacin can produce a flushing reaction in some people- a temporary reddening of the skin accompanied by feelings of heat or itching. Flush free niacin supplements are designed to minimise this side effect, making them an attractive choice for those seeking the therapeutic benefits of niacin without discomfort. This guide will provide an overview of flush free niacin, including information on what it is and how to take it safely and effectively.
What does flush free niacin mean
Flush free niacin, also known as inositol hexanicotinate (IHN), is a nutritional supplement made from nicotinic acid, inositol and niacinamide—a form of vitamin B3. It is a form of vitamin B3 found in certain foods and commonly supplemented for its reported health benefits.
Unlike typical vitamin B3 supplements, such as niacin, flush free niacin does not cause uncomfortable flushing or adverse side effects. It is sometimes referred to as "slow-release" or "no-flush" niacin. However, research on its health benefits and dosage requirements has been inconclusive.
Some potential benefits attributed to taking flush free niacin include: improved cholesterol levels; reduced inflammation; better liver functioning; improved skin health; and increased energy levels. Additionally, it may help reduce the risk of cardiovascular diseases by lowering cholesterol. While there is laboratory evidence demonstrating these potential health effects, more scientific research is needed before definite conclusions can be made about their effectiveness in humans.
Benefits of Flush Free Niacin
Flush free niacin is a type of vitamin B3 supplement that is popular in treating cholesterol, heart health and other diseases. It is distinct from traditional niacin due to its lack of the skin flushing effects. Flush free niacin offers numerous benefits for those dealing with certain ailments, so let's take a look at some tips for properly taking flush free niacin: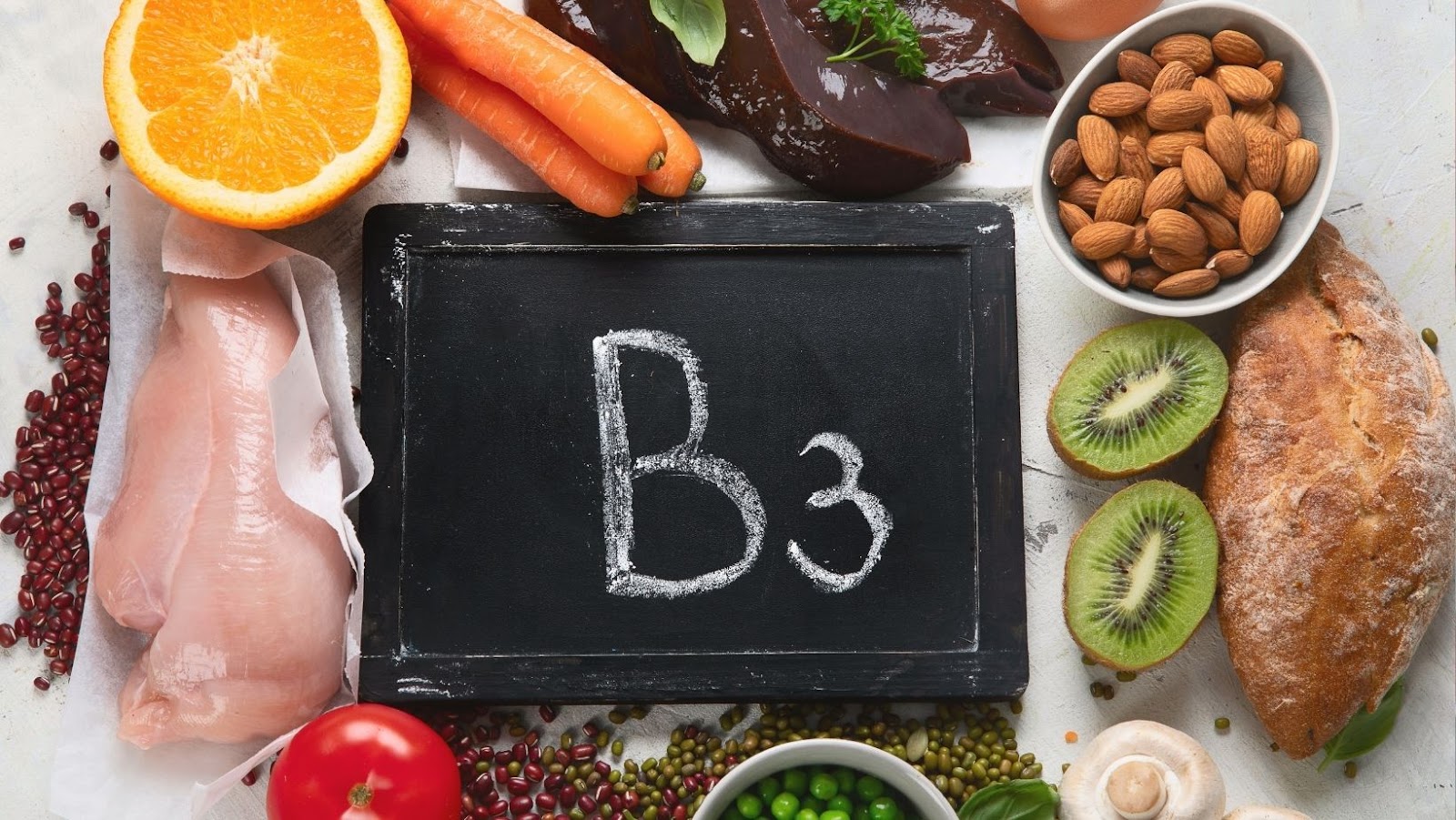 1. Increase Your Intake Gradually – As with any dietary supplement, start slowly and increase your intake gradually over time to let your body adjust to the effects of flush free niacin. The recommended dosage for maintenance levels is between 100-300 mg daily.
2. Monitor Your Cholesterol – If you're using flush free niacin to treat cholesterol levels, monitor your numbers regularly and discuss them with your physician. Statins are typically prescribed together with this form of vitamin B3 to manage blood cholesterol levels effectively and reduce risk factors associated with heart disease, fatty liver or other diseases related to high cholesterol.
3. Eat Healthy Foods – Adding a healthy diet plan consisting of vitamins, minerals and antioxidants will optimise the benefits acquired from flush-free niacin supplements; eating healthy helps reduce cholesterol levels along with continual physical activity can lead to improved overall health status as well improved lipid profile measures associated with cardiovascular disease risk reduction strategies.
4. Avoid Alcohol Consumption – Avoid consuming alcohol as it can prevent the absorption of vitamin B3 in the body; you should also limit processed foods (including trans fats).
5. Monitor Side Effects – As Vitamin B-3 side effects may occur if too much is taken on a regular basis; most common side effects are nausea, cramps/abdominal pain, diarrhoea/constipation, headache/dizziness or rash/itching skin etc., typically this occurs when doses exceed 3 grams per day so try not take higher dose than instructed by your doctor
Recommended Dosage
Flush free niacin is a type of vitamin B3 (niacin) widely used to improve cholesterol levels and regulate blood sugar. It is also known as inositol hexanicotinate, nicotinic acid, NIACINAMIDE or nicotinamide. Niacin has a wide range of uses; it helps maintain healthy levels of lipoproteins, increases energy levels and may enhance mental clarity.
It's important to consult with your doctor prior to taking flush free niacin supplements. Depending on your health situation, dosage recommendations may vary from person to person. Some general guidelines for adult dosing include:
– 500-1,000mg taken in divided doses (250mg – 500mg per day).
– Higher doses may be requested by your doctor however it should not exceed 2 grams per day.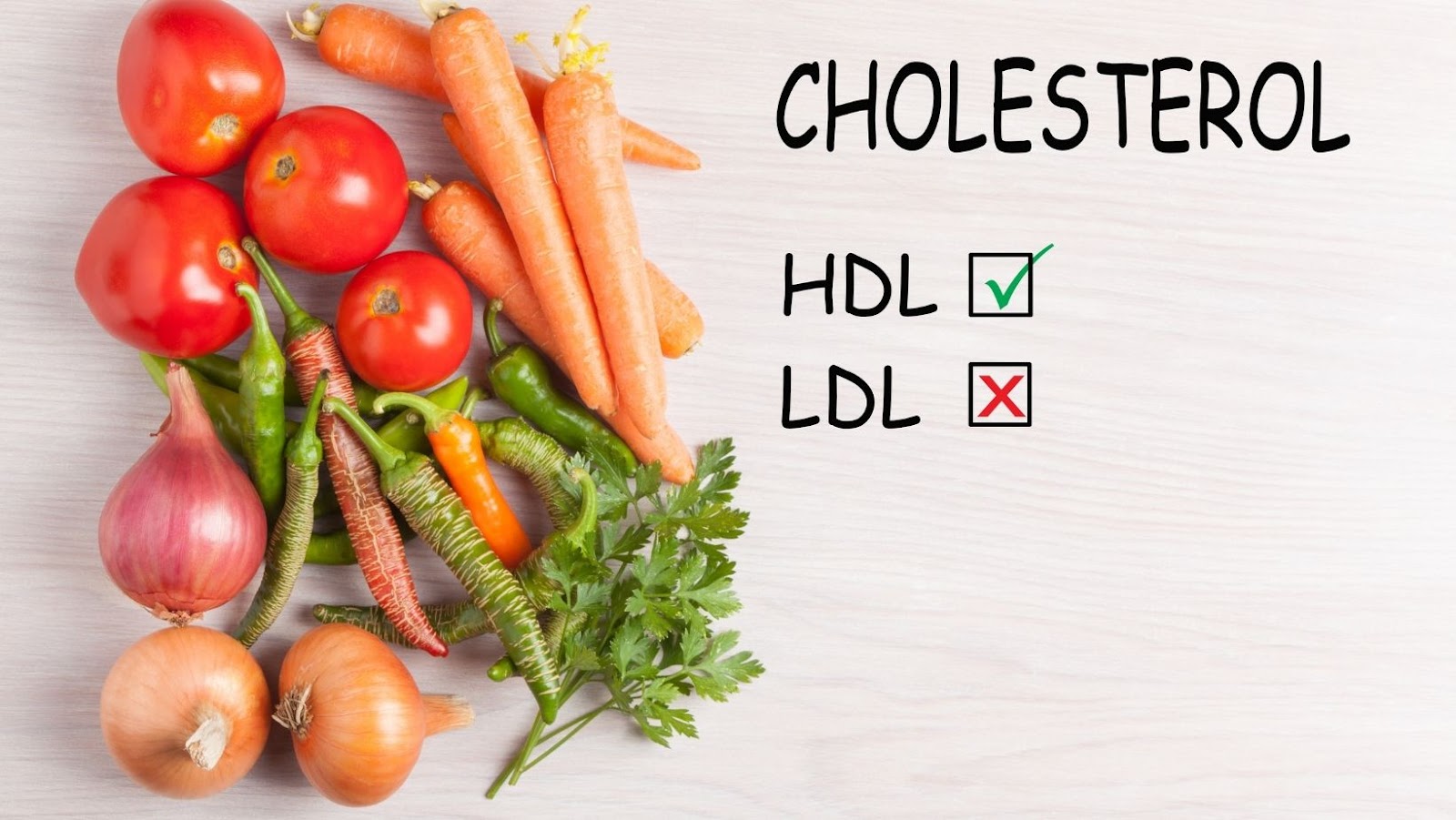 – If you are taking other medications or supplements, consult with your doctor before adding flush free niacin as it can cause adverse drug interactions.
– Gradually increase the dose over time–some people can tolerate up to 3 grams daily while others experience side effects at doses over 1 gram daily.
– Swallow the tablets with plenty of water (at least 8 oz in volume) and avoid lying down after taking flush free niacin supplements as this can promote nausea or upset stomach symptoms.
Side Effects
When taking flush free niacin, or inositol hexanicotinate, there is a potential for several side effects. These may include:
-Nausea
-Stomach pain
-Bloating
-Indigestion
-Irritability
-Headache
-Dizziness
-Lightheadedness
Although rare, serious side effects such as liver problems have been reported. Before taking flush free niacin, you should talk to your doctor if you have had any health issues related to your liver prior to beginning the medication. If you experience any of the serious side effects while taking this medication, seek medical attention right away. Additionally, if you are pregnant or nursing it is important to discuss with your healthcare provider before beginning any medications.
Tips for Taking Flush Free Niacin
Flush free niacin, also known as inositol hexaniacinate, is a form of the vitamin B3 (niacin) that is designed to avoid the uncomfortable flushing sensation that some people experience when taking niacin supplements. If you have been prescribed niacin or are considering starting a niacin supplement, here are some tips for making sure you are taking it correctly.
Start with a low dose
Starting with a low dose of flush free niacin is often recommended for those new to the supplement. Take just one or two 500 mg tablets to see how your body responds. Each person's body chemistry is different and it may take a few days or weeks to determine the right dosage for you.
Flush free niacin, also known as inositol hexanicotinate, doesn't offer instant results like other forms of niacin supplements. It slowly releases over time and increases the amount of vitamin B3 in the bloodstream — but since it's not a rapid release, you don't experience the unpleasant side effect better known as niacin flush.
It's gradually absorbed into your system, so you won't have an overdose if you take too much at once. The most common side effects are minor stomach discomfort and nausea when taken on an empty stomach. Taking it with food or splitting it into several smaller doses during the day can help limit these effects until your body adjusts to its use.
However, if this tolerance isn't reached after consistent use of flush free niacin over several weeks then consult with your doctor immediately. Flush free niacin can potentially interact with prescription medications and other health conditions so make sure you obtain medical approval before beginning supplementation.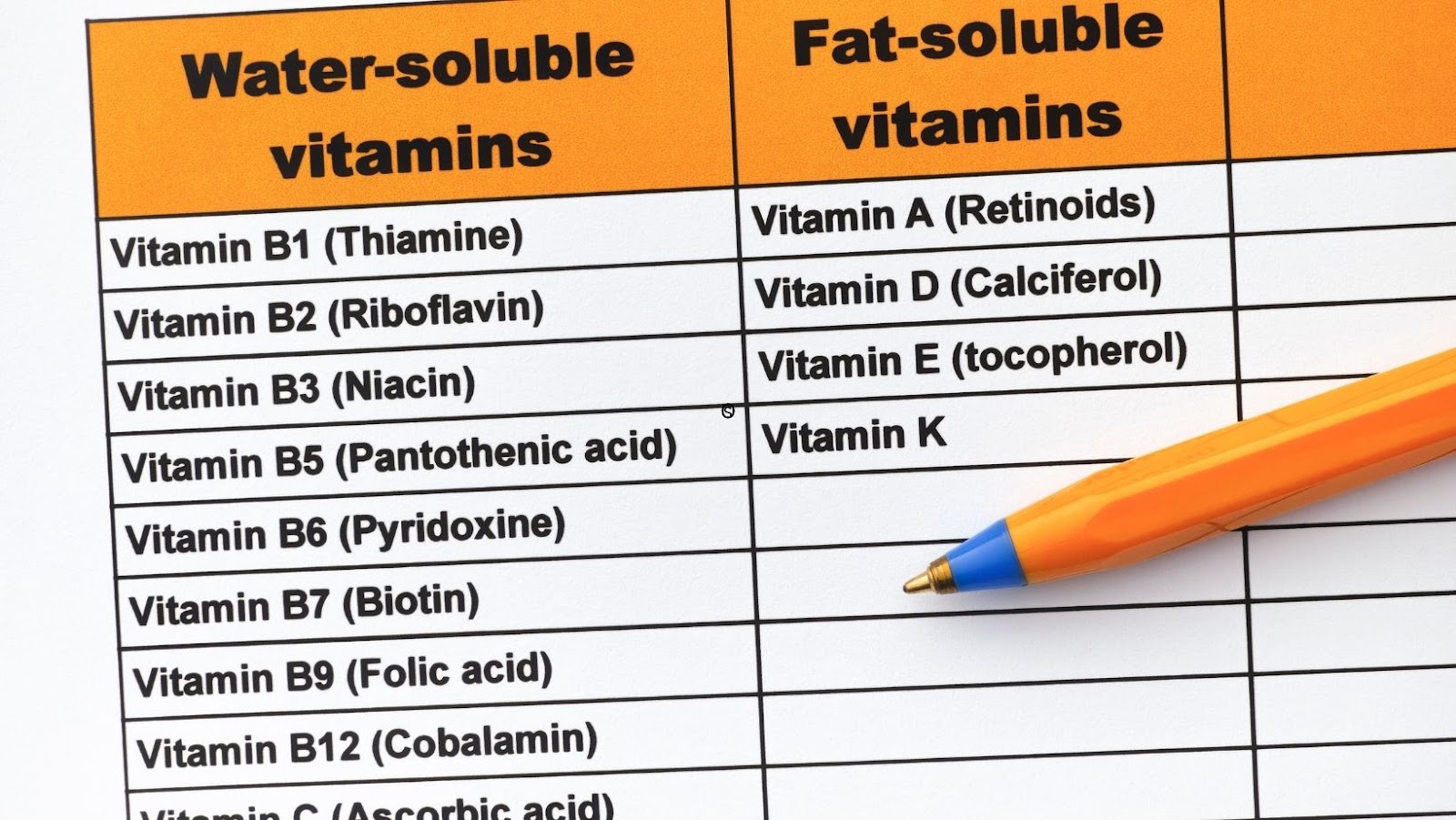 Take with meals
It is recommended to take flush free niacin (niacinamide) in divided doses and with meals due to its slower absorption. A typical suggested dose is 500-1,500 mg per day in divided doses. If you take your dose with food, it may help to reduce any side effects and enhance absorption. Take caution when taking higher doses of niacinamide, as it can cause elevated levels of uric acid in the body, which can be associated with gout and kidney stones. If you're taking a high dose of flush free niacin, ask your doctor what right dosage is right for you and how often you should take it. Taking the recommended daily allowance of flush free Niacin can help support overall health and well-being by providing your body with essential B vitamins.
Increase your dose gradually
When beginning to take flush free niacin, it's important to increase your dose gradually. Most niacin supplements are available in 500mg doses. Start with just one capsule or spray per day and slowly build up to the recommended dosage over a period of 2-3 weeks as this can help minimise or eliminate any adverse reactions caused by taking too large a dose at once.
It is also important to take the supplement with meals that contain some fat as this can help slow down the process of niacin absorption by your body, allowing it to reach a steady-state level more gradually and reducing the chance of side effects such as flushing. Drinking plenty of water throughout the day is also highly recommended in order to stay hydrated and ensure optimal absorption of the supplement for maximum benefit.
Take with other B vitamins
Taking a B-complex supplement along with flush-free niacin can help to get the most out of its benefits. By adding other B vitamins such as vitamin B6 (pyridoxine) and vitamin B12 (cyanocobalamin) to your regimen, you get enhanced results. This is due to the fact that many of the actions of flush-free niacin are dependent upon these other nutrients being present in adequate amounts. Taking a combination formula or supplement that contains all three of these important B vitamins can ensure that you get the optimal therapeutic benefit from your supplementation program. An added bonus is that other B vitamins also contribute their own unique health benefits, such as improved nerve and brain function and better mental focus.
Conclusion
In conclusion, niacin is a vitamin that plays an essential role in many of the metabolic functions of your body. Flush free niacin is a type of niacin that does not cause skin flushing and can be included in your daily health routine much more easily than regular niacin. There are several different types and formulations of flush free or "flushing-free" niacin, including timed-release options. If you are considering adding flush free niacin to your diet, it is important to consult with a healthcare professional first to ensure that the supplement you choose is appropriate for your particular medical needs and lifestyle. With the proper guidance and information, this can be an effective tool for controlling cholesterol levels and promoting overall cardiovascular health.