Understanding Potential Side Effects: Can You Take Allegra and Flonase Together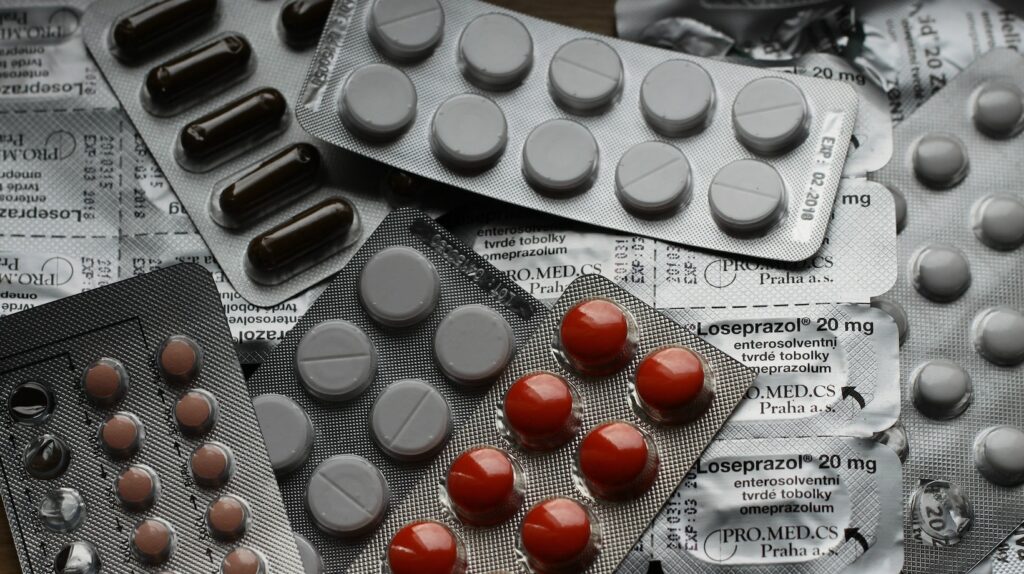 What is Allegra
Let's dive right into it. Allegra, also known as fexofenadine, is one of the more popular over-the-counter medications we use to combat allergies. It's an antihistamine that works by blocking a certain natural substance in our bodies (histamine) that our immune system makes during an allergic reaction. The result? Less itching, sneezing, and runny nose.
Now, you might be wondering about its effectiveness. Well, Allegra is pretty fast-acting — it typically provides relief within one hour of ingestion and lasts for about 24 hours. That means if you're hit with sudden allergies, you can expect quick relief.
But what exactly does Allegra treat? We are glad you asked! Here are some common conditions Allegra helps keep at bay:
Seasonal Allergic Rhinitis (also known as hay fever)
Chronic Idiopathic Urticaria (a fancy name for hives without a known cause)
One thing we should mention though; while Allegra does wonders in treating these symptoms, it doesn't prevent them or cure underlying diseases causing these reactions.
Of course like any medication, there can be side effects. Most folks tolerate Allegra quite well but potential side effects may include headaches, dizziness or nausea.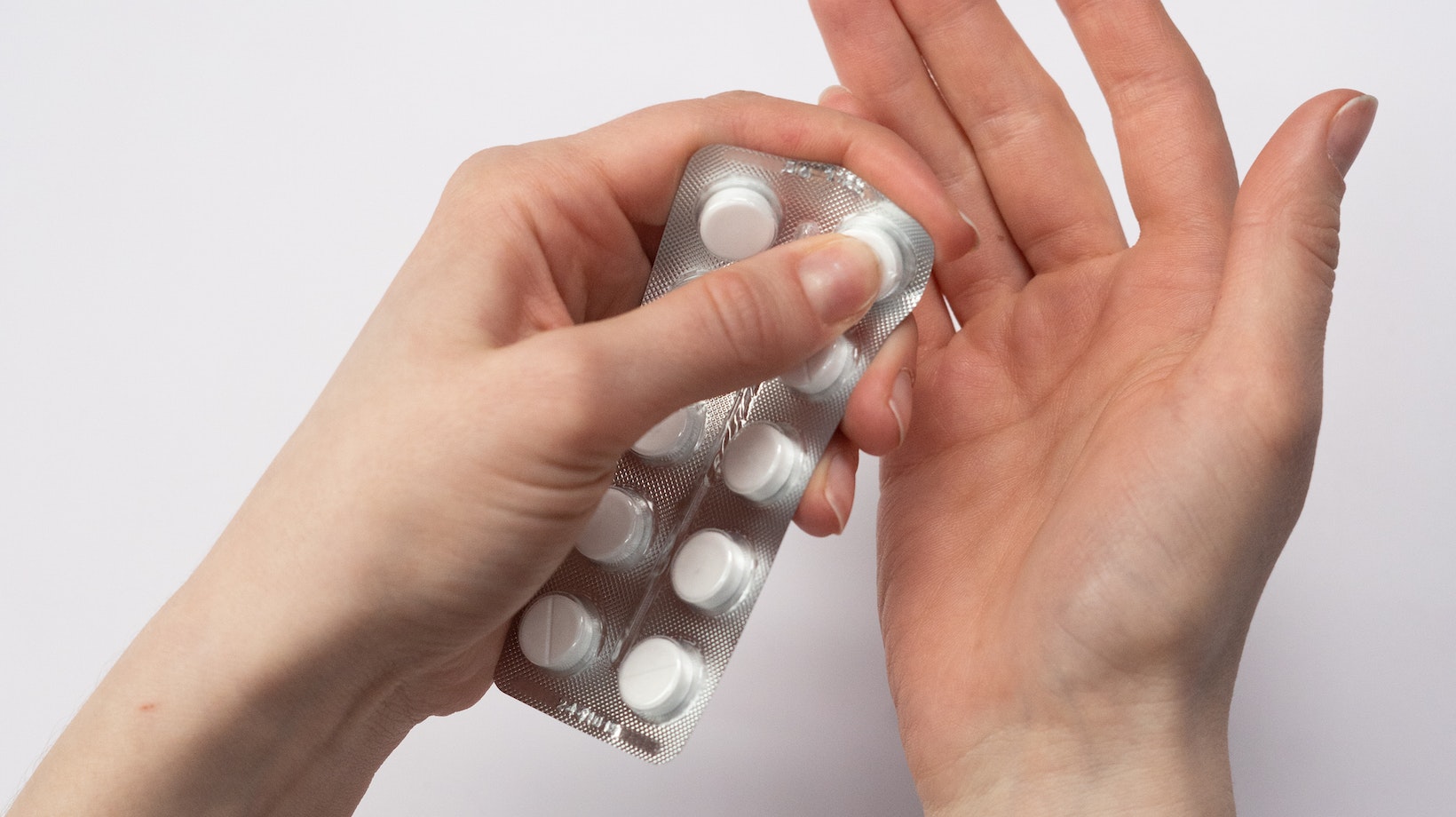 The Role of Flonase in Allergy Relief
Flonase, a brand name for the drug fluticasone propionate, is an over-the-counter nasal spray that's widely used to combat allergy symptoms. It's a type of corticosteroid that works by decreasing your body's immune response to allergens. This way, it helps reduce symptoms like nasal congestion, sneezing, and itchy or runny nose.
Shifting our focus onto how Flonase actually works, we'll come across some interesting facts. When you spray Flonase into your nostrils, it gets absorbed by the cells within your nasal lining. Here's where the magic happens – as a steroid medication, Flonase starts reducing inflammation and swelling in your nasal passages. As this inflammation subsides, so does the production of mucus and other substances which trigger allergy symptoms.
So now you might be wondering: can you take Allegra and Flonase together? The answer is yes – they're commonly used in conjunction because they target different aspects of allergic reactions. While both medications alleviate allergy symptoms effectively on their own, they work even better when taken together.
To shed more light on the rationale behind combining these two drugs: Allegra (generic name fexofenadine) is an antihistamine that specifically blocks histamine receptors in your body from causing common allergy symptoms such as itching or sneezing. On the other hand, Flonase reduces overall inflammation within nasal passages – providing relief from congestion among other things.
Can You Take Allegra and Flonase Together
Navigating the world of medication can be tricky. That's why it's always crucial to ask important questions like, "Can you take Allegra and Flonase together?" The simple answer is: Yes, you can. Both Allegra and Flonase are used to combat allergies, yet they tackle different symptoms in unique ways.
Allegra (generic name: fexofenadine) belongs to a group of drugs known as antihistamines. It works by blocking histamine, a substance in the body that triggers allergic responses like sneezing, itching, runny nose or watery eyes.
On the other hand, Flonase (generic name: fluticasone) is classified as a nasal steroid spray. It operates by reducing inflammation and swelling in your nasal passages. This helps alleviate symptoms such as stuffy or runny noses.
Now you may wonder why someone would need both medications at once? Here's where it gets interesting. Since each one targets different allergy symptoms, taking them together could provide more comprehensive relief for individuals with multiple allergy symptoms.
That said, everyone's situation is unique so it's always best to consult with a healthcare provider before starting any new medication regimen—even if two medicines are deemed generally safe to use together. They'll take into account your overall health condition along with any other medications you're currently taking which could potentially interact negatively.